The Real Housewives franchise has expanded to cities all over the world. Ladies in Orange City, Potomac, NYC, and even Dubai are filmed flaunting their luxurious, over-the-top lives. The show is often described as a guilty pleasure: it's a chance for the average person to escape reality for an hour and get an inside look at the drama and antics of wealthy elites.
While each housewife brings a certain level of drama, some are known for it. Whether it's a west coast woman going through a bitter divorce with an award-winning actor or old friends becoming vicious foes, the scandalous storylines that play out on these Bravo shows are plentiful.
10
NeNe Leakes' Ongoing Feud With Kim Zolciak-Biermann
As one of the stars of the third installment in The Real Housewives franchise, NeNe Leakes became well known for speaking her mind and not backing down. Although NeNe has been a part of some explosive RHOA storylines, the ones that fans remember most involved her and Kim Zolciak-Biermann.
RELATED: 10 Eccentric Characters Who Would Be Great On a Reality TV Show
Their friendship had its ups and downs from the very beginning. During the first reunion, NeNe accused Kim of being with a married man, choosing wealth, designer clothing, and expensive jewelry over morals. Years later, Kim's daughter shared a video claiming NeNe's house had roaches… not something a wealthy reality star wants to be known for.
9
Camille Grammer's High-Profile Divorce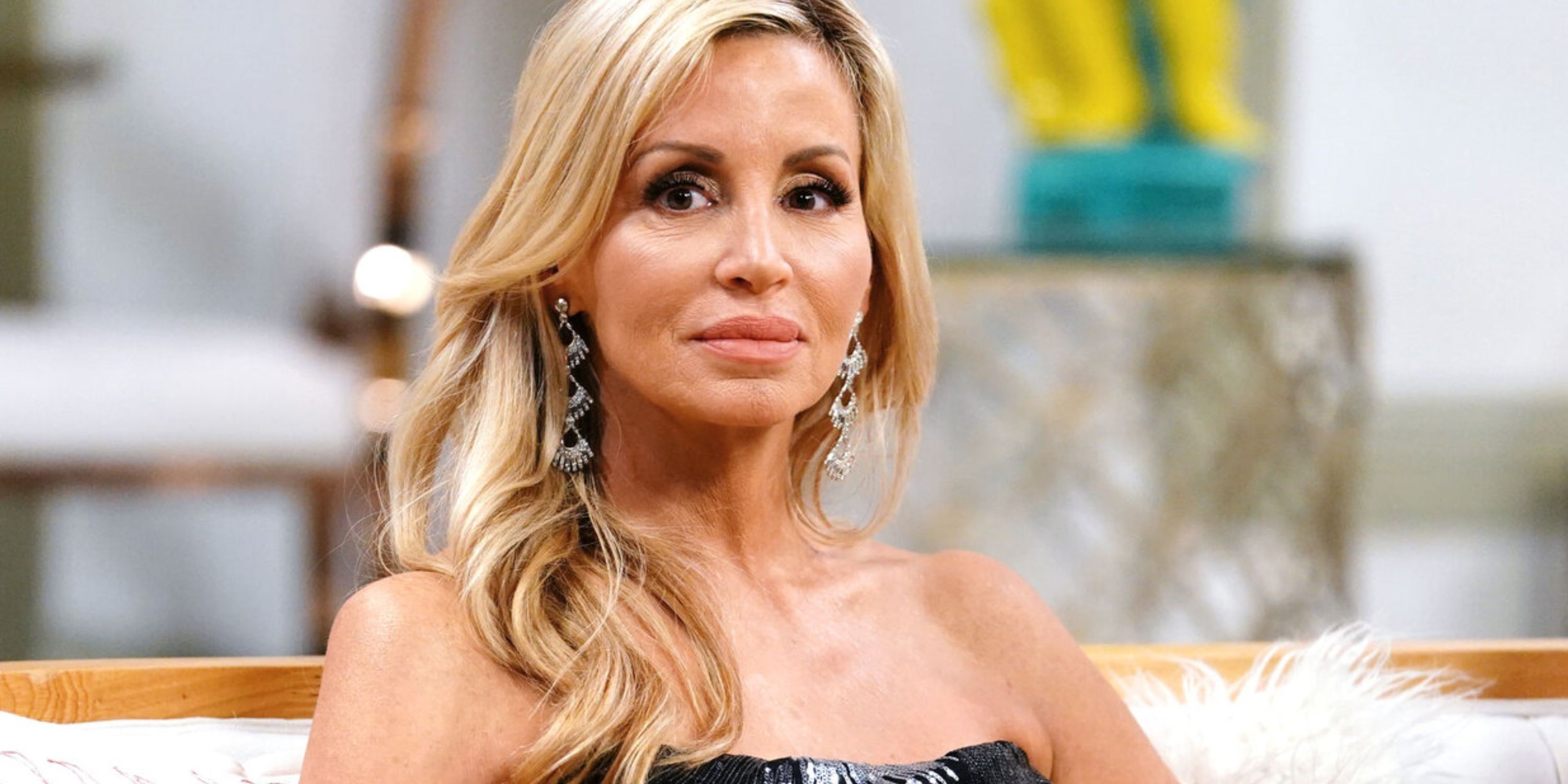 Camille Grammer fueled many fires as one of the original ladies from the Real Housewives of Beverly Hills. She liked stirring the pot so much that even after leaving the show, she'd come back to create more chaos.
Camille has made enemies with almost every RHOBH cast member, past and present, but it was still heartbreaking to see her personal life unravel in front of millions. While she appeared on the show, Camille discovered that her husband, Kelsey Grammer, was having an affair. He ended their marriage via phone, and years later, the former couple still doesn't get along.
8
Lisa Vanderpump's Puppygate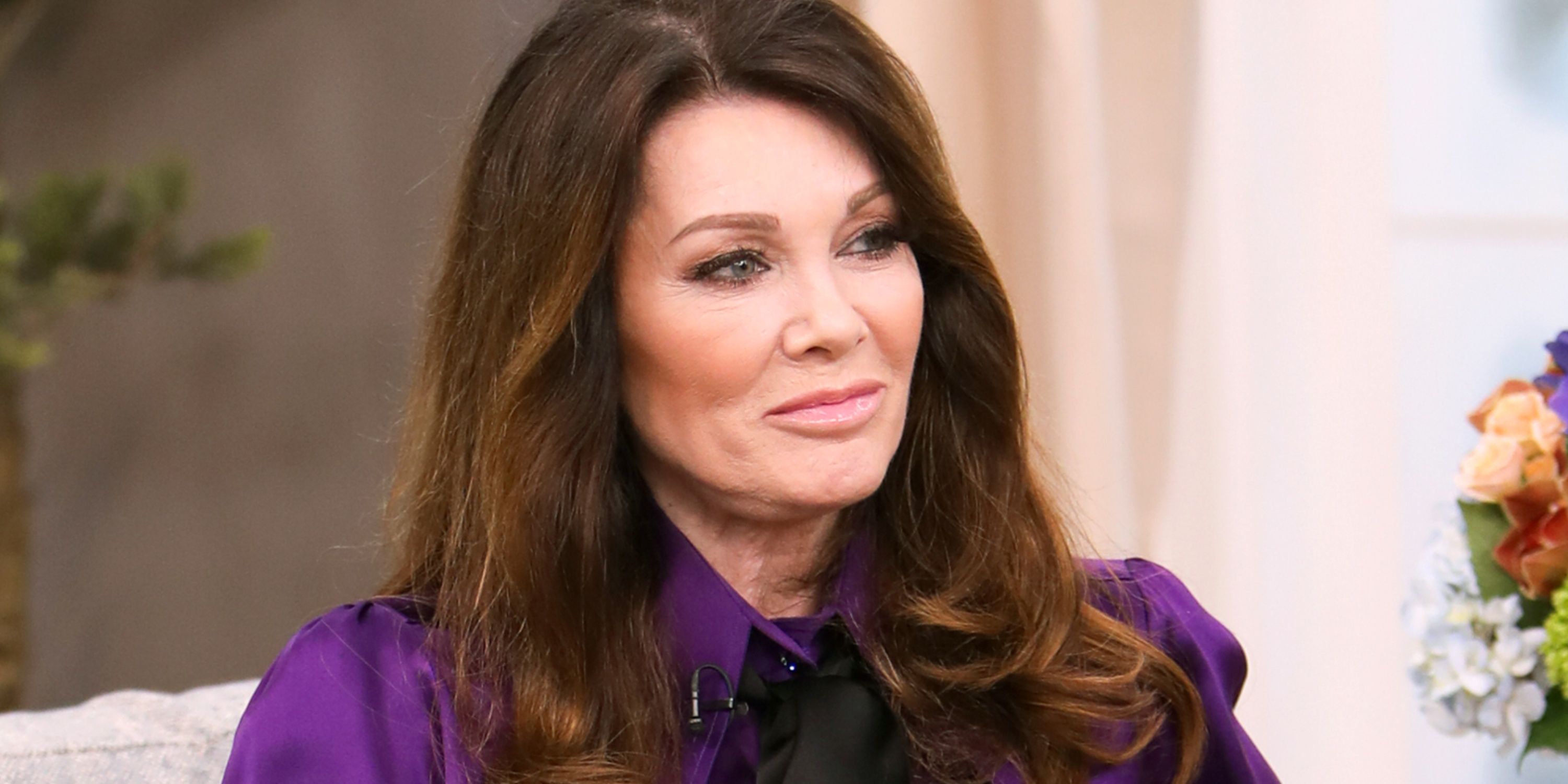 The accent, the restaurants, the cars, the…swans? Beyond the usual luxuries of the rich and famous, Lisa Vanderpump has ponies, peacocks, pups, and even swans at Villa Rosa, her Beverly Hills home. While Lisa gets love from many furry and feathered friends, she hasn't always gotten the warm fuzzies from her RHOBH costars.
see more : 'The Real Housewives of New Jersey' Season 13 Clip Previews More Heated Drama From the Reunion
After her friend (and fellow cast member) adopted a dog from Vanderpump Dogs, the pooch bit one of Dorit's children. Dorit decided to re-home Lucy (Lucy Apple Juicy). The new owner gave her away to an animal shelter… and Lisa was appalled. Dorit didn't get the heat after the ladies discovered that Lisa had leaked the story to the tabloids to make her friend look bad. Vanderpump exited the show soon after.
7
Brandi Glanville's Slap Heard Around the World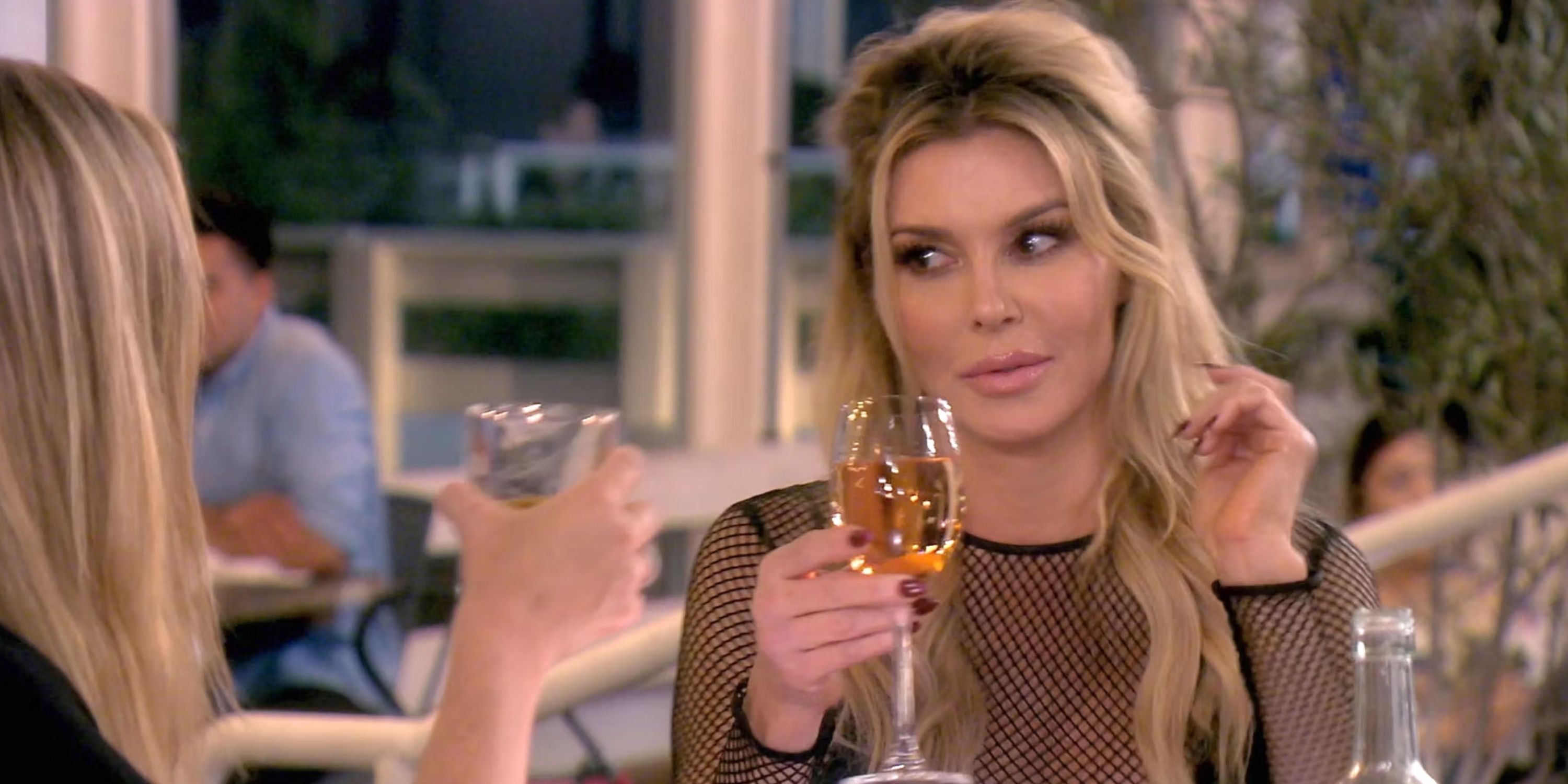 Before Lisa Vanderpump made some enemies on the show, she had some close friendships. One was with Brandi Glanville. While on the show, Brandi had to deal with some tough stuff. She met her husband's (much younger) mistress and dealt with the struggles of co-parenting and moving on from her ex.
RELATED: The 10 Most Iconic Villains From Reality TV
The RHOBH ladies took a trip to Europe one season. Brandi Glanville's actions led to the episode being titled "Amster-damn!" The impulsive and polarizing former model took things too far when she slapped her pal, Lisa, while drunkenly trying to recreate a scene from The Love Boat.
6
Kenya Moore's Exaggerated Relationship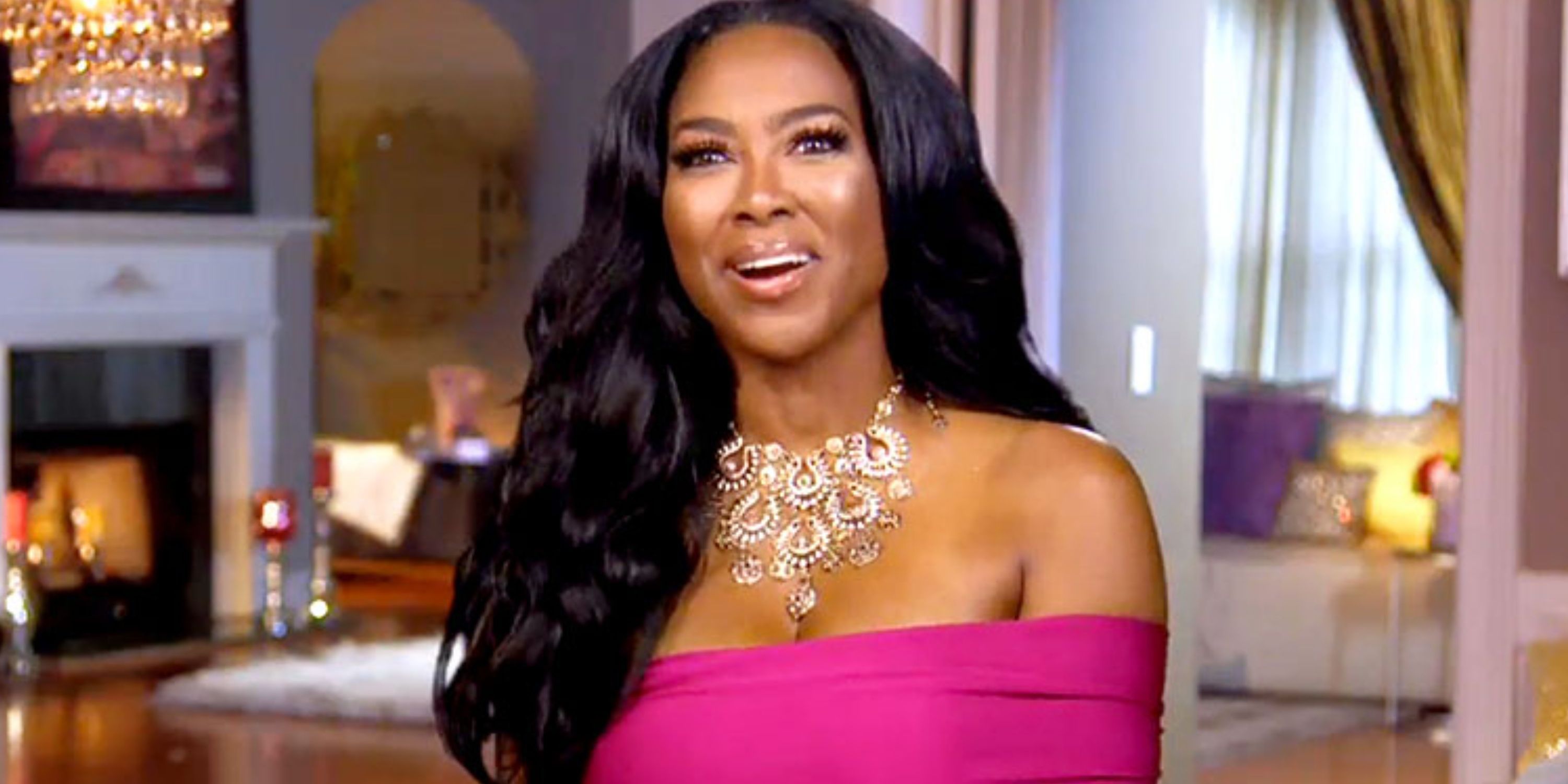 There is no doubt Kenya Moore is "Gone With the Wind fabulous," but many of her RHOA castmates just want her…gone. She has had physical and verbal altercations with multiple costars, including NeNe Leakes, Phaedra Parks, and Sheree Whitfield.
One of Kenya's most talked about moments was actually revealed years after it happened. When the former Miss USA winner tried to join the show, she called up an old beau. They agreed to fake a relationship. Well, it worked because she got the gig!
5
Vicki Gunvalson's Health Lies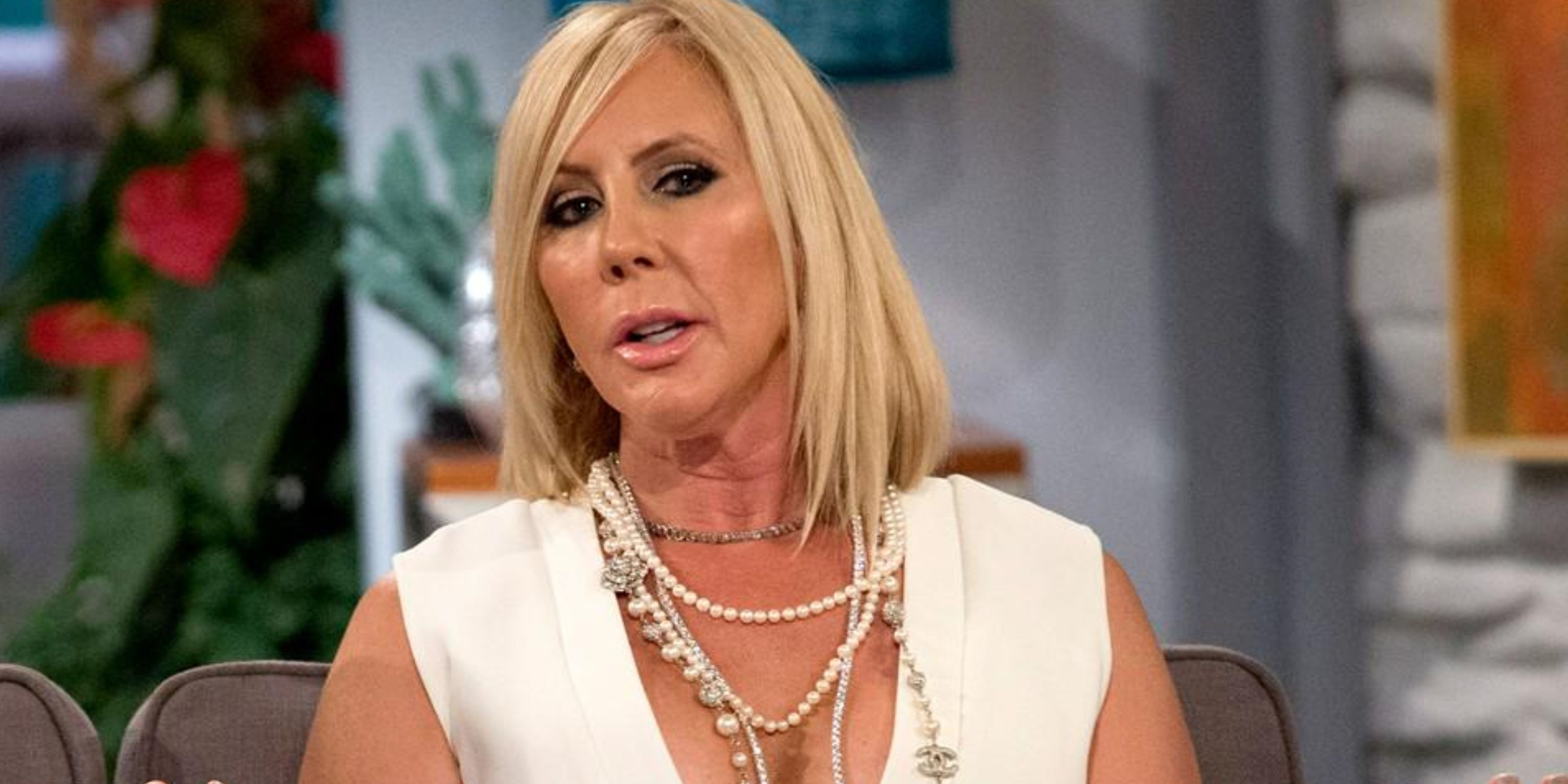 Fans and cast members were shocked when Vicki and Donn Gunvalson divorced after 20 years of marriage. Afterward, those closest to her weren't entirely on board when she started dating Brooks Ayers. Many felt something was just off about her new man.
When Brooks announced he was battling cancer, Vicki's friends let go of any ill will to be there for the couple as they dealt with the horrible disease. It was later revealed that Brooks was dishonest about the entire thing, creating fake documents and all. Vicki's costars were unsure if they believed Vicki was clueless about the lies.
4
Erika Jayne's Legal Battles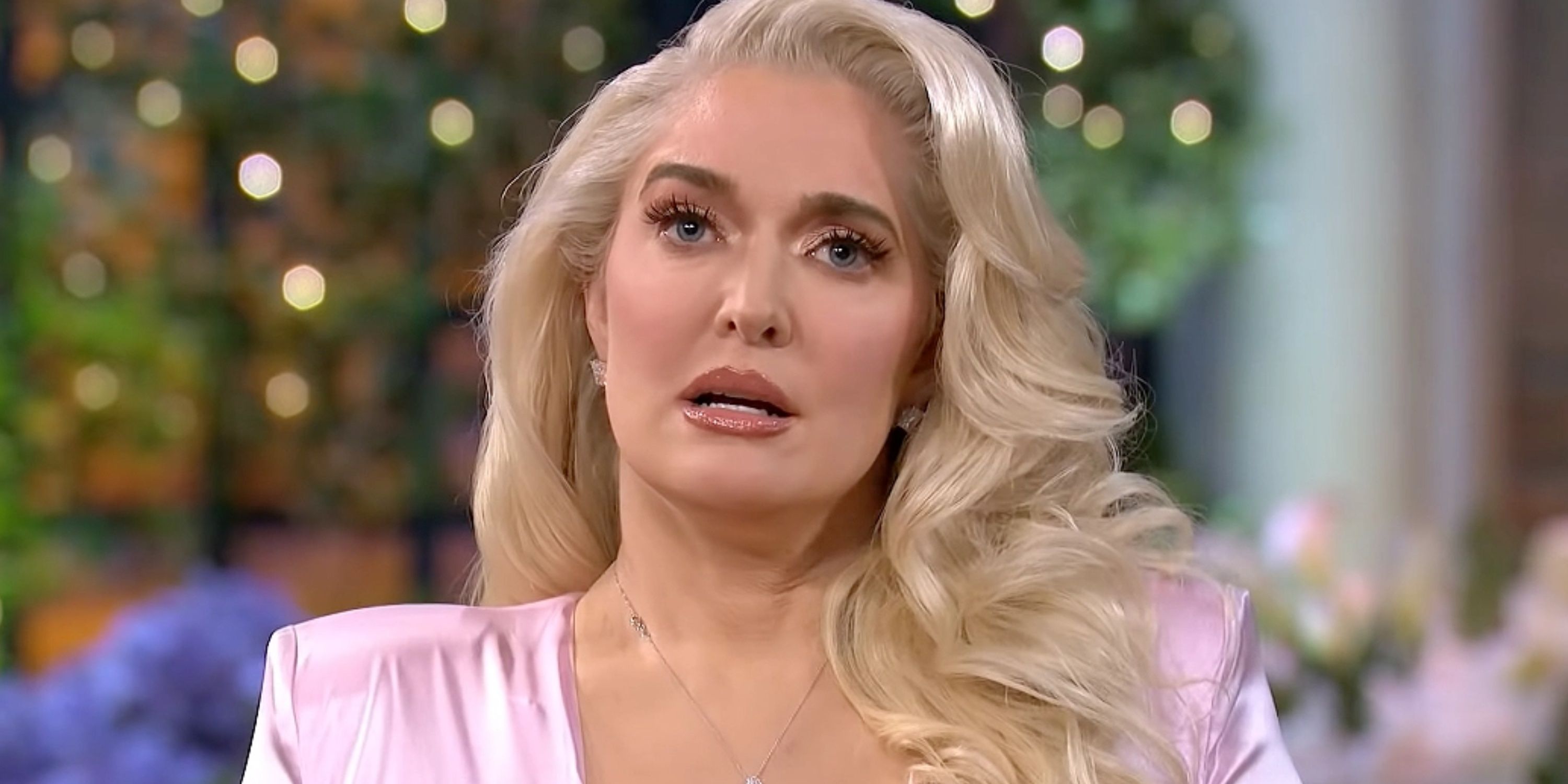 see more : Drew Sidora May Be a Liar But Ralph Pittman is an FBOY
Erika Jayne is a complex housewife. For 20 years, she married Tom Girardi, a larger-than-life (and much older) attorney. While he was focused on law (one of his cases even inspired the movie Erin Brockovich), she spent her time building a career as a singer and performer.
RELATED: 10 Reality Shows That Are "So Bad They're Good," According to Reddit
In November 2020, news dropped that the Girardis were divorcing. Soon after, it was discovered that the couple was named in a huge embezzlement lawsuit. Erika seemed to be unaware that her husband had been stealing millions from victims and families of a fatal 2018 plane crash.
3
Teresa Giudice's Table Flip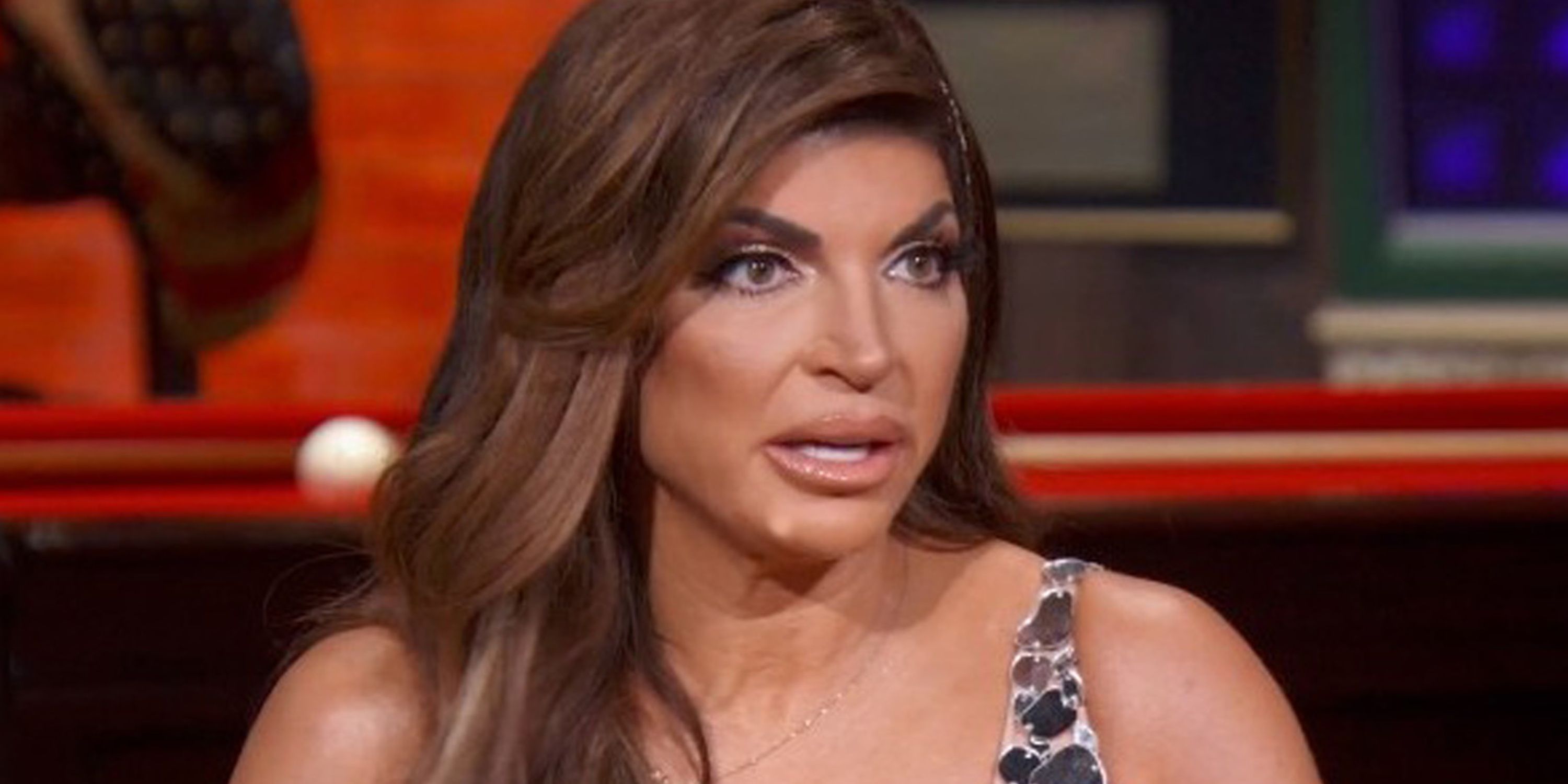 Many of the biggest storylines on The Real Housewives of New Jersey have involved Teresa Giudice and her complicated family drama. It's no secret that she has a tense relationship with her brother and his wife. It's also common knowledge that Teresa and her then-husband, Joe, served time for wire fraud and money laundering.
The whole table-flipping scene involving Teresa and Danielle Staub may be the most memorable moment of the entire franchise. When Teresa couldn't stand her one-time friend for a second longer, she exploded and flipped a table filled with food and drinks. It happened during the first season but is still discussed today.
2
Jen Shah's Telemarketing Scheme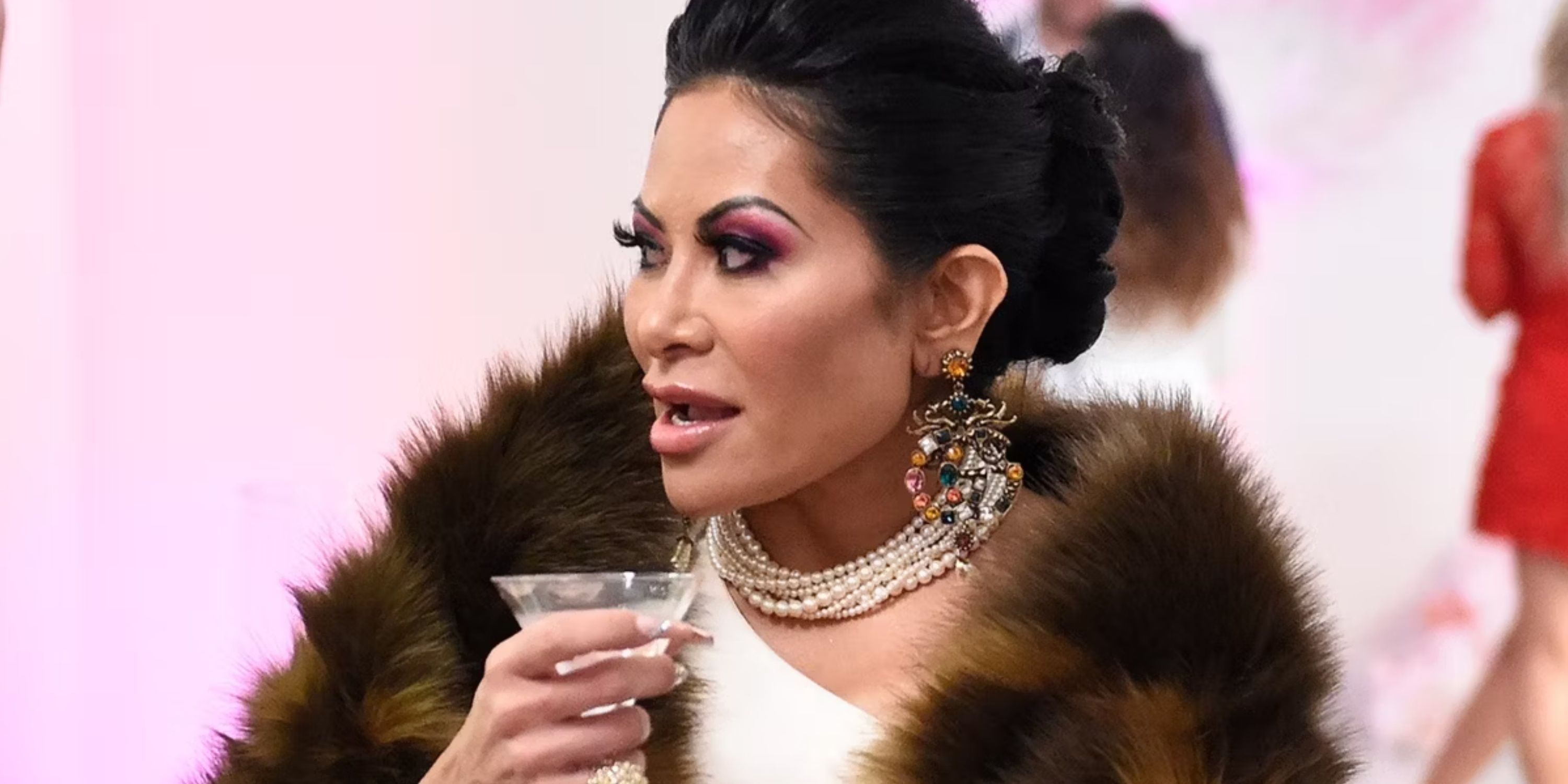 While the housewives may be extremely wealthy, how they've accrued their fortune isn't always known. When it was revealed that Jen Shah made her money by running a fraudulent telemarketing scheme targeting the elderly and vulnerable, it wasn't just the fans that weren't having it.
In 2021, the court case was a major storyline on the Real Housewives of Salt Lake City. Being a reality television star didn't keep her from being sentenced to serve over six years in prison for her crimes.
1
Kim Zolciak-Biermann's Shocking Divorce News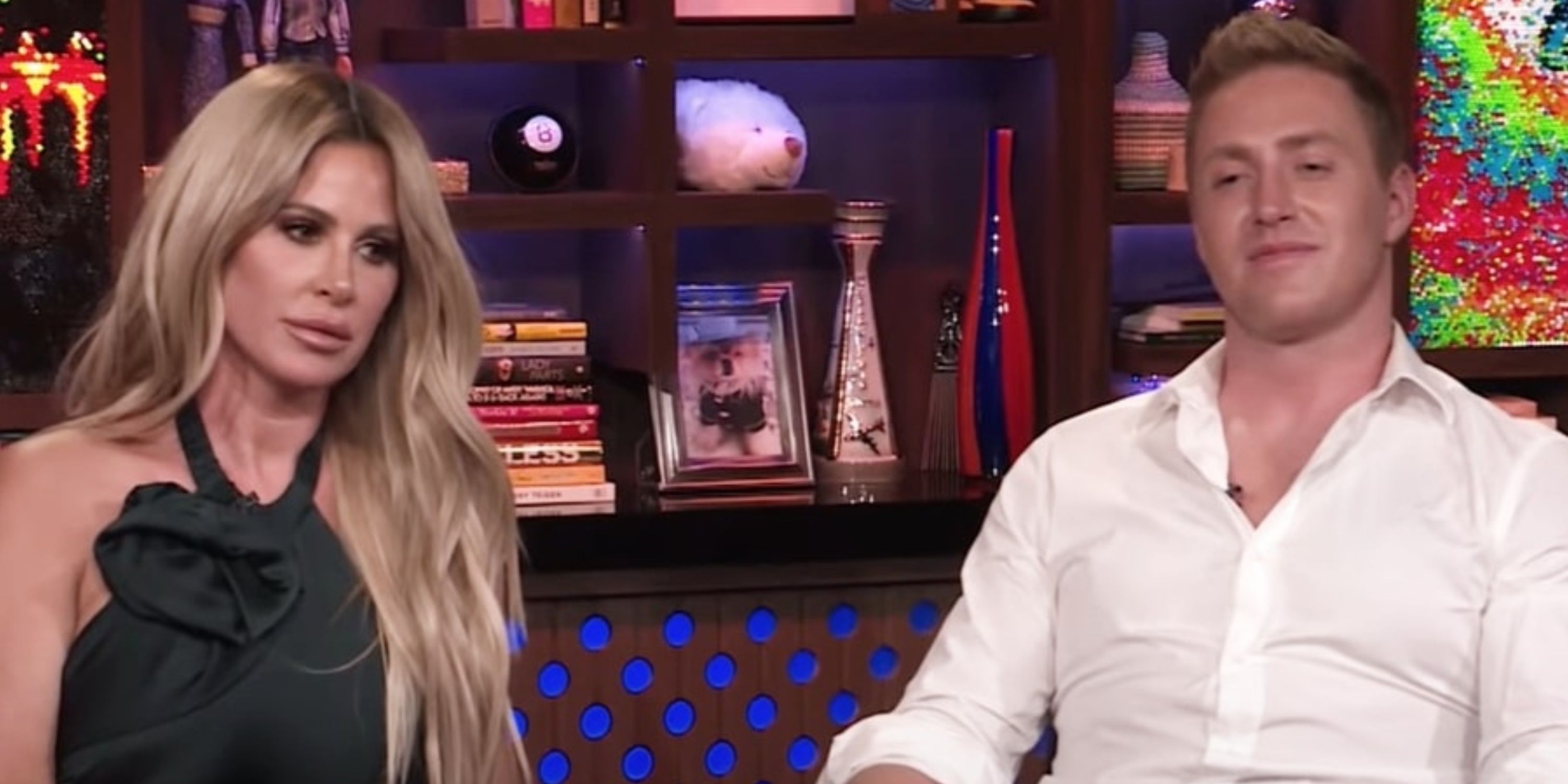 Technically, this didn't happen while she was on RHOA, but Kim Zolciak-Biermann has been making headlines for her relationship and a possible return to the franchise. Kim met Kroy Biermann years ago at a fundraising event. He was an NFL player, and she thought he had a great butt.
With over a decade of marriage, four children, and loads of PDA, the news of their recent split shocked almost everyone. With financial issues galore, the stress was too much for the couple. If Kim does decide to rejoin her Georgia Peaches for the Bravo show, more will likely come out about the drama.
KEEP READING: 12 Real Housewives Who Only Lasted One Season
Source: https://dominioncinemas.net
Category: REALITY TV