The second episode of the third season of The Kardashians debuted on June 1. Titled 'Don't Want It, Don't Need It, I'm Done,' the episode has considerably less sunshine and rainbows as the premiere of the season, covering Khloé's melanoma surgery, criticism from the media, and Scott Disick's car accident. This season is starting out immensely more jam-packed than the previous two seasons and already feels more honest and raw, as we were promised.
Kim On Protecting Her Kids and Her Dolce and Gabbana Collaboration
The second episode of this season of The Kardashians opens much more solemnly than the premiere, with Kim continuing her conversation about the Kanye West situation. We find her confiding in her momager, Kris Jenner, as she delves into the lengths that she has gone to in order to protect her four children.
We then get an insight into the infancy of her Dolce and Gabbana collaboration where she will be the Creative Director of their 2023 Spring Fashion Show. She is tasked with managing a collection of 80 looks, which she compares to be as challenging as her SNL debut. Kim then hints at possible issues that might arise with sister Kourtney, as the eldest of the Kar-Jenners worked with the fashion company in her extravagant wedding to Travis Barker. The arising issues, as we have seen in sneak peeks, have arisen from Kourtney feeling as though Kim had used her wedding as a "business opportunity". There is a mention of Kim and Kourtney's competition that the elder sister claims to have moved on from, unlike her younger sibling.
Kim and Khloé Talk About Sharing Their Lives On Reality TV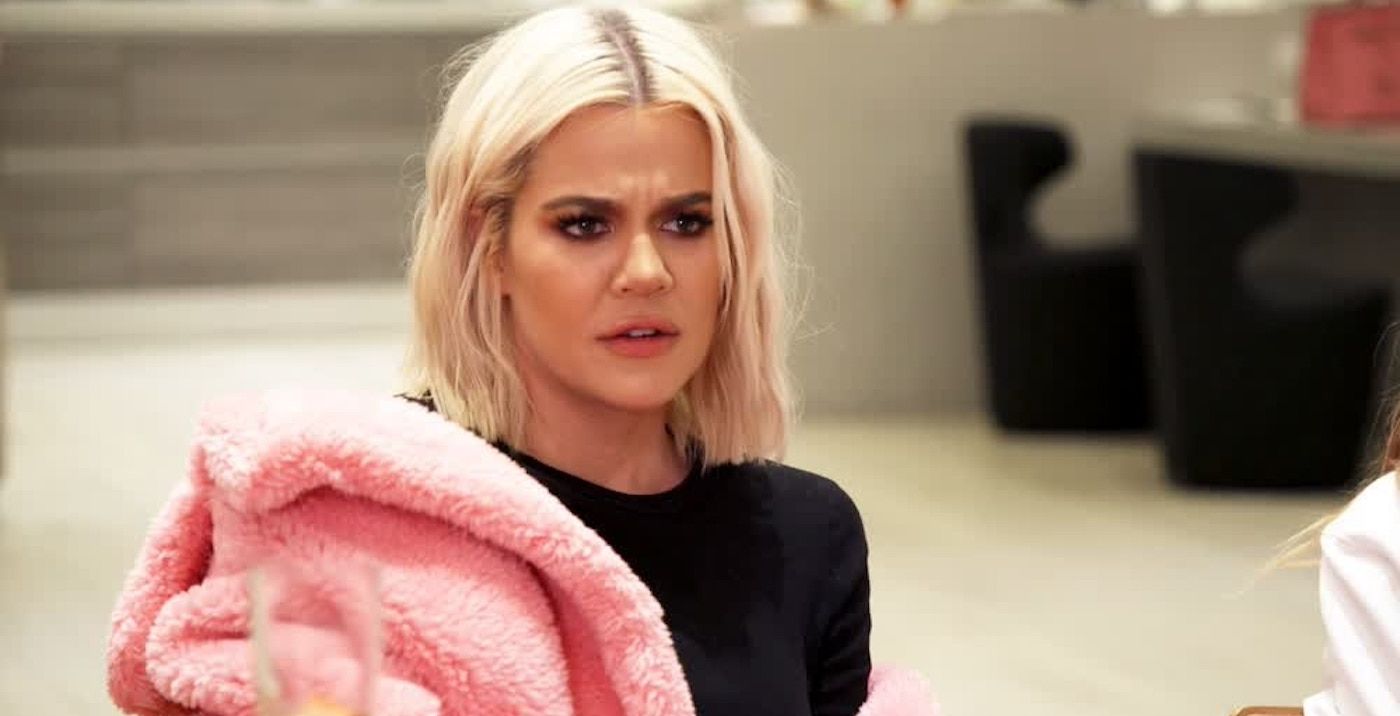 Scott, Kim, and Khloé meet again to hit back at criticism from the media: that they aren't sharing enough of their lives. Season 2 of the show was hit with commentary surrounding the lack of coverage of the Kanye spectacle, as well as Khloé's surrogacy process amidst ex-Tristan Thompson's infidelity. Kim scolds the audience, telling us that she cannot just "send a camera" to somebody who is not a cast member and that she has shared many other parts of her life, including her relationship with Pete Davidson in the previous season. Khloé explains that she could barely face the traumatic situation that she was involved in with her ex, let alone present it on their show. She hits back further, saying that cameras were invited into the room upon meeting her baby boy, Tatum, which was the most vulnerable thing she could do.
Meanwhile, Kourtney is shooting with the Wall Street Journal to celebrate her new vitamin brand, Lemme. She describes the five-year development process and her reasoning for waiting until the perfect time in her life to announce the brand. Kourtney felt that she had to let go of the pressure from Kim specifically of having her "thing," as Kim has SKIMS and Khloé has Good American, and that she instead chooses to "rage against the machine".
Khloé's Melanoma Surgery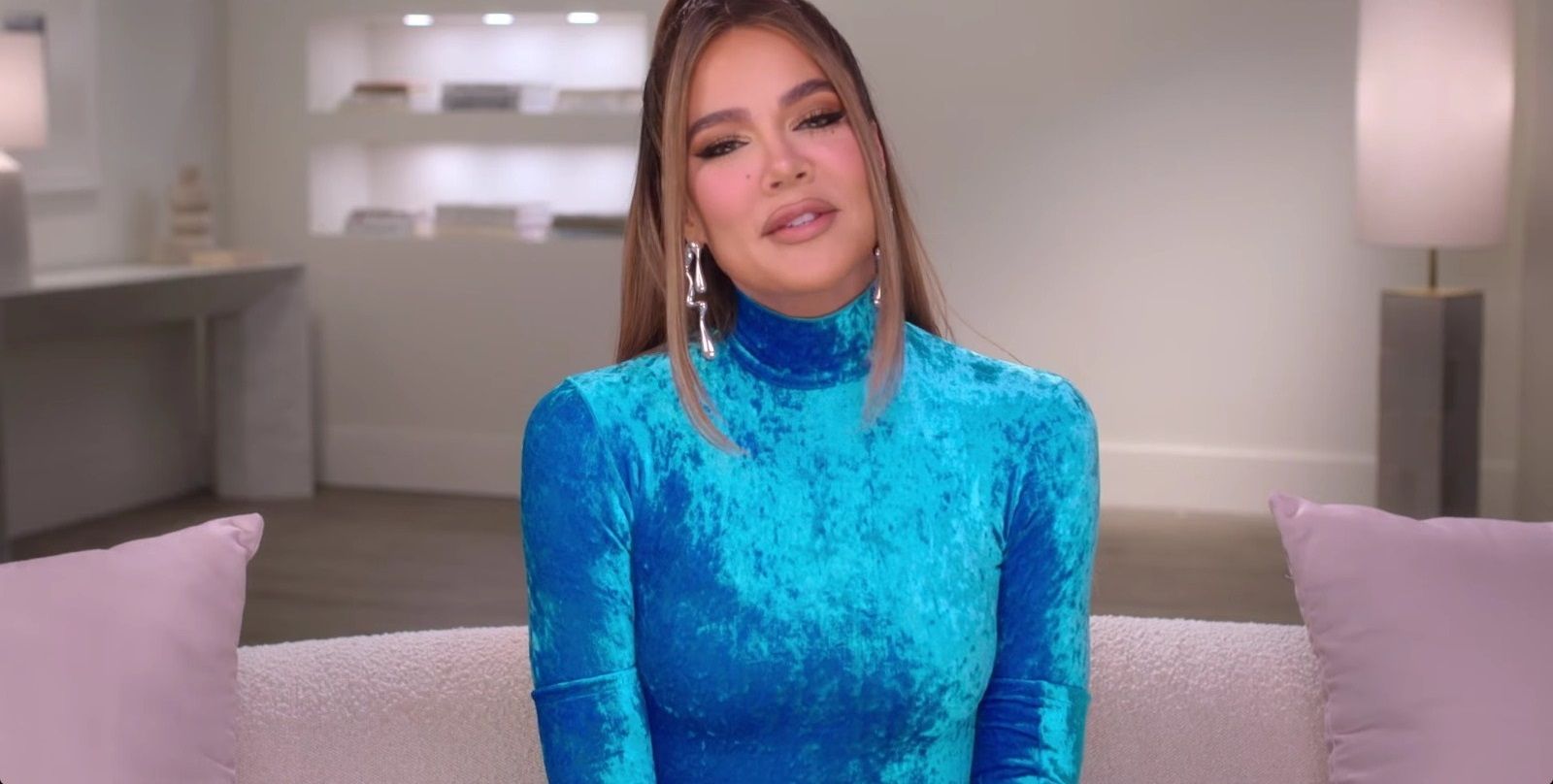 We then get to sit in on a one-on-one with Khloé and her BFF, Malika Haqq, post the reality star's facial surgery to remove the melanoma which left an abrasive bandage on her cheek. The topic of Khloé's recent turmoil and her strong facade coping mechanism is covered in the emotional conversation, which a teary-eyed Malika likens to the hardest time in Khloé's life — the passing of her father. Malika says that she has never seen Khloé this low. It is a heartfelt moment between the pair, and Malika's care and concern for her friend in endearing.
In the episode, we quickly detour with Kylie Jenner who is travelling between Milan and London with her daughter, Stormi, to check out her Kylie Cosmetics lab and displays. Stormi sweetly talks to the chocolate-bearing waiter as the grown-ups have lunch.
Scott's Car Accident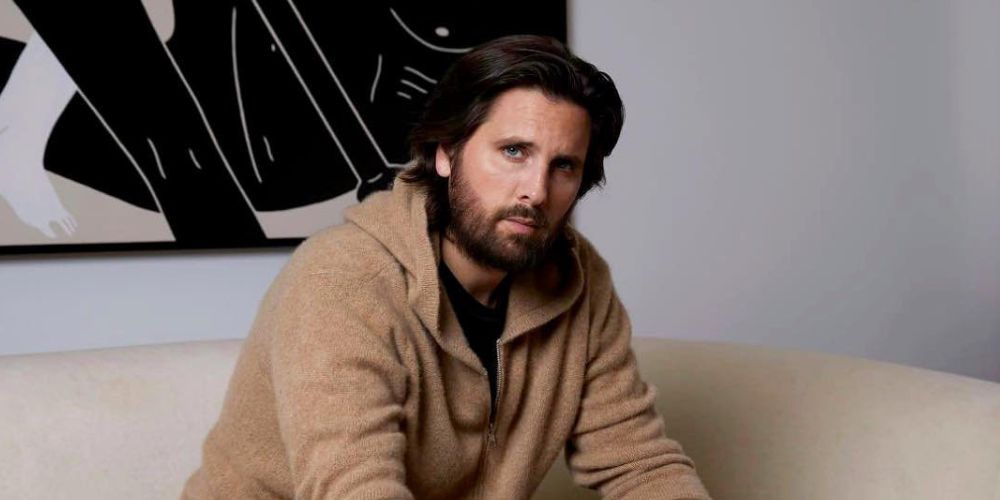 Finally, Scott and his daughter Penelope meet with Kris to debrief about the serious car accident he was involved in, showing pictures of the totaled Lamborghini. With his phone, Scott models how the crash occurred and how he got out of the vehicle as it ended up on its side. The father of three is thankful that he was alone in the car at the time, and that he wasn't seriously injured. Kris gushes over Scott in an interview, saying that his relationship with his kids is "delicious". These first two episodes of the season feature a lot more Scott than the last, understandably due to season 2 leading a Kravis-centric storyline. However, Scott's heightened presence is a great and appreciated addition in this new season, taking us back to the good ol' days.
Catch the weekly episodes of The Kardashians every Thursday on Disney+.
Source: https://dominioncinemas.net
Category: REALITY TV