Best known for his role as Gil Grissom, the forensic entomologist, and supervisor in the hit TV series CSI: Crime Scene Investigation, William Petersen is a beloved actor, producer, and writer with lots of film credits under his belt.
Moreover, fans also know Petersen in his other feature films, such as Manhunter and the remake of 12 Angry Men in 1997. Despite having a limited filmography in which he played a lead role, Petersen nevertheless shows himself to be a remarkable actor with a wide range of abilities, from psychological thriller to documentary; there is nothing he cannot do.
10
'Fear' (1996)
Fear follows a teenage girl named Nicole Walker (Reese Witherspoon) who becomes infatuated with a charming and seemingly sweet guy named David McCall (Mark Wahlberg). At first, David appears to be the perfect boyfriend, but as their relationship progresses, Nicole realizes that David has a darker and more dangerous side.
Petersen played Steve Walker, Nicole's overprotective father. Petersen gives a strong portrayal as the kind and caring father in Fear who is increasingly doubtful about David's genuine motivations. Even though the relationship between Nicole and David is the major subject of the movie, Petersen's participation adds a new level of complexity to the story.
9
'The Rat Pack' (1998)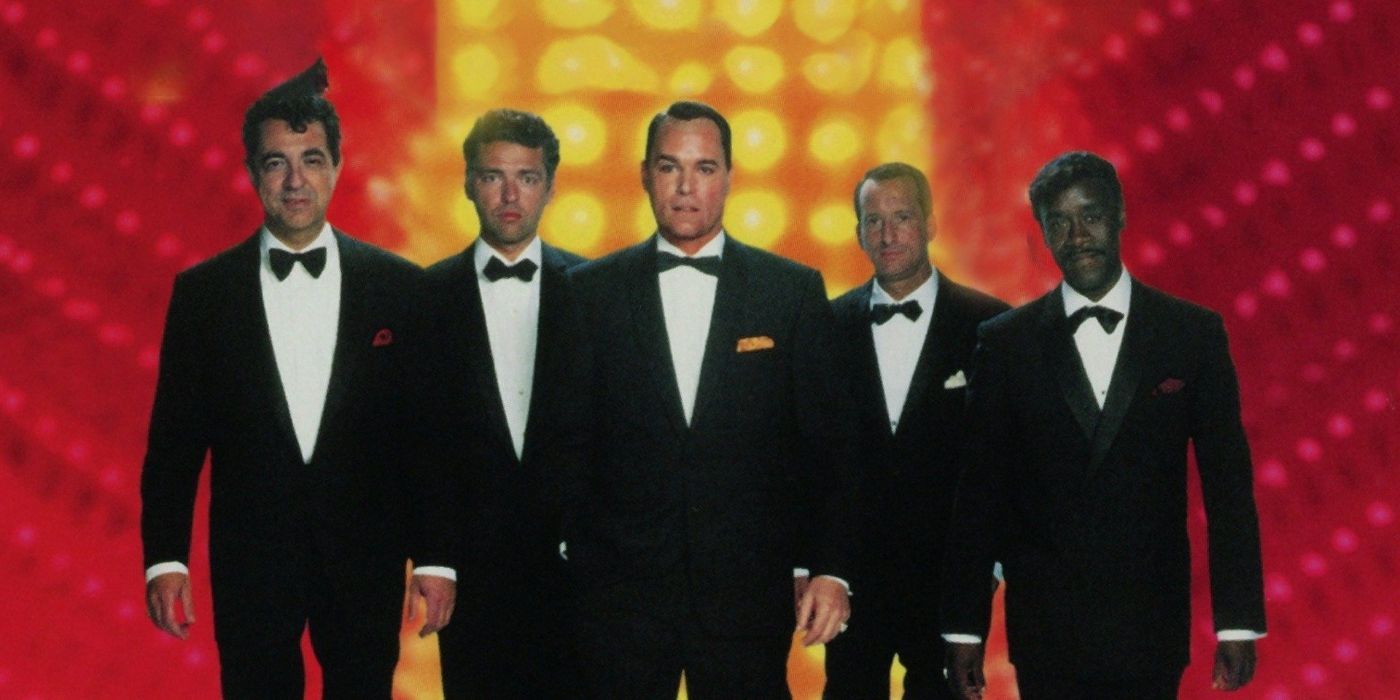 The Rat Pack is a television movie that tells the story of the legendary group of entertainers known as the Rat Pack, consisting of Frank Sinatra, Dean Martin, Sammy Davis Jr., Peter Lawford, and Joey Bishop. Set in the 1960s, the film focuses on the rise and reign of the Rat Pack, their influence in the entertainment industry, and their personal lives.
Petersen portrayed the 35th President of the United States, John F. Kennedy. Reviews of Petersen's depiction of Kennedy in the movie were favorable since he successfully embodied the charisma and demeanor of the legendary leader. Additionally, it enhances how the Rat Pack members interact with politicians and how the era as a whole is portrayed.
8
'Detachment' (2011)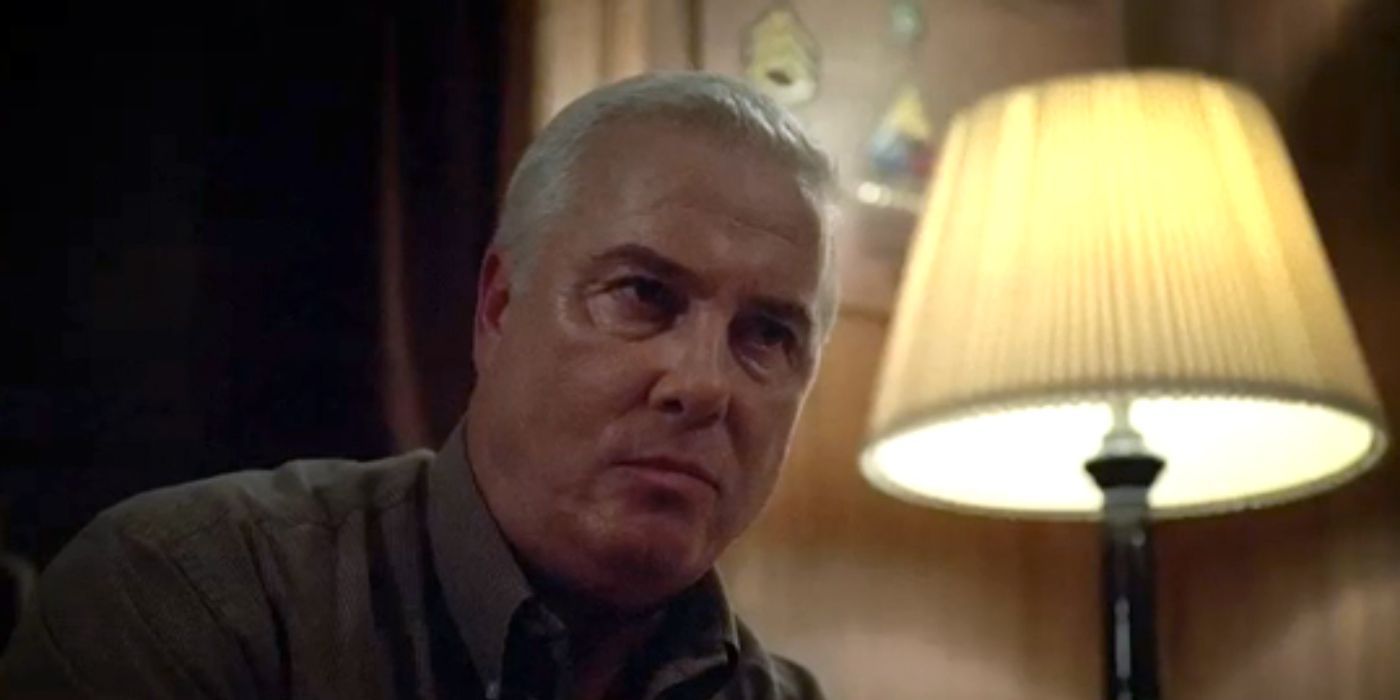 Detachment revolves around Henry Barthes (Adrien Brody), a substitute teacher grappling with his own personal issues and emotional detachment. As Henry navigates through the profession, he connects with some students and tries to positively impact their lives.
see more : The 10 Best Chow Yun-Fat Movies, Ranked
The film has generally received positive reviews from critics for its raw and thought-provoking portrayal of the education system and the emotional struggles faced by its characters. Petersen appeared in a supporting role as Mr. Sarge Kepler, a teacher at one of the schools where Barthes substitutes. Despite having only a small amount of screen time, Petersen gives a strong, impactful performance showing his acting abilities.
7
'This Old Club' (2004)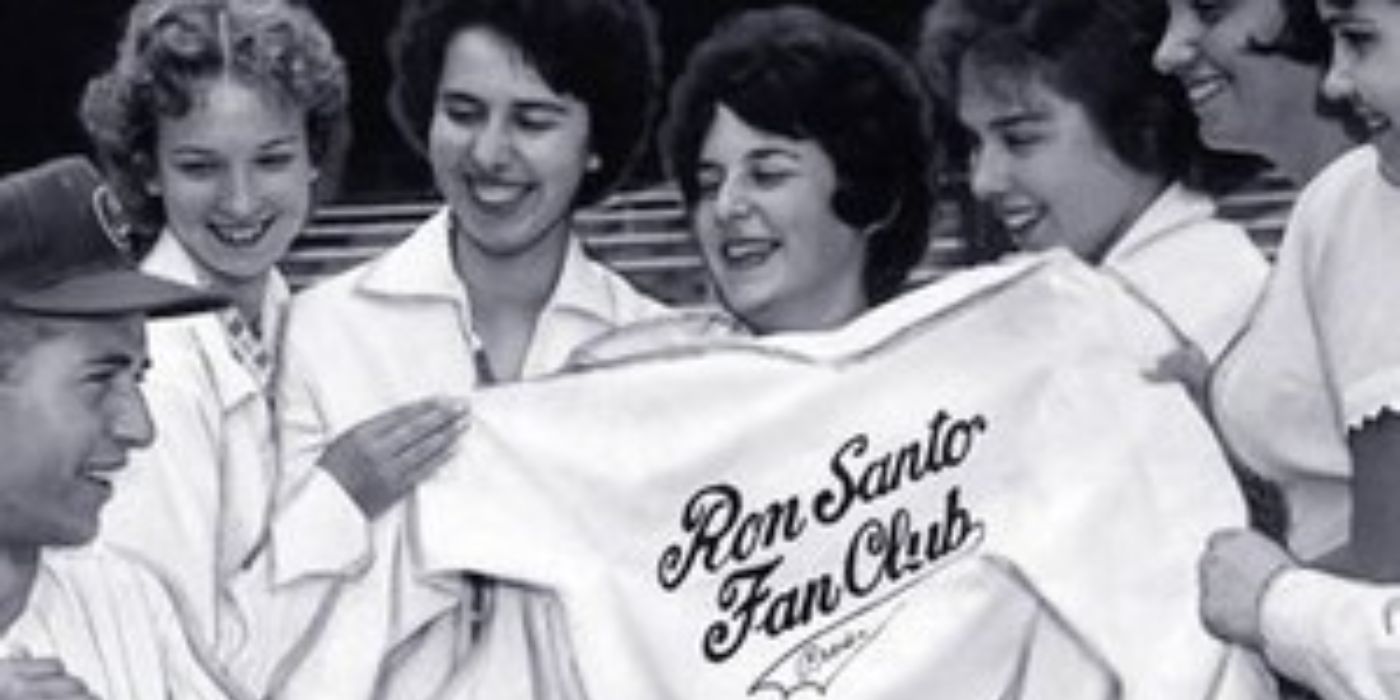 This Old Club is a documentary film that follows Ron Santo, a legendary baseball player who maintains an optimistic outlook while managing his diabetes and pursuing jobs as a baseball player and commentator. The film also features lots of famous figures portraying themselves, including Petersen.
RELATED: The 30 Best Documentaries of All Time, Ranked
The documentary is essential for Cubs fans who have fond memories of Ron Santo. Even if you aren't a fan of the Chicago Cubs or a baseball fan in general, the documentary can still hold your interest thanks to its clever writing and captivating presentation.
6
'Manhattan' (2014-2015)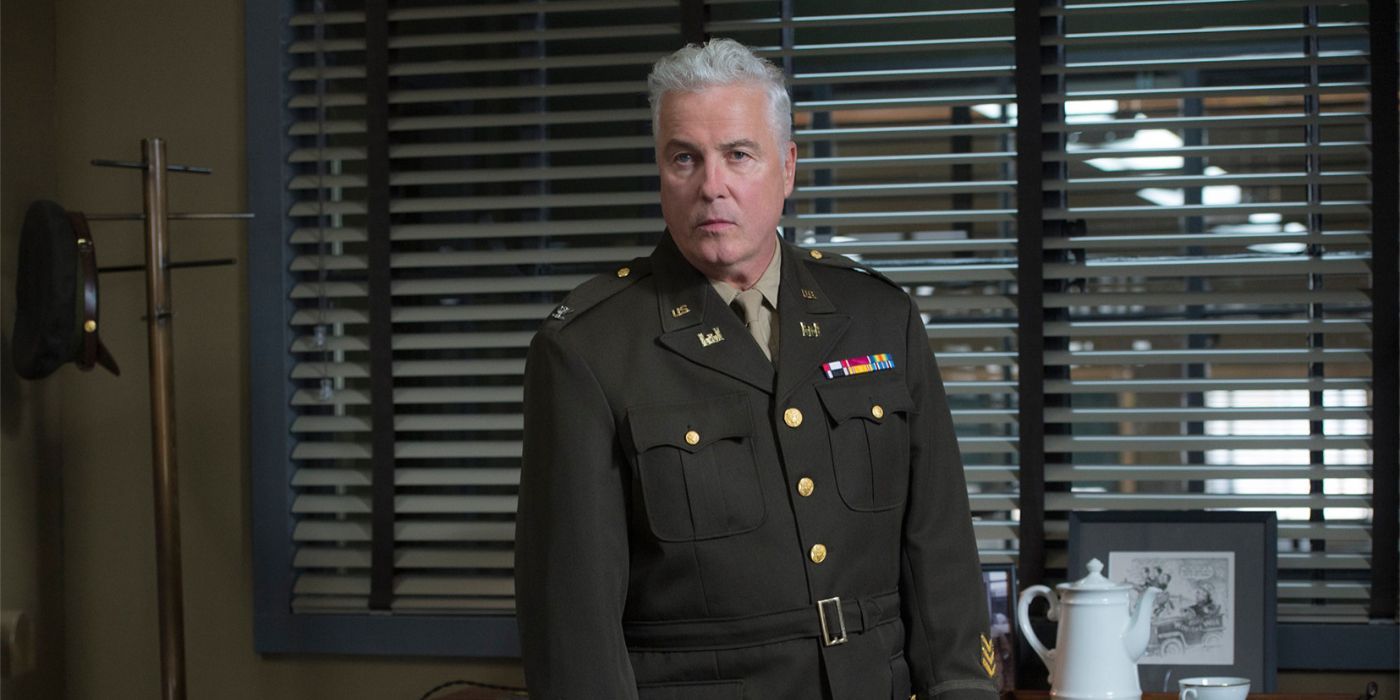 Set during the intense and secretive Manhattan Project during World War II, Manhattan follows Dr. Frank Winter (John Benjamin Hickey), a brilliant physicist who is torn between his loyalty to the project, his moral concerns, and the potential consequences of creating such a devastating weapon.
Initially introduced in Season 2 of the show, Petersen played Colonel Emmett Darrow, a United States military officer. Despite having a small amount of screen time, Petersen makes the most of it by making his character one of the most memorable ones on the show. Manhattan also received plaudits for its excellent acting, screenplay, and fascinating depiction of the Manhattan Project and the ethical difficulties the individuals encountered.
5
'The Contender' (2000)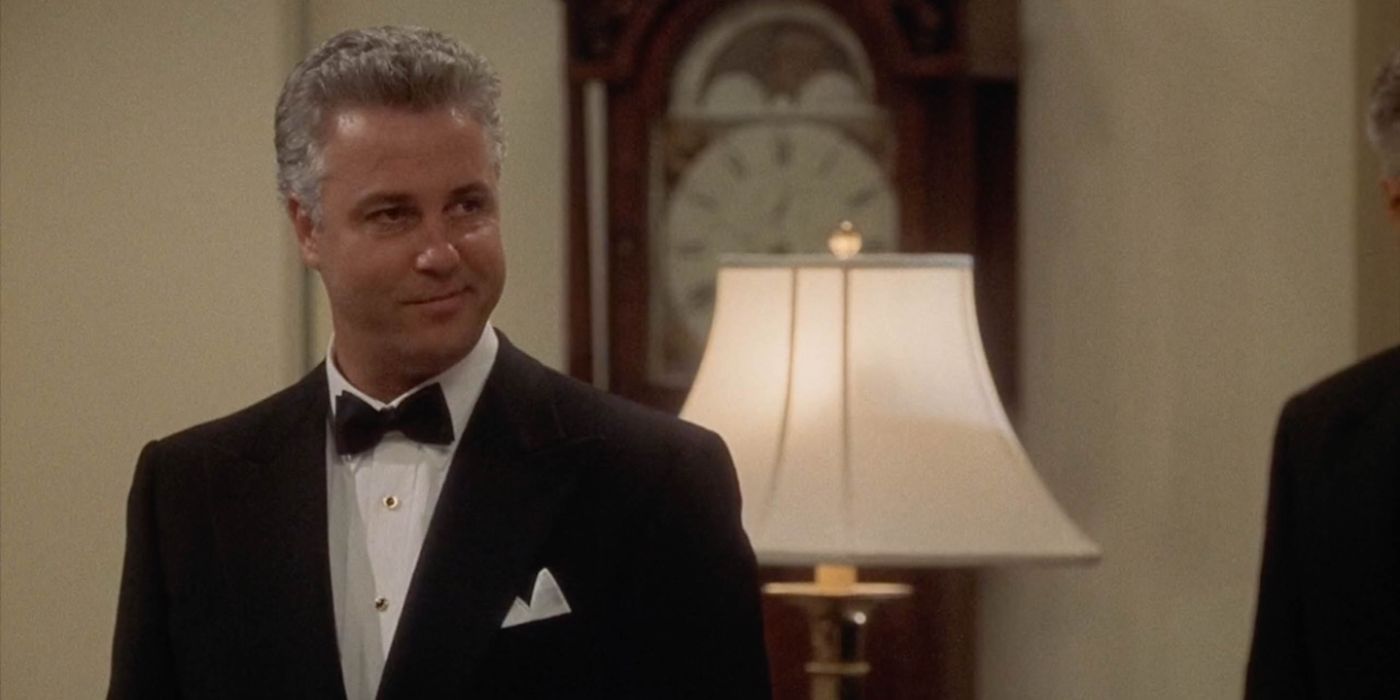 The Contender, directed by Rod Lurie, follows Senator Laine Hanson (Joan Allen), who the President of the United States nominates as his Vice Presidential candidate. However, during the confirmation process, a scandal emerges involving allegations of sexual misconduct from her past. This creates a political firestorm and puts her nomination and credibility at stake.
Petersen plays Kermit Newman, one of the President's advisors. While his screen time may not be extensive, Petersen brings his talent and presence to the film, delivering a solid performance as a political strategist. The Contender was commended for its thought-provoking exploration of political and moral themes, as well as its strong performances from Allen, Jeff Bridges, and Gary Oldman.
4
'To Live and Die in L.A.' (1985)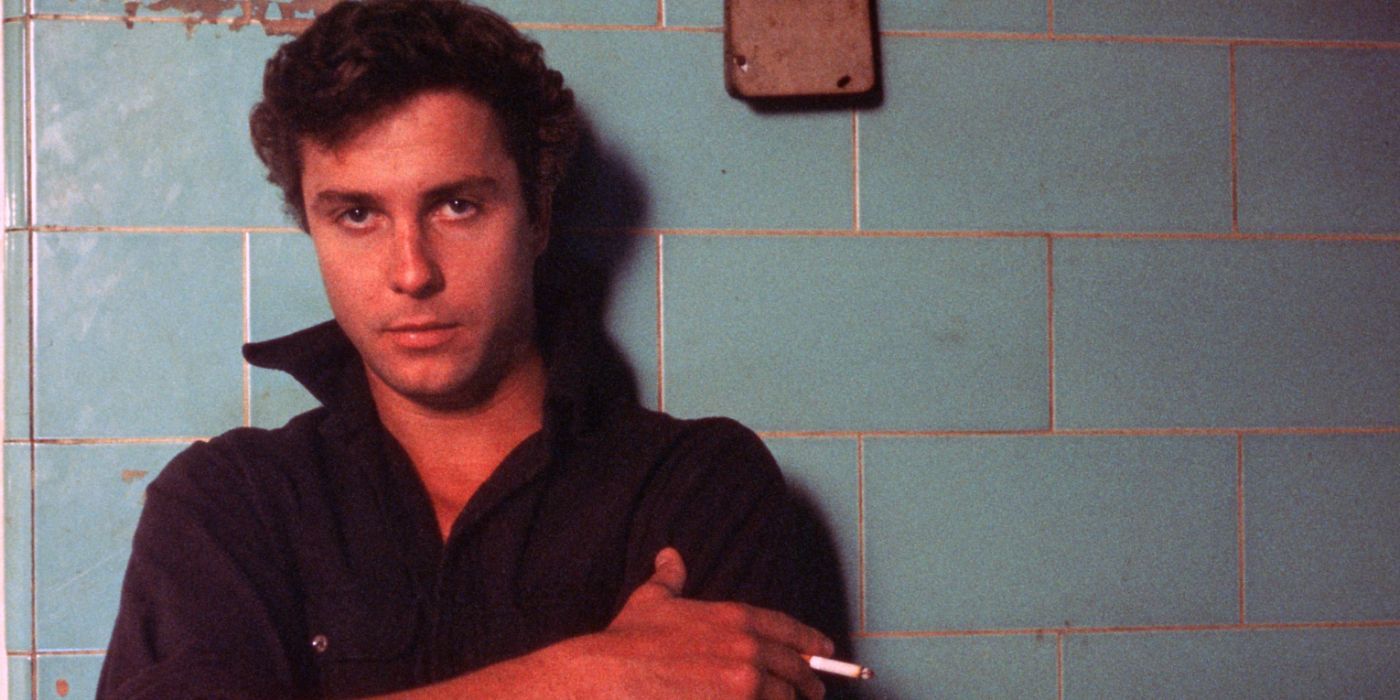 Directed by William Friedkin, To Live and Die in L.A. follows Secret Service agent Richard Chance (Petersen), who is determined to bring down a highly skilled counterfeiter named Rick Masters (Willem Dafoe). As Chance gets closer to his target, he is forced to make morally questionable choices and encounters dangerous and deceitful individuals.
Petersen delivers a standout performance as Richard Chance and effectively captures the intricacy of his fixation with finding the counterfeiter by giving the character a mix of energy, recklessness, and fragility, solidifying his presence in the crime thriller genre. To Live and Die in L.A. also received positive reviews from critics and is considered a cult classic.
3
'CSI: Crime Scene Investigation' (2000 – 2015)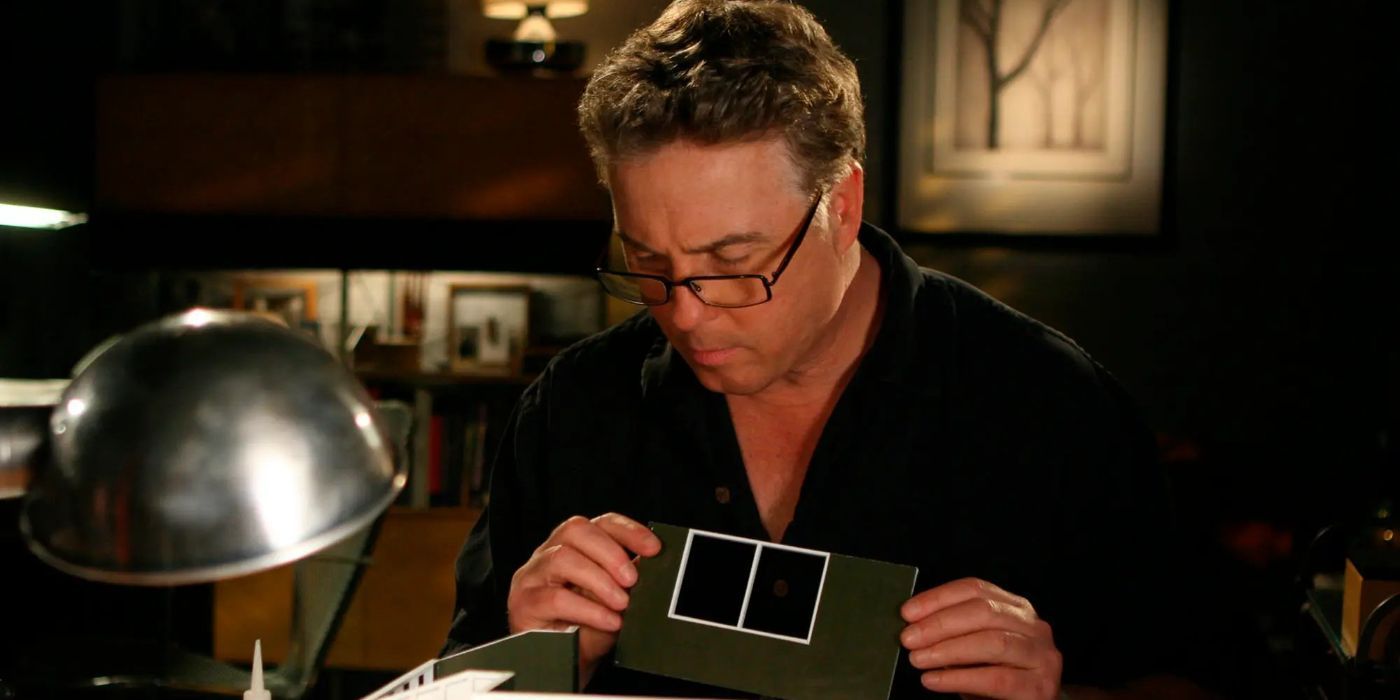 CSI: Crime Scene Investigation follows a team of forensic investigators working for the Las Vegas Police Department's Crime Scene Investigation unit. Led by their dedicated supervisor Gil Grissom, portrayed by Petersen in the early seasons, the team uses cutting-edge forensic techniques to uncover the truth behind each case.
Petersen's contribution to the show was significant, as his portrayal of Gil Grissom became one of the defining characters in the CSI franchise. Petersen left the show in its ninth season, but his impact on "CSI" is still remembered and appreciated by fans. Furthermore, the show's captivating plotlines, inventive forensic science application, and great ensemble cast contributed to its enormous appeal.
2
'12 Angry Men' (1997)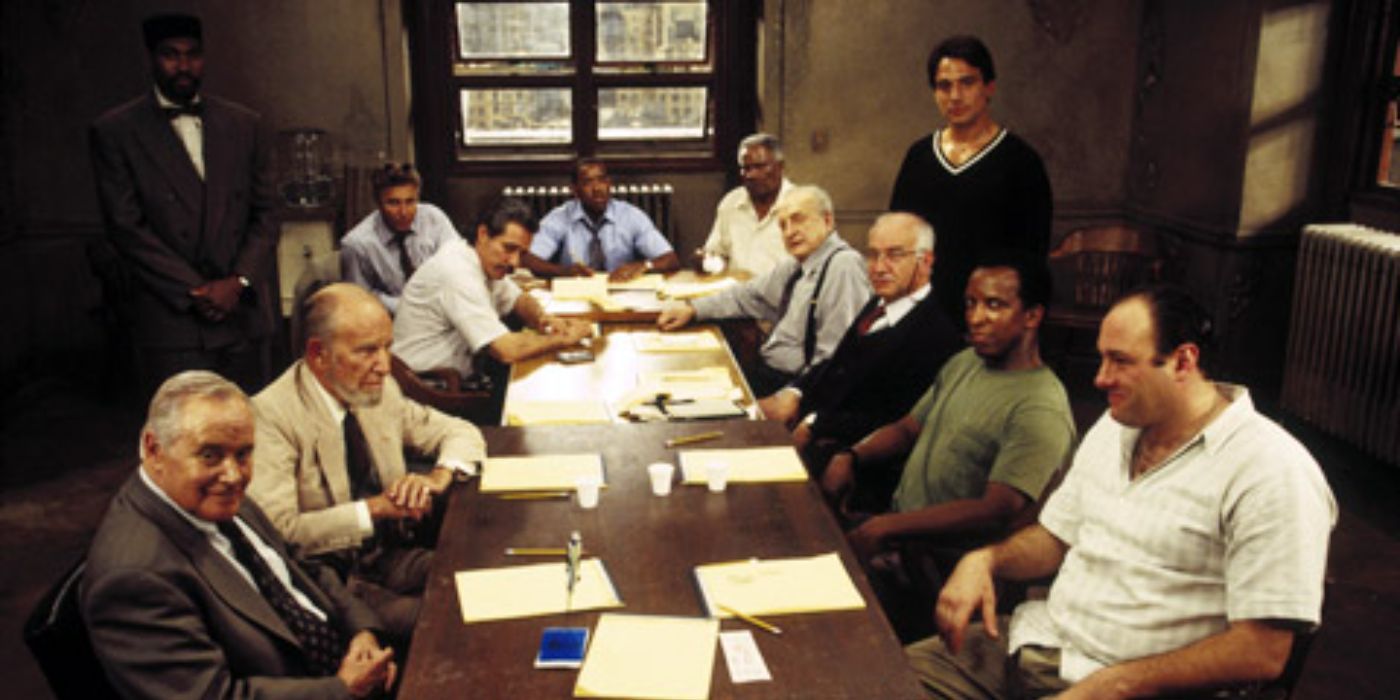 Adapted from the original teleplay written by Reginald Rose, 12 Angry Men takes place almost entirely in a small jury room, where the jurors must reach a unanimous decision about the defendant's guilt or innocence. As the deliberations unfold, tensions rise, and the jurors' personal biases and preconceptions come to light.
Petersen portrayed Juror #12 in the 1997 version. His performance and the rest of the ensemble cast, including actors such as Jack Lemmon and George C. Scott, received positive reviews. Moreover, the role helped to showcase Petersen's skill and nuanced interpretation, which added to the drama and tensions of the jury chamber scenes.
1
'Manhunter' (1986)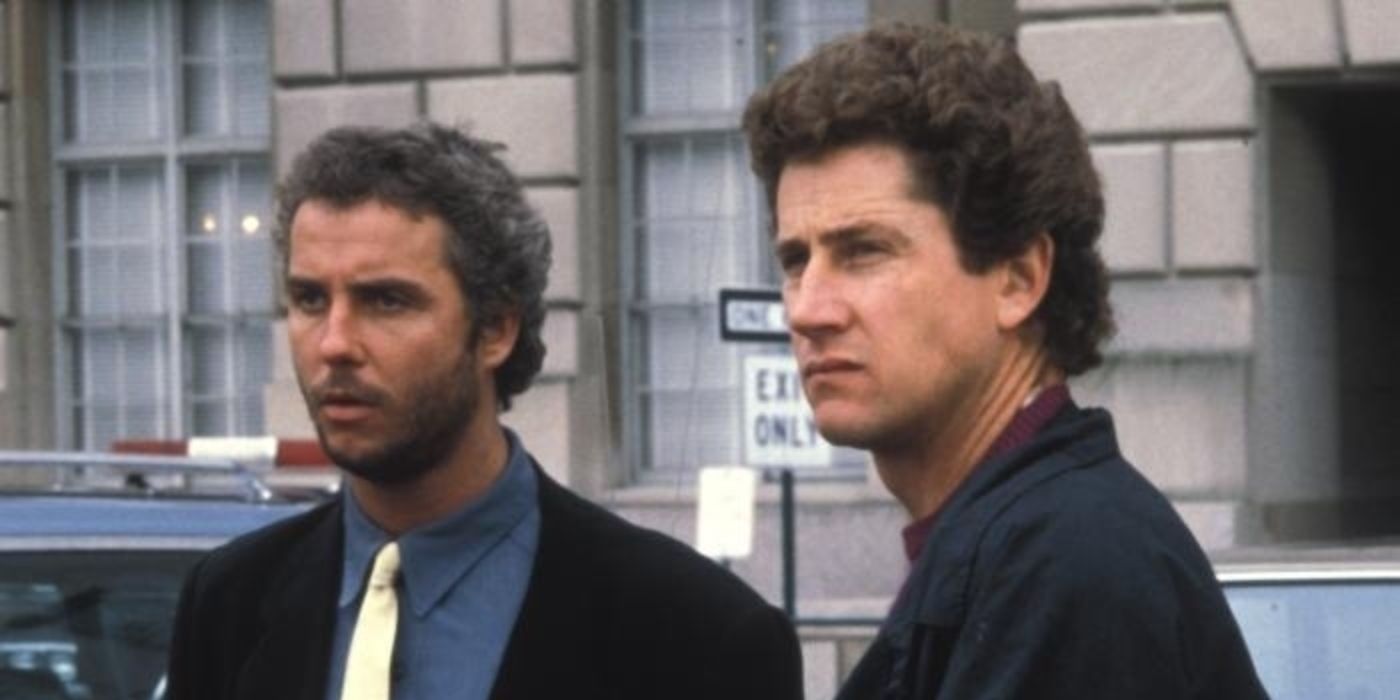 Based on the novel Red Dragon by Thomas Harris, which serves as a prequel to the popular Hannibal Lecter series, Manhunter follows FBI profiler Will Graham (Petersen) as he is reluctantly drawn out of retirement to track down a serial killer known as "The Tooth Fairy" (Tom Noonan).
Petersen shines in his role as Will Graham as he brings depth and intensity to the character, capturing Graham's internal struggle as he is drawn into a dangerous game with the enigmatic serial killer. Graham also becomes an engaging and understandable protagonist thanks to Petersen's portrayal, which skillfully captures his tenacity, mental struggle, and complex emotions.
KEEP READING:The 10 Best 'Doctor Who' Single-Episode Companions, Ranked
Source: https://dominioncinemas.net
Category: Lists