When it comes to crime procedurals, few do it better than writer and producer Dick Wolf. In the last 30 years, Dick Wolf has established himself as an icon of the television world, has created some of TV's most successful franchises, and has been nominated for numerous awards.
There's something about a classic Dick Wolf show that can be addictive and comforting. Many of his stories are based in the real world, giving each of Wolf's shows an air of authenticity. Whether it's watching Olivia Benson (Mariska Hargitay) solve a crime or watching Kelly Severide (Taylor Kinney) run into a burning building, these are his best shows, according to IMDb.
10
'FBI: International' (2021-)
IMDb Score: 6.5/10
From the successful FBI franchise comes its spin-off on CBS, FBI: International. The series take agents from the Federal Bureau of Investigation and follows a team that tracks and neutralizes any threats to American citizens abroad.
RELATED: The 10 Best 'FBI: International' Episodes From the First Two Seasons
Some have criticized the show for its cheesy writing and that it doesn't quite live up to the other shows in the franchise. Nevertheless, fans love it for its suspenseful stories and the gorgeous European scenery often present in the background of many episodes, which gives them something different to see than in the typical Dick Wolf series.
9
'FBI: Most Wanted' (2020-)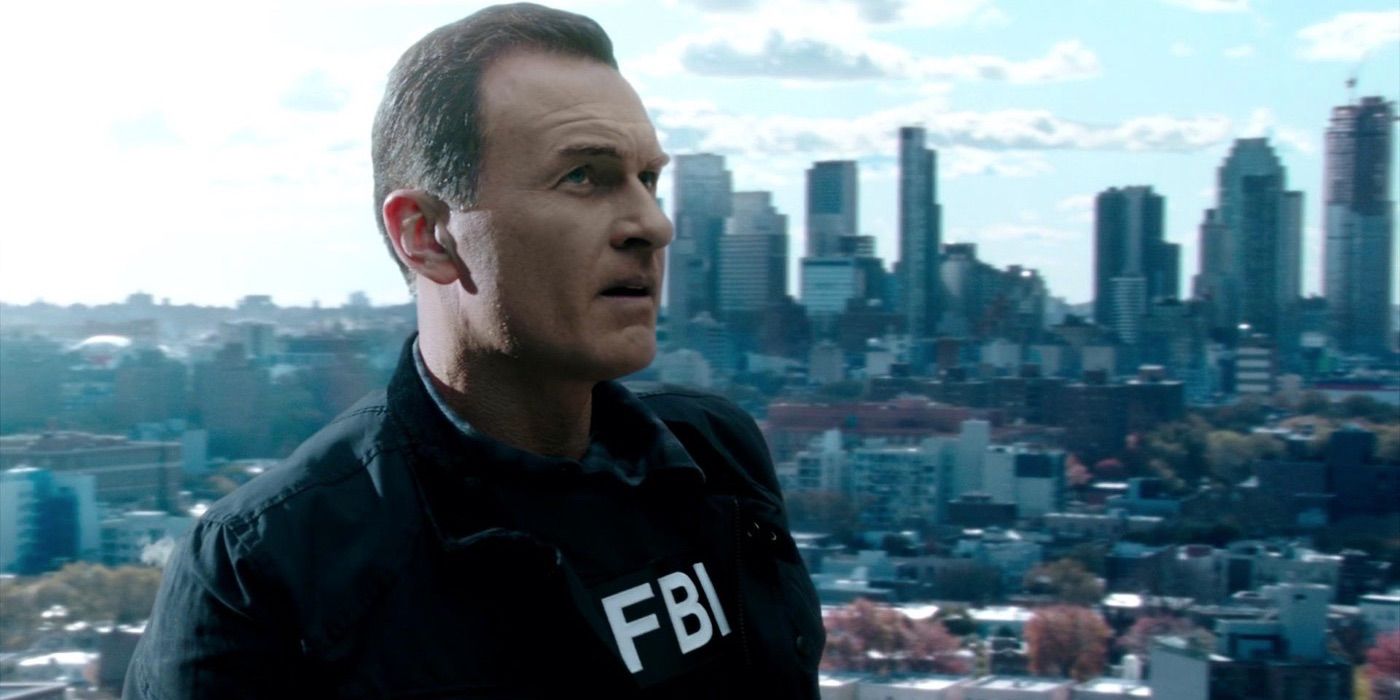 IMDb Score: 6.9/10
Almost everyone has heard of the infamous "most wanted" list, and the series FBI: Most Wanted is all about the agents working these cases. The series follows the task force responsible for hunting down some of the biggest and most notorious criminals that end up on the list.
While the series has had some rocky moments with cast changes, for some fans, this is their favorite addition to the FBI franchise. They can't get enough of the well-written characters, the interesting plots and storylines, the action and drama, and the great acting. It has that trademark Dick Wolf style, which is what continues to propel it forward.
8
'FBI' (2018-)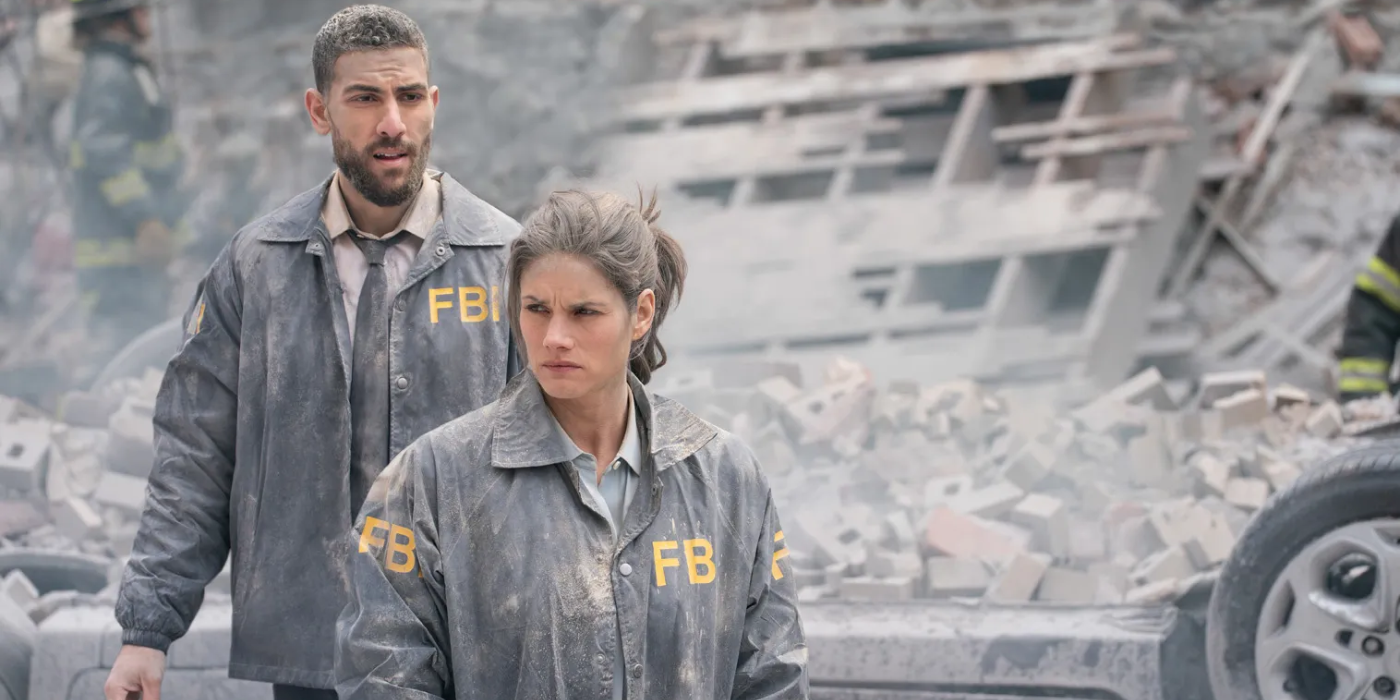 IMDb Score: 7.1/10
This show is the first FBI series and kicked off the whole franchise. The series largely centers around Special Agents Maggie Bell (Missy Peregrym) and Omar Zidan (Zeeko Zaki) from the FBI's New York branch as they work to solve crimes to keep the country and city safe.
see more : The 10 Best 'Batman Beyond' Episodes, According to IMDb
Fans have rejoiced as FBI was renewed for an upcoming sixth season that promises to be thrilling. Audiences have been hooked on the show's exciting storylines, complex characters, and more, all combined with many turns and twists throughout the series. The themes and stories feel relevant, which helps the show feel that much more authentic.
7
'Law & Order: Criminal Intent' (2001-2011)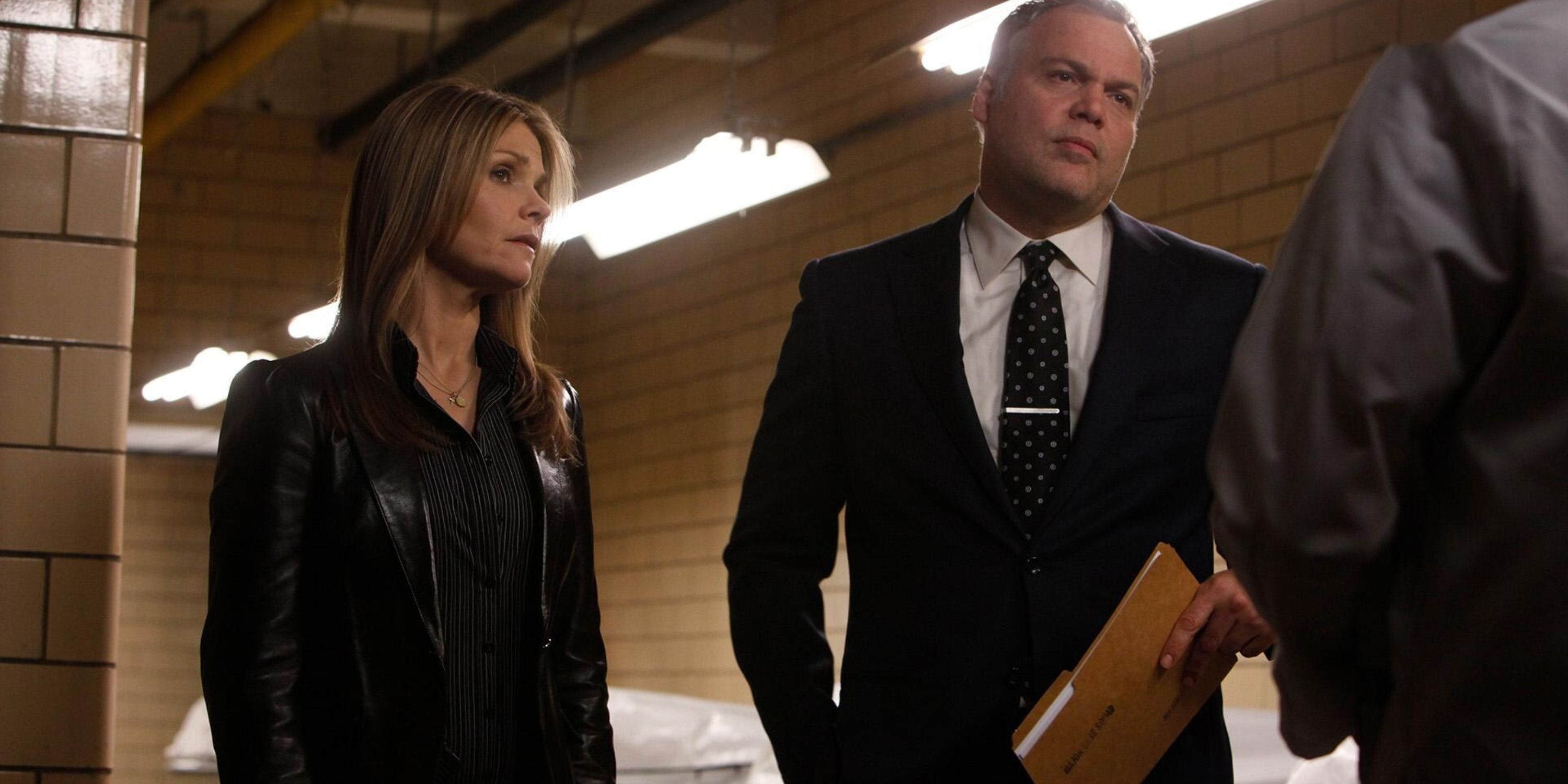 IMDb Score: 7.5/10
The Law & Order universe is a masterpiece in and of itself, and one of its installments was Law & Order: Criminal Intent. The series followed the NYPD's Major Case Squad as they investigated high-profile cases while giving insight into the crime from the criminal's perspective.
RELATED: All 8 'Law & Order' Series, Ranked
Running for 10 seasons, some fans have felt that Criminal Intent was one of the more underrated Law & Order shows and deserved more recognition. Fans love the show for its depth, clever characters, intensity, and more, and feel it's a show where Dick Wolf's skills really shine.
6
'Chicago Med' (2015-)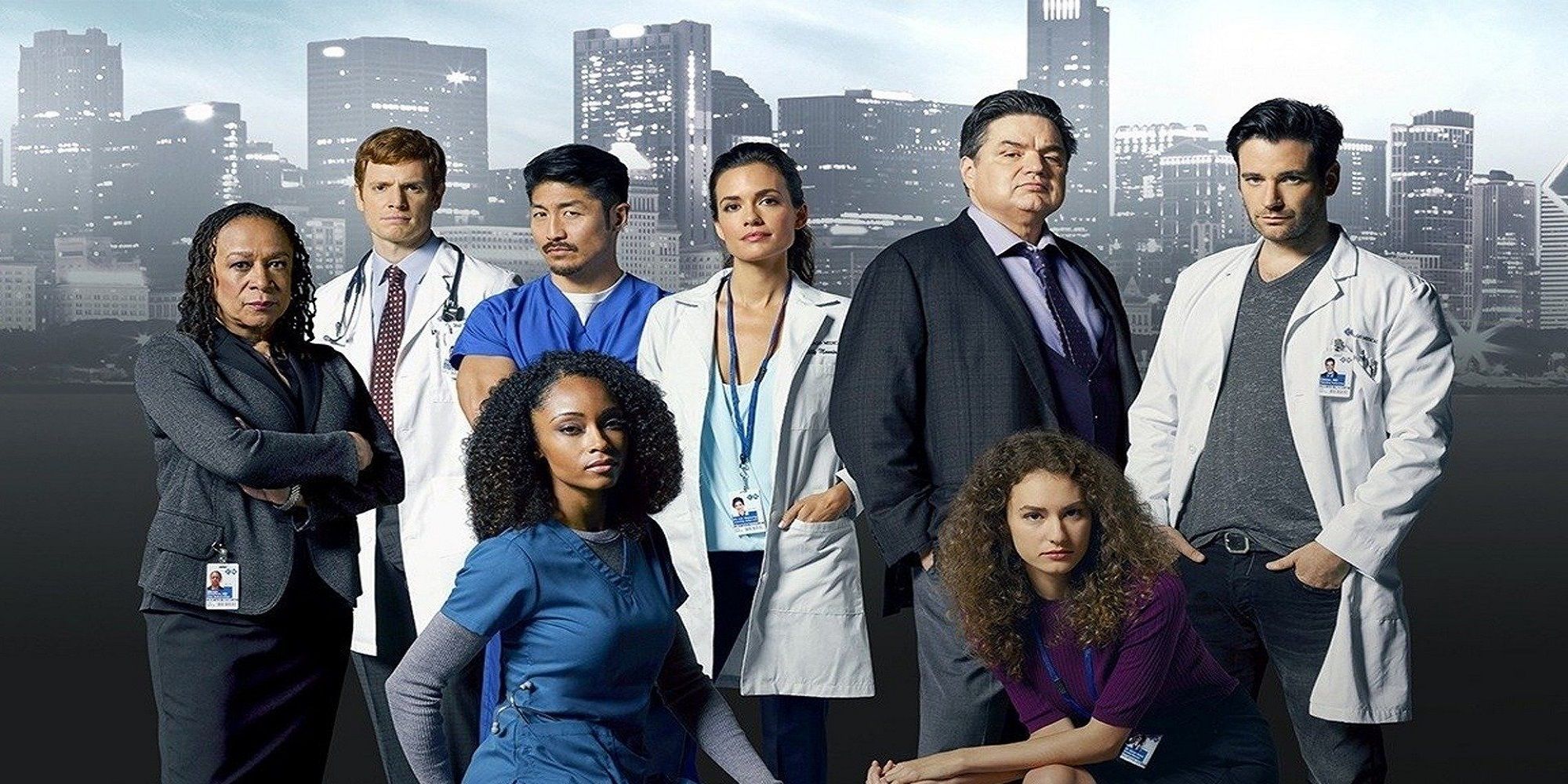 IMDb Score: 7.6/10
From Dick Wolf's "One Chicago" universe comes the medical drama Chicago Med. The show follows the doctors and nurses of Gaffney Chicago Medical Center as they work to save lives while also dealing with some of their own personal drama.
The series will soon be going into its ninth season and has established itself as one of the top medical dramas on television. While some might complain that it sometimes falls into the common pitfall of having unrealistic medical cases, it remains a solid addition to its franchise with its interesting and diverse characters, emotional pull, and interesting storylines.
5
'Law & Order: Organized Crime' (2021-)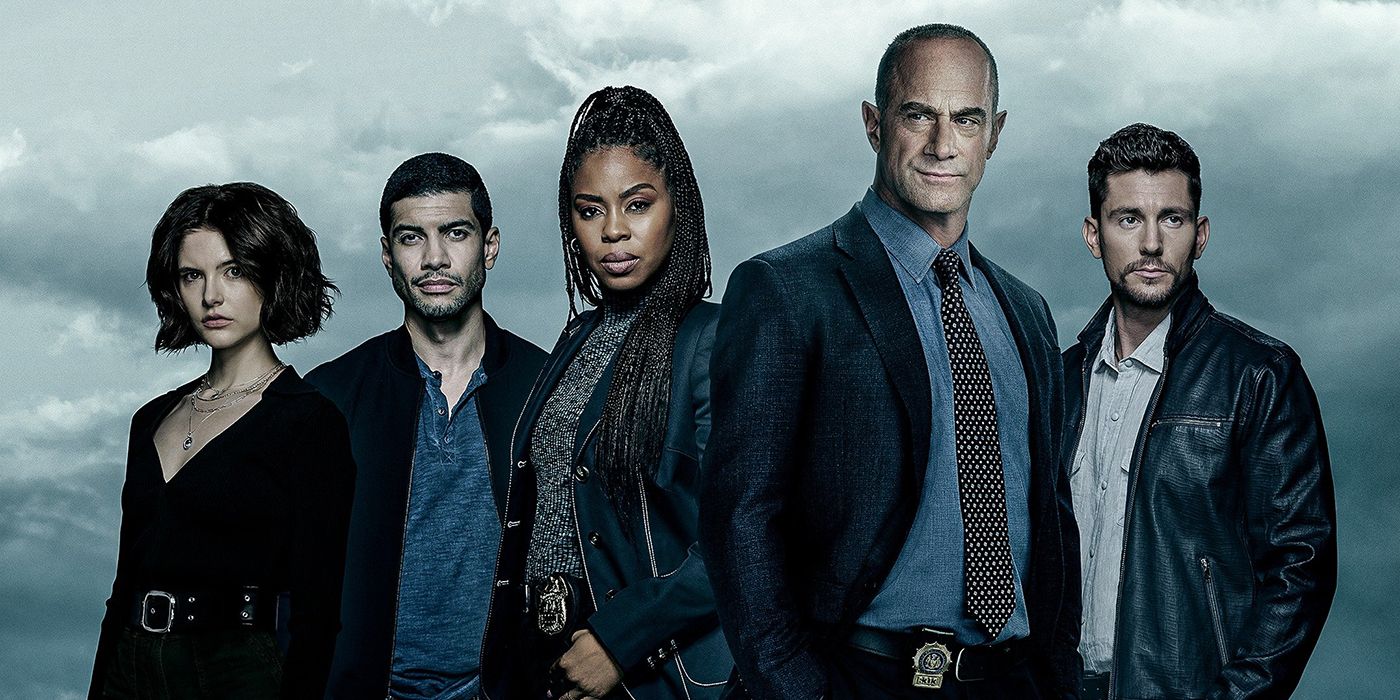 IMDb Score: 7.7/10
Law & Order: Organized Crime is a spin-off of a spin-off, centering around a popular character from another installment in the franchise. Detective Elliot Stabler (Christopher Meloni), a former member of the Special Victims Unit, returns to NYPD to fight organized crime in a different world than the one he left 10 years ago.
While fans were thrilled to see the return of Stabler, some feel that the show has still not quite found its footing yet. Nevertheless, many viewers are enjoying the newest addition to the Law & Order universe. The joy of seeing a fan favorite return to lead his own new show has pushed the series forward and has audiences waiting to see what will happen next.
4
'Law & Order' (1990-)
see more : 12 Underrated Movies Recommended by Gene Siskel
IMDb Score: 7.8/10
Law & Order was the series that truly put Dick Wolf on the map and birthed a franchise. The series follows NYPD detectives as they work to investigate crime and catch bad guys, along with the district attorney's office who work to prosecute those cases.
RELATED: 10 Best 'Law & Order' Episodes of All Time, Ranked
Law & Order has become one of the longest-running series on television. From the moment it began in 1990, audiences were captivated by the stories it told, based on real headlines, and its combination of being both a police and law procedural. Fans can't get enough, and there's a reason why it was brought back in 2022 and continues to be renewed after 22 seasons.
3
'Chicago Fire' (2012-)
IMDb Score: 8.0/10
The show that kicked off the "One Chicago" franchise, Chicago Fire. The series tells the story of firefighters and paramedics in Chicago, the trials and tribulations of their dangerous high-action job, and the personal struggles and things they deal with.
Chicago Fire has consistently been at the top of the ratings for NBC and continues to have a solid fan base as it goes into its 12th season. It's hard not to get your heart racing while watching the excitement and drama of firefighters doing rescues or get emotional as the characters work through the fallout from the job, and it's these elements that make a perfect recipe for great television.
2
'Chicago P.D.' (2014-)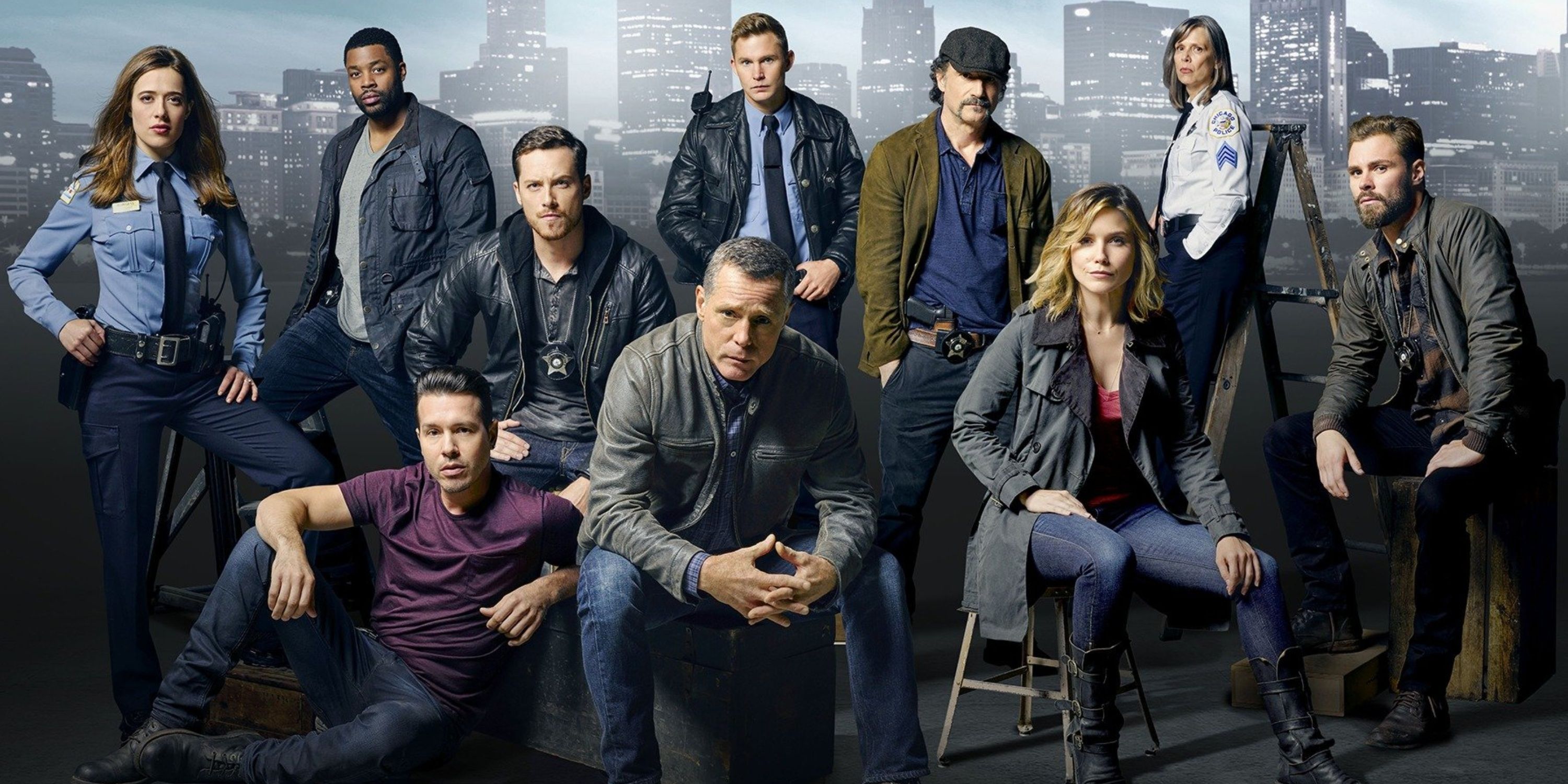 IMDb Score: 8.1/10
In a very Dick Wolf fashion, Chicago P.D. initially began with some of the characters having regular guest appearances on Chicago Fire, leading to the spin-off within the same universe. It follows an elite intelligence unit in the police force led by Detective Sergent Hank Voight (Jason Beghe).
What sets Chicago P.D. apart from other police procedurals is that these characters don't hold the same moral code as cops in other shows, and the moral dilemmas it creates only add to the drama of the series. Some viewers have wrestled with how they feel about the ethics portrayed in the show, but fans love the complexity it brings to the characters and the storylines.
1
'Law & Order: Special Victims Unit' (1999-)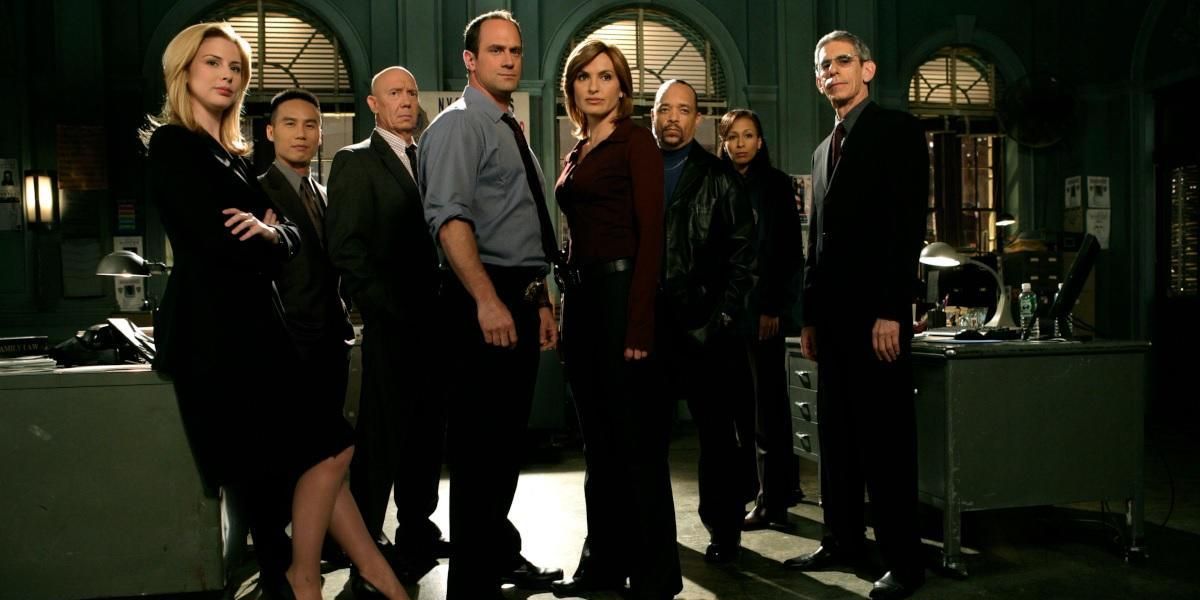 IMDb Score: 8.1/10
Law & Order: Special Victims Unit, also known as SVU, has become many fans' favorite in the Law & Order franchise. Mariska Hargitay shines as Olivia Benson, a detective working in a special unit investigating disturbing sexual-related crimes.
SVU could be considered the crown jewel of Dick Wolf's work, running now for 24 straight seasons and with no sign of slowing down any time soon. Fans love the character of Benson and the other characters, and Hargitay has even won an Emmy for her role. Additionally, the storylines in the series continue to feel relevant, interesting, and important for television, leading to its continued success.
KEEP READING: The 10 Best 'Law & Order: SVU' Episodes, Ranked By IMDb
Source: https://dominioncinemas.net
Category: Lists