What is more enticing to watch than a bunch of singles who are bad at love trying to find their true love? Almost nothing. Reality dating shows are the most esteemed of reality programming, and they are taking over all of our television screens. The only problem is that most of them can be typical. Man is looking for a female companion, and they are competing against each other to win his love. Entertaining, yes, but also can be played out a little bit. Luckily for devoted reality tv viewers, dating shows are getting new looks and are expanding their contestants to be more inclusive and diverse. Here are some of the unique dating shows that you can stream now:
'The Ultimatum: Queer Love' Puts LGTBQ+ Couples' Love to the Test
Starting out the list strong with one of the more popular shows to stream right now, The Ultimatum: Queer Love focuses on queer couples. The majority of these individuals are lesbian, with some non-binary and trans folks as well, who are looking to settle down with their partner. The premise of the show is that one person in the relationship issued an ultimatum – either they get married or they break up. On the show, the couples break up and spend a trial marriage with someone else they formed a connection with, then go back to their original partner and spend a trial marriage with them. At the end of the six weeks, the original couples come back together and decide if they want to accept the ultimatum or sever the tie and start a new life. You can stream The Ultimatum: Queer Love on Netflix.
Sexy Beasts is Animalistic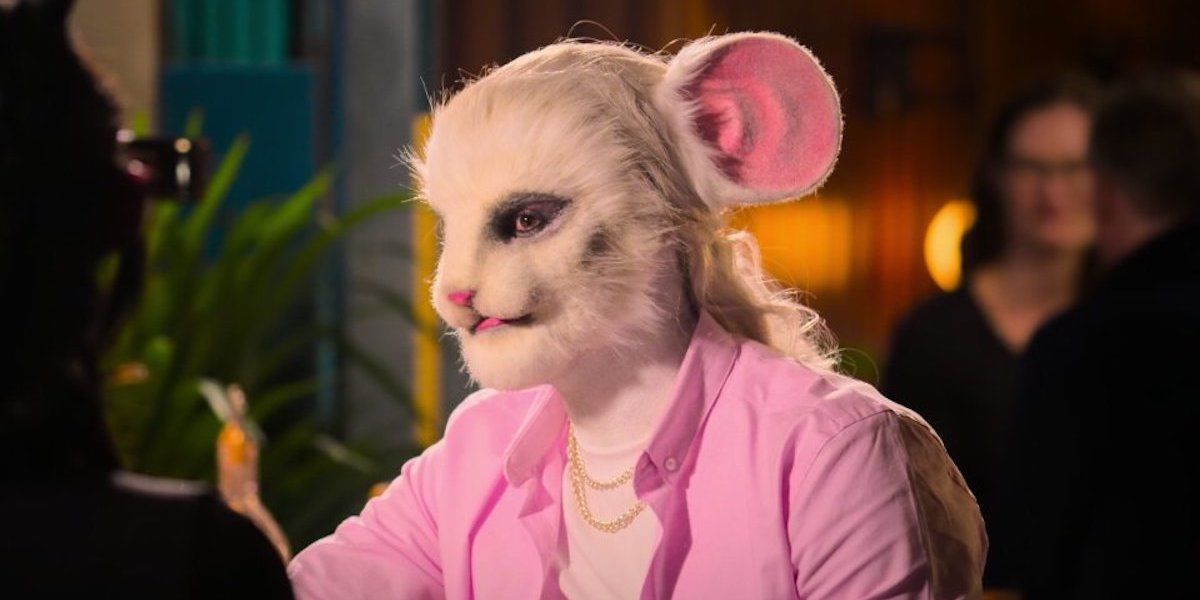 Sexy Beasts is one of the more unique approaches to dating on this list. Just like Love Is Blind where you don't see your potential match before you make a decision, Sexy Beasts takes this up one level. Each dater is transformed into an animal or creature through the use of prosthetics, and they must remain in those costumes throughout the duration of their dates. After a dater makes a decision on which creature they vibed with the most, the costumes are removed, and they can see who is underneath the furry exterior. Sexy Beasts is available to stream on Netflix.
'Jewish Matchmaking' Combines Faith and Love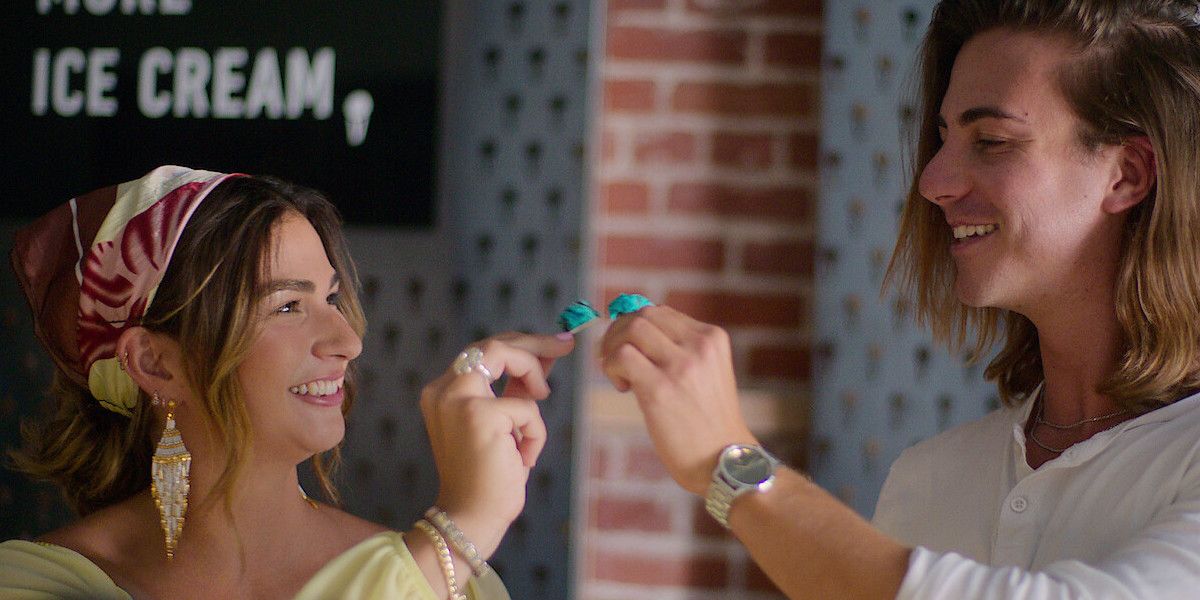 Aleeza Ben Shalom is the host of Jewish Matchmaking, focusing the demographic entirely on Jewish singles. Individuals from the United States and Israel reach out to Aleeza in order to use the traditional Jewish practice of shidduch dating. The show combines traditional Orthodox principles with some modern-day dating practices in the hopes of the singles finding the person they'll spend their life with. Jewish Matchmaking is streaming on Netflix.
'Indian Matchmaking' is All About Cultural Compatibility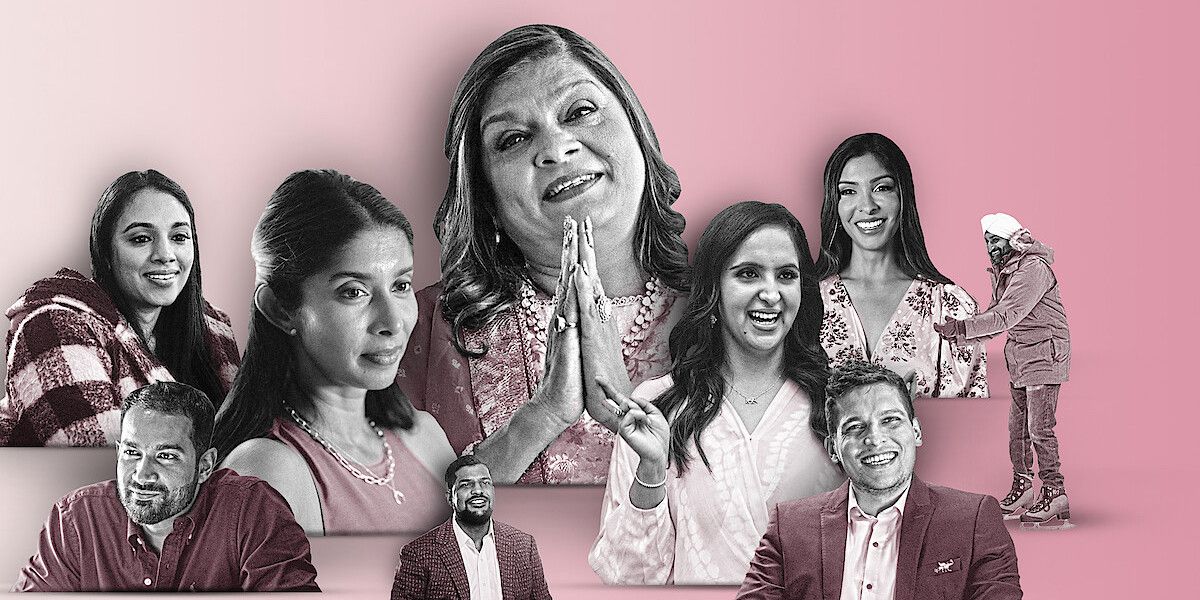 Just like Jewish Matchmaking, Indian Matchmaking combines tradition with modernity in this dating show. Mumbai's top-rated matchmaker, Sima Taparia, uses her expertise to link individuals together with traditional practices. Indian Matchmaking was the first show to release displaying different cultural practices that spawned the Jewish Matchmaking sister show, so we possibly can expect more of these to pop up. Indian Matchmaking can be watched on Netflix.
'Love ALLways' is Perfect for the Gen Z's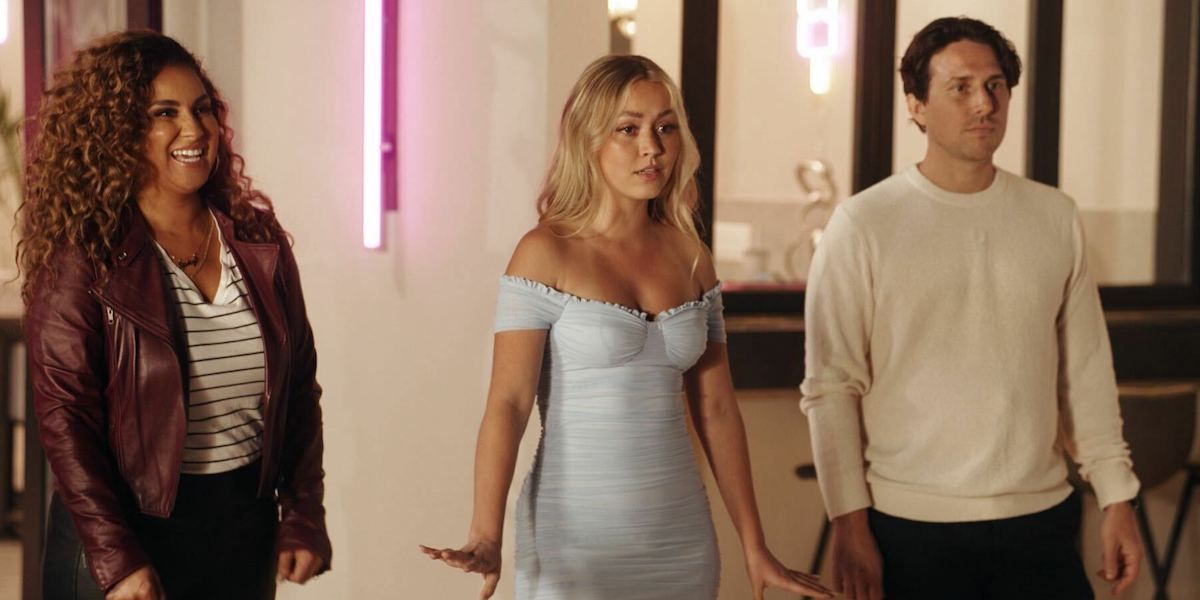 Love ALLways takes the concept of The Bachelor or The Bachelorette but makes it more fluid. One pansexual bachelorette is given the opportunity to find her perfect match. The potential matches consist of all genders in the Gen Z age group that are put in a house together while the matchmakers work their magic to make love happen. The daters are all looking for their shot with Lexi, the pansexual TikTok star. Love Allways is streaming on Paramount+.
'Love On The Spectrum' Gives Austic Individuals a Shot They Deserve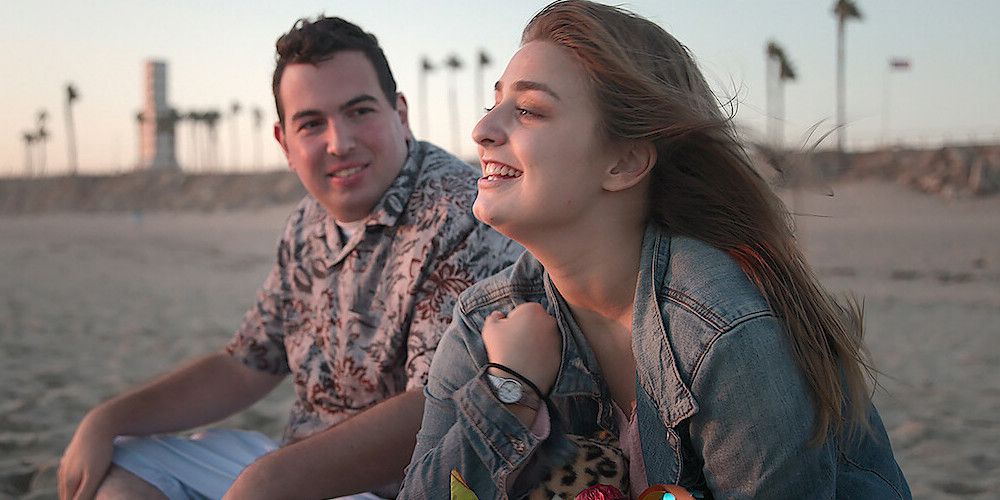 Love On The Spectrum follows seven individuals who are on the autism spectrum and have them dive headfirst into the dating world. In a much less represented or understood part of the dating work, autistic daters have the same struggles as non-autistic people, just in different ways. This docuseries dives into the struggles and triumphs each of these seven has with new dating and long-term relationships. Love On The Spectrum is streaming on Netflix.
'Farmer Wants A Wife' Puts a Spotlight on Rural Love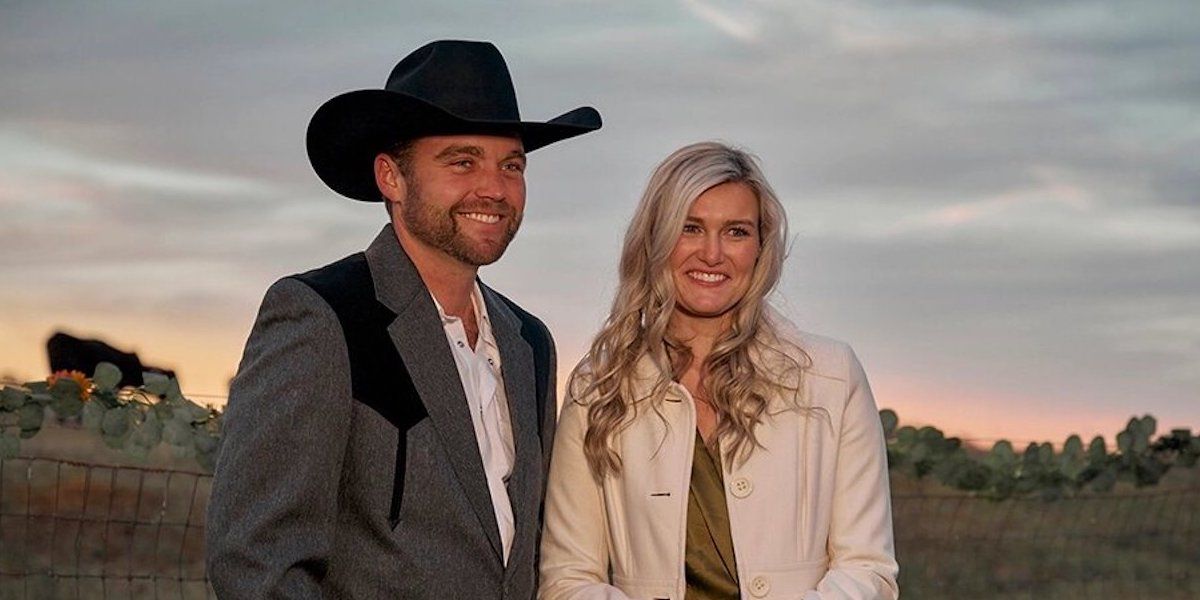 see more : 'The Bachelorette' Season 20 Premiere Recap: One Suitor Surprises Us All
Being a full-time Farmer doesn't present many opportunities to find love, so Farmer Wants A Wife allows four farmers the opportunity to find love. A group of city women comes to spend time on the farms and try and earn their way into the hearts of these farmers in the heartland. This show takes a more traditional The Bachelor type of approach but shows viewers life on a farm and how different it is from living in the city. Farmer Wants A Wife is streaming on Fox and Hulu. There is also an Australian version titled The Farmer Wants A Wife streaming on Hulu as well.
'Love In The Jungle' Puts Individuals in the Wild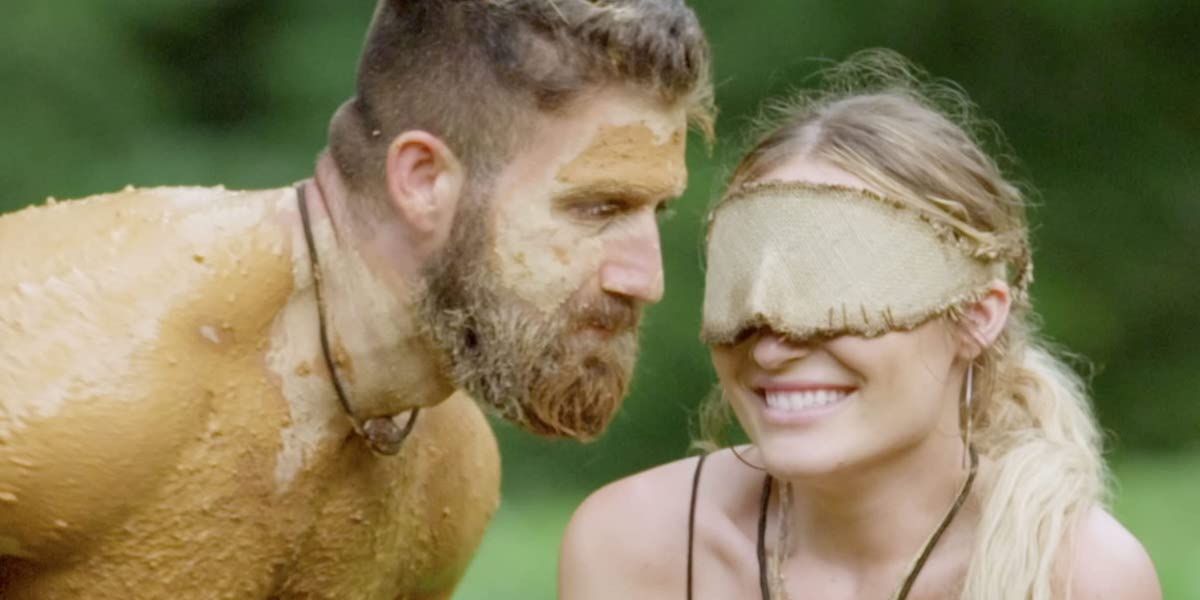 Dating in society today is tough enough as it is, but for 14 singles on Love In The Jungle, they have to learn to survive and date in the wild. The singles are sent to a reserve in Colombia where they have to compete in physical challenges that are similar to real-life animalistic mating rituals. While competing, they are aiming to find their mate and compete alongside them. Love In The Jungle is streaming on Prime Video and Discovery+.
'Cosmic Love' is About the Stars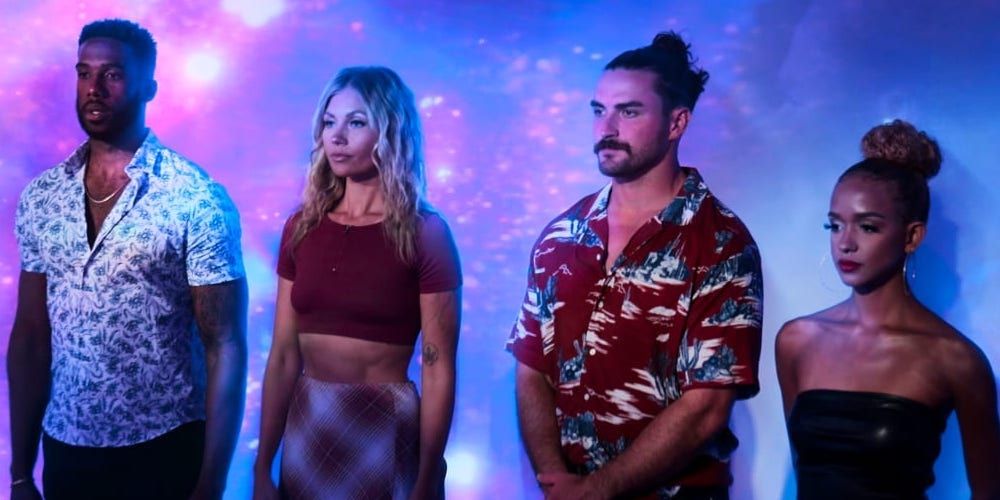 A mystical guide known as the Astro Chamber leads four people to find their perfect match through astrological matchmaking on Cosmic Love. Each of the people on the show represents one of the elements, earth, air, fire, and water, and dates their way through a pool of other singles. The theme of the show is astrology and the goal is to find the best astrologically compatible sign for them. Cosmic Love is streaming on Prime Video.
'Milf Manor' is All About the Mamas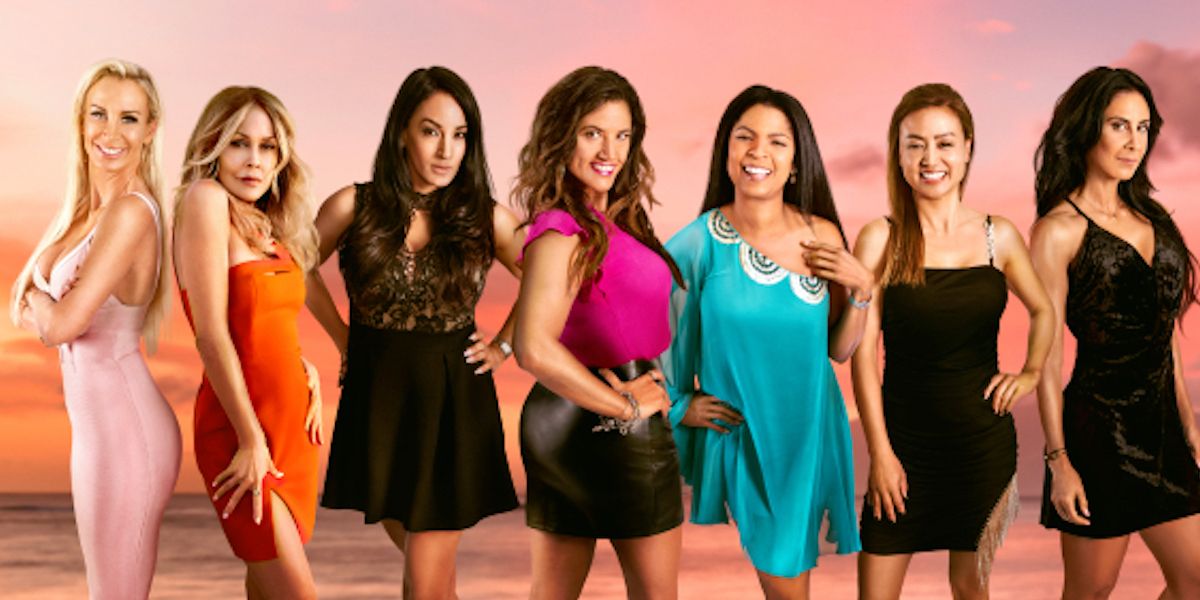 Giving attention to a crowd that doesn't get much on the dating scene, Milf Manor features single women between the ages of 40 and 60 staying at a beautiful resort in Mexico to find a match for them. Their matches are not in their age range, however, and actually are men in their 20s. It's a little strange but, hey, everyone needs to find love… right? Milf Manor is streaming on TLC, Discovery Plus, and Max.
Source: https://dominioncinemas.net
Category: REALITY TV