Many people are still discussing the drama that has recently occurred on Love and Hip Hop Atlanta. Erica Mena called Spice a "blue monkey" after Spice insulted one of Erica's children. While Spice was wrong for coming after the children like that, it does not excuse the racial slur she threw back at Spice. The backlash was swift and ferocious following the incident, with calls for her to be fired being answered quickly by the executives with the series. They released this statement following the news of Erica Mena's firing, sharing,
you are watching: Erica Mena Is Not To Blame for What We Saw With Her and Spice on 'LHHATL'
So, essentially, production said, stay tuned for more, which is a clear signal to anyone that their response was crafted to garner even more interest in the remainder of the season. If they really truly cared about having this important community conversation, why didn't they warn fans ahead of time?
A 'LAHHATL' Theory: Post-Production Didn't Realize It'd Be A Problem Until It Became One
Any Black person in America has felt the sting of having a racial slur thrown at them at least once in their life. Being Black in America means being tied to the painful truths and repercussions of a system built on the back of racist actions and ideologies. It's an unfortunate thread that is so interwoven in the fabric of society, that the idea of a world where racism doesn't exist sounds like nothing more than a pipe dream. With that in mind, how is it possible that they weren't prepared for the amount of backlash they'd receive after the episode aired? A show like this with Black executive producers would surely be more prepared for this scenario right? Especially when a situation like this one could easily garner attention from the jump. Major fights and controversial moments have been used time and time again to get people to continue watching a show. It would have been a perfect moment for marketing prior that would have shocked audiences without the offending aspect of it. If people know something horrible is coming, there isn't backlash. The simplest theory is that they knew and had the plan laid out to fire Erica after the fact. But there is another idea to consider; what if they had no idea it'd be an actual problem?
RELATED: Erica Mena's Firing From 'Love & Hip Hop Was Based off Backlash and Not Integrity
'LAHHATL' Crew Statistics to Back the Theory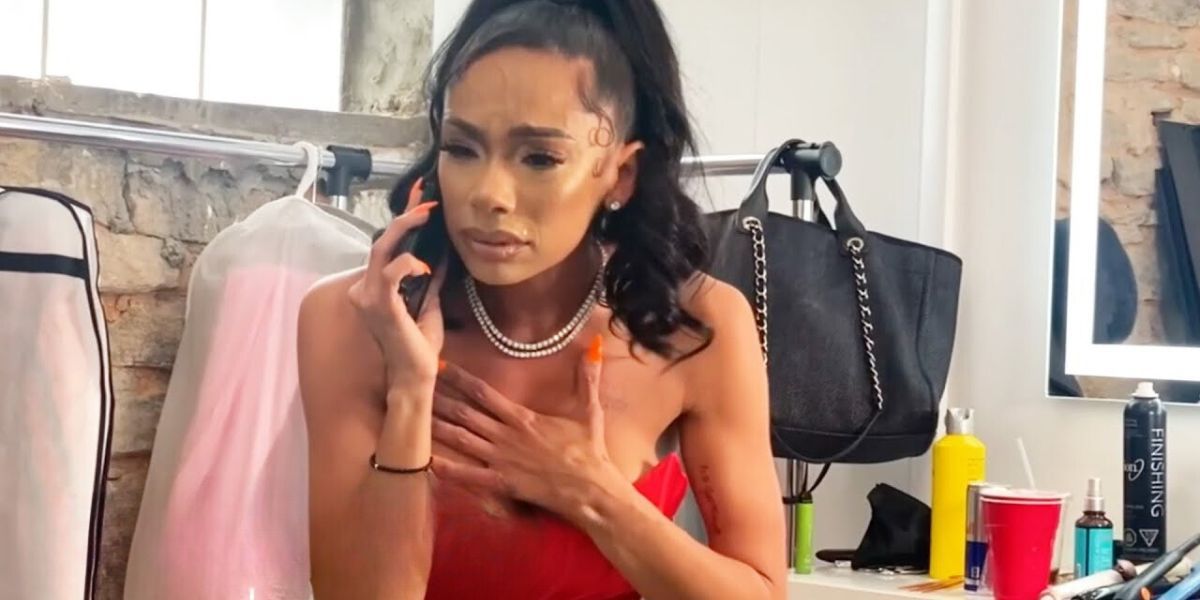 All the Love and Hip Hop franchises are filled with predominantly Black casts. The producers whose faces fans see are all Black. Because of this, it is assumed that the people making the story decisions from top to bottom are all Black. But that isn't actually the case. Mona Scott Young and Lashan Browning are both executive producers on the series. While they are both Black women on the leadership side of the process, are they involved in the final editing processes? Most likely not, as neither of them are listed in the post-production credits. Post-production is where those specific final editing decisions are made, and there are post story producers in charge of making those final decisions.
see more : Tamra Judge Returns to 'The Real Housewives of Orange County' in Season 17 Trailer
A cursory search on LinkedIn shows that half of the post-story producers, Patrick Denzer, Lauren Micale, Renee Sava, Jaimee Dominguez-Millan and Max Doyne, are not Black. The races of the other 5, Pablo Diaz Jr, Theresa Buttafuoco, Kristin Carroll, Chelsea Davis, and Kristen O'Bierne, were either unpictured or not on LinkedIn, so while we cannot confirm their races officially, educated guesses can be made. The supervising editor, Mark Augustine is a not-Black, White presenting man, who also made final calls on the episode. It's extremely plausible, given that the majority of the post-production leadership are non-Black, that they just thought Erica's "monkey" comment towards Spice, a dark-skinned Black woman, were just mean, and not a racial slur. The lack of pre-air date decision-making is reminiscent of the Kendall Jenner Pepsi commercial that aired in 2017. For those who are unaware, Pepsi created an extremely tone-deaf commercial during police brutality protests in 2017, following the deaths of unarmed Black men at the hands of police. In the commercial, protests are happening and there is extreme tension between the protestors and the police. But, in walks Kendall Jenner to save the day, and after handing a can of Pepsi to the police, the conflict ends, and voila! Kendall Jenner has solved racism through the power of Pepsi. Had there been any Black voices in any of the decision-making processes that commercial never would have aired.
'LAHHATL' Non-Black Voices Interpreting Black Stories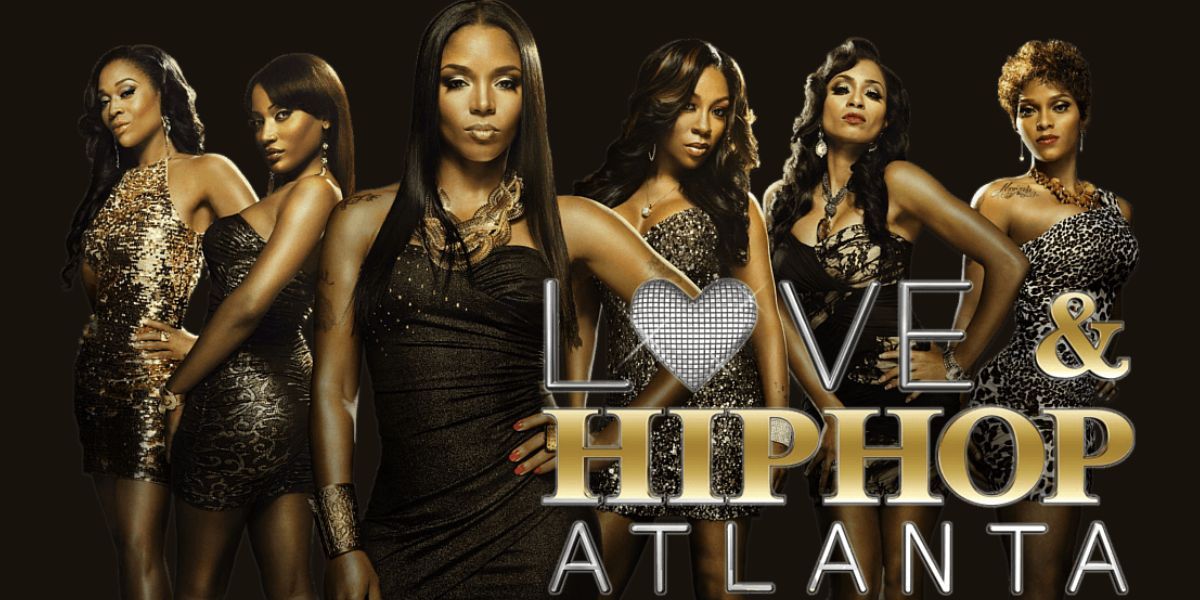 The statistics of the racial demographics of film crews show that 51.9% of working film crews are White, 21.7% Latinx, and 14.4% Black. With this in mind, it's important to consider whose voices are making these final storytelling calls. Creating controversy is an important part of garnering public interest in reality TV series, and everyone knows this. However, this incident could have been handled in a better way; a way that could have garnered even more interest in what was ahead earlier on in the season, without triggering people in the moment they watched it. But it wasn't. And while everyone's eyes are on Erica Mena and Spice right now, it's time to also start looking at the people who are making the real decisions behind the scenes. Who is actually telling these stories, and whose lens are fans actually seeing through?
Source: https://dominioncinemas.net
Category: REALITY TV