Movies about movie making have become more common nowadays. But what about its pre-cursor? The mystifying world of the theater and the stage – where everything is real and live, leaving nowhere for anyone to hide. These are the movies that pull back the crimson curtain to expose the multifaceted and complex nature of show business.
Whether it be about your traditional plays, ballet recitals, or wild musicals – there's a deep appreciation to the art of live performances, even if it takes a toll on the artist themselves. Luckily, Letterboxd has recently revealed its new showdown titled, "Stage Fright", only making it easier for audiences to find these creative films that place stage productions directly under the spotlight.
10
'Black Swan' (2010)
Letterboxd Rating: 4.1/5
With an opportunity to star as the prima ballerina in an upcoming production of Swan Lake, Nina (Natalie Portman) pushes herself to the limits in the hopes to perfect her craft and outperform the competition. But along the way, her obsession grows darker, and her grip on reality quickly becomes skewed.
RELATED: Darren Aronofsky's Movies, Ranked Least To Most Traumatizing
Another gripping psychodrama that follows the tragedy of an obsessive artist, Black Swanbrings audiences into the minds of the tormented souls. Indeed, watching the continuous digression of Nina's mental state not only becomes frightening, but highly disturbing. As one of Darren Aronofsky's greatest hits, it asks: how far is someone willing to go for the sake of their craft.
9
'The Prestige' (2006)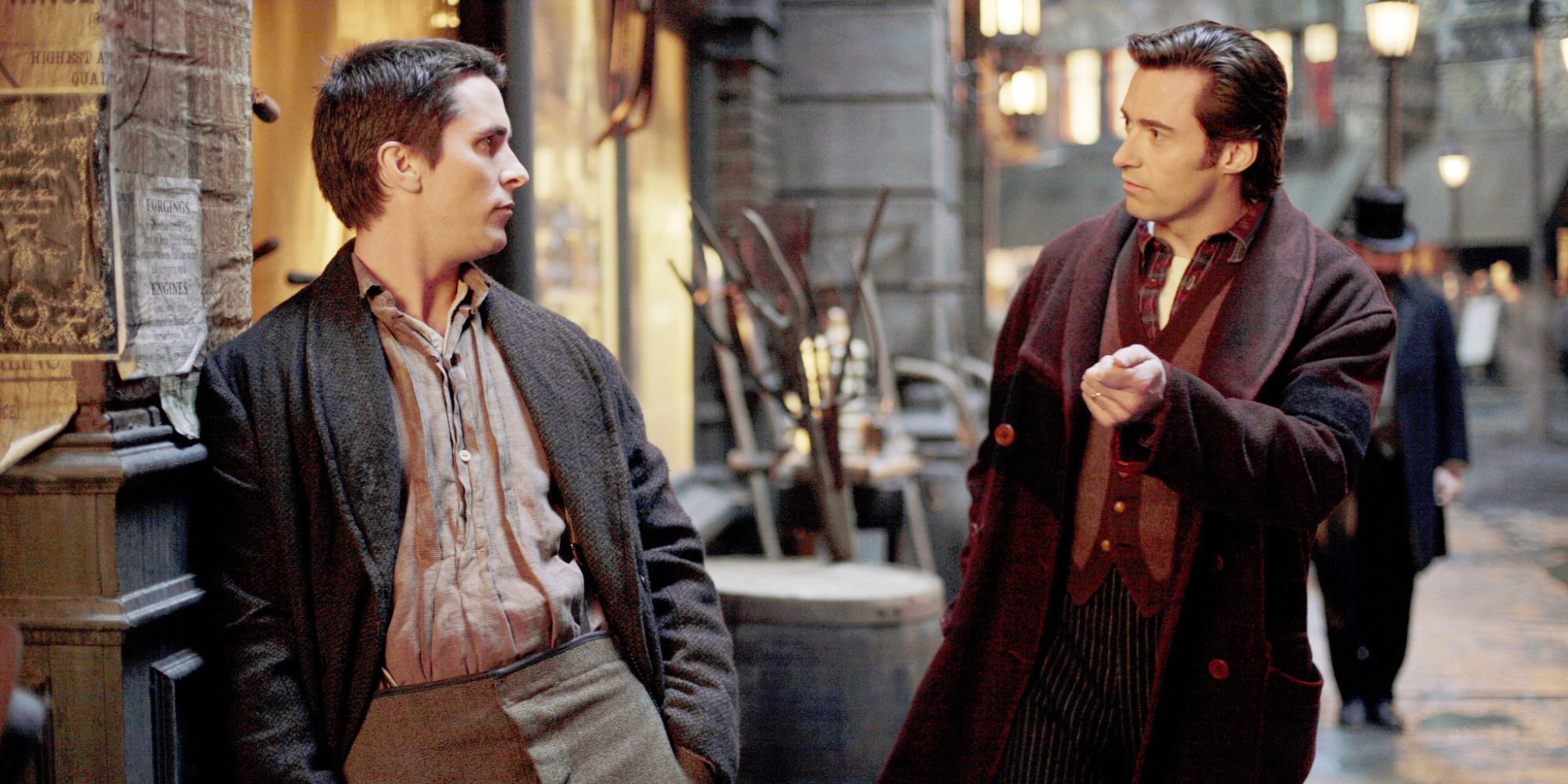 Letterboxd Rating: 4.2/5
Set in the 19th century London, two rivaling stage magicians engage in a bitter competition where both continuously up the ante in their illusions, just to outwit each other and assume supremacy – even if it means risking their lives.
Expanding the scope of theater, The Prestigeremains one of the great thrillers that perfectly captures the downwards spiral of an obsessive artist. Arguably, the dark horse of Christopher Nolan's filmography, audiences are quickly captivated by the twists, the fractured narrative, the tension, and even the magic itself.
8
'Opening Night' (1977)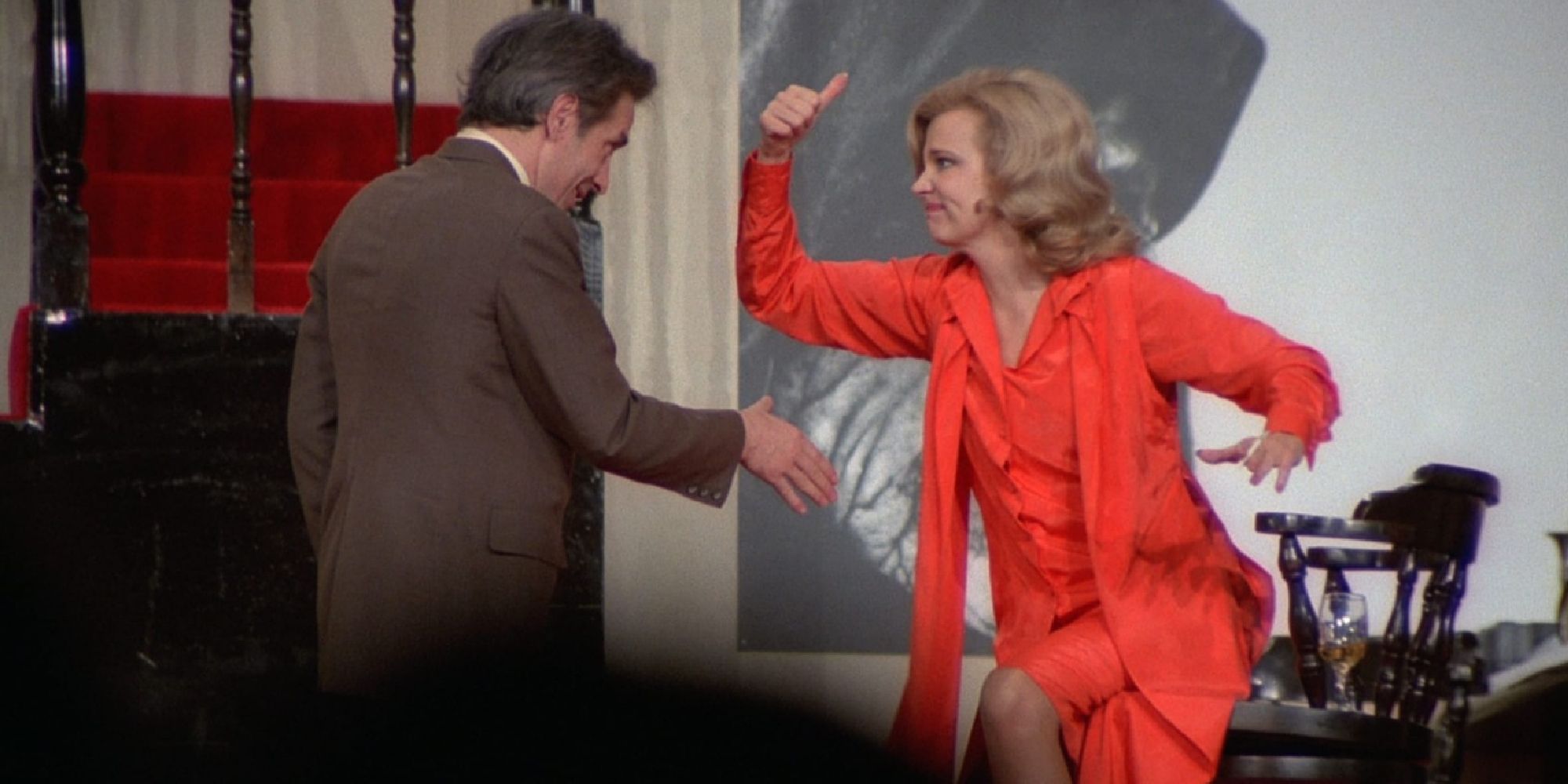 Letterboxd Rating: 4.2/5
Myrtle Gordan (Gena Rowlands), a famed actor who is also a functioning alcoholic, reaches the precipice of a nervous breakdown after witnesses the accidental death of one of her fans. All this occurs as she's preparing for the big premiere of a Broadway play.
see more : The 10 Best 'Bottoms' Characters Ranked by Likability
A complex narrative that juggles great emotional complexity, Opening Night tracks the psychological tribulations of an actor who's suffering a midlife crisis. Struck with emotional fragility as she contemplates her connection to art, Myrtle is seen channeling this inner turmoil into her performance. As an audience member of both the film, and the in-universe play, this will be a confronting – yet moving – watch.
7
'Drive My Car' (2021)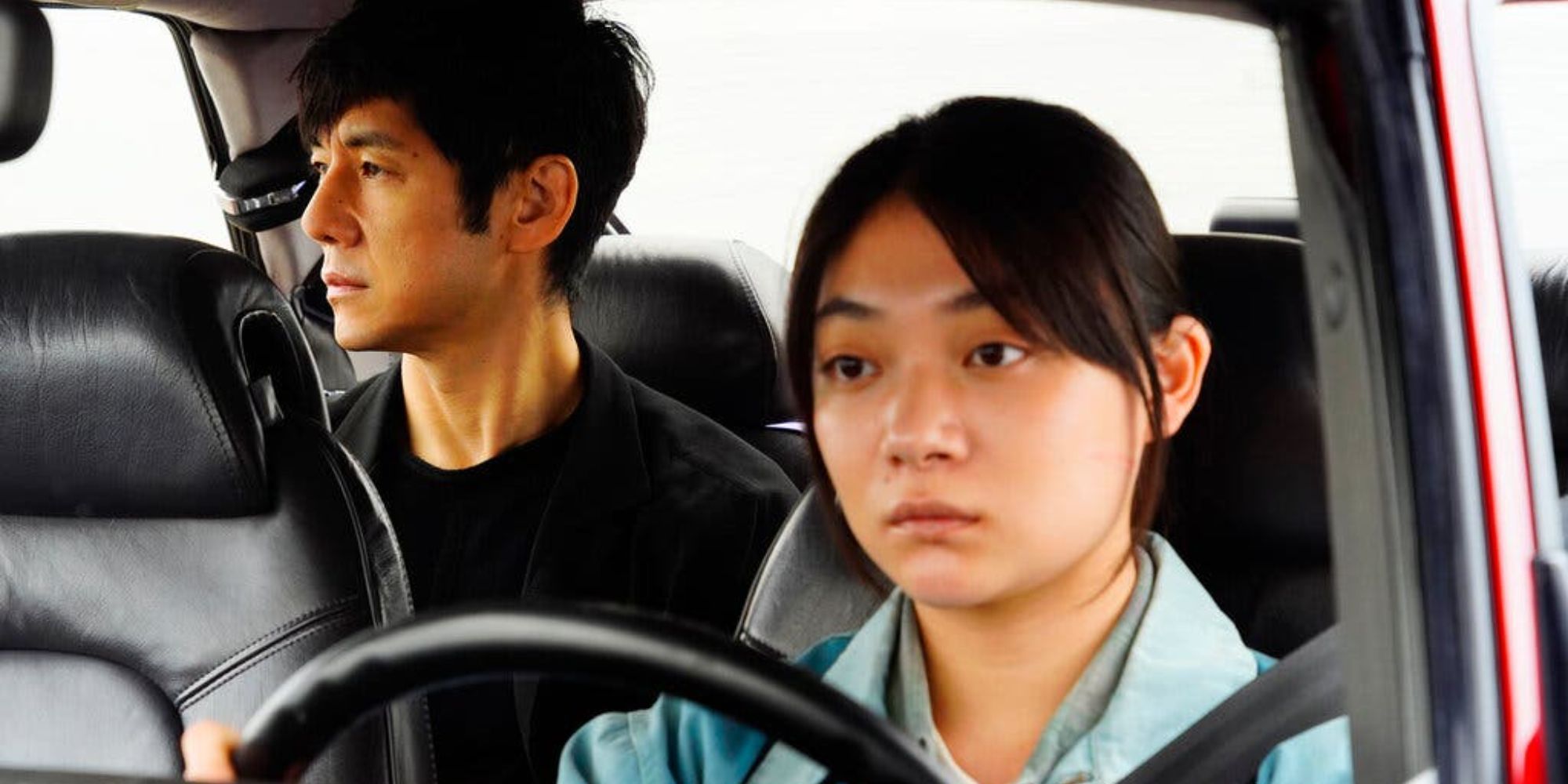 Letterboxd Rating: 4.2/5
Still grieving from his wife's unexpected death, Yūsuke Kafuku (Hidetoshi Nishijima) – a renowned stage actor and director – takes on a job to direct Anton Chekov's Uncle Vanya in Hiroshima. There, he meets Misaki (Tōko Miura), the young woman assigned to be his chauffeur, and overtime, the two form a bond that helps them cope with their life struggles.
RELATED: 10 Best Modern Japanese Films to Watch After Drive My Car
Based on a Haruki Murakami short story, Drive My Car is a character-centric story that's swept up with meticulous detail and entrenched with catharsis. Masterfully interweaving the plot of Uncle Vanya with the character's lives, this is a film that truly embodies 'when art becomes life'. With a runtime of three hours, get ready to be immersed in emotion.
6
'Synecdoche, New York'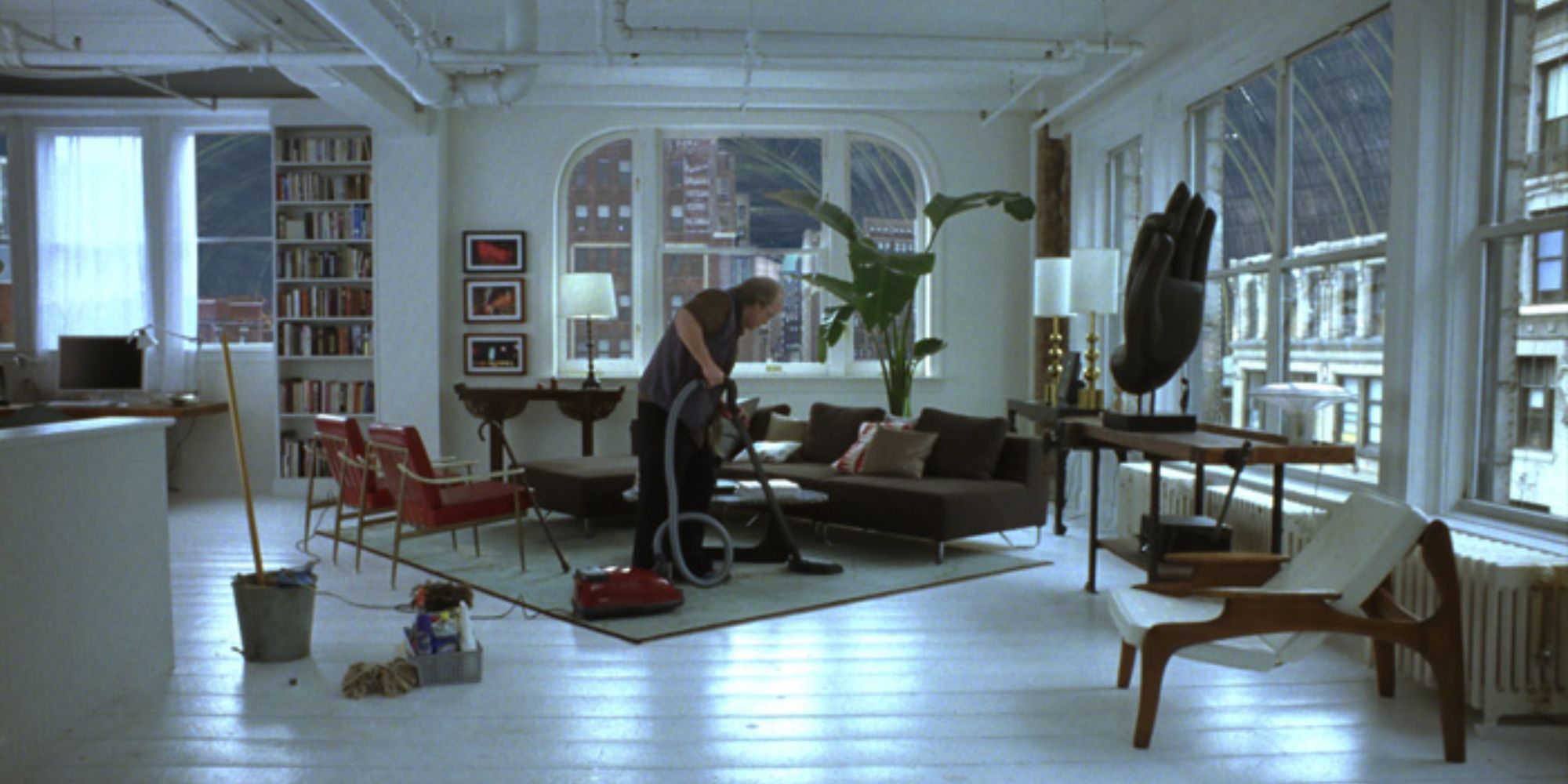 Letterboxd Rating: 4.2/5
Caden Cotard's (Phillip Seymour Hoffman) life has been falling apart. Struck with an ailment, and still coming to terms with his wife and daughter leaving him, this theater director throws himself into constructing an elaborate stage production of his dreams.
A divisive film that can either be interpreted as a masterful piece of surrealist art, or an absurdist prison of confusion, there's no denying that Synechdoche, New York is an overwhelming experience. Hoffman shines in this role, perfectly capturing the intensity of Caden's existential crisis and how – like many other artists – expresses his troubles through his creativity.
5
'All that Jazz' (1979)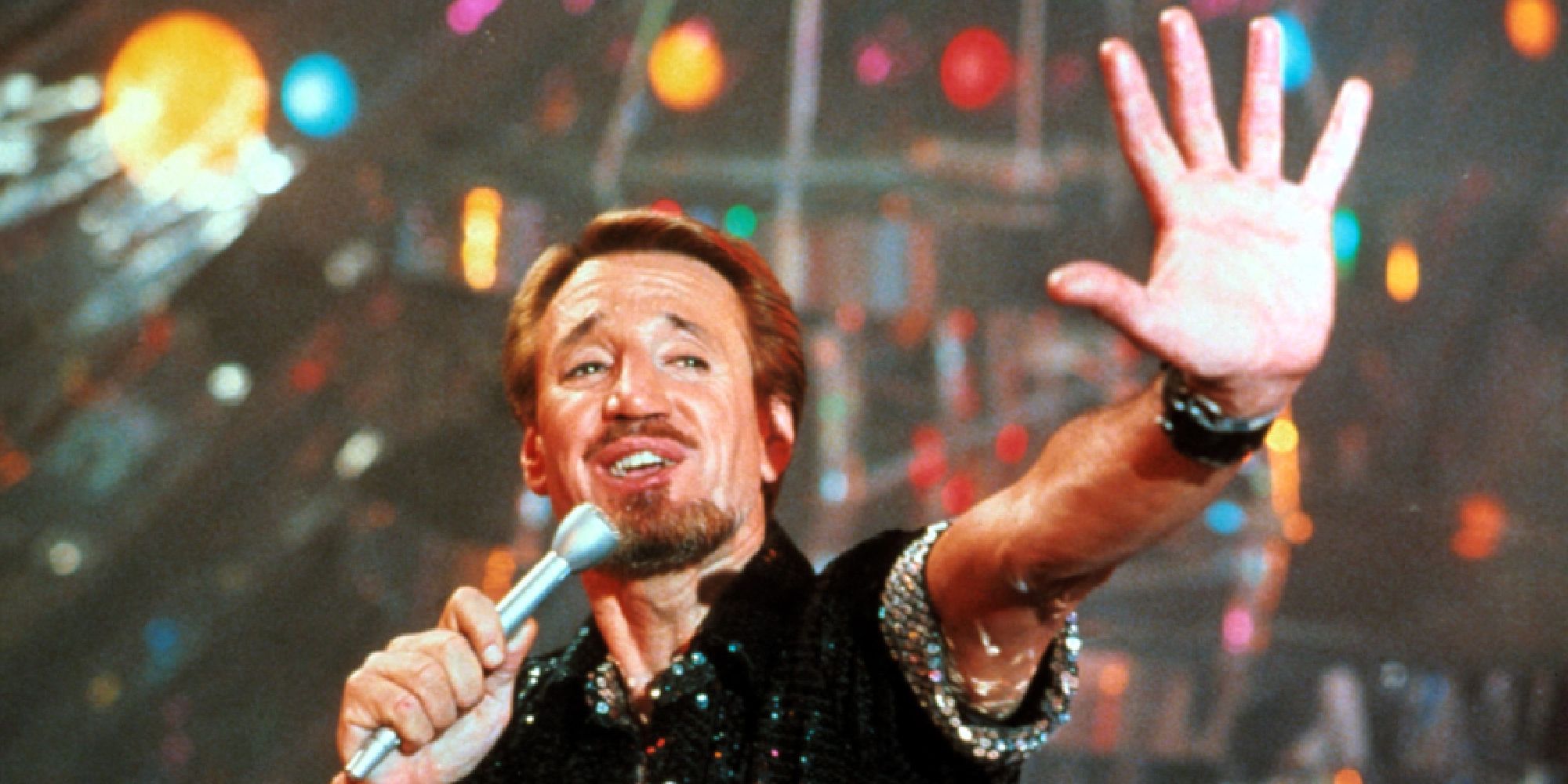 Letterboxd Rating: 4.3/5
Joe Gideon (Roy Scheider) lives a reckless and chaotic life. Between planning his upcoming Broadway musical and working on his Hollywood film, Joe is simultaneously maintaining his womanizing and drug consuming tendencies.
Wrote and directed by the famed Bob Fosse,All that Jazz – a fictionalized portrayal of his real life – transforms his pain and struggles into a masterpiece. Daring to showcase his dark flaws as he grapples with his mortality, it is done so in a way that's balanced with campy beauty. With flashy visuals, a great soundtrack, stunning performances and phenomenal dance numbers – this is a movie that engages all the senses.
4
'All About Eve' (1950)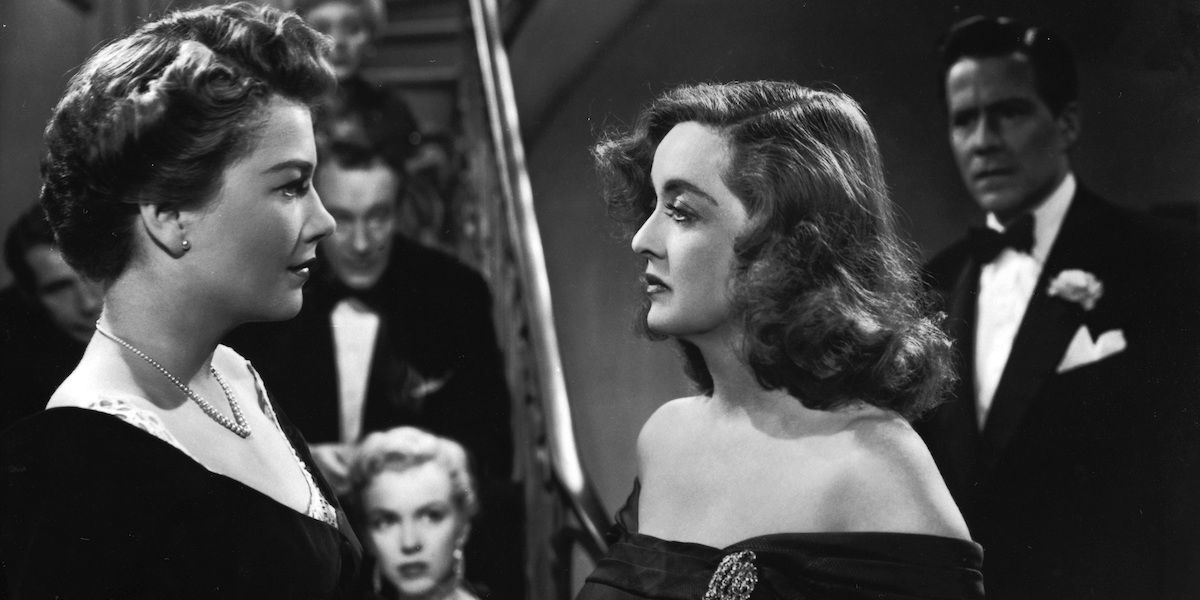 Letterboxd Rating: 4.3/5
see more : 15 Great Old Hollywood Movies to Watch for Free on YouTube
Eve Harrington (Anne Baxter), a young and ambitious actress, manages to worm her way into the inner circle of aging Broadway star, Margo Channing (Bette Davis). Though maintaining the image of a timid mousey girl, Eve sets herself on a mission to take over the veteran star's career and love life.
RELATED: 'All About Eve' to 'Mullholland Drive': 11 Best Movies About Being An Actor'
As a film that showcases the toxicity of fame and fortune, All About Eve is a thrilling story that doesn't shy away from the complexities of characters. Both Baxter and Davis shine in their performances as they brilliantly portray the dangerous and cut-throat side of the entertainment industry – one where ambition can easily cloud one's sanity and judgment. Plus, this film also contains one of Marilyn Monroe's best performances.
3
'To Be or Not to Be' (1942)
Letterboxd Rating: 4.3/5
Set during the time of the Nazi occupation in Poland, an acting troupe is roped into a Polish soldier's mission to track down a German spy.
One of the great comedies of Hollywood's golden age, To Be or Not to Be is an enticing war film for those who aren't fond of traditional war films. Groundbreaking for its satirical spin of fascism – especially since it was released during a time when the ideology was gaining significant traction – To Be or Not to Be has since been praised for its ability to perfectly balance the narrative's darkness with the humor of slapstick theater.
2
'The Red Shoes' (1948)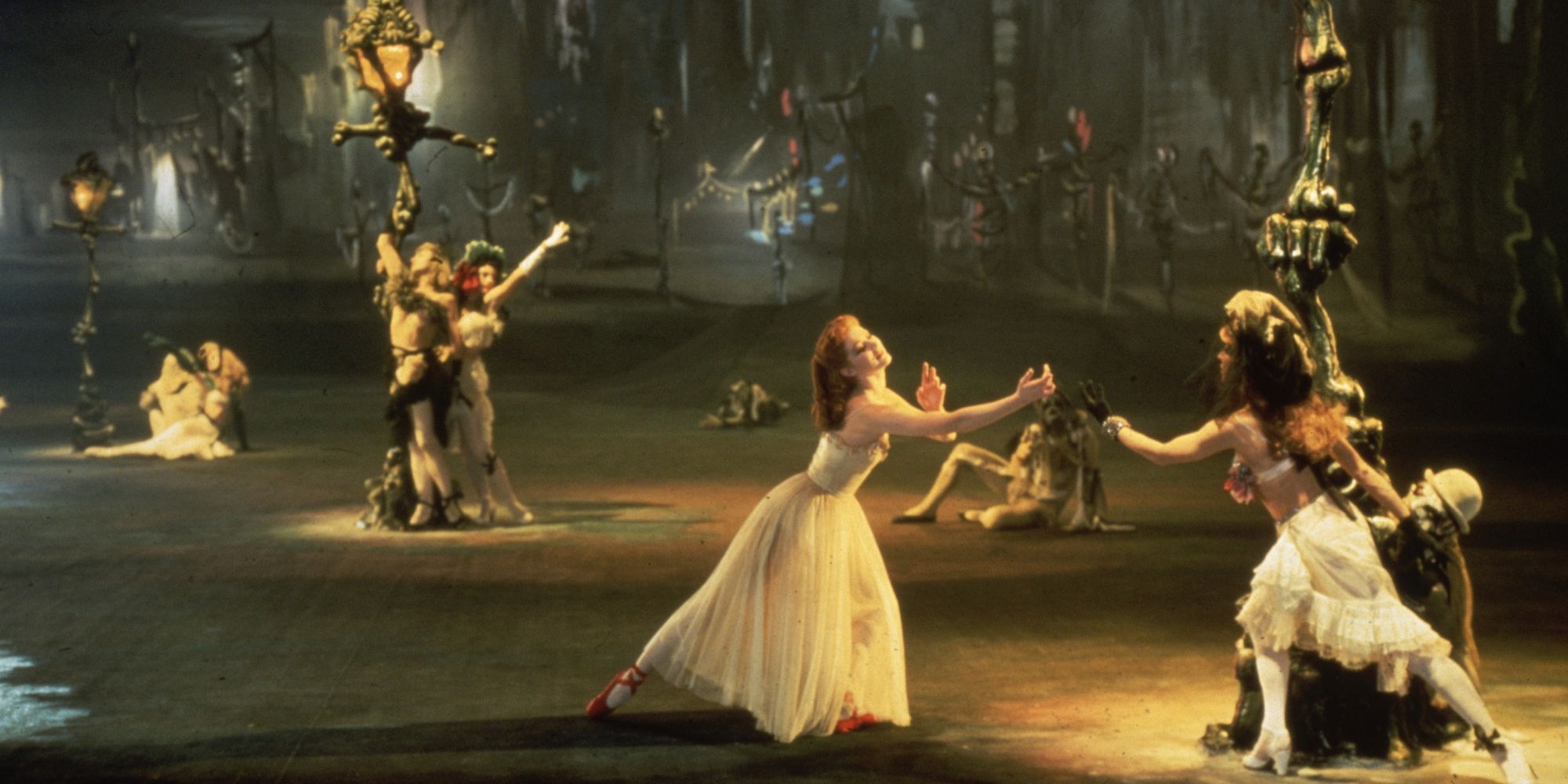 Letterboxd Rating: 4.4/5
Vicky Page (Moira Shearer), an aspiring ballerina, joins the world-renowned Ballet Lermontov, only to have her dedication tested as she's torn between her dancing dreams and her desire for love.
Based off Hans Christensen's famous tales and transformed into one of the great technicolour films,The Red Shoes has mystified audiences for generations. Perfectly capturing the inner turmoil of an artist, this movie welds its cautionary tale with dramatic surrealism, engrossing audiences with ballet sequences that are hauntingly beautiful. A true classic that takes one back in time.
1
'Perfect Blue' (1997)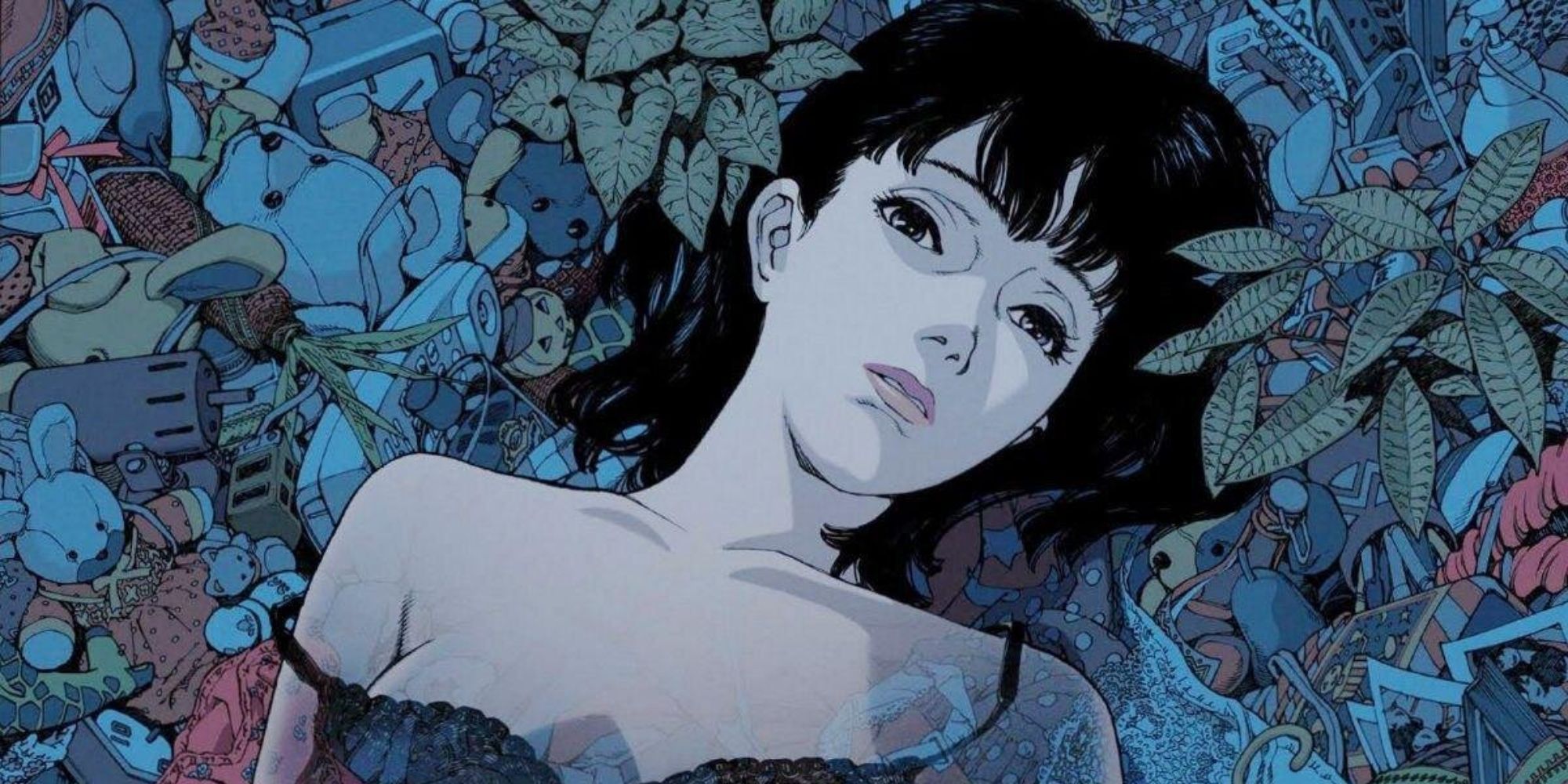 Letterboxd Rating: 4.4/5
A retired pop-singer-turned-actor begins to lose her grip on reality as she is stalked by an obsessive fan. Showcasing the dire flaws of fame, Perfect Bluedives into the emotional psyche of woman who's been thrusted into the spotlight. Spoiler alert, it isn't all glitz and glamour.
The reality is a life of exploitation, where one sacrifices their sense of identity for the betterment of their art. And even then, rewards are seldom given. Instead, the celebrity life – and the horrors it comes with – start to takes over.
NEXT: 10 Movies About Classic Hollywood That Are Always Essential Viewing
Source: https://dominioncinemas.net
Category: Lists