"Made it, ma! Top of the world!" This quote from the iconic gangster film White Heat has taken on a life of its own, thanks largely to the man who delivered it. James Cagney is among classic Hollywood's most revered performers, named the eighth greatest actor from the Golden Age of Motion Pictures by the American Film Institute.
In a career spanning over fifty years, Cagney proved his versatility and innate talent. Despite being typecast in gangster roles, Cagney fought against that perception and built a successful career, earning numerous accolades for his performances, including an Oscar. Famous for his trademark vocal style and intense acting, Cagney starred in multiple films, many of which are bonafide classics.
10
'Ragtime' (1981)
Miloš Forman's 1981 drama Ragtime stars Cagney opposite Mary Steenburgen, Howard Rollins, and Elizabeth McGovern. Based on the 1957 historical novel, Ragtime follows several stories in turn-of-the-century New York, Atlantic City, and New Rochelle. Cagney plays a fictionalized version of Commissioner Rhinelander Waldo.
Sprawling but thoughtful and fascinating, Ragtime paints a vivid portrayal of a time, a place, and its people. Cagney is a stern and reliable presence in the film, bringing gravitas that further dignifies the ambitious story.
Ragtime would be Cagney's last film role, and it remains a loving testament to the actor's great talent.
9
'Taxi!' (1932)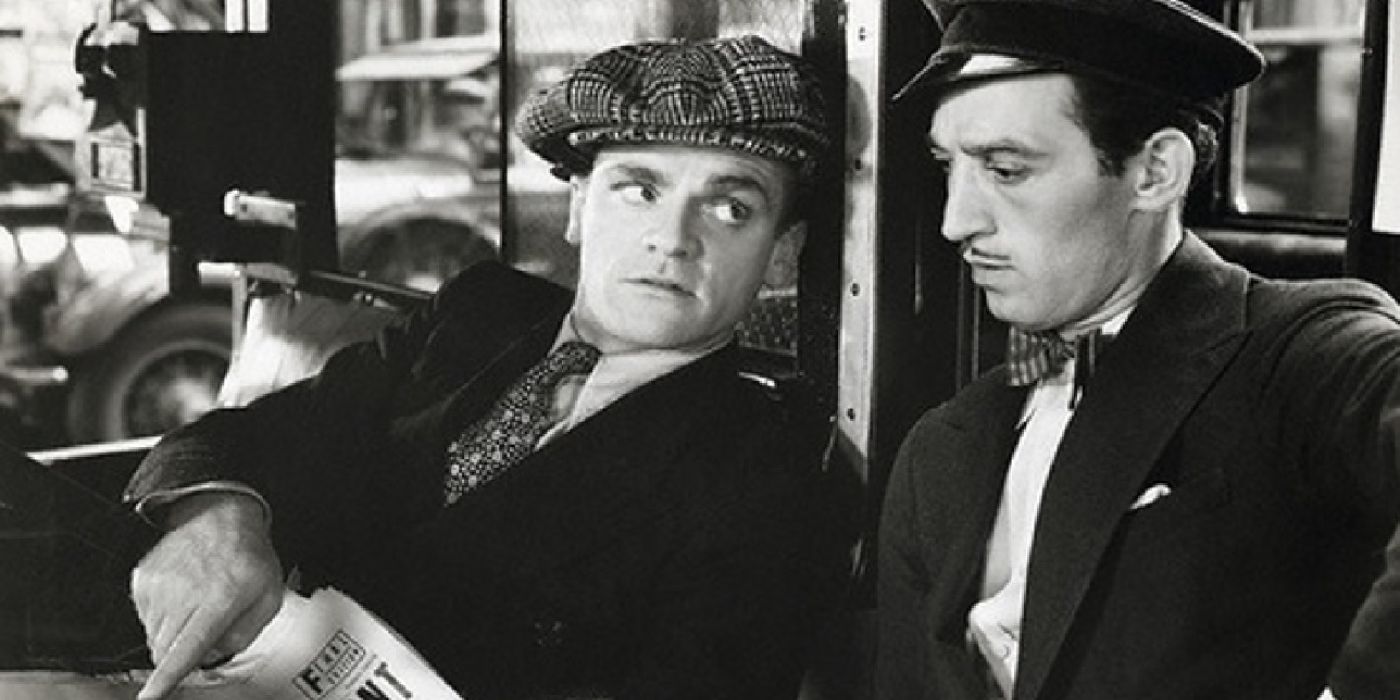 The 1932 pre-Code crime romance Taxi! sees Cagney in one of his most dashing roles. The plot centers on scrappy cab driver Matt Nolan, who falls for another cabbie's daughter, young waitress Sue, amid an ongoing taxi war. Loretta Young stars opposite Cagney as Sue.
Taxi! is among the most underrated classic crime movies. More violent than the average romance but gentler than the classic crime drama, Taxi! is a unique blend of styles and genres, powered by Cagney's charming performance as the irreverent and resourceful Matt. Made before his rise in the gangster genre, Taxi! proves Cagney's versatility, casting him as a convincing yet slightly wicked romantic lead.
8
'Love Me or Leave Me (1955)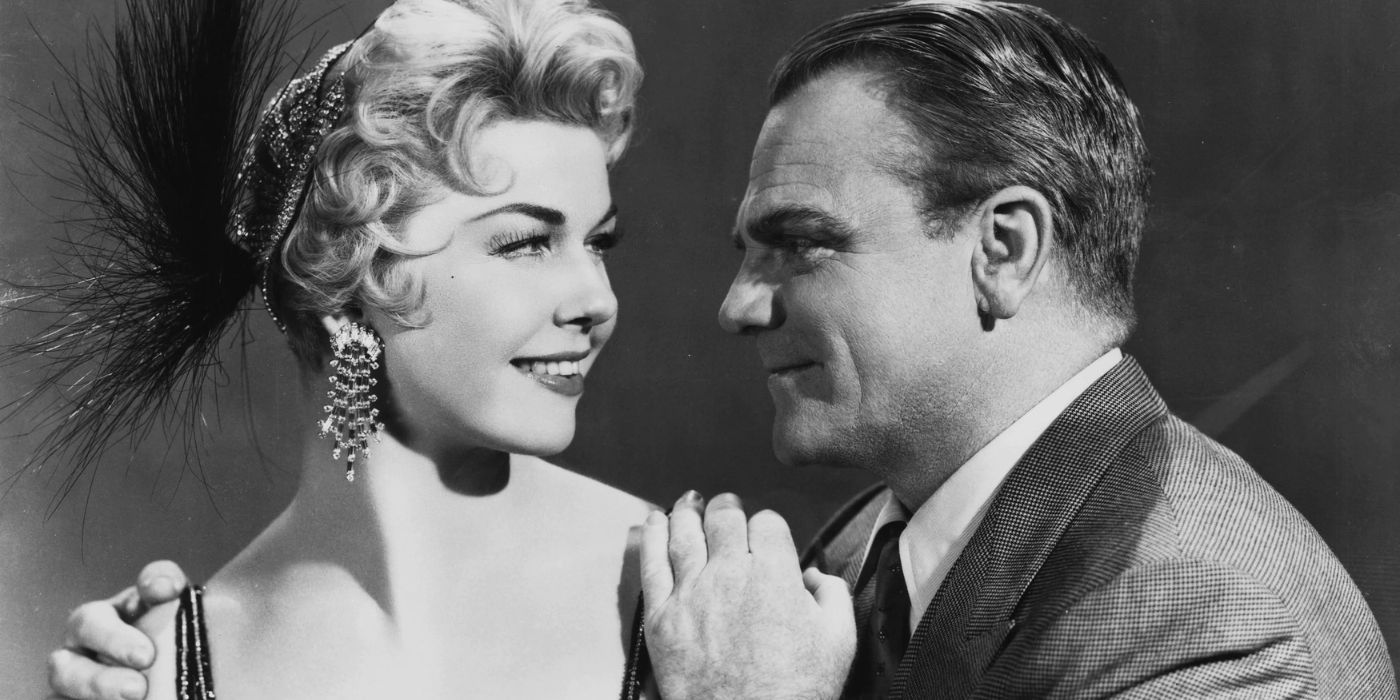 Charles Vidor's 1955 romantic musical drama Love Me or Leave Me finds Cagney teaming up with Doris Day. The plot chronicles the life of Ruth Etting, a nightclub performer who rose to prominence during the 1920s and 30s. Cagney plays Martin Snyder, Etting's benefactor, who becomes increasingly possessive as her star rises.
see more : The 10 Best Steven Spielberg Villains, Ranked
RELATED: The 25 Best Romantic Comedies of All Time, Ranked
Although Martin Snyder is far from a true villain, he is the film's de-facto antagonist. However, Cagney stops himself from playing him as an outright bad guy, instead embracing the character's frustration, thus softening some of his rougher edges. Love Me or Leave Me is mainly a showcase for Day, but Cagney almost steals the film from her with his antagonistic turn.
7
'One, Two, Three (1961)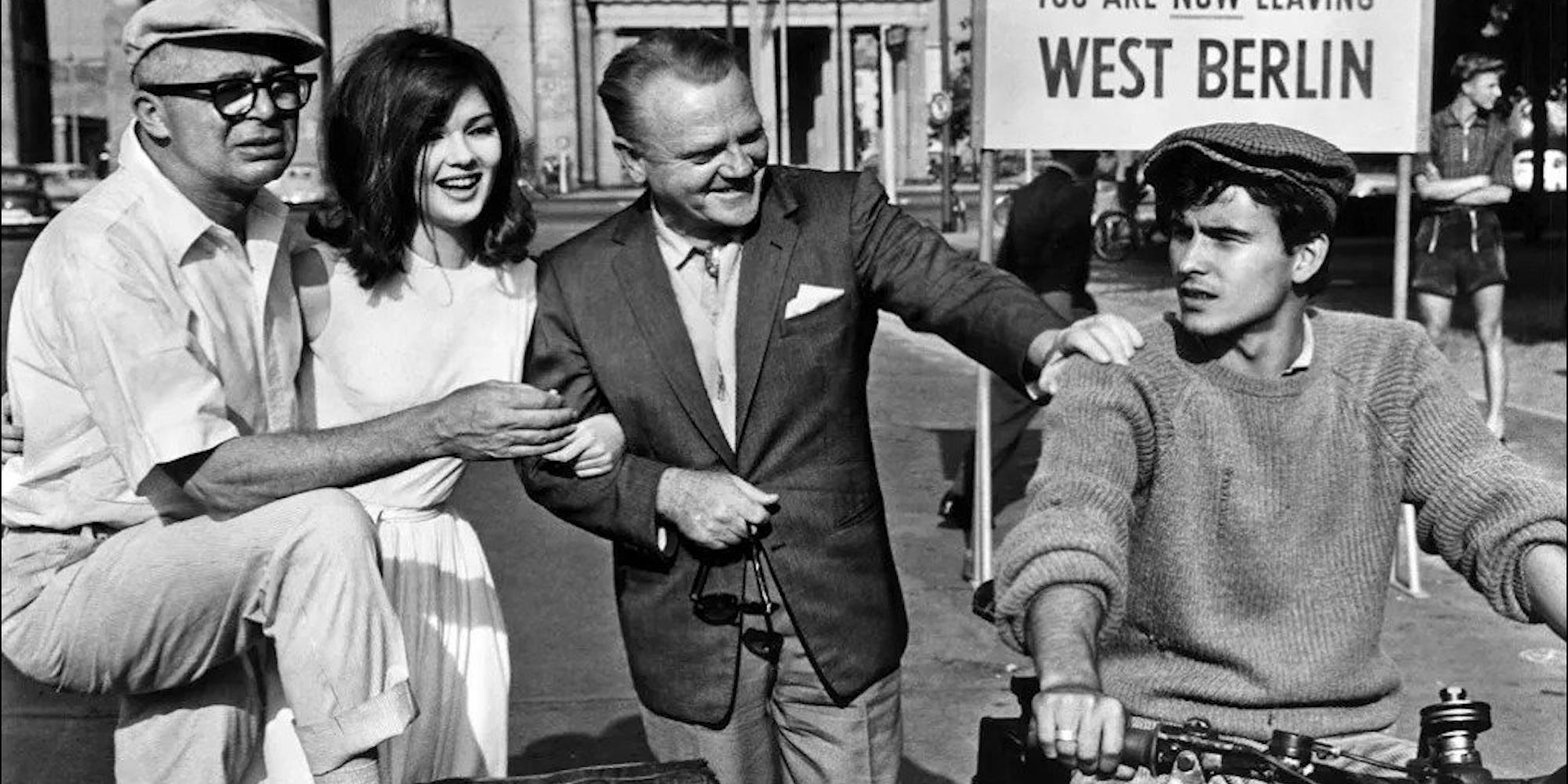 Cagney entered the 1960s with Billy Wilder's political comedy One, Two, Three. The plot revolves around ambitious employee C. R. MacNamara, whose vying for a promotion within the Coca-Cola company by looking after his boss' teenage daughter, Scarlett. When she reveals her marriage to a communist, MacNamara will do everything to prevent her actions from jeopardizing his promotion.
Quick-witted, fast-paced, and often hilarious, One, Two, Three is among Cagney's most refreshing pictures. The actor is biting and endlessly entertaining as MacNamara, a challenging role that requires him to carry the entire picture on his capable back. One, Two, Three would be Cagney's last picture until 1981's Ragtime, but what a way to vow out!
6
'City for Conquest' (1940)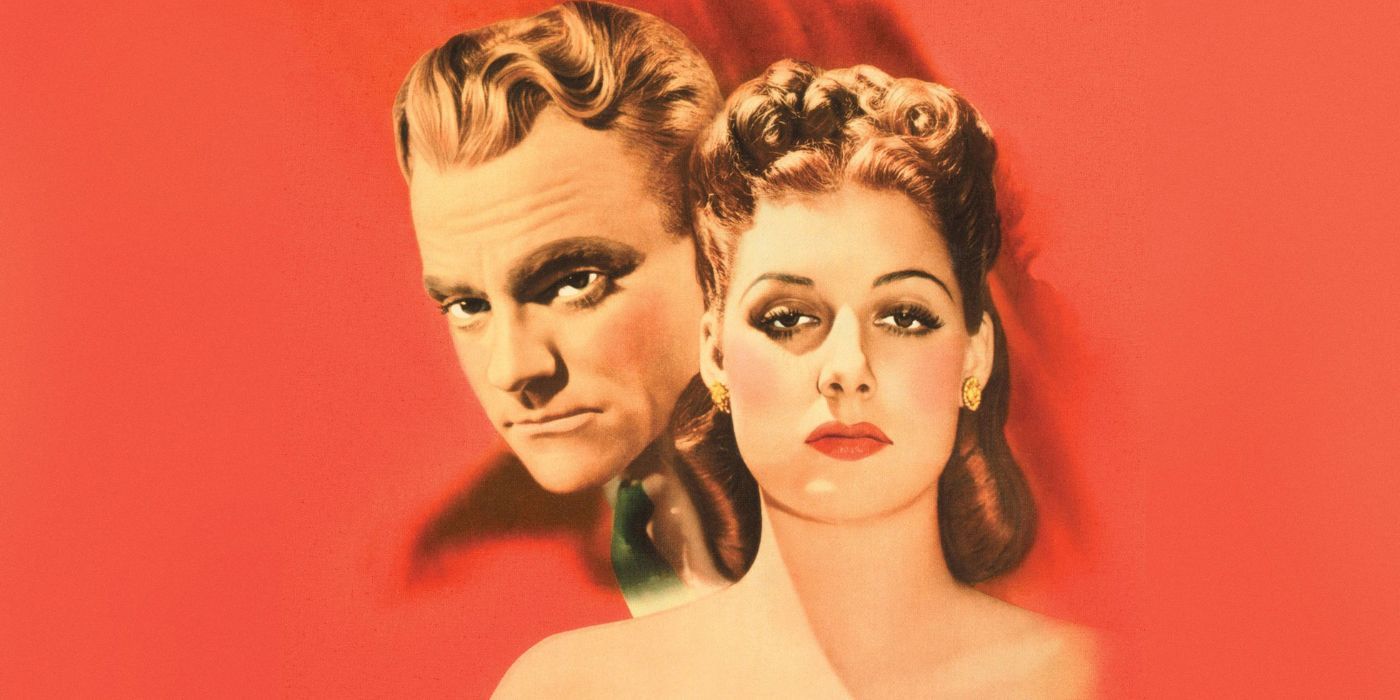 Anatole Litvak's 1940 epic drama City for Conquest stars Cagney opposite Ann Sheridan and Arthur Kennedy. Based on the eponymous 1936 novel, the plot follows Danny, an up-and-coming boxer whose personal life takes a toll after his professional career begins to rise.
Elevated by Cagney's intense performance and strong chemistry with Sheridan, City for Conquest is an effective, if slightly melodramatic, picture. Cagney delivers a committed portrayal of ambition and desperation, bringing considerable pathos to the role. City for Conquest sometimes threatens to crush beneath the weight of all the drama, but Cagney stands tall above it all.
5
'Man of a Thousand Faces' (1957)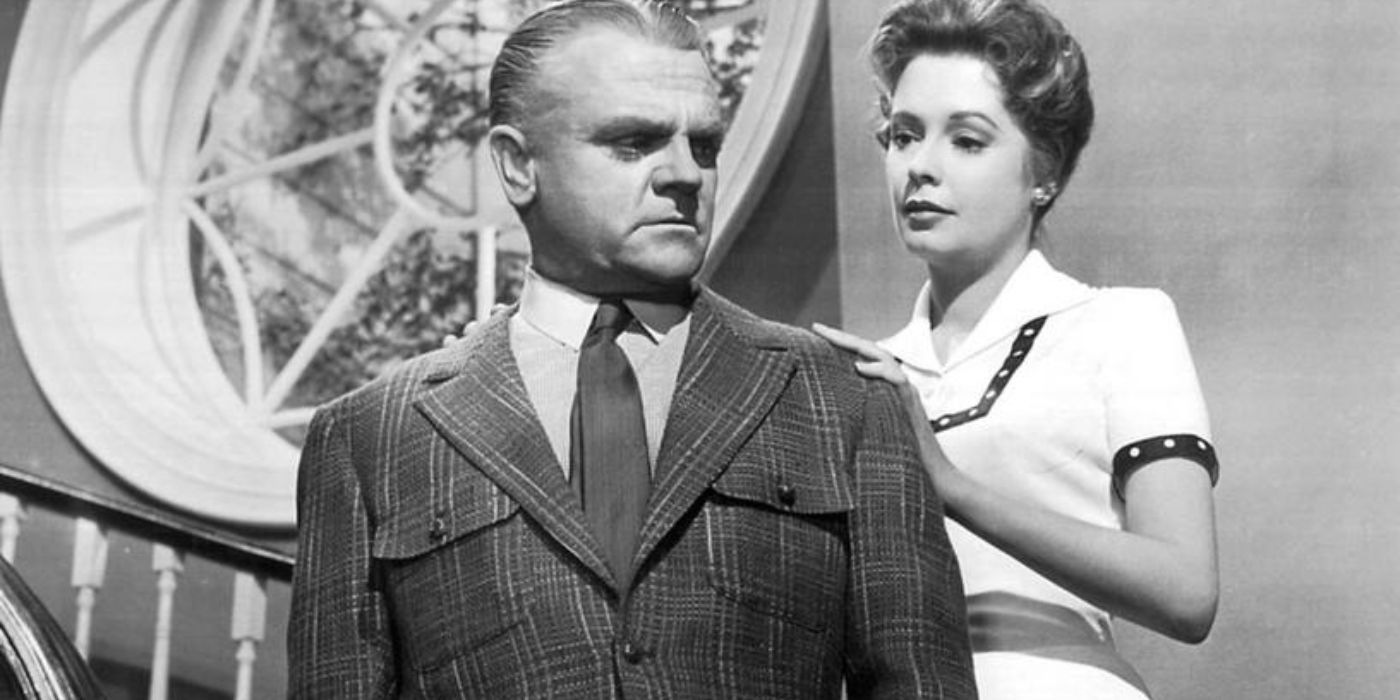 Cagney plays iconic silent actor Lon Chaney in Joseph Pevney's 1957 dark drama Man of a Thousand Faces. The biopic chronicles Chaney's life and career, focusing on his troubled relationship with the mentally-unstable Cleva, played by a scenery-chewing Dorothy Malone.
Chaney is among the most iconic actors of Hollywood's silent era, leaving a rich legacy behind. The film clearly comes from a place of love and respect for Chaney, with Cagney playing the legendary actor with a gentle restraint not present in most of his career. Man of a Thousand Faces is slightly long, and the romantic drama takes away from the story, but Cagney's loving take on Chaney ranks among his finest on-screen works.
4
'Angels with Dirty Faces' (1938)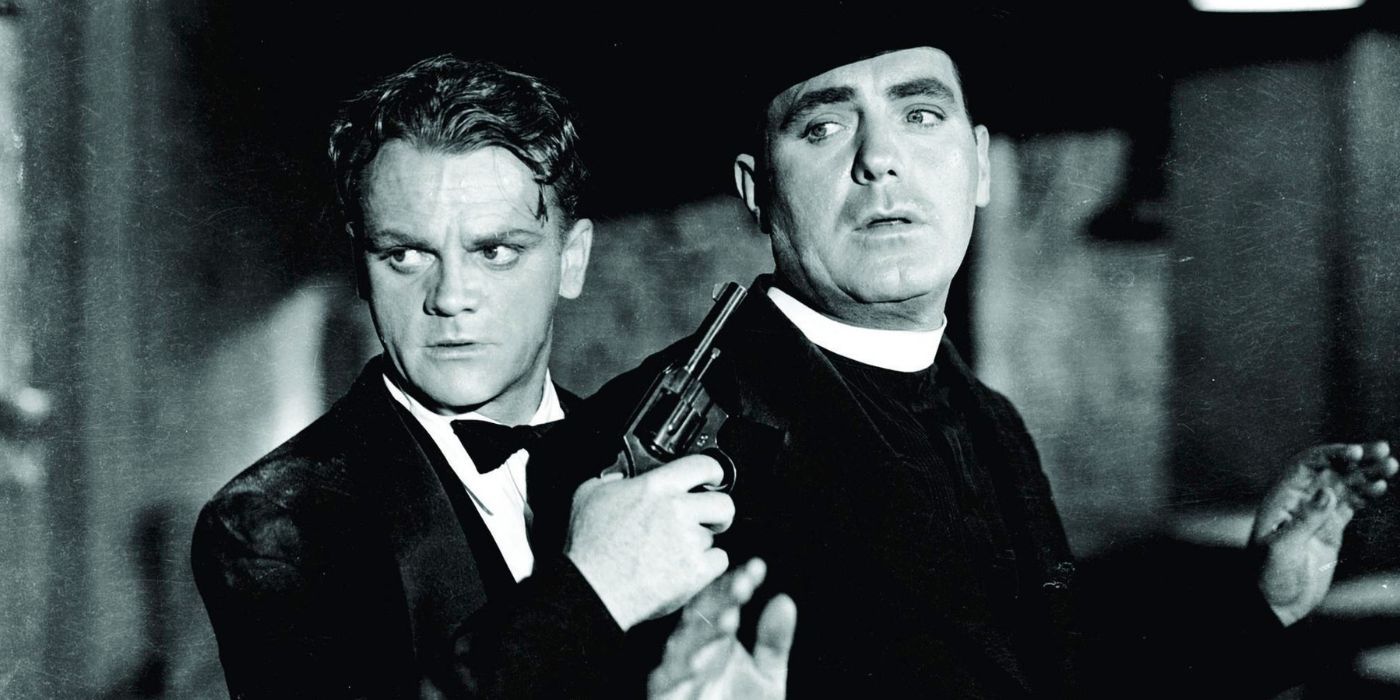 see more : The 10 Best 'Firefly' Episodes, According to IMDb
Cagney stars as notorious gangster William "Rocky" Sullivan in the crime drama Angels with Dirty Faces. The plot chronicles Sullivan's tumultuous relationship with his former childhood friend turned priest Jerry Connolly while attempting to secure $100,000 and corrupt his neighborhood's youth.
Angels with Dirty Faces lives up to its shamelessly exploitative title by delivering a powerful, unrelenting gangster drama. Cagney is at the peak of his abilities as the subtle but menacing Sullivan, earning his first Oscar nomination. The actor is intense and heart-wrenching in the role, particularly during his now-famous final scene, as Rocky dies a coward's death in the electric chair.
3
'The Public Enemy' (1931)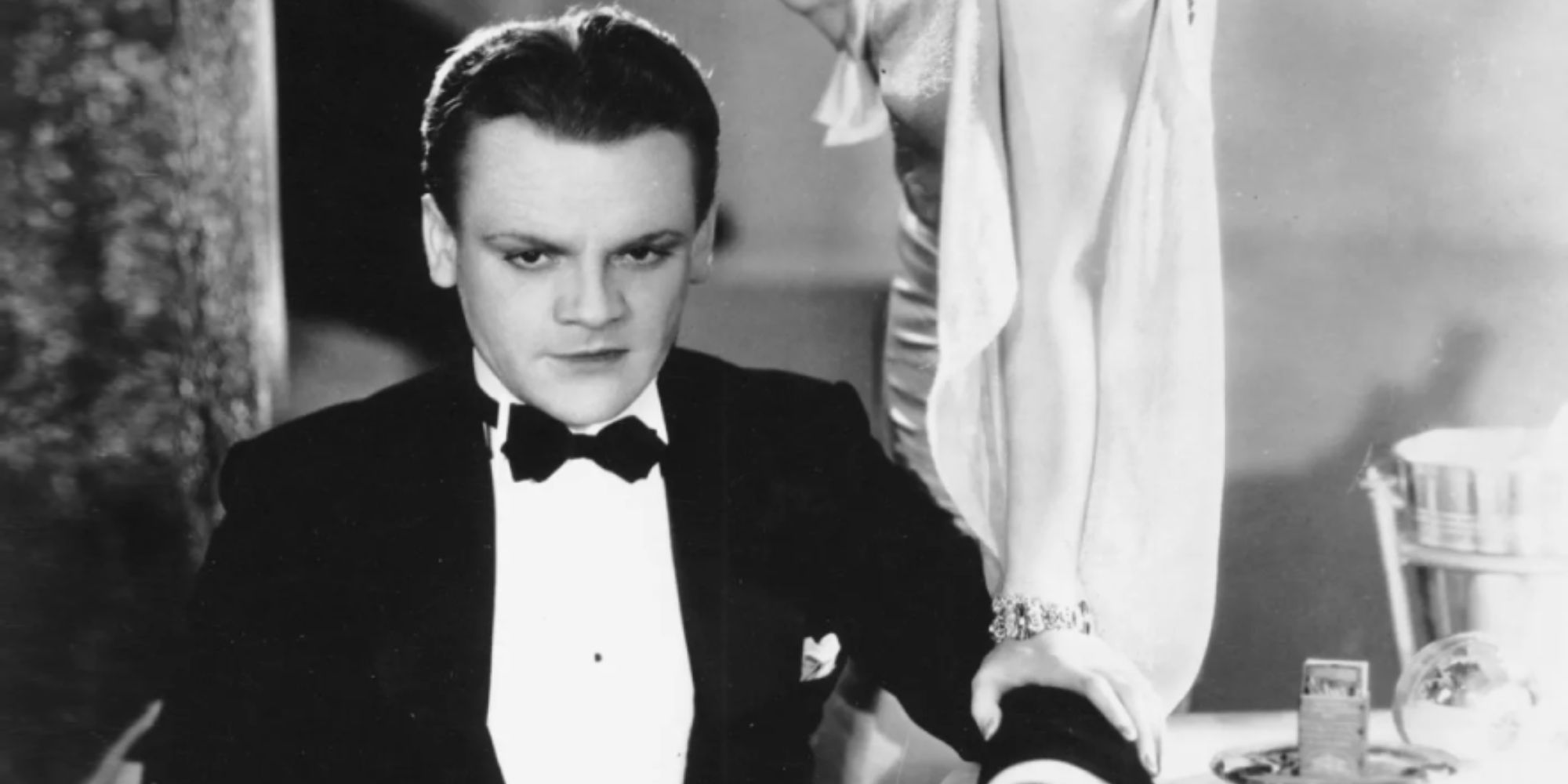 The 1931 pre-Code gangster film The Public Enemy is a masterpiece of the notorious genre. James Cagney stars as the murderous and ravaging Tom Powers, a young man who climbs the ranks of the ruthless criminal underworld of Prohibition-Era Chicago.
RELATED: The 10 Best Gangster Movies of All Time, According to the AFI
The Public Enemy turned Cagney into a star and a mainstay of the gangster genre. The film is dark, violent, uncompromising, unflinching, and brutal, a terrific picture that shocked 1930s audiences and launched Cagney into stardom. The actor is searing and enthralling as the devious powers, crafting a portrayal of evil so committed that it remains seminal today.
2
'Yankee Doodle Dandy' (1942)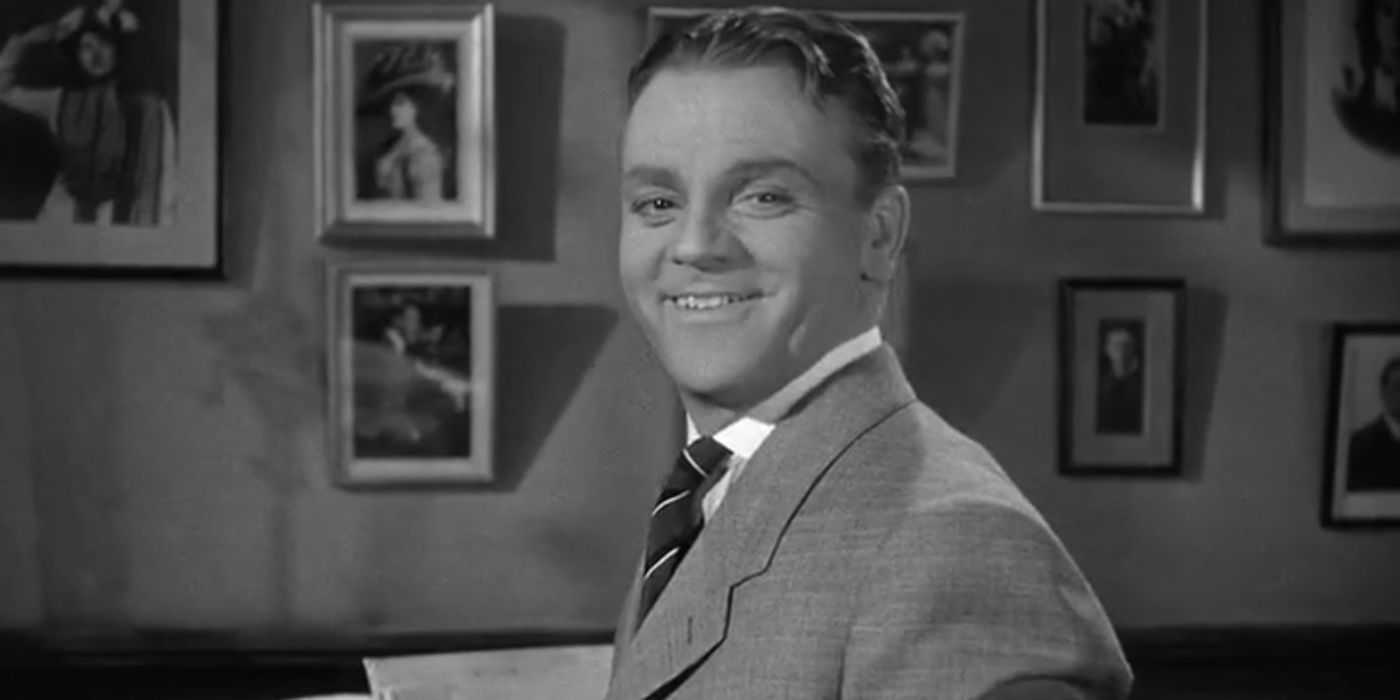 Cagney won the Best Actor Oscar on his second try for playing George M. Cohan in Michael Curtiz's musical biopic Yankee Doodle Dandy. The film tells the story of Cohan's life, his rise to stardom as an actor, writer, producer and director, and his successful career on the Broadway stage.
A must-see musical biopic from the classic age, Yankee Doodle Dandy is an irresistible romp. Cagney delivers his most honest, charming, and enchanting performance as Cohan, showcasing his underrated musical gifts and shining through the screen as few other actors could. Yankee Doodle Dandy has one of cinema's best quotes and an all-time great performance from Cagney, cementing its place as a bonafide, timeless classic of the silver screen.
1
'White Heat' (1949)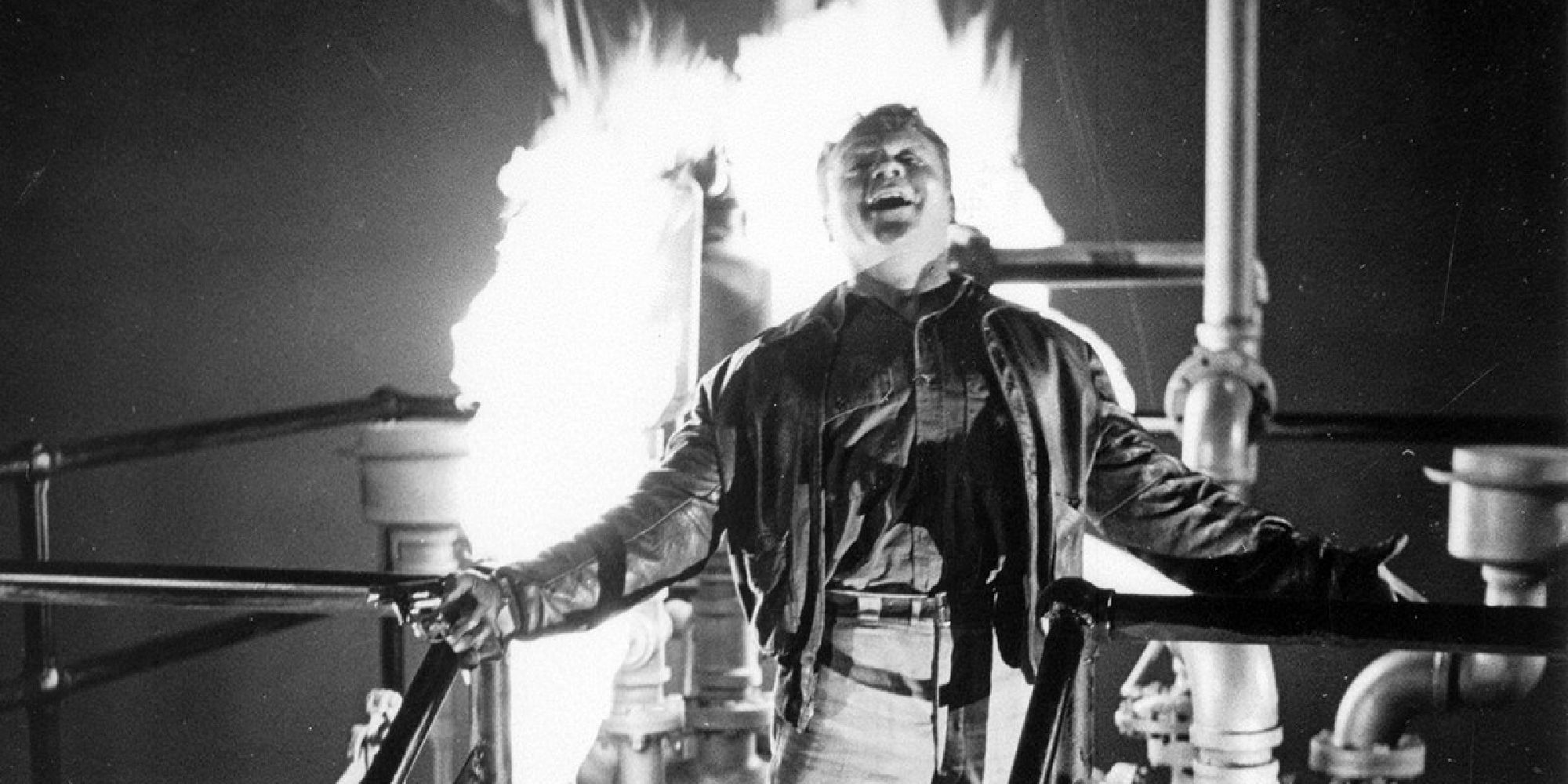 If there's a film that's most commonly associated with James Cagney, it's the 1949 noir White Heat. The actor stars as Arthur "Cody" Jarrett, a ruthless and mentally unstable criminal who plans an ambitious payroll heist after escaping jail, not realizing there's an undercover agent in his gang.
White Heat is an explosive film powered by Cagney's tour-de-force performance as Jarrett. The notorious and dangerous criminal is among cinema's all-time best villains, a volatile, destructive force of nature brought to human levels by Cagney's nuanced, tragic performance. Jarrett is the epitome of the gangster anti-hero and Cagney's greatest achievement, the biggest milestone in a career full of them.
NEXT: 15 Greatest Classic Hollywood Actors, According to the AFI
Source: https://dominioncinemas.net
Category: Lists