Arguably the most influential director in modern film history, James Cameron has built a rich cinematic legacy. Since his feature film debut in the early 80s, Cameron has delivered hit after hit, single-handedly redefining the sci-fi and action genres and building the modern blockbuster as audiences know it.
Cameron's films are thrilling and groundbreaking, the very definition of cinematic experiences that need a big screen to be believed. His worlds are populated by fascinating characters, including memorable villains that give his heroes a run for their money. From ruthless colonels to unstoppable killing machines, Cameron's villains are among the most memorable in film history.
10
The Piranhas
'Piranha II: The Spawning' (1981)
James Cameron's much-derided horror film Piranha II: The Spawning features a premise as ridiculous as its title. The plot centers on the efforts of a scuba instructor and her scientist boyfriend to stop an invasion of genetically engineered flying piranhas.
Piranha II: The Spawning is not the best film, but it is a good enough time for fans of B-movies. The titular flying piranhas are also worthy foes, violent and extremely angry. They don't necessarily look like piranhas – in fact, they resemble angry tuna rather than mutated piranhas. However, audiences who turn their brains off will have no problem enjoying this absurd and unintentionally hilarious horror flick.
9
Salim Abu Aziz
'True Lies' (1994)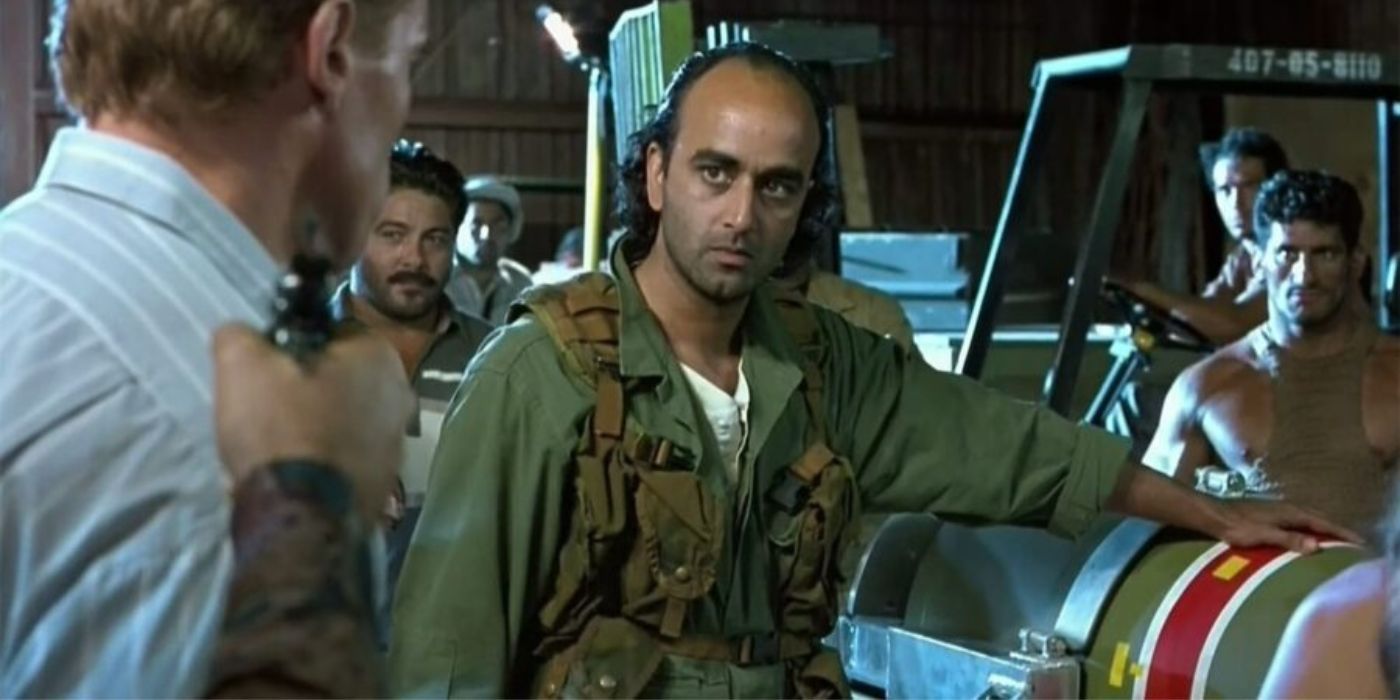 1994's True Lies is a masterpiece of the action-comedy genre. Arnold Schwarzenegger stars as Harry Tasker, a U.S. government agent whose double life catches up to him when he discovers his neglected wife, Helen, is contemplating having an affair with a salesman claiming to be a spy.
The costly and spectacular True Lies features two villains. Art Malik plays Salim Abu Aziz, a violent criminal and leader of the terrorist faction "Crimson Jihad." Although a stereotypical portrayal of a Middle Eastern terrorist, Malik makes Aziz stand out with a distinctive flair that makes him menacing yet undoubtedly entertaining.
8
Hiram Coffey
'The Abyss' (1989)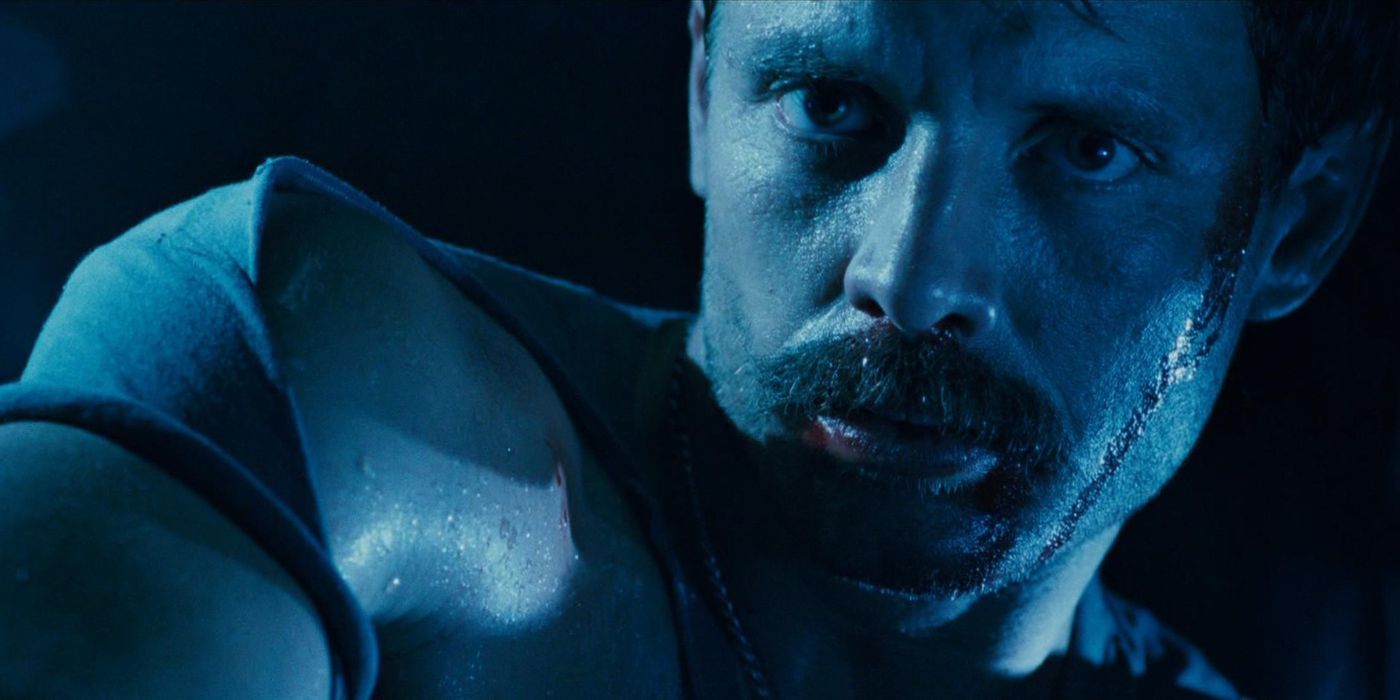 The Abyss might be James Cameron's most underrated effort. The film follows an American crew attempting to recover a sunk submarine in the Caribbean. However, they discover something unexpected in the deep of the ocean. Ed Harris, Mary Elizabeth Mastrantonio, and frequent Cameron collaborator Michael Biehn star in the film.
see more : The 10 Most Confusing 'Lost' Episodes, Ranked
Although far from a straightforward villain, Biehn's Hiram Coffey is one of The Abyss' main antagonists. Suffering from paranoia and descending to his worst impulses, Coffey is a fascinating figure brought to compelling life by the always-reliable Biehn. Coffey is a great character, a classic fallen hero who proves almost anyone can succumb to their own devices under the right circumstances.
7
Carter J. Burke
'Aliens' (1986)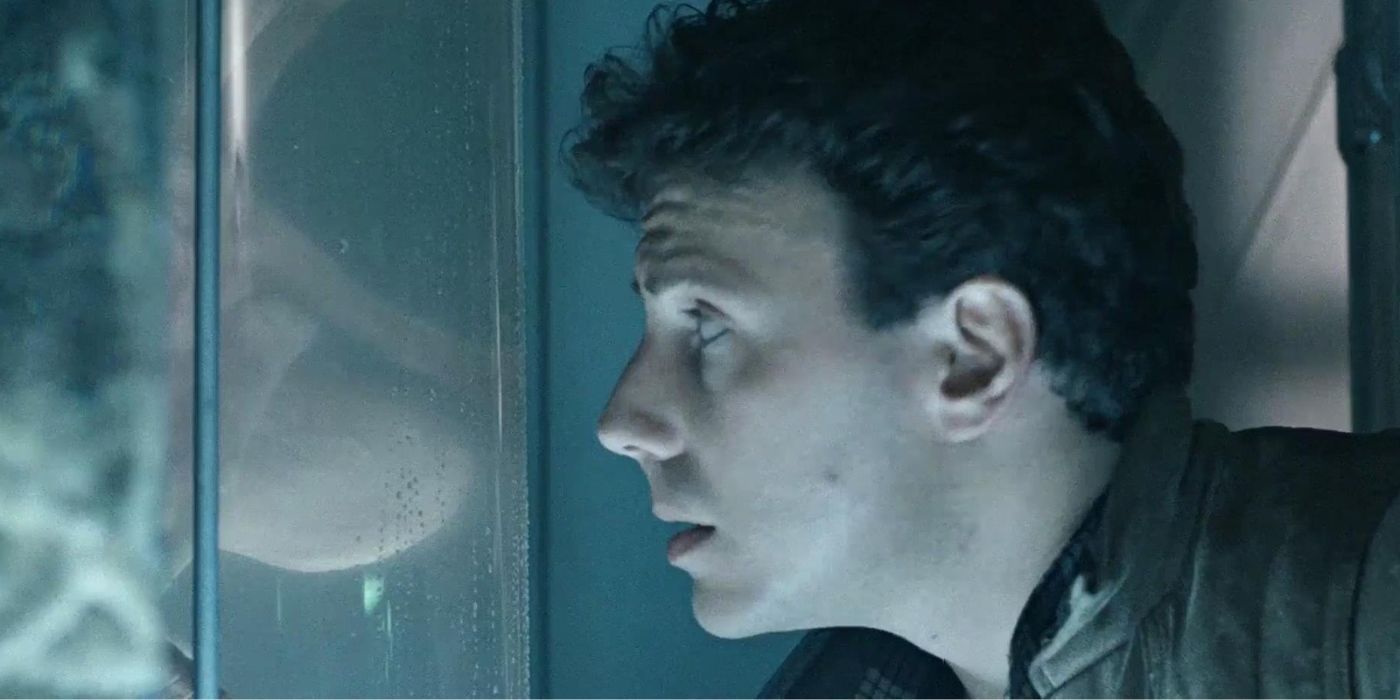 Aliens is the 1986 sequel to Ridley Scott's original 1979 sci-fi horror Alien. The plot centers on Ellen Ripley, the sole survivor of the Nostromo, who has spent the past 57 years floating in space. Recovered by a salvage team, Ripley is forced to fight the alien threat again. The film features an ensemble cast, including Paul Reiser. The actor might be best known for his Emmy-nominated work on the seminal 90s sitcom Mad About You, but he is also famous for playing the duplicitous Carter J. Burke in Aliens.
RELATED: The Best Movie Sequels of All Time, Ranked
Burke is the obligatory Weyland-Yutani Corporation representative, the human reminder of the series' overreaching themes of greed and power. Burke is utterly despicable, a morally reprehensive and ruthlessly greedy man who cares only about profit. Reiser is perfect in the role, delivering a loathsome character that ranks among the franchise's best human villains.
6
Colonel Quaritch
'Avatar' (2009)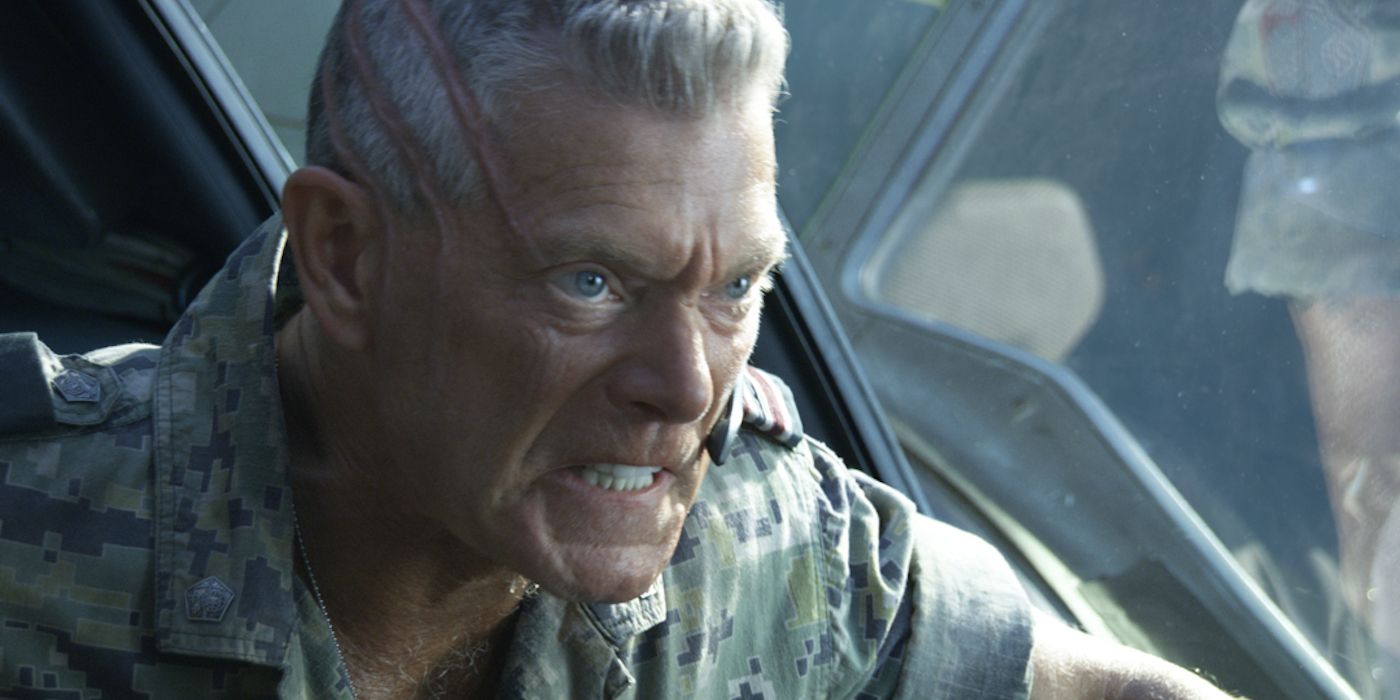 Cameron's 2009 sci-fi Avatar is the all-time highest-grossing film. The plot revolves around humanity's efforts to mine a precious mineral from the lush habitable moon Pandora, putting the Na'vi, Pandora's local indigenous species, at risk. Stephen Lang plays Colonel Miles Quaritch, the head of the mining operation's security detail who ruthlessly wants to fulfill his mission despite the dangers it represents to the Na'vi.
Quaritch might be Cameron's most detestable villain. A character who exists purely to provoke the audience's hatred, Quaritch might be somewhat one-dimensional, but there's no arguing he perfectly fulfills his role in the story. Lang embraces the character's worst qualities, creating one of the new millennium's most effective villains.
5
Juno Skinner
'True Lies' (1994)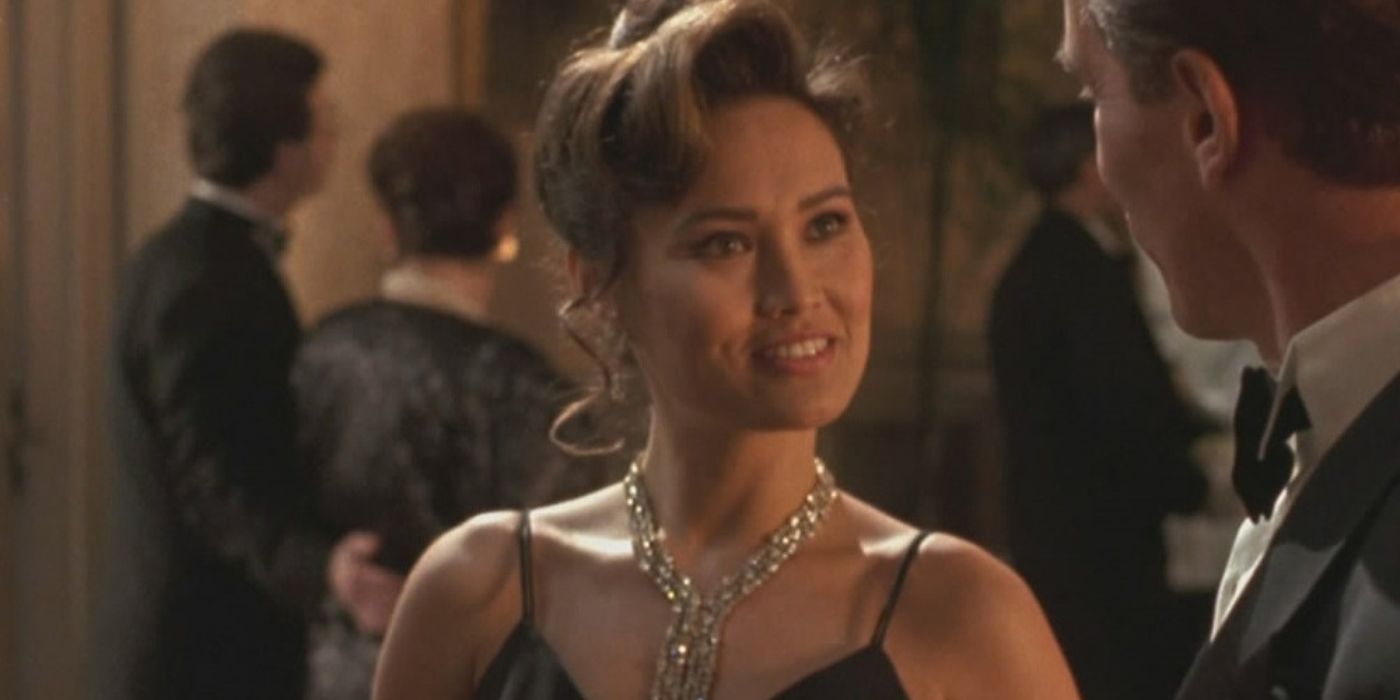 True Lies is the best action comedy of the 1990s. It seamlessly blends humor with elaborate action setpieces, resulting in a one-of-a-kind film that never lets go of the audience's attention. Such a thrilling story needs ample support from its characters, explaining why it has two villains. However, Tia Carrere's Juno Skinner is by far the best.
The underrated Carrere plays Juno like a classic femme fatale, enhancing the character's seductive qualities and mixing them with her ruthless approach. Lethal and always looking fabulous, Juno is someone who loves her job; she doesn't necessarily relish the pain her actions cause, but it doesn't keep her up at night. She's good at what she does; what she does so happens to be international terrorism.
4
Caledon Hockley
'Titanic' (1997)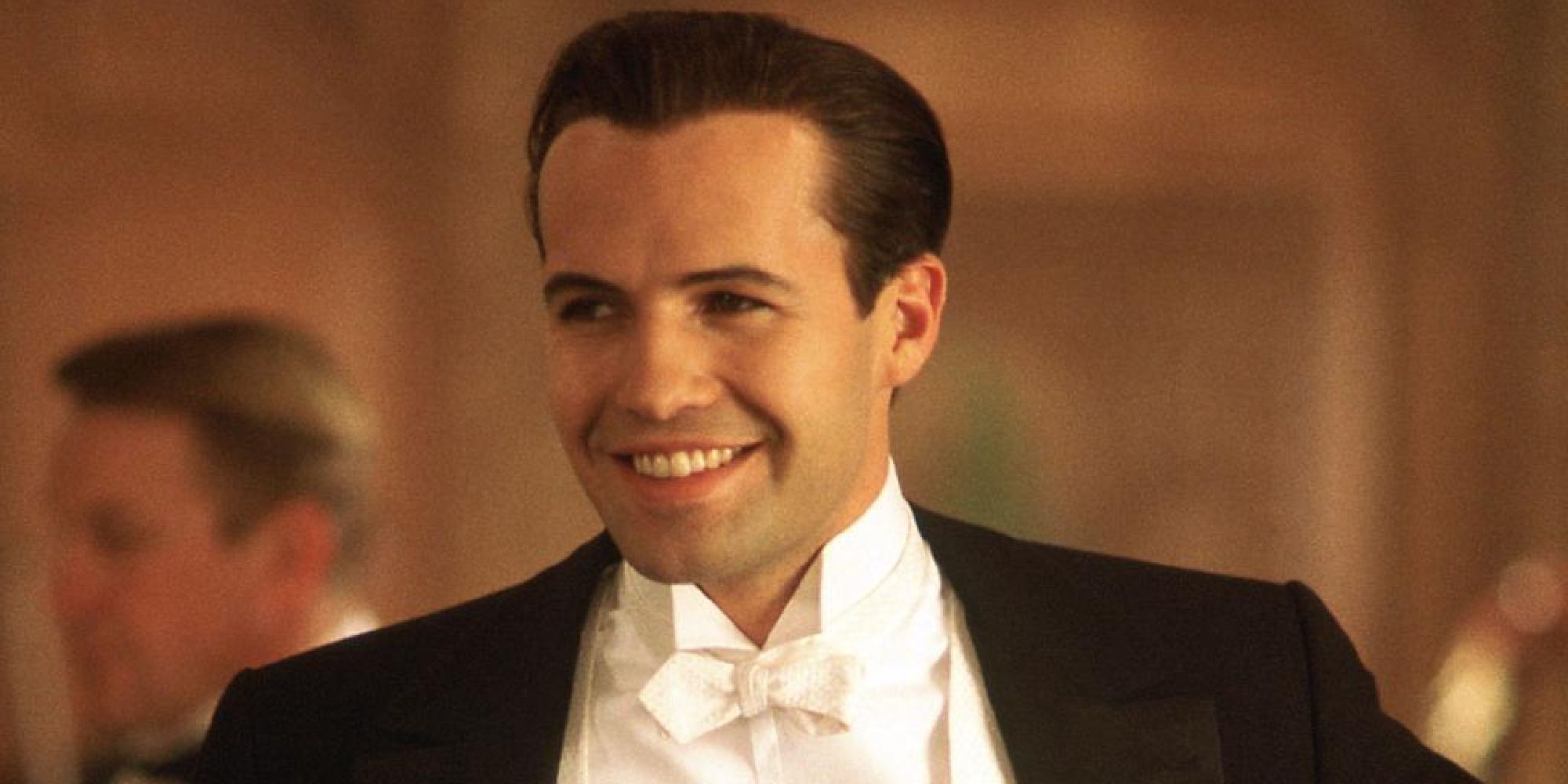 see more : 10 Best TV Shows Created by Dick Wolf, Ranked by IMDb
Widely considered among the all-time best epic movies, Titanic is one of the biggest, most successful, acclaimed, and beloved movies ever. Leonardo DiCaprio and Kate Winslet star as iconic star-crossed lovers Jack and Rose, who fall in love aboard the RMS Titanic on its maiden and last voyage from England to the United States. Billy Zane plays Caledon Hockley, a snobbish and selfish wealthy man and Rose's much-older fiancé.
As the film's primary antagonist, Cal is deeply unlikable, an abusive and arrogant jerk that everyone in the audience hates as soon as he utters his first word. Zane plays Hockley with a cool confidence that makes every fan want to punch him in the face, creating one of the most memorable, obnoxious, and despicable villains in modern cinema.
3
The T-1000
'Terminator 2: Judgment Day' (1992)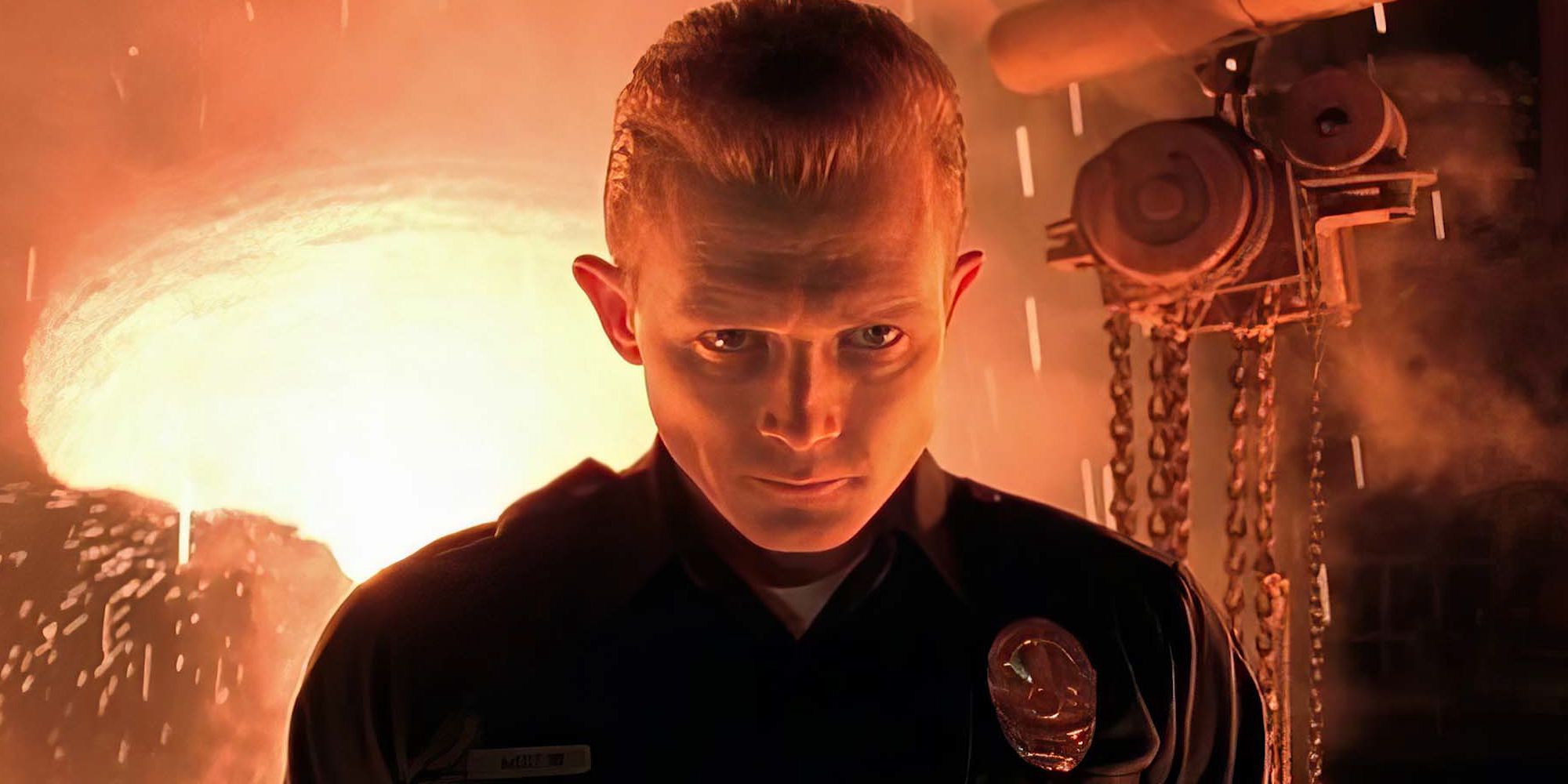 Cameron's 1992 sequel to The Terminator, Terminator 2: Judgment Day, remains one of the all-time best sci-fi films against which all future efforts are measured. Arnold Schwarzenegger returns to play a reprogrammed T-800 sent back in time to protect a teenage John Connor. However, Skynet sends back its own terminator, the T-1000, an advanced model with shape-shifting capabilities.
RELATED: Classic 80s Movies That Get Better with Age
The ever-underrated Robert Patrick plays the T-1000, an unstoppable killing machine and one of the franchise's most iconic characters. In a mostly silent performance that only increases the character's disturbing quality, Patrick perfectly captures the T-1000's cold, calculating demeanor. The actor does so much with his face, conveying a pure, unadulterated desire to exterminate.
2
The Alien Queen
'Aliens' (1986)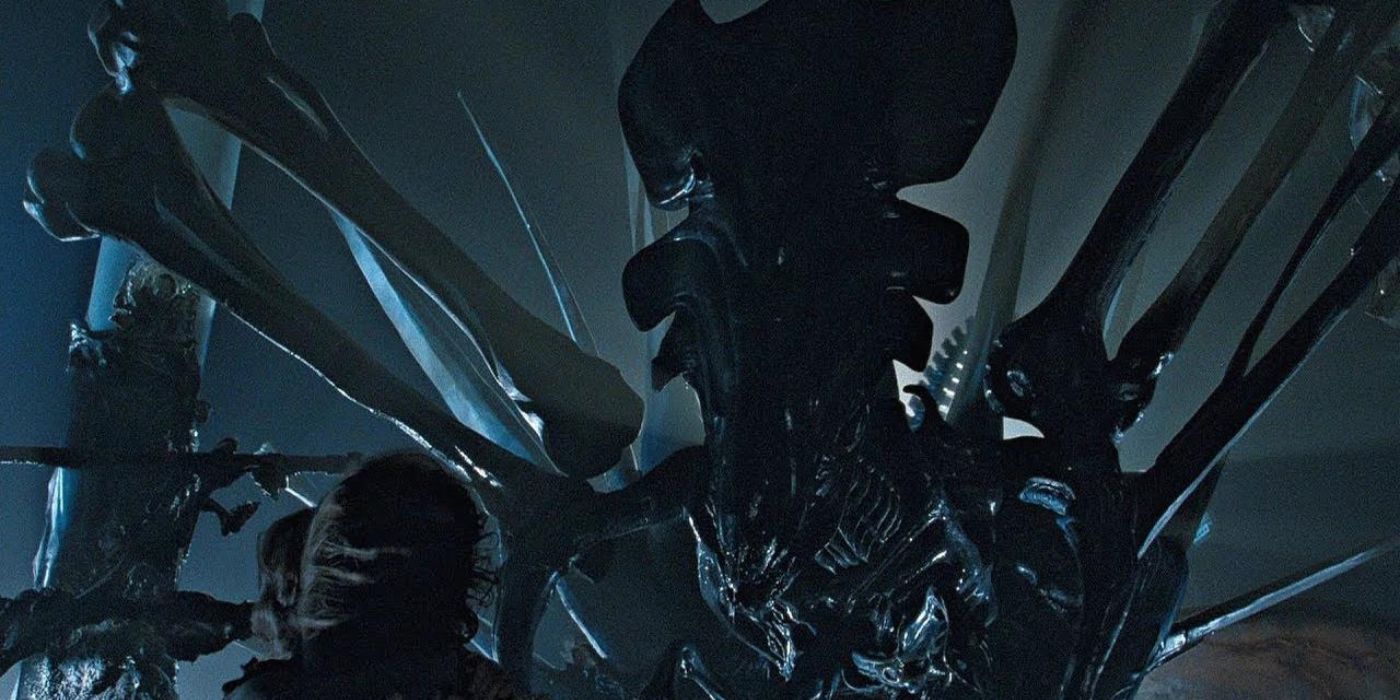 Aliens' ultimate antagonist is the now-iconic Alien Queen, the xenomorph's leader and Ripley's final enemy in the film. The queen is a mighty and formidable creature, towering over Ripley and the other humans and jealously protecting her large collection of eggs.
Ripley has fought many xenomorphs throughout the Alien series, but none are more iconic or dangerous than the Alien Queen. An icon of science fiction and horror, the Alien Queen is possibly the most recognizable character in the franchise after Ellen Ripley, and it's easy to understand why. One look at this angry mother of thousands, and anyone would go running for the hills.
1
The Terminator
'The Terminator' (1984)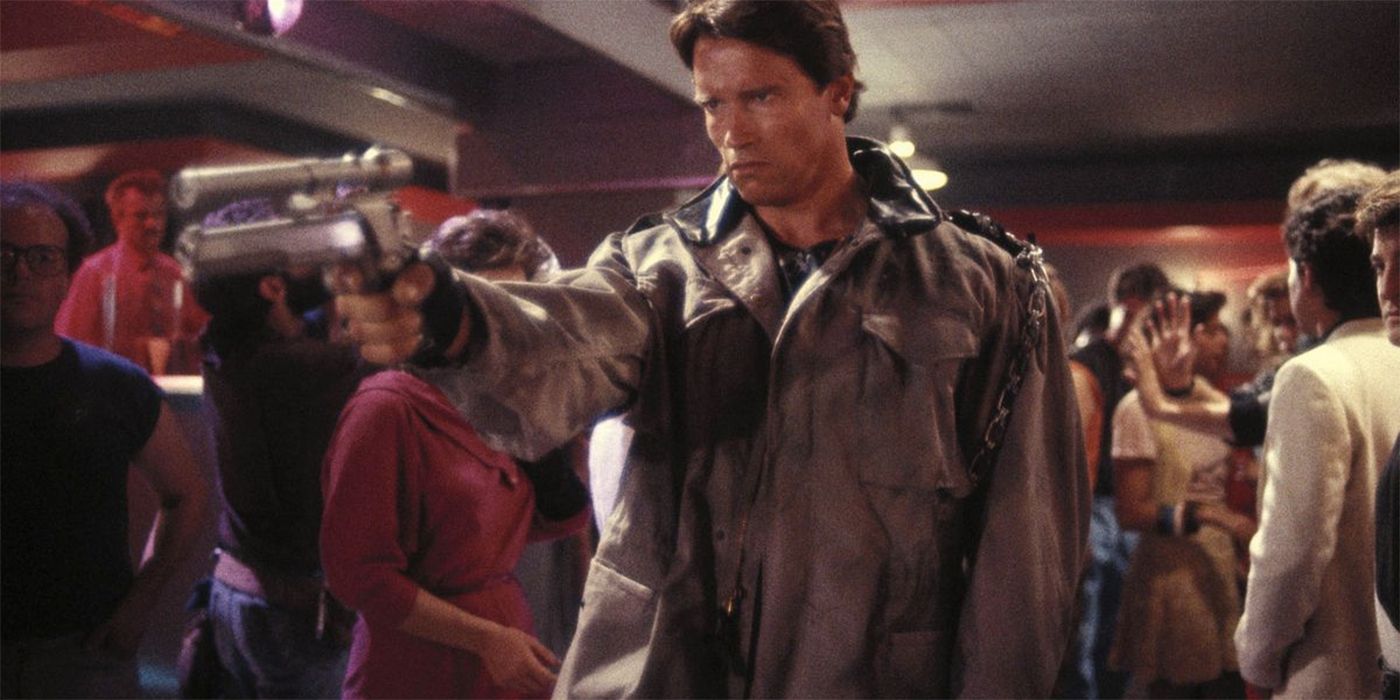 1984's The Terminator launched James Cameron's successful career and cemented him as one of his generation's most daring and ambitious filmmakers. Arnold Schwarzenegger stars as the T-800, a Terminator sent back in time to kill Sarah Connor before she can give birth to her son, John, who will become humanity's savior against the rogue artificial intelligence Skynet.
Schwarzenegger gives an intimidating and mostly silent performance as the T-800, a literal killing machine deprived of empathy or reasoning. Benefitting from his hulking, imposing figure and Cameron's confident hand guiding him, Schwarzenegger creates a timeless icon of the silver screen, an unstoppable villain that has become synonymous with science fiction and cinema itself.
NEXT: Directors Who Revolutionized the Action Genre
Source: https://dominioncinemas.net
Category: Lists