The first episode of the highly anticipated Season 3 of The Kardashians premiered on Hulu on May 25, bringing the Kardashian-Jenner's antics back into our homes. Its debut episode of the reality series introduces us to a fully-packed season that might finally tackle the drama that has been side-stepped in both Season 1 and 2, namely the Kanye West spectacle. Titled "Can Everyone Get Their Sh*t Together?" opens the 45-minute show with an extensive roller skating montage because — well, why not?! The sisters and the matriarch dance around gleefully, and you might wonder if you had accidentally clicked on Beyoncé music video instead. While Kendall and Kylie gave cute fluff segments, the drama quickly ensues with the Kardashian girls.
Khloé Struggles With Motherhood After Welcoming Son via Surrogate
Khloé opens up to Kim and Scott about her journey with motherhood the second time around, specifically in accepting the surrogacy progress. The Good American founder welcomed her second child, who she confirms to be named Tatum later on, through the route of surrogacy after carrying her first child, daughter True, herself. Khloé admits in the conversation that she can't help but feel less connected to her son, but it's not for the reasons one would think. Due to the turmoil she endured because of baby daddy Tristan Thompson's cheating/paternity scandal just days after their successful embryo transfer, she admits she couldn't truly bask in the pregnancy and all of the fun baby prep while in the midst of Thompson's circus. Furthermore, the empathetic sister expresses feelings of guilt, noting the time in the hospital at Tatum's birth as transactional and unsure of how to properly thank and involve his surrogate mother.
see more : The 'Vanderpumps Rules' Universe Is Headed to France With 'Vanderpump Villa'
In the same conversation, Kim discusses her breakup with Pete Davidson. Their 9-month relationship was unprecedented by the public and was a fun moment for Kim, after dealing with Kanye's series of public meltdowns. She says that the breakup was sad, and she felt a lot of guilt due to the drama inflicted by her ex. Kim's admission provides a foreshadow of an emotional moment she shares with momager, Kris, about how difficult it is co-parenting and finding peace since the split from Kanye, despite her efforts.
Kravis Trying For a Baby Without IVF / Kardashian Sister Divide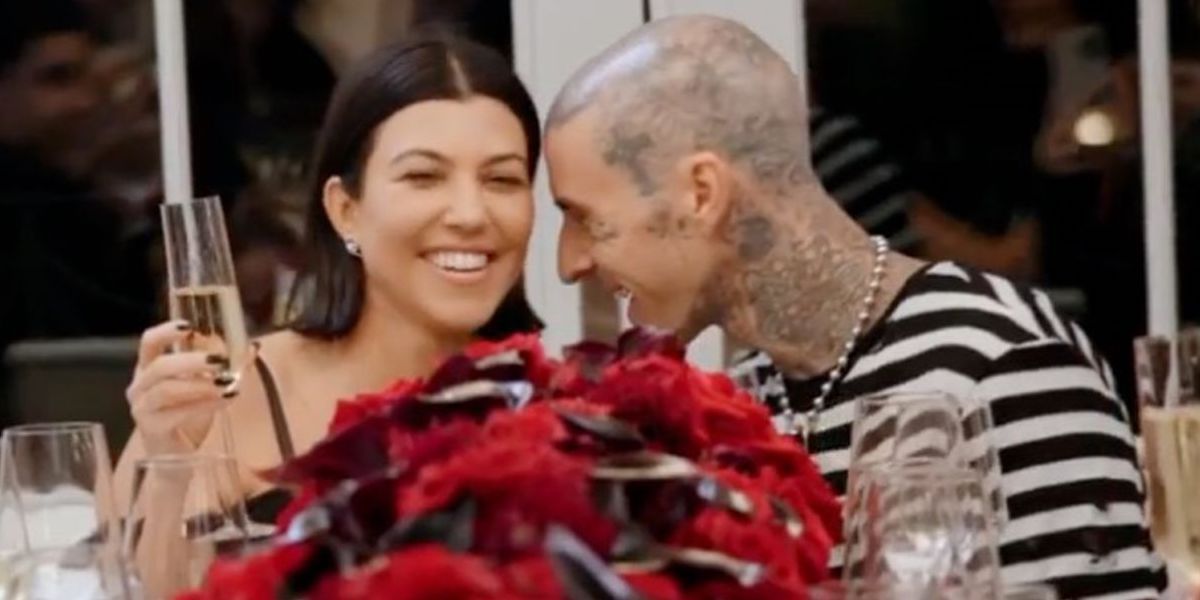 Kourtney and Travis are continuing their fertility journey. After an exhausting experience with IVF that had taken a harrowing toll on Kourtney's physical and mental health, Kravis decides to leave this chapter of their life in God's hands. Khloe meets with Kourtney, who has to momentarily run off with Travis as she explains that she is ovulating — sticking to their signature TMI nature. Kourtney seems somber, but also feels blessed about where she is in her life right now.
Kourtney also tells Khloé that she feels that although the family is great at supporting one another, but only on the surface. She doesn't feel that they are there for each other on a deeper level. Khloé disagrees completely and rules this take out on Kourtney living in her love bubble with Travis. The two set a plan to reconnect as sisters, as Kourtney admits she feels slightly left out now that Kim and Khloé have grown closer in recent years.
Kim Cries Over Kanye's Public Bashings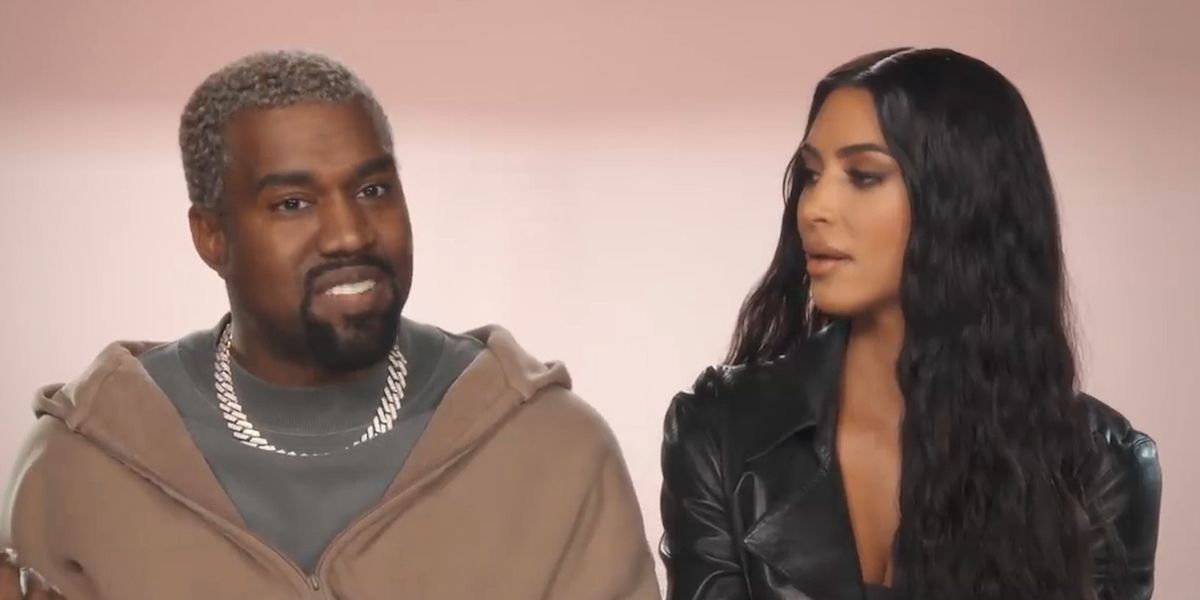 Kim confides to Kris regarding Kanye's involvement in the media. She speaks out about Kanye's controversial tweets, his narrative about the infamous sex tape, his exposing of private texts to the internet, and even spreading rumors of Kim's alleged infidelity. Kim tells Kris how she is Kanye's biggest "cheerleader" in front of her kids, despite withholding deep resentment towards all the hurt he has caused her and the person that he has become. We see the pressure that Kim has on her shoulders to hold it all together, for the family and for her kids, despite a very public and draining divorce.
Catch every episode of The Kardashians every Thursday on Hulu.
Source: https://dominioncinemas.net
Category: REALITY TV