Terrence Malick has a truly singular style as a filmmaker, with it being very hard to compare the sorts of movies he makes to any other auteur director's filmography out there. His films often emphasize emotions over things like plot or character arcs, and watching one can prove intoxicating and meditative to some, while feeling overlong and potentially too artsy for others.
That being said, it's unfair to characterize all his films as being equally dreamlike or obscure, as some are easier to slip into than others. He's only made nine narrative feature films in a career that's lasted for half a century now, with all being ranked below, roughly based on how easy they are to approach for general audiences. The ranking will begin with the most mysterious (and likely divisive) movies of his, and end with the ones that feel mostly accessible, at least by Terrence Malick standards.
9
'To the Wonder' (2012)
Even hardcore fans of Terrence Malick's style might find his take on making a full-on romance movie hard to penetrate. That movie was To the Wonder, which was surprisingly released just one year after his previous film, breaking the tradition of multiple years passing between Malick's movies getting released (the longest of these periods was 20 years: between 1978 and 1998).
It's fairly common for Terrence Malick movies to feature less traditional dialogue than most, but this one takes things a step further by having almost no real dialogue. The words viewers do hear are almost entirely in voiceover from various characters, and in three different languages to boot. It's a film that drifts into view, unfolds unpredictably for nearly two hours, oftentimes feeling repetitive, and then at a point, just sort of ends. It's understandable why it's one movie of the director's that has divided viewers.
8
'Knight of Cups' (2015)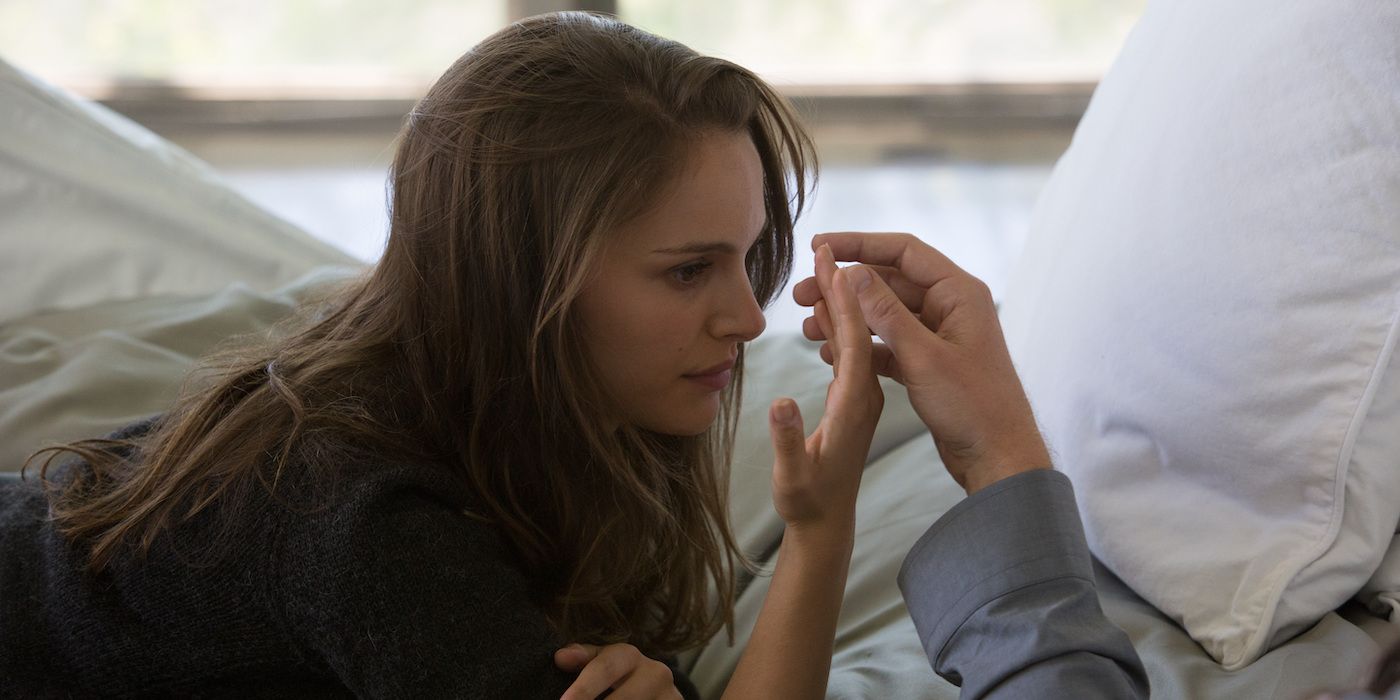 In some ways, Knight of Cups picks up where To the Wonder left off, delivering something comparable when it comes to its approach to exploring love and the human condition. There is a little more of a hook here, though, and it largely focuses on one character (a screenwriter played by Christian Bale), whereas To the Wonder felt like it jumped between several at random intervals.
The resulting film kind of works as a look at one man's desperate search for purpose and a meaningful connection with a partner, though it does also get pretty vague and dreamy at various points throughout. There is a definable premise, but little by way of narrative, and it additionally meanders (quite intentionally, it should be clarified) in a way that could well alienate numerous viewers.
7
'Song to Song' (2017)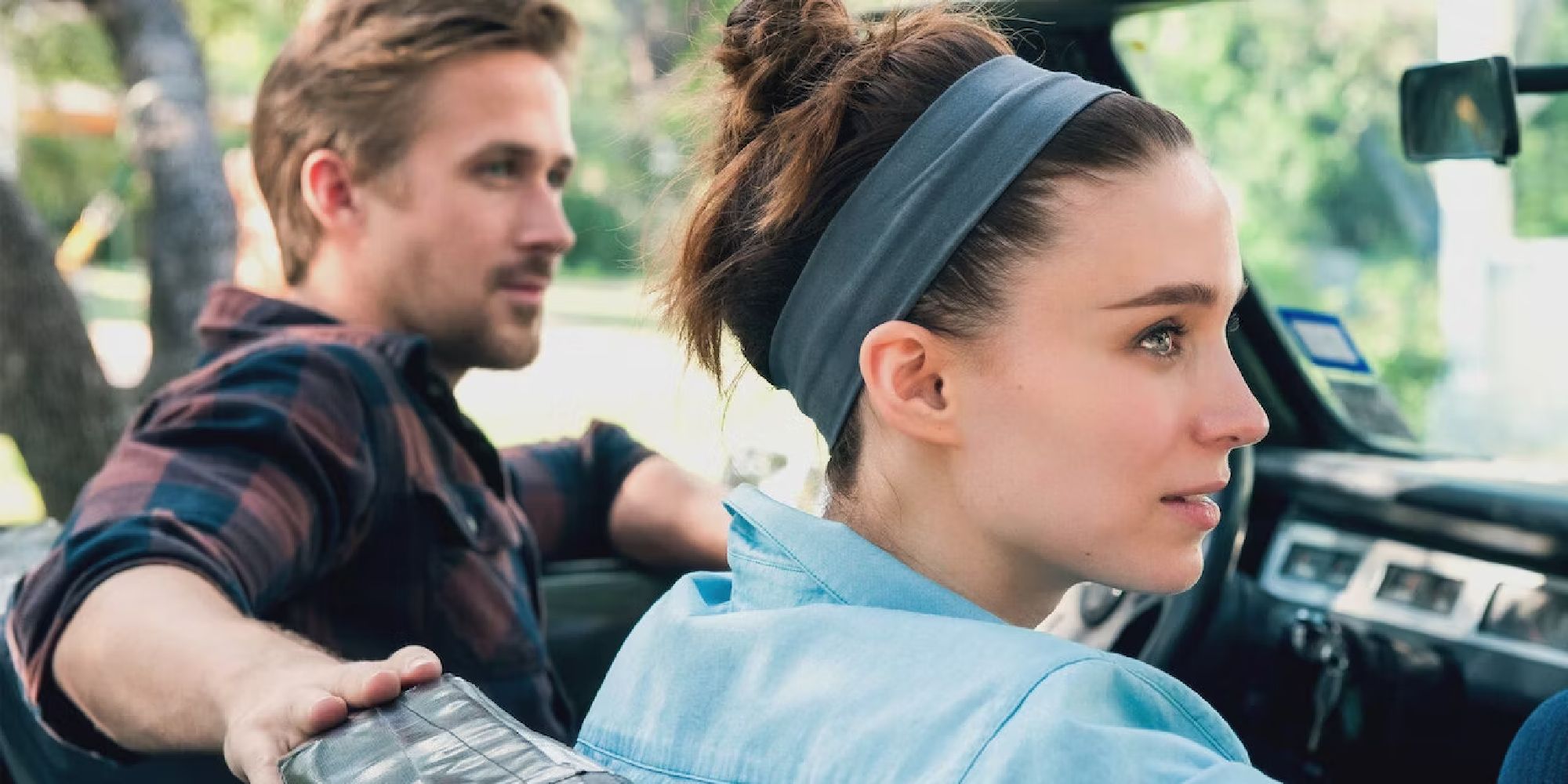 see more : 10 Movies Like 'Jaws' For More Monstrous Thrills and Excitement
Song to Song is a perplexing movie, both because of how it unfolds and the way it's all assembled. It feels much rougher than other Terrence Malick movies from the 2010s, and though some shots are beautifully eye-catching in that uniquely Malick sort of way, other scenes play out in a manner that looks surprisingly ordinary, and even rough around the edges.
It's all based within the Austin music scene, giving it a more limited scope than some of Malick's most dreamily expansive works, but the chaotic editing and lack of narrative structure also make it feel obscure for large parts of its runtime. It can be a frustrating movie to try and get a grip on throughout, even if its relatively simple exploration of various relationships can at least be followed on a surface level.
6
'The Tree of Life' (2011)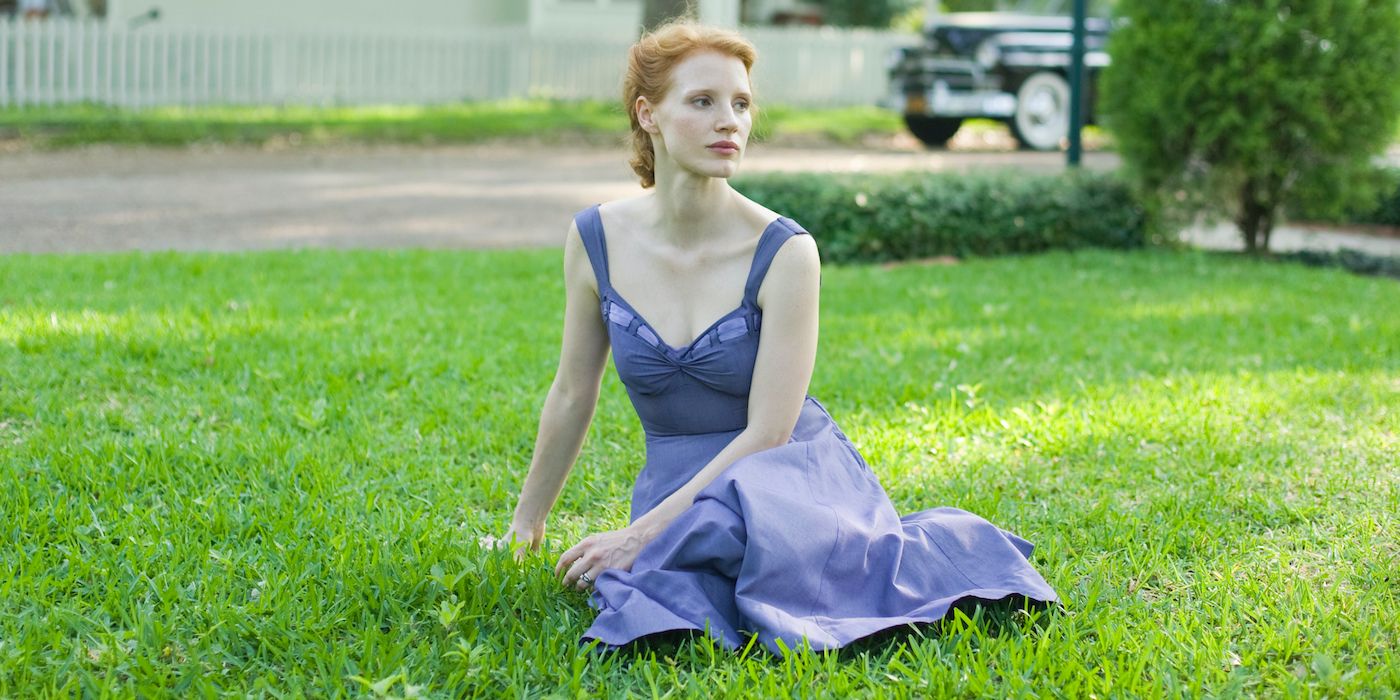 Standing as perhaps Terrence Malick's most famous and widely celebrated movie, The Tree of Life saw him doubling down on certain aspects of his style, paving the way for his surprisingly prolific (albeit divisive) 2010s. Like Knight of Cups, there's a premise, but not much of a definable narrative structure, with the film primarily being about a man looking back on the highs and lows of his childhood life back in the 1950s.
RELATED: The Best Cannes Film Festival Palme d'Or Winners, Ranked
That makes it sound relatively straightforward, but the film is also about the same man struggling with his faith, reckoning with the memory of his vastly different parents, and among all that, the film also takes time to be about the birth of the universe. It's a dauntingly ambitious movie, but rarely feels overstuffed, and unlike some of the other purposefully obscure and strange Terrence Malick movies, this one is undeniably jaw-dropping in places, and has a certain universal appeal, given everyone has memories – likely both good and bad – about growing up.
5
'The New World' (2005)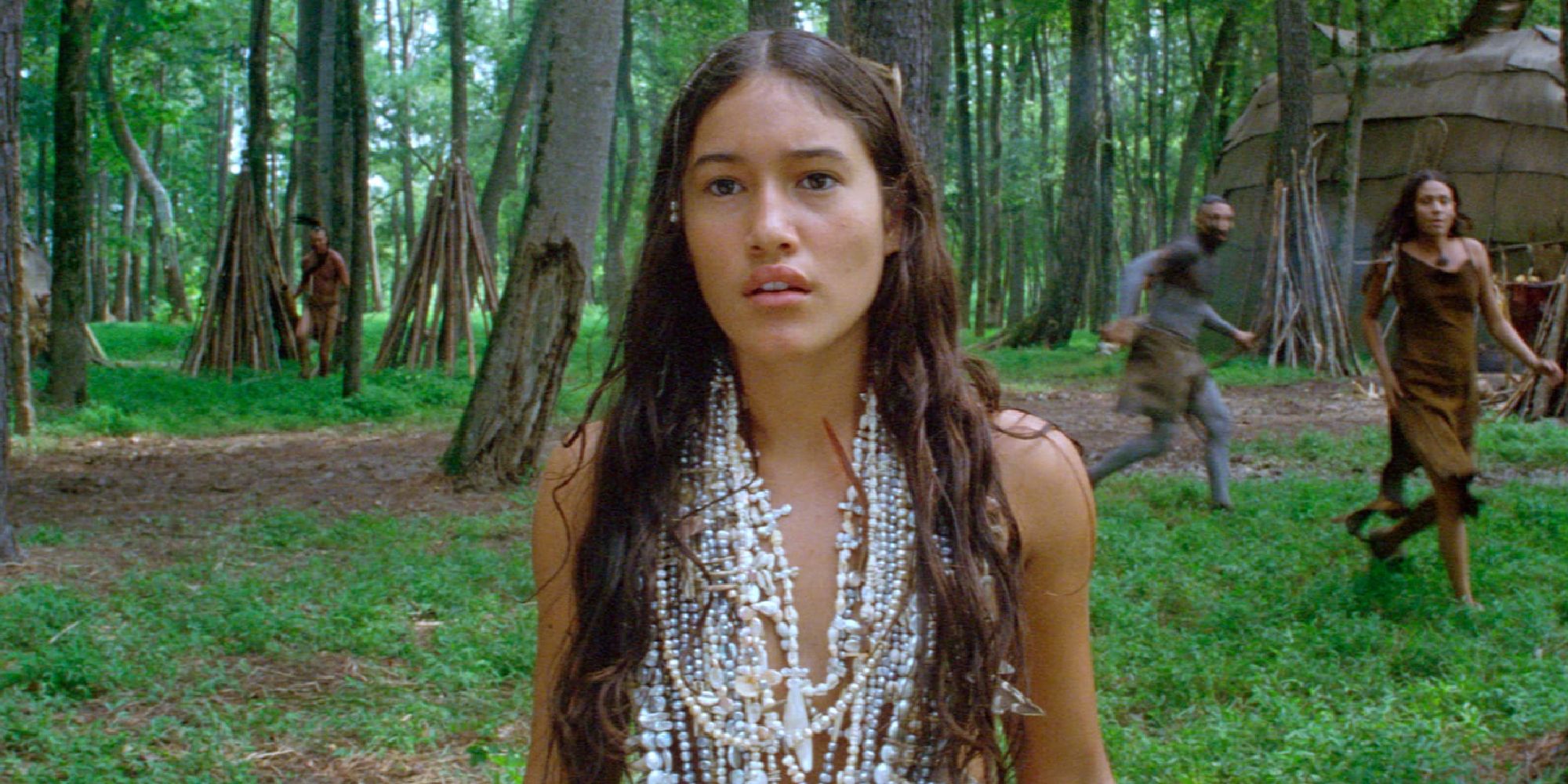 With The New World, Terrence Malick put his spin on the story of Pocahontas, in the process creating one of 2005's most interesting films. It's a much darker and grittier take on the story than what some people might be used to, thanks to the animated Disney version based on the same historical story from 1995.
Though it's still not the kind of film that was ever going to have mass appeal and become one of the highest-grossing titles of its year, it does represent the point where Terrence Malick's films start feeling easier to get a handle on. There are numerous instances where the film feels a little oblique or dreamy, but it still has a core set of characters it follows, and enough of a concrete narrative to make it relatively easy to digest.
4
'The Thin Red Line' (1998)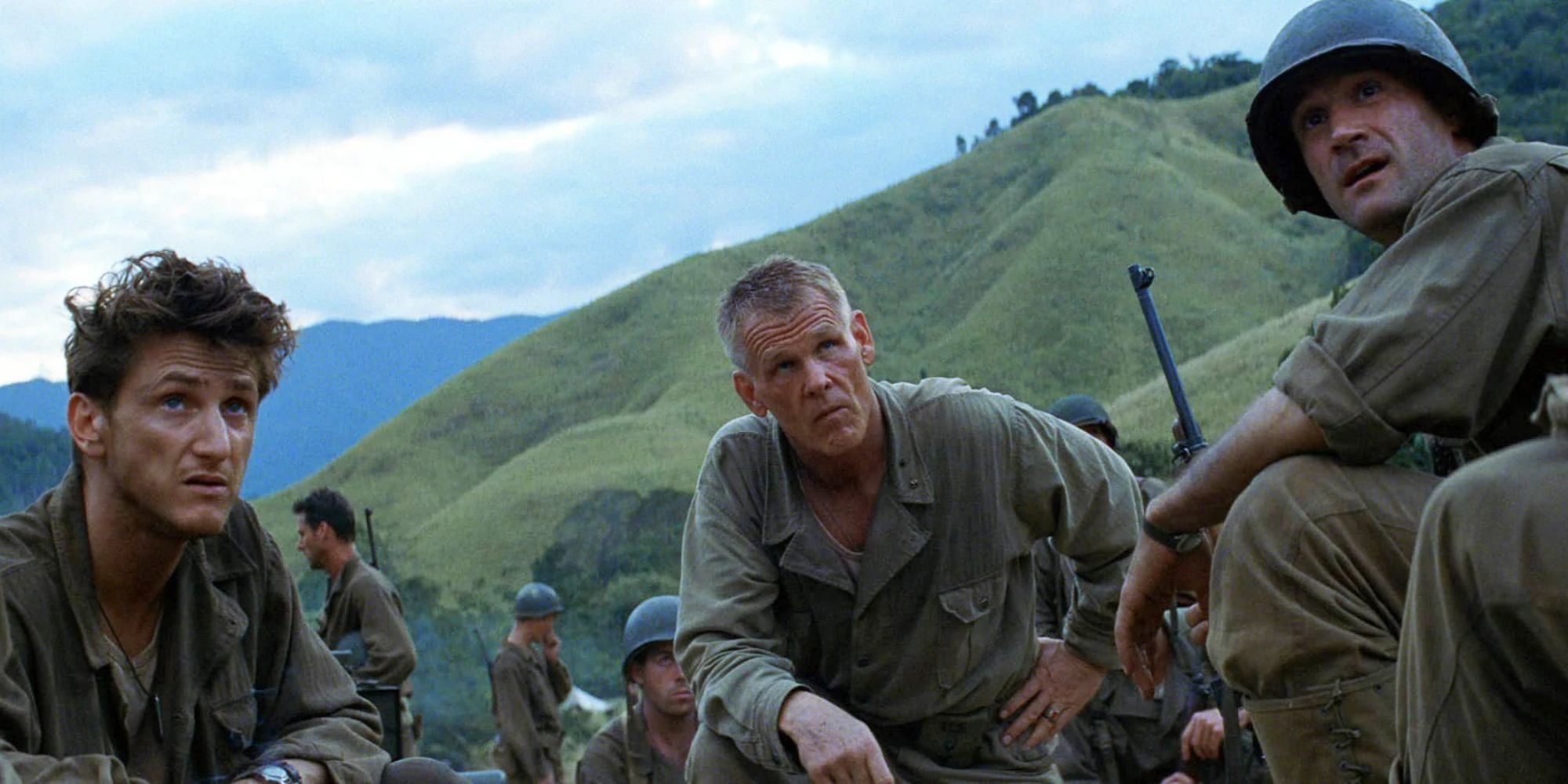 The Thin Red Line was a huge deal upon its release back in 1998, being Malick's third film overall, and his first in 20 years (with his previous two being among the most acclaimed movies of the 1970s). It's a gripping World War II movie centered on a group of American soldiers fighting in the Pacific, with each soldier finding themselves challenged by the experience of combat and the overwhelming presence of death in various ways.
see more : 10 Actual Crimes 'The Office' Employees Committed, Ranked by Absurdity
RELATED: The Best World War II Movies, According to Letterboxd
It has an overall unique approach to depicting the hardships of war, being an anti-war movie that's as surprisingly beautiful as it is heartbreaking and intense. It is less traditionally presented than most war movies, and has its fair share of dreamy sequences and boldly artistic images, but much of it functions as a beautifully shot – and easy-to-appreciate – war movie.
3
'Days of Heaven' (1978)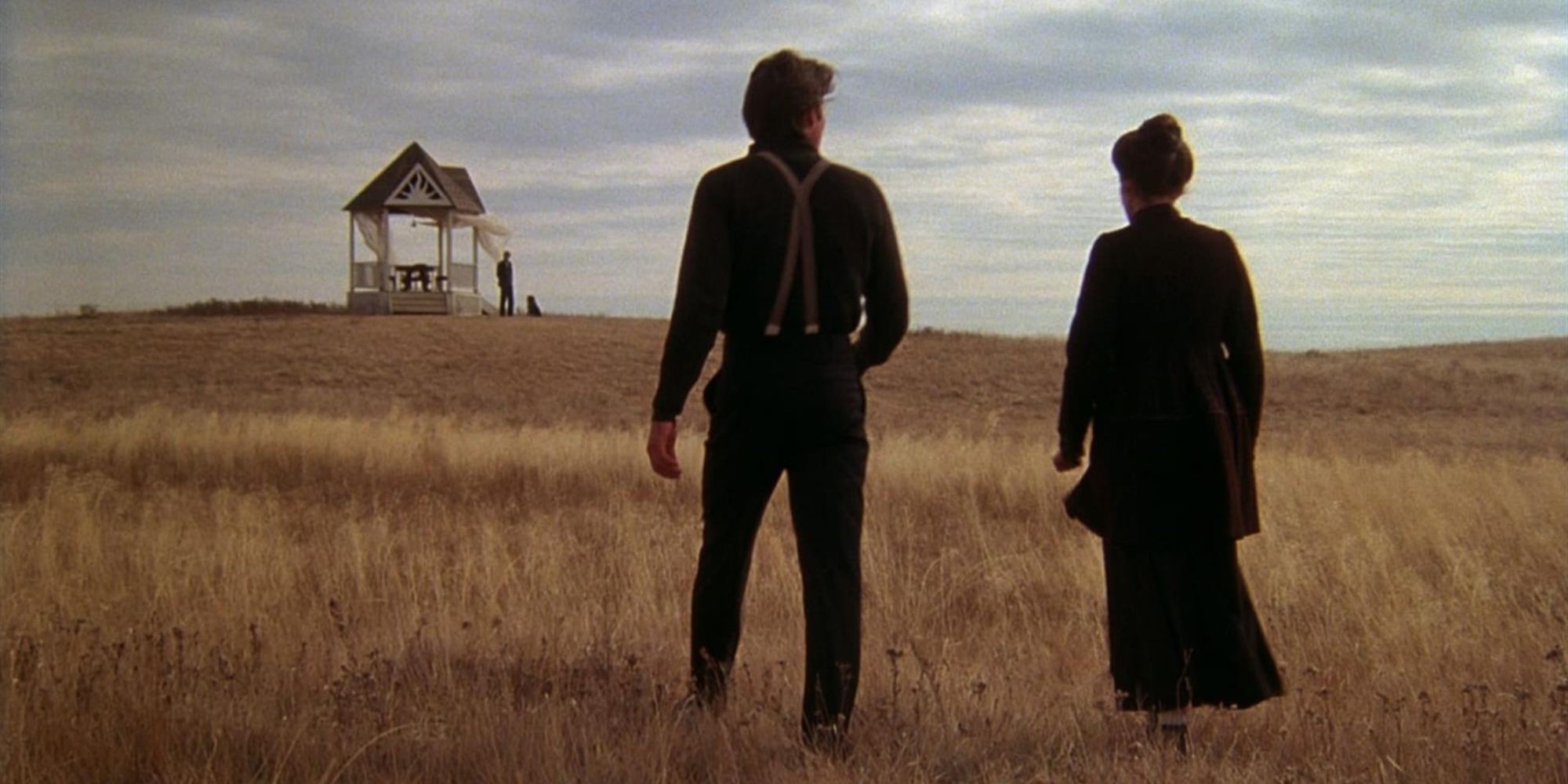 The main premise of Days of Heaven is simple enough to the point where it can be difficult to try and sell to people, kind of just sounding like a movie about a tragic love triangle. And at its core, that's exactly what it is, being set on a farm during the 1910s, and centering on a couple who pretend to be siblings so they can eventually swindle the inheritance of a wealthy landowner who's slowly dying.
But it's the presentation that makes it great, with it being one of the most hauntingly scored and visually impressive movies of the 1970s. The simple story comes across largely through images, with the dialogue that's not part of one character's internal monologue being fairly sparse. Despite that, it's still very straightforward and easy to follow, being the kind of movie where words aren't really needed at all to convey the complex emotions being felt by its characters.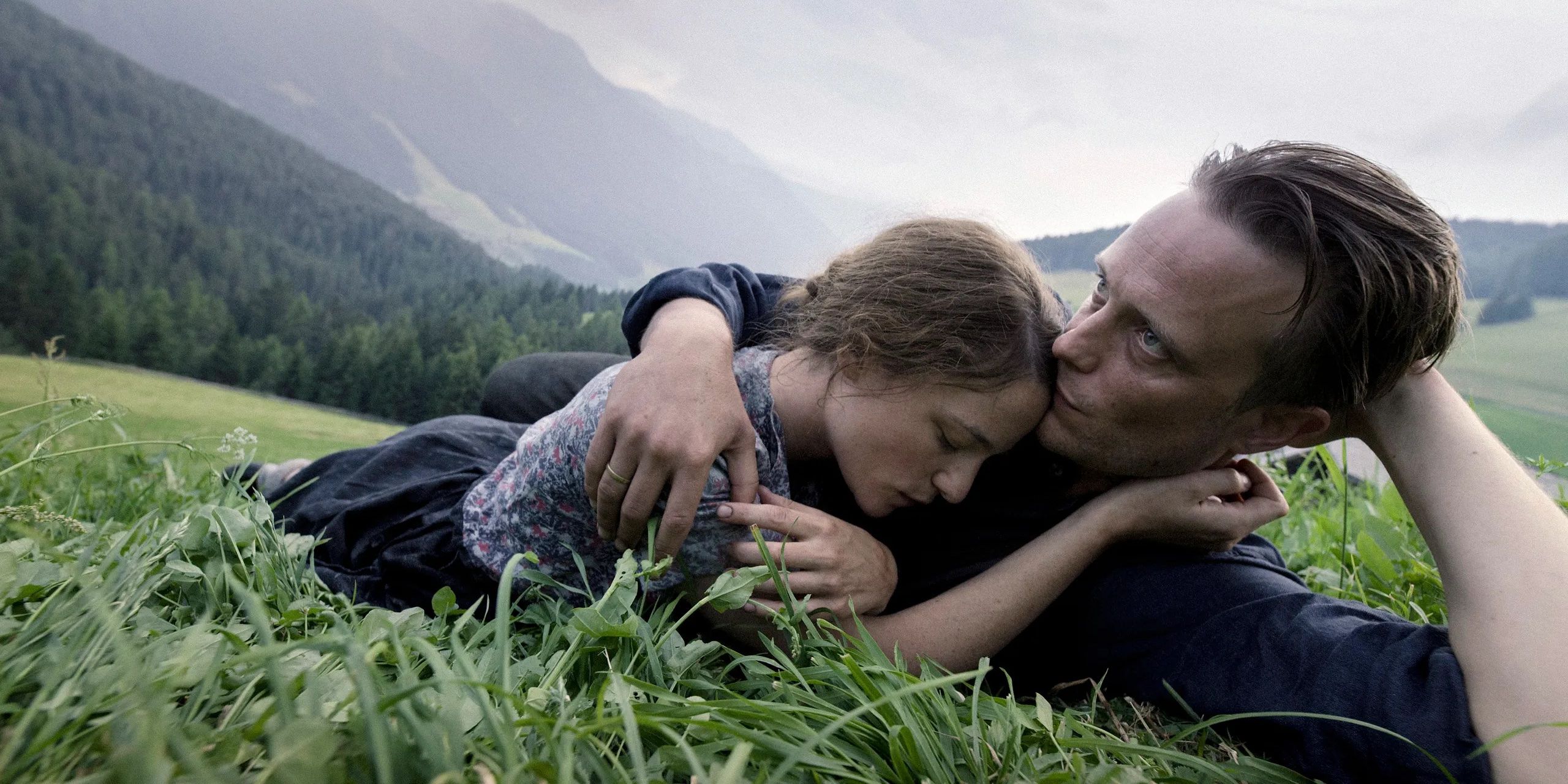 A Hidden Life represented Terrence Malick moving back to something narrative-focused, after spending the rest of the 2010s becoming even more vague and unconventional with his filmmaking style than ever before. Here, he's tied to telling a true story about a man refusing to fight for Nazi Germany during World War II, and the danger such an act of defiance puts him in.
It's surprisingly direct, retaining the visual wonder of his more recent films but having a somewhat emphasized focus on narrative that gives it arguably the "most" story out of any film he made in the 21st century. What holds it back accessibility-wise for some will be the immense runtime of almost three hours, but that aside, it's fairly easy to get stuck into, so long as you're ready to be in for the long haul.
1
'Badlands' (1973)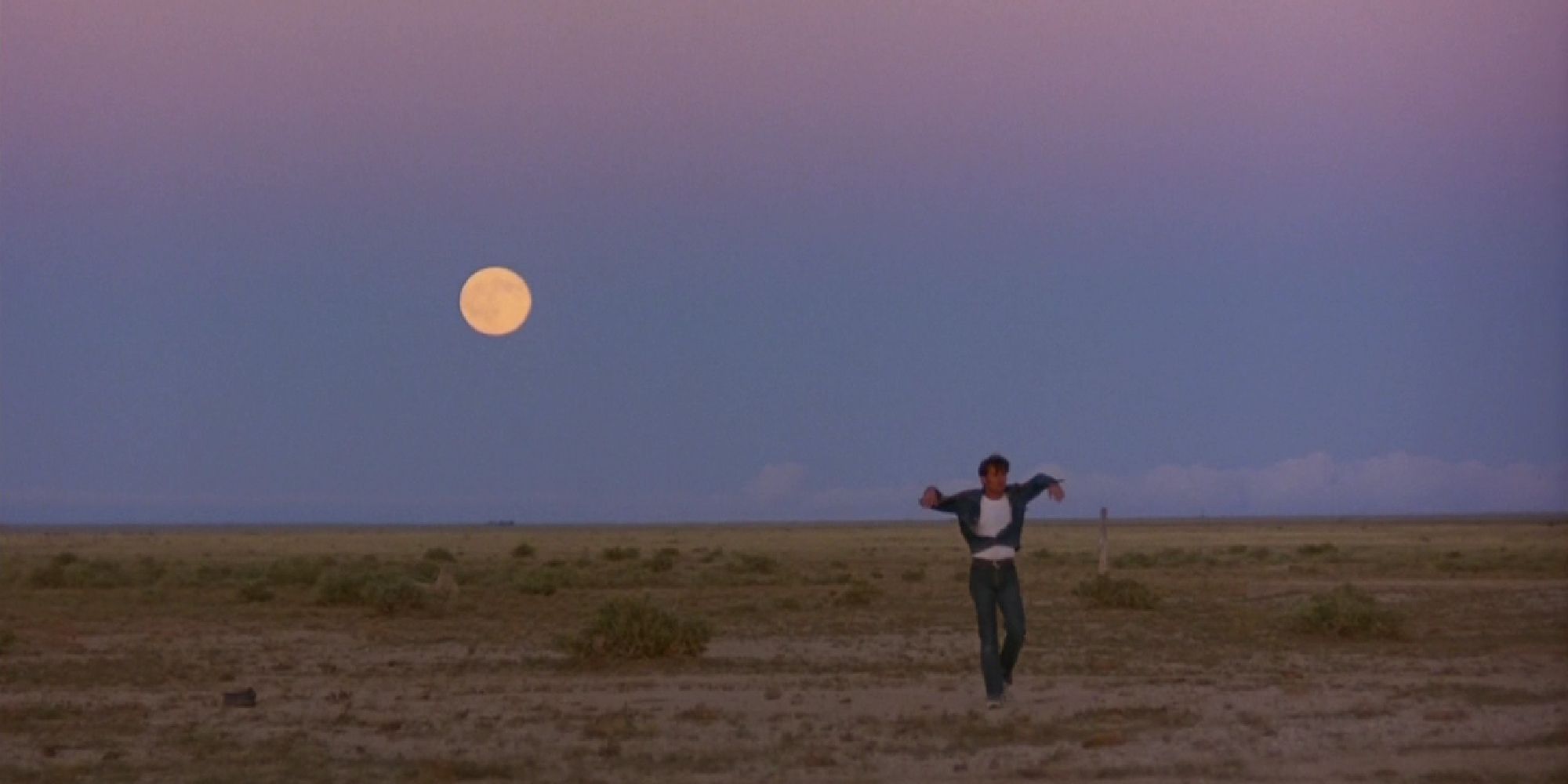 A classic crime movie about two young lovers on the run from the law, Badlands was Malick's debut feature film, and remains his most straightforward. It still feels more arthouse than something like Bonnie and Clyde, or many other classic crime/gangster movies, but it's focused on two characters, plays out in a linear fashion, and has a simple and sometimes predictable storyline.
Predictable might not be the right word; maybe more inevitable, because like any good road trip movie, it's more about the journey than the destination. And this journey's a pretty compelling and accessible one, all things considered, making it the ideal starting point for getting into Malick's filmography in more ways than one.
NEXT: Every Guillermo del Toro Movie, Ranked Least to Most Disturbing
Source: https://dominioncinemas.net
Category: Lists