The slasher genre has long been one of the most popular in horror circles, being responsible for some of the most iconic horror movies in history. The classic formula typically involves one or more killers (often in a masked costume) hunting down a group of reckless teens until only the final girl remains. From the glorious cheesiness of the '80s to the self-referential nature of the '90s, slashers have excelled in every decade.
Slasher movies would be nothing without characters to slice through, and the genre has delivered some of the most recognizable faces in both horror and movies in general. Everyone has their favorite masked killer, heroic survivor, and memorable supporting character, with some of them featuring in a single movie while others have evolved across a franchise. When all the dismembering and disemboweling is over, these great characters find themselves surviving for longer in the memories of fans.
20
Erin Harson – 'You're Next' (2013)
Meeting your partner's family for the first time is a daunting experience, but it's even scarier when masked intruders arrive to ruin the evening. As the helpless family are massacred one by one, Erin (Sharni Vinson) kicks into action and turns the tables on her attackers in this horror take on Home Alone.
Raised in a survivalist camp until she was 15, Erin is a "final girl" who is more dangerous than her attackers. You're Nextdraws humor from the fact that the killers are panicking once they realize Erin is the one hunting them down, and the axe-wielding badass is one of the most unforgettable heroines in horror history.
19
Victor Crowley – 'Hatchet' (2006)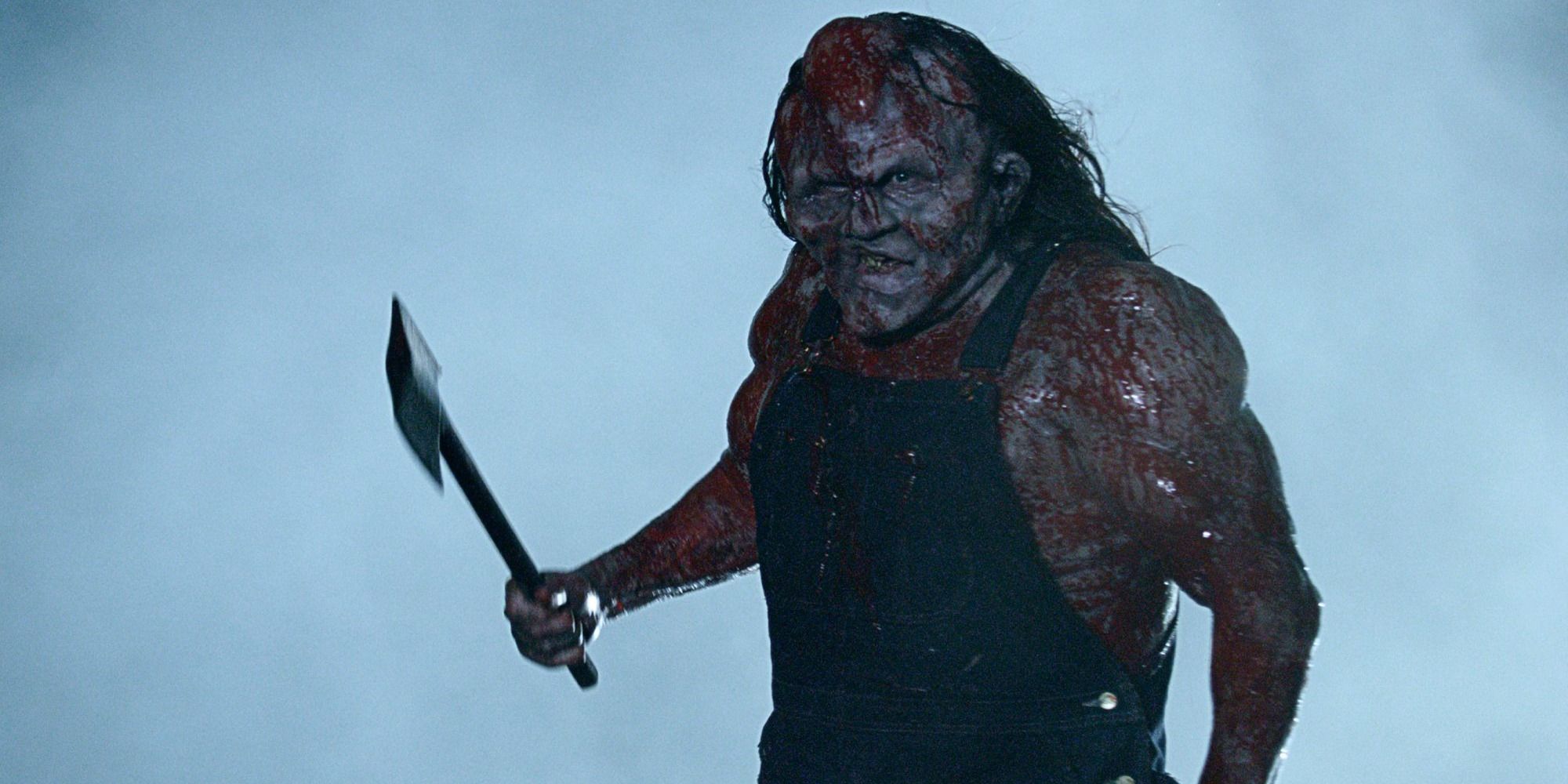 Hatchet is an attempt to revive the blood-drenched slashers of the 1980s, and is a success thanks to its gruesome kills and its unveiling of Victor Crowley (Kane Hodder) as a new slasher icon. Born deformed due to a curse, the young Victor was eventually killed in a tragic accident before coming back as a vengeful spirit that mutilates anyone who enters his swamp.
RELATED: The 13 Bloodies Horror Films of All Time, RankedCrowley stands as one of the most brutal killers in the slasher genre, as he does not settle for simply murdering his victims. Across four movies he destroys anyone he comes across, often ripping and tearing his victims until they are nothing but blood and guts on the ground, making him a great new addition to the horror canon.
18
Tree Gelbman – 'Happy Death Day (2017)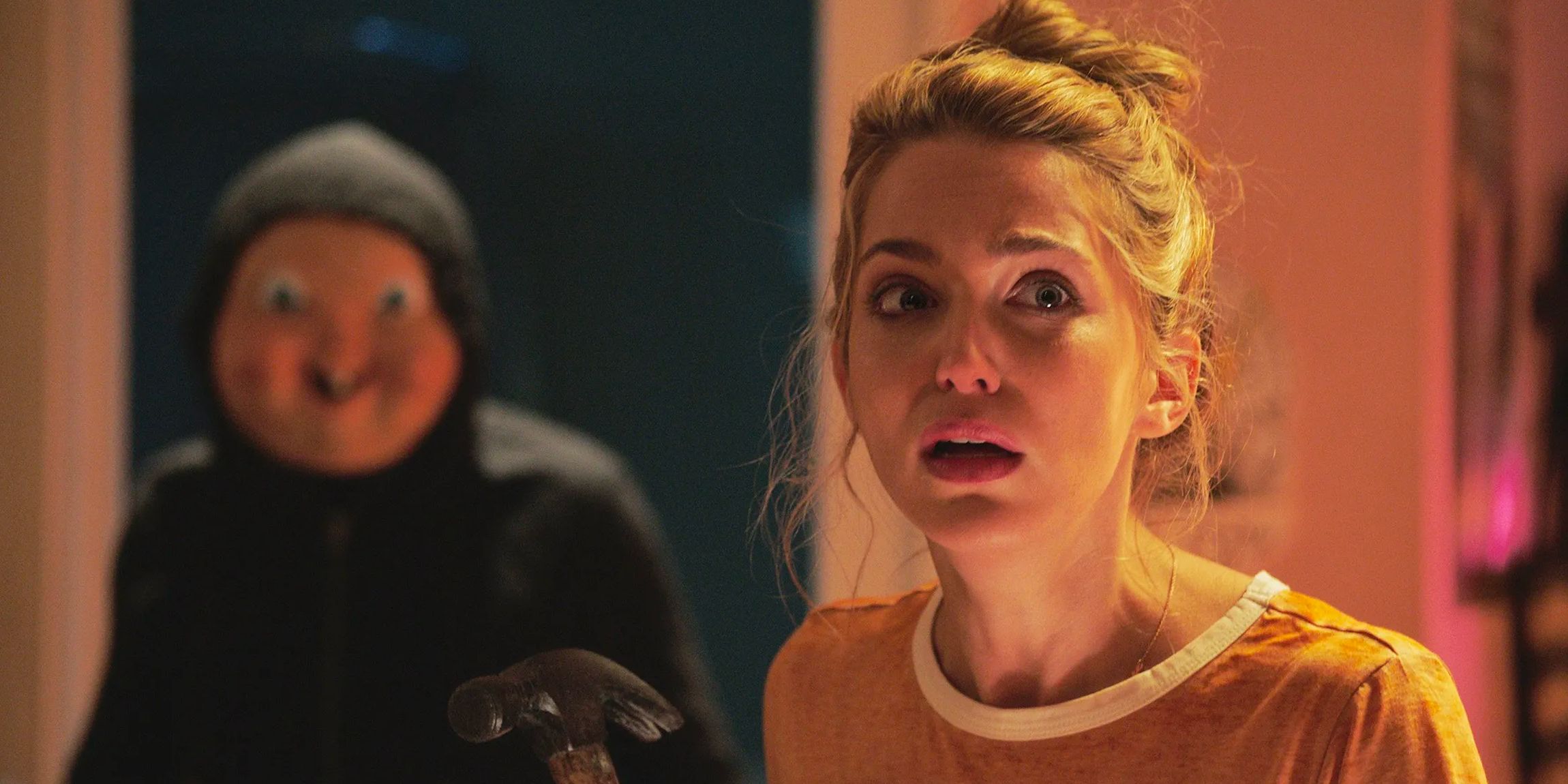 Every time loop story needs a main character that audiences can invest in, and Happy Death Day works as well as it does thanks to Tree (Jessica Rothe). A college student seemingly doomed to relive the same day over and over again while constantly being murdered by a masked killer, Tree decides to take fate in her own hands.
While Tree begins Happy Death Day rather selfish and unlikable, her situation forces her to re-evalute her choices and grow as a person. Thanks to Rothe's performance and some clever writing, Tree grows into a person that you can't help but root for, and one who becomes quite capable due to her prolonged ordeal.
17
Tommy Jarvis – 'Friday the 13th: The Final Chapter' (1984)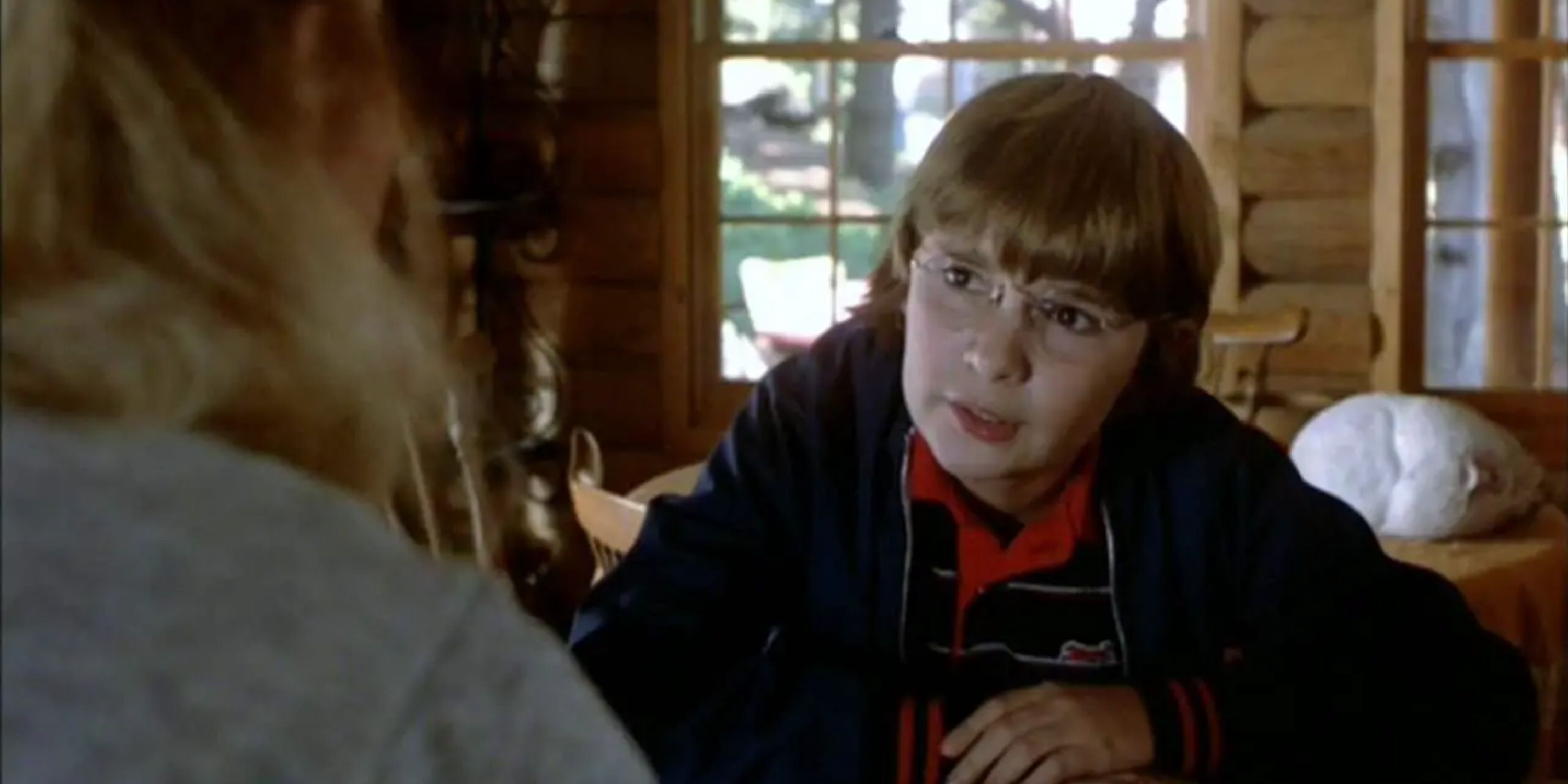 First introduced in Friday the 13th: The Final Chapter, Tommy Jarvis (Corey Feldman) was a young boy who crossed paths with Jason alongside his older sister. Despite defeating Jason, he would continue to battle the unstoppable killing machine in Friday the 13th: A New Beginning and Friday the 13th Part VI: Jason Lives.
RELATED: Every Friday the 13th Movie Ranked from Worst to Best
Unlike its fellow classic slasher franchises, Friday the 13th does not possess one final girl who comes back for each entry. Instead, Tommy is the closest thing the series has to a recurring hero, and as he constantly foils Jason's killing sprees throughout his childhood and teenage years, Tommy earns a place as Jason's rival.
16
Dewey Riley – 'Scream' (1996)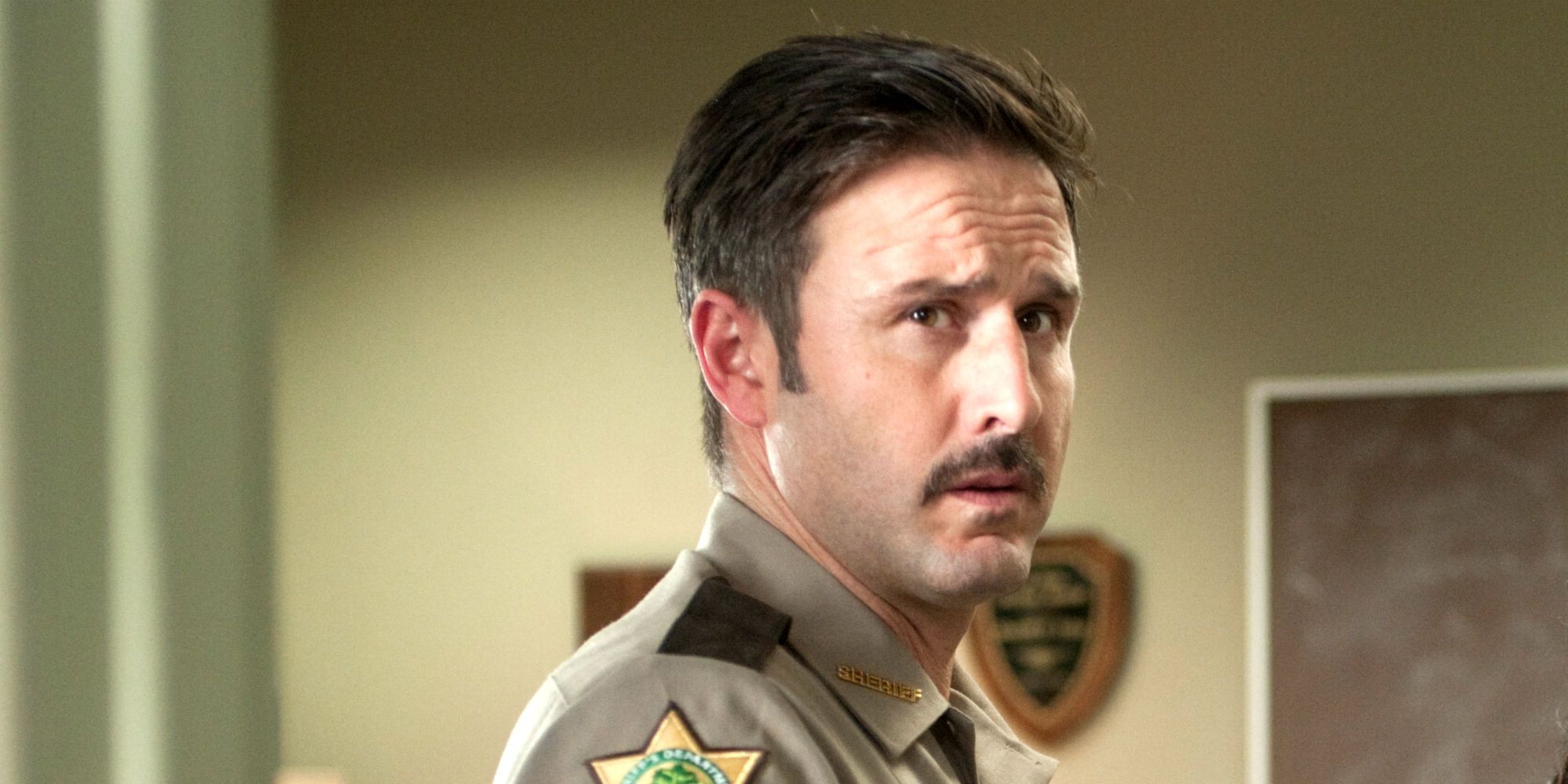 Woodsboro's finest, Deputy Dewey Riley (David Arquette) finds himself in way over his head once a serial killer begins terrorising his peaceful town. Assigned to protect Sidney Prescott (Neve Campbell), Dewey acts like a surrogate big brother to the heroine as he fights to survive alongside her across the Scream films.
Despite being eternally clumsy and a bit slow to realise important details, Dewey is a loveable character and the beating heart of the franchise alongside Sidney and Gale (Courtney Cox). Even though he has a tendency to get stabbed and left for dead, audiences always felt safe when Dewey was on-screen, and his abscene was felt in Scream VI.
see more : 10 Worst Movie Couples With No Chemistry, According to Reddit
15
Tiffany Valentine — 'Bride of Chucky' (1998)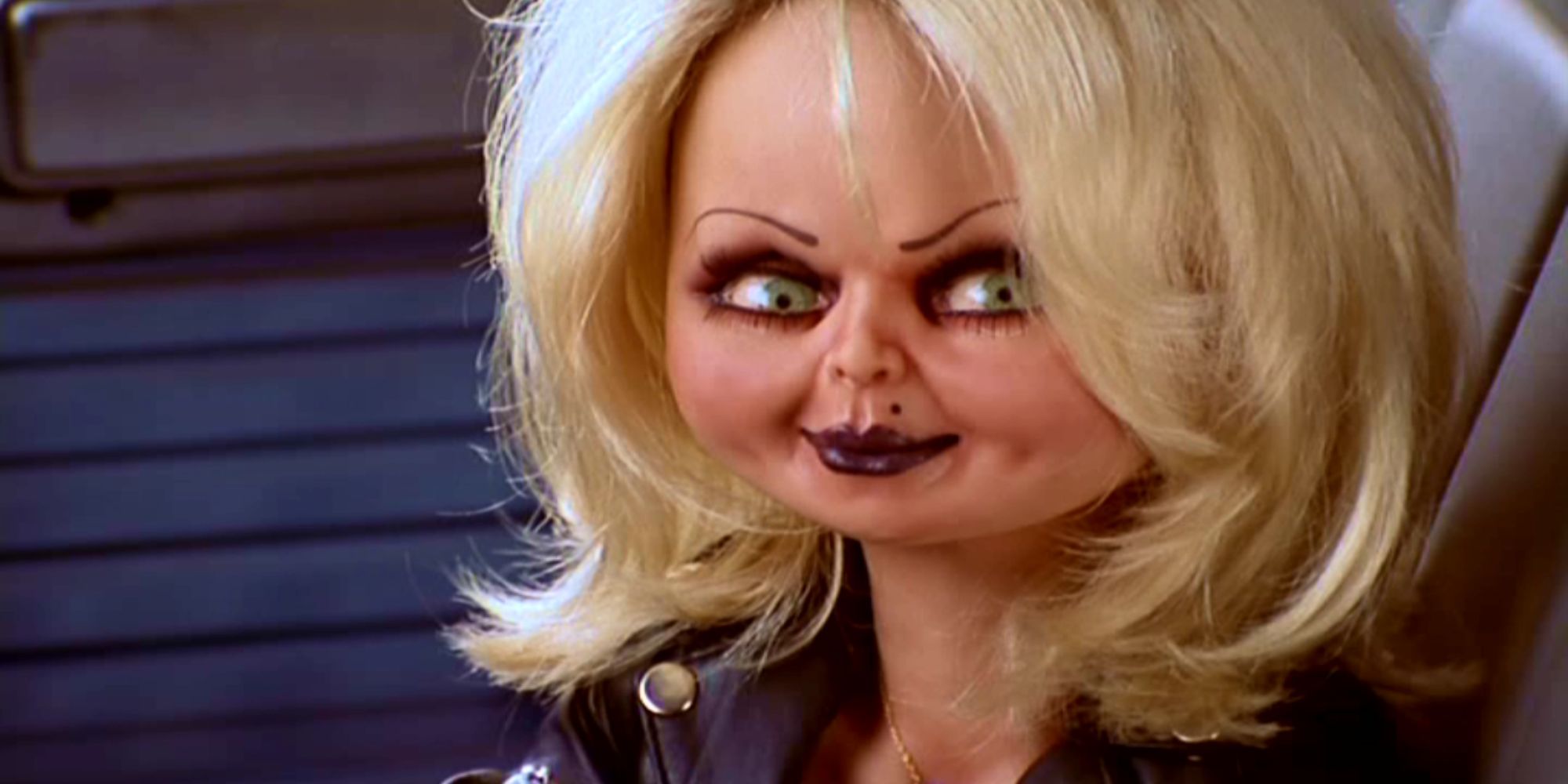 It took four movies for the Child's Play franchise to decide that Chucky needed a love interest, so Tiffany Valentine (Jennifer Tilly) was introduced in Bride of Chucky. The former girlfriend of Charles Lee Ray (Brad Douriff) before he was turned into a doll, Tiffany is just as violent as he is and takes delight in slaughtering anyone who crosses her path.
After being transformed into a doll alongside her lover, Tiffany continues killing, and the diminutive duo makes for a formidable pair. Tiffany and Chucky make for one of the best couples in horror, as the pair regularly exchange barbs between their murders. Tiffany eventually grows past just being "Chucky's girlfriend" and into a classic slasher villain in her own right.
14
Pearl — 'Pearl' (2022)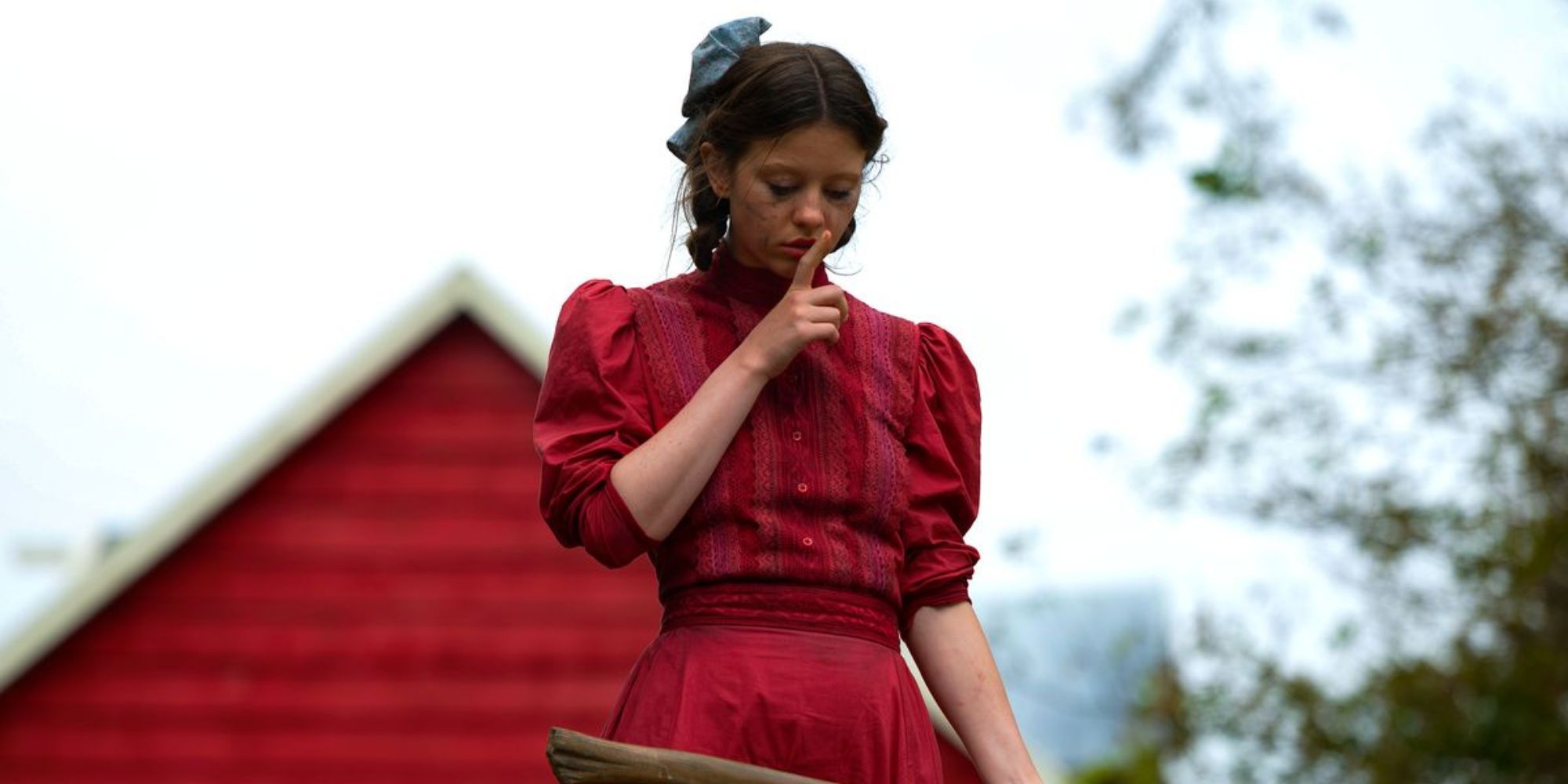 First introduced in X, its prequel Pearl is where the character's identity is truly explored. Pearl (Mia Goth) is a young woman living with her parents on a farm in 1918. She spends her days dreaming of living the high life of a movie star, and when an opportunity seems to present itself, Pearl will kill anyone that gets in her way.
More a character study than a slasher movie, Pearl rests on the capable shoulders of Goth, who delivers an Oscar-worthy performance. Pearl is a troubled and complex individual who draws sympathy in one scene as she desires to leave her simple life behind before eliciting terror in the next as she savagely murders someone with a pitchfork.
13
Randy Meeks — 'Scream' (1996)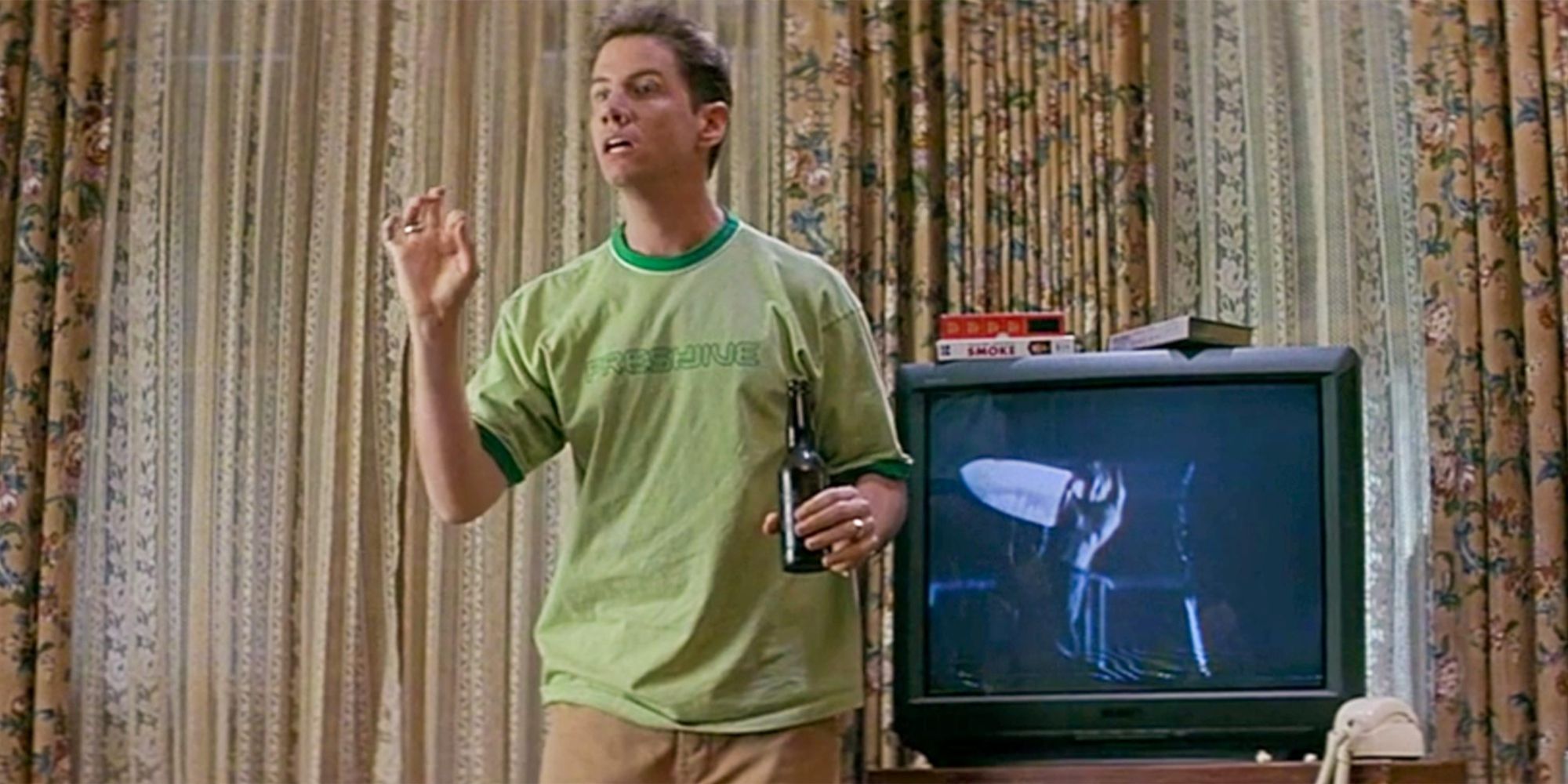 Every horror fan fantasizes about how they would handle being in a horror movie, and for Randy Meeks (Jamie Kennedy), that dream becomes a reality. As Ghostface begins stalking and slaying his classmates, Randy offers up his expert knowledge of horror movies to try and survive.
Randy was the early breakout character of the Scream franchise, thanks to plenty of horror fans seeing themselves within him. It's rare for slasher characters to be self-aware. Randy remains the best use of the trope, with each entry released after his demise trying to emulate his impact by introducing similar characters. However, none are as effective or memorable as the original.
see more : 10 Worst Movie Couples With No Chemistry, According to Reddit
12
Daniel Robitaille — 'Candyman' (1992)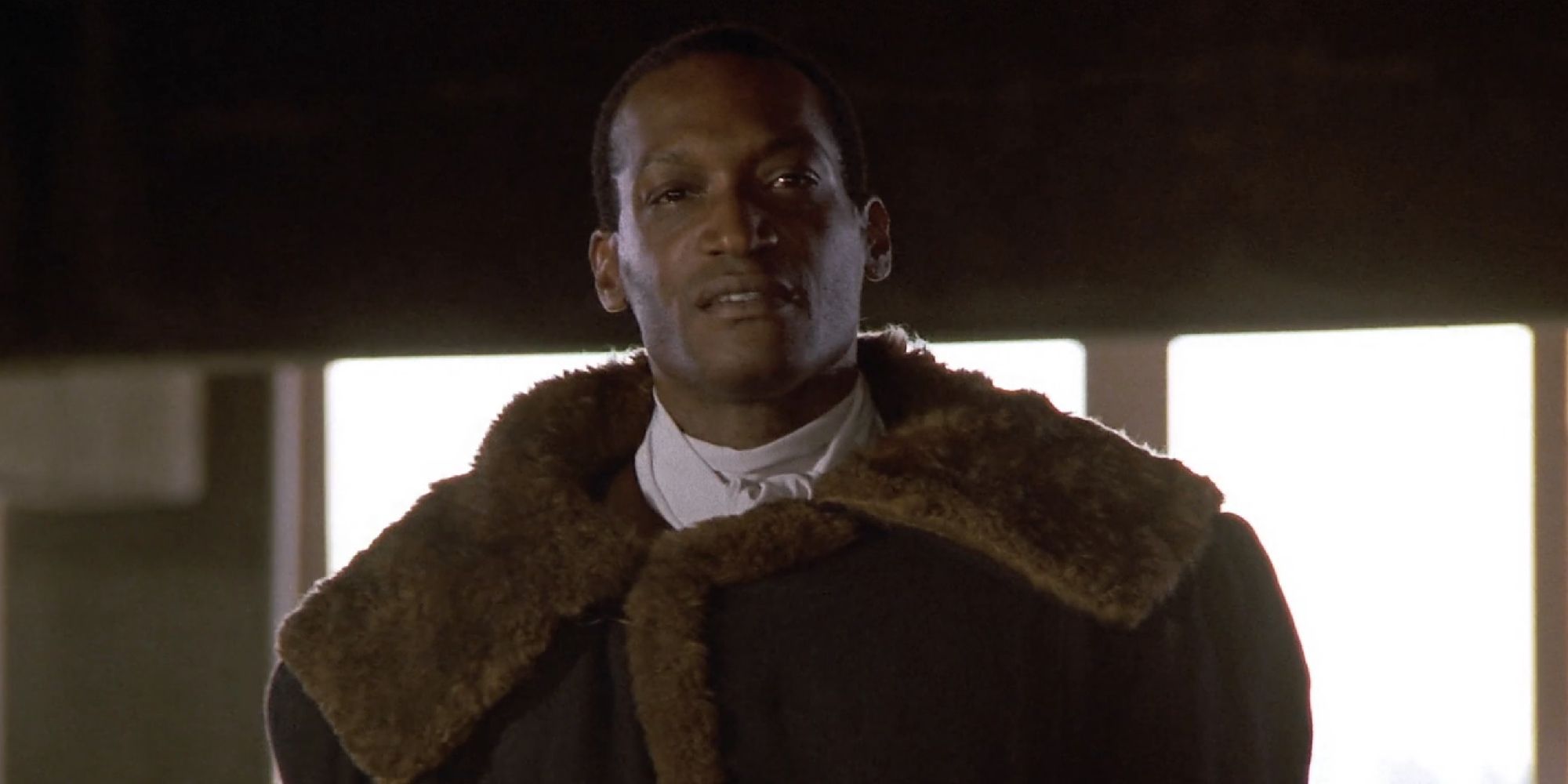 The son of a slave, Daniel Robitaille (Tony Todd), was a talented artist who fell in love with a white woman in the 1920s. After her wealthy father discovered their romance, he organized for Daniel to be tortured and killed. Rather than staying dead, Daniel becomes the Candyman and kills anyone who chants his name five times in the mirror.
RELATED: Every 'Candyman' Movie Ranked from Worst to Best
Despite only appearing in four movies, Candyman has earned a place in the horror hall of fame. This is in large part thanks to Todd's performance, with the imposing actor perfectly cast in the role. With his large frame and velvety voice, Todd creates a slasher villain that has kept people away from mirrors for decades.
11
Gale Weathers — 'Scream' (1996)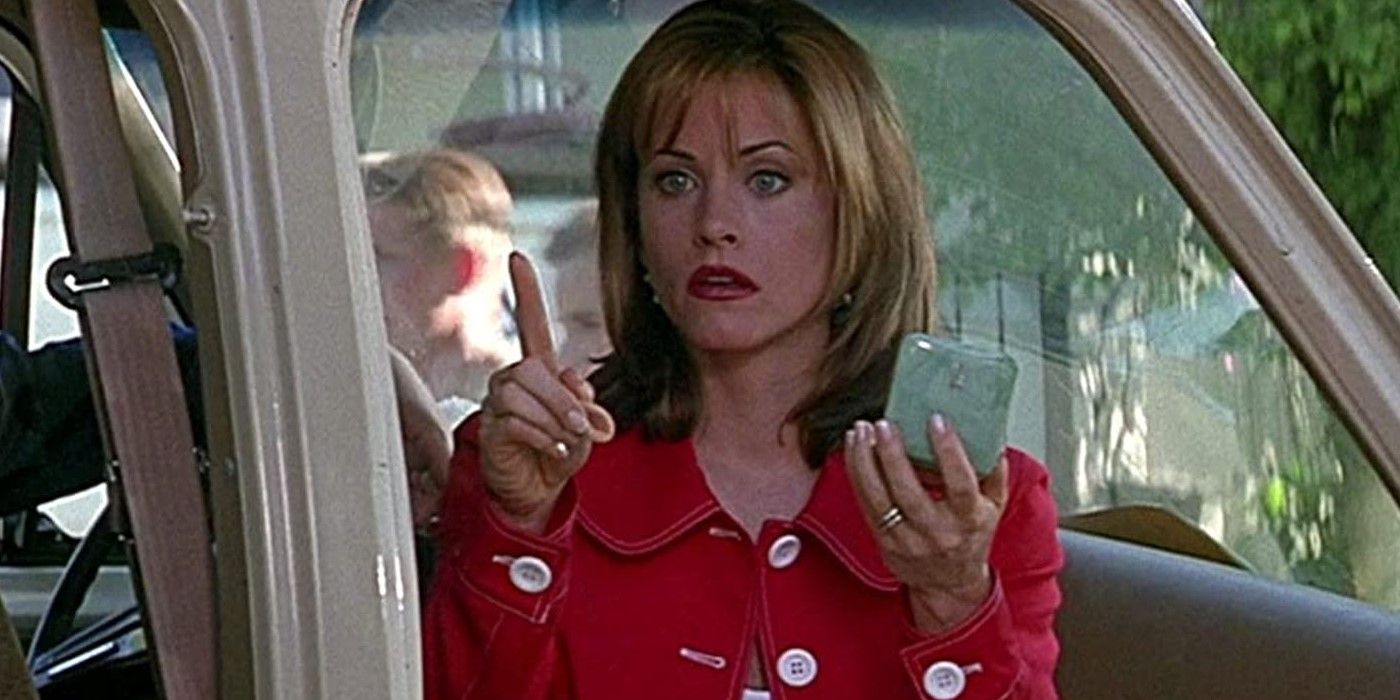 Everyone's favorite news reporter, Gale Weathers (Courtney Cox), leaped at the opportunity to cover the Ghostface killings in the original Scream. What she did not count on, however, was becoming part of the story, and Gale joined forces with Sidney to survive the Woodsboro massacre.
While her stubborn personality and need to always chase a story often puts her at odds with the characters, Gale became an important ally to Sidney and the secondary protagonist of the franchise. Gale stands out from the crowd of final girls due to her tough attitude and abrasive nature, and it is these same qualities that have earned the talented journalist an adoring fan base.
see more : 10 Worst Movie Couples With No Chemistry, According to Reddit
10
Dr. Samuel Loomis — 'Halloween' (1978)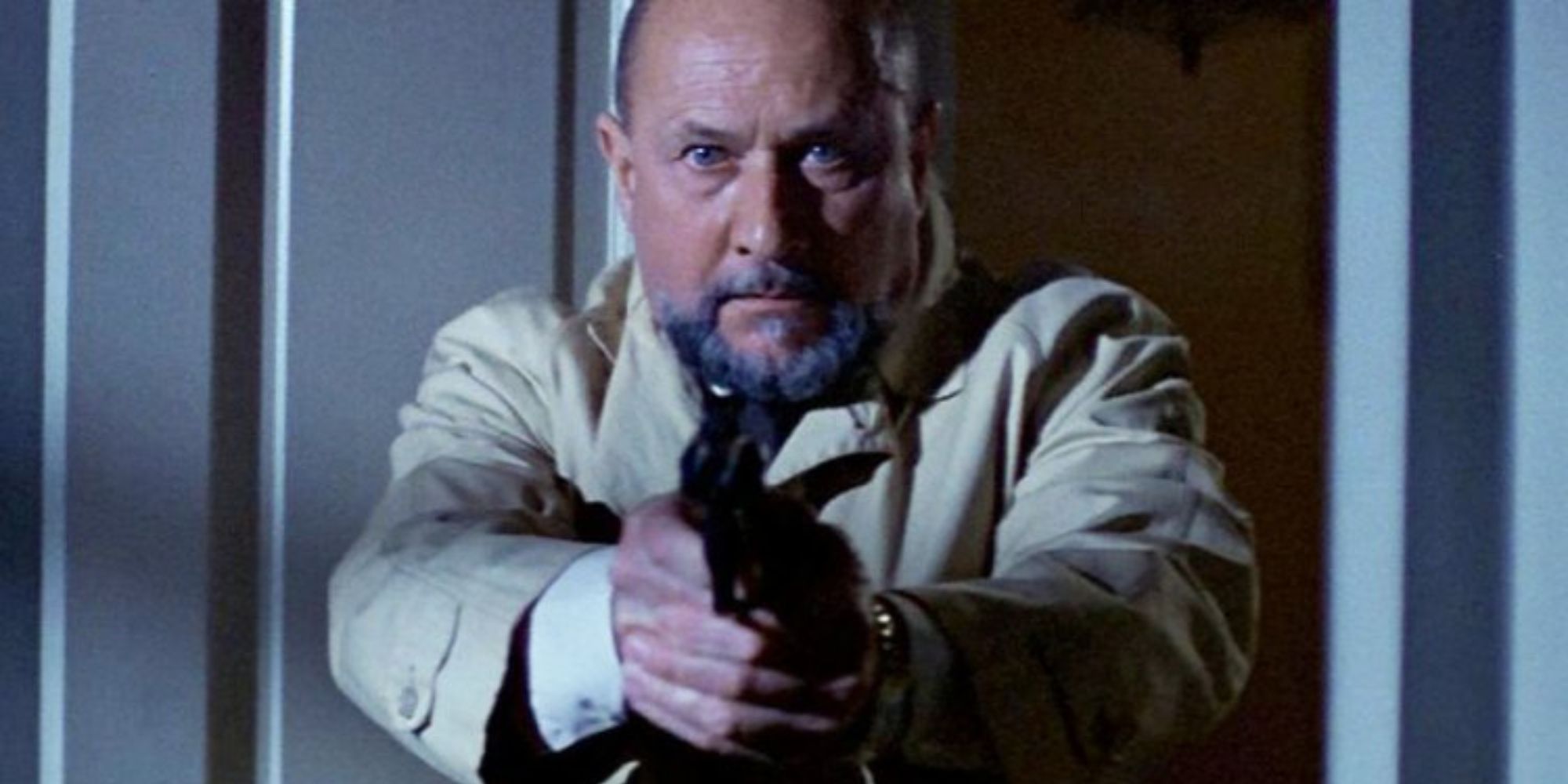 When young Michael Myers kills his own sister and is institutionalized, Dr. Samuel Loomis (Donald Pleasence) is assigned as his psychiatrist. After spending eight years with Myers, Loomis decides the killer is pure evil, but before he can do anything about it, Myers breaks free and returns to Haddonfield to conduct a new killing spree.
RELATED: Scariest Monologues in Horror Movies, Ranked
While most people consider Laurie Strode (Jamie Lee Curtis) to be Michael Myers' nemesis, Loomis is equally deserving to be considered the hero of the Halloweenfranchise. He makes it his singular mission to stop Myers at every opportunity and frequently risks his life to end his former patient's evil ways.
9
Nancy Thompson — 'A Nightmare on Elm Street' (1984)
Nancy Thompson (Heather Langenkamp) is the quintessential final girl: she's nice, smart, and ready to throw down with any dream demon that comes after her and her friends. After Nancy and her pals discover that a burnt man is killing them in their sleep, she strives to discover the cause of their misery and end it.
RELATED:10 of the Most Iconic Horror Movie Scenes of All Time, Ranked from Scary to Scariest
Stopping Freddy (Robert Englund) once wasn't enough, as Nancy returns in A Nightmare on Elm Street 3: Dream Warriors to help a new group of teens fight her nemesis. Nancy's bravery in the face of a seemingly unstoppable killer earns her a place in the horror hall of fame, and for many, she is one of the best heroes in the genre.
8
Sidney Prescott — 'Scream' (1996)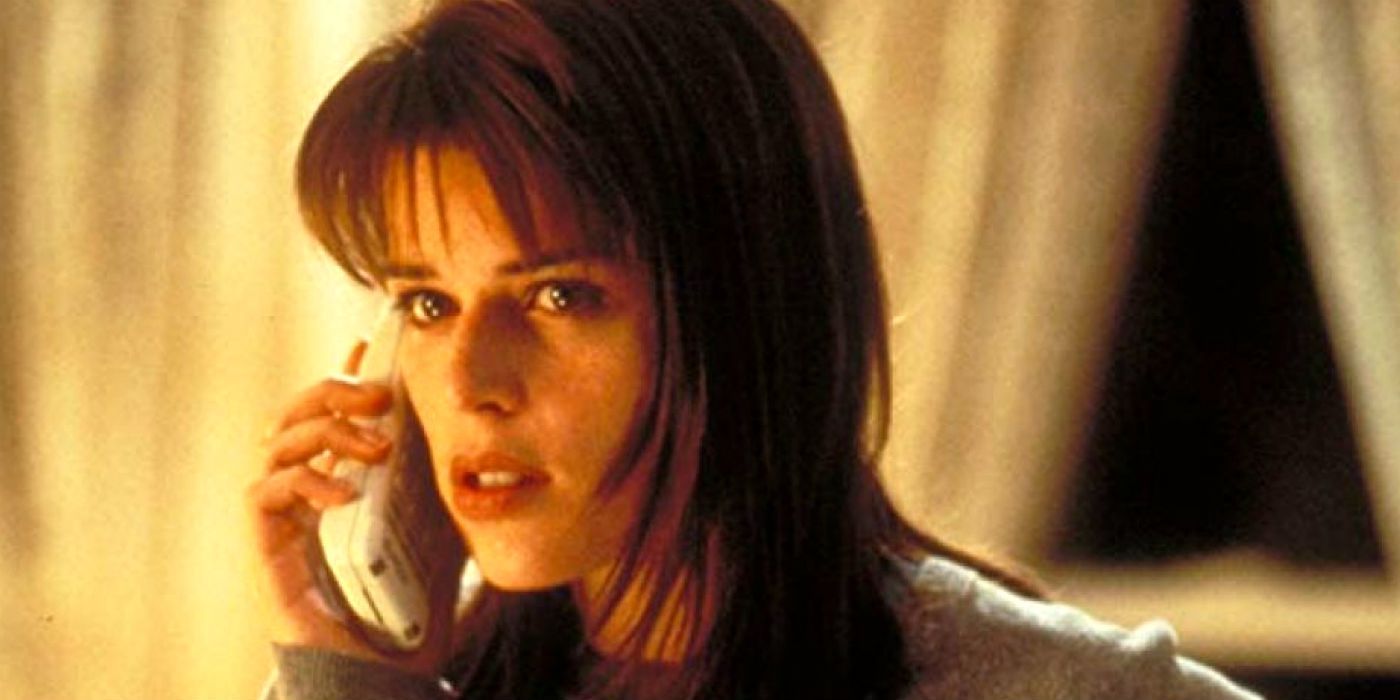 It's a tough life when all your friends either want to kill you or die because they know you, but Sidney Prescott (Neve Campbell) handles it with style. Forced to be the heroine in her own slasher movie in the original Scream, Sidney finds her life becoming a horror franchise as more and more killers come for her.
Refusing to be a victim, Sidney is more than capable of protecting herself and puts numerous attackers on the ground. The trait that Sidney yearns for the most, however, is the ability to have a normal life, as she is constantly surrounded by death, making her a sympathetic figure and one of the greatest final girls of all time.
see more : 10 Worst Movie Couples With No Chemistry, According to Reddit
7
Leatherface — 'The Texas Chain Saw Massacre' (1974)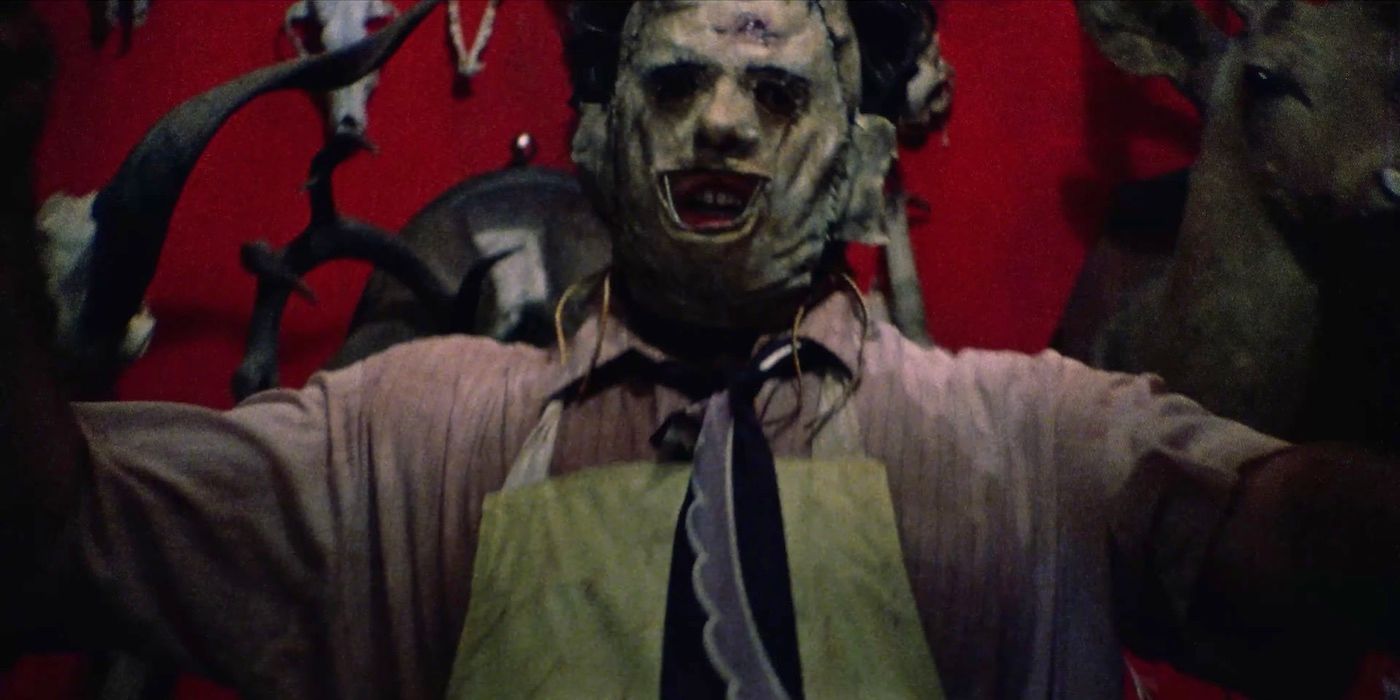 Heard from afar, courtesy of his trademark chainsaw, Leatherface wields the most gruesome weapon in the slasher villain catalog. Known for taking the faces of his victims and wearing them over his own, Leatherface catches and kills strangers to feed his family in The Texas Chainsaw Massacre franchise.
Leatherface is typically portrayed as having a learning disability, often referred to as having the mind of a child. This questions whether the chainsaw-wielding giant is truly evil or merely being manipulated by his twisted family. No matter his morality, the sight of Leatherface spinning his chainsaw around has frightened audiences for almost fifty years.
6
Charles Lee Ray/Chucky — 'Child's Play' (1988)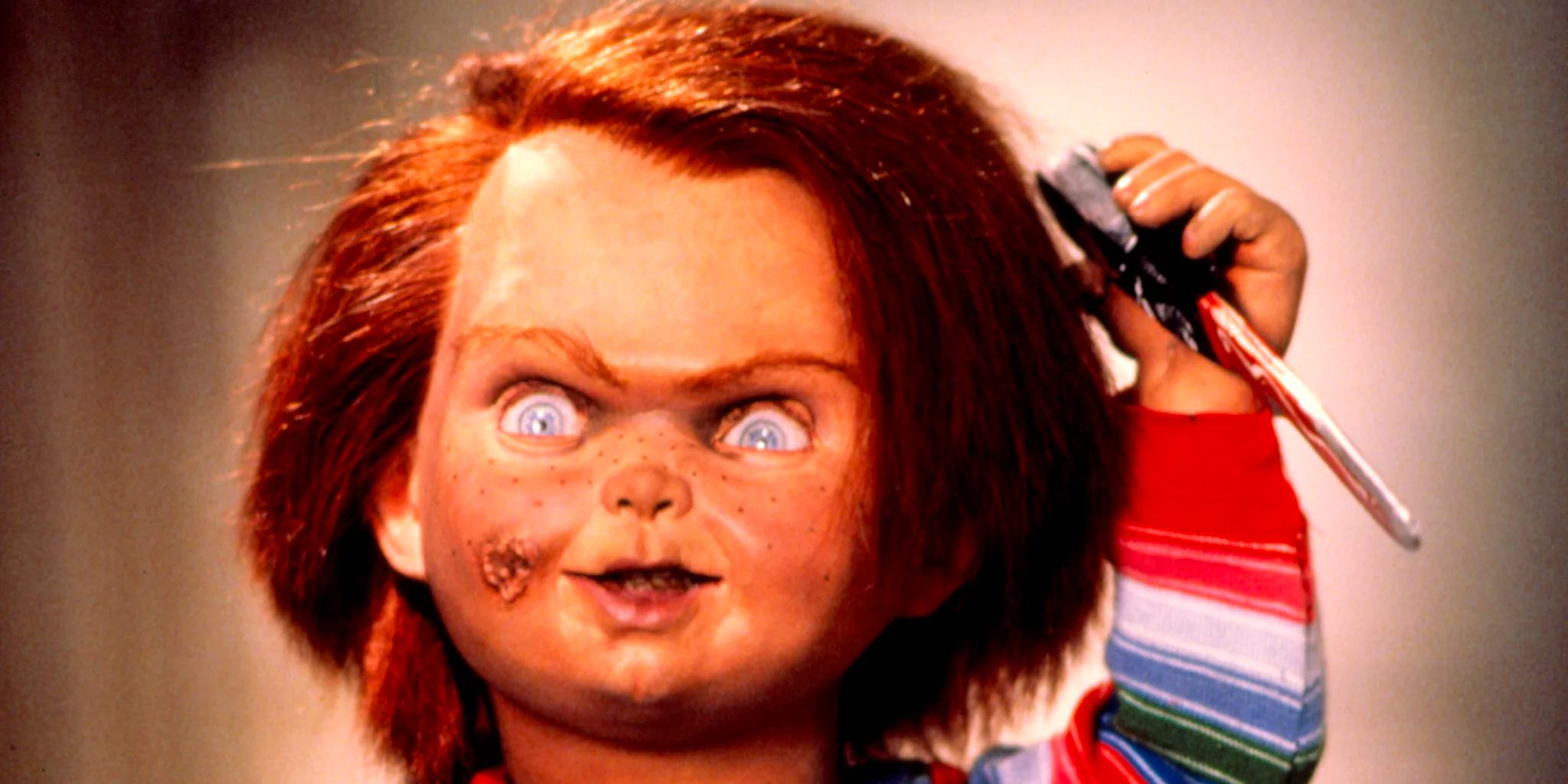 Charles Lee Ray was a deadly mass murderer before he became Chucky, but once his soul was transferred into the body of the Good Guy doll, he became even worse. Left bleeding to death after a shootout with police, Ray performs a ritual to live on in the form of a children's toy and sets out to find a brand-new body.
RELATED: 10 Horror Icons from the '80s Who Still Terrify Us Today
Beginning with Child's Play, Chucky has carved his way through a franchise that features nine movies and a TV show. He has never lost his sense of humor along the way, as he regularly wisecracks in between his killings, creating a fan-favorite series that is often as funny as brutal.
5
Laurie Strode — 'Halloween' (1978)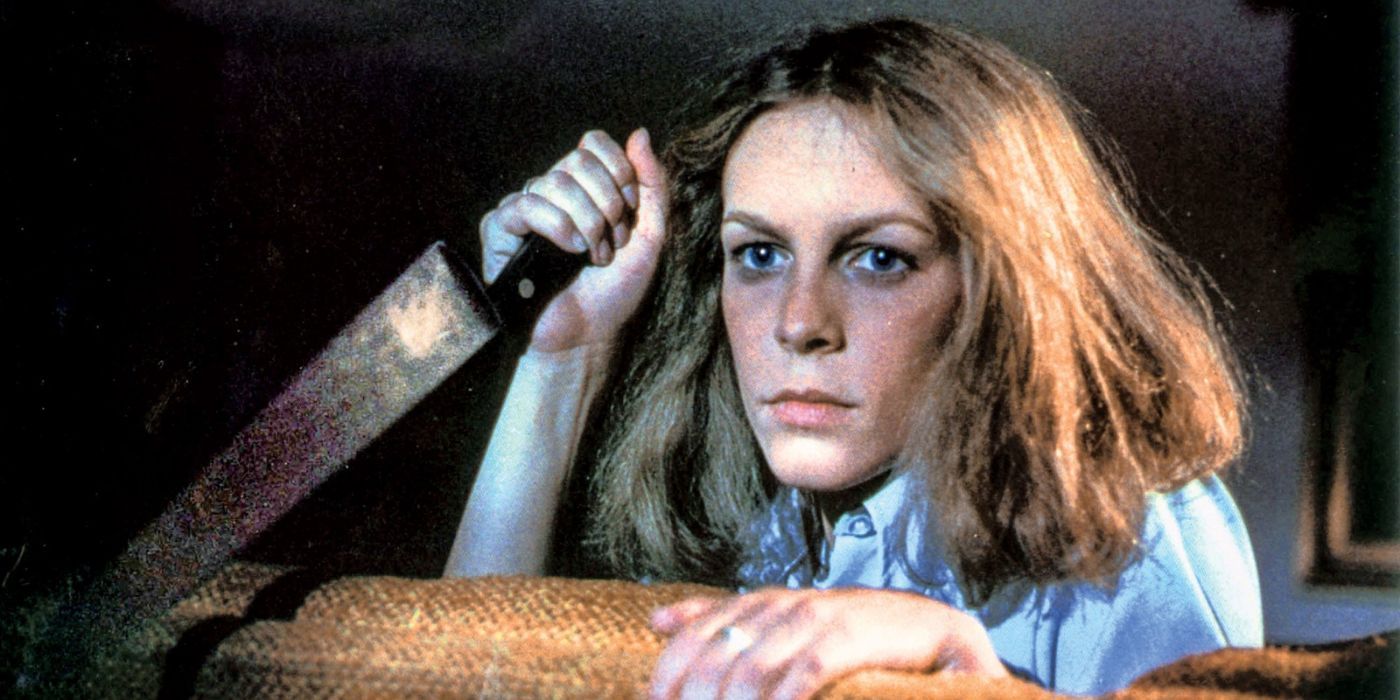 When teenager Laurie Strode settled in to babysit some kids on Halloween night, she did not expect to find herself in a battle to stay alive. As the masked murderer Michael Myers stalks her through the night, Laurie discovers that she will never be free of the boogeyman as he becomes a permanent part of her life.
For many, Laurie Strode is considered the ultimate final girl. While Halloween is not the original slasher movie, it is the one that many credit with shaping the genre into what it is today. Laurie is a big part of that, as the tough and responsible teen set the template that many future final girls would follow.
4
Norman Bates — 'Psycho' (1960)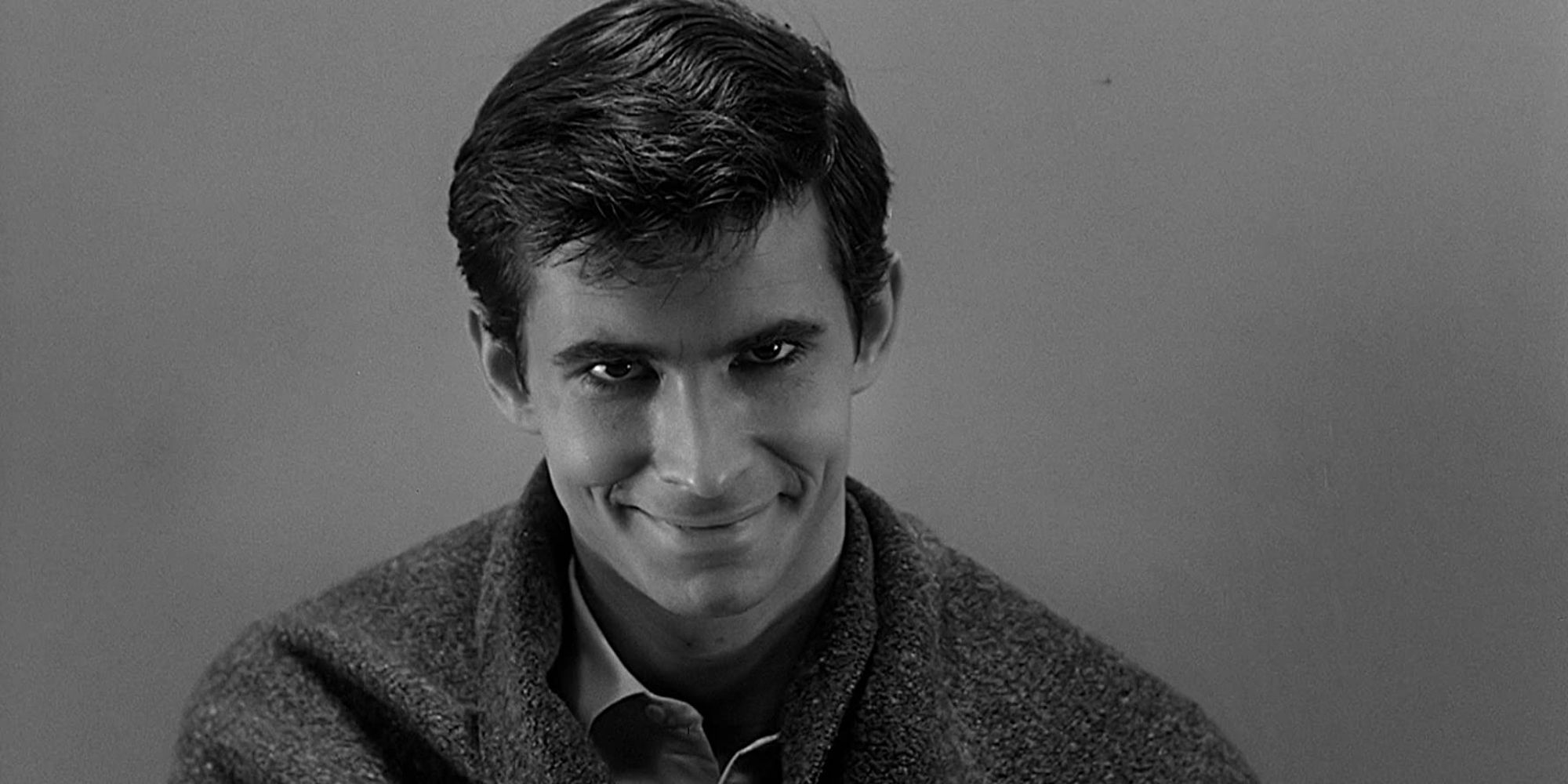 The proprietor of the Bates Motel, Norman Bates (Anthony Perkins), seems nice enough with some social issues and a strained relationship with his mother. However, his issues run far deeper than that, as he preys on anyone who stops at his motel while masquerading as his deceased mother.
RELATED: The 10 Best Horror Movies of All Time, According to Letterboxd
Norman did not seem destined for slasher stardom, as the original Psycho rests on the shocking reveal that he has been the murderer all along, but Perkins' performance helps create an unforgettable movie monster. The final image of Norman smiling at the camera has become one of the most recognized frames in horror.
3
Michael Myers — 'Halloween' (1978)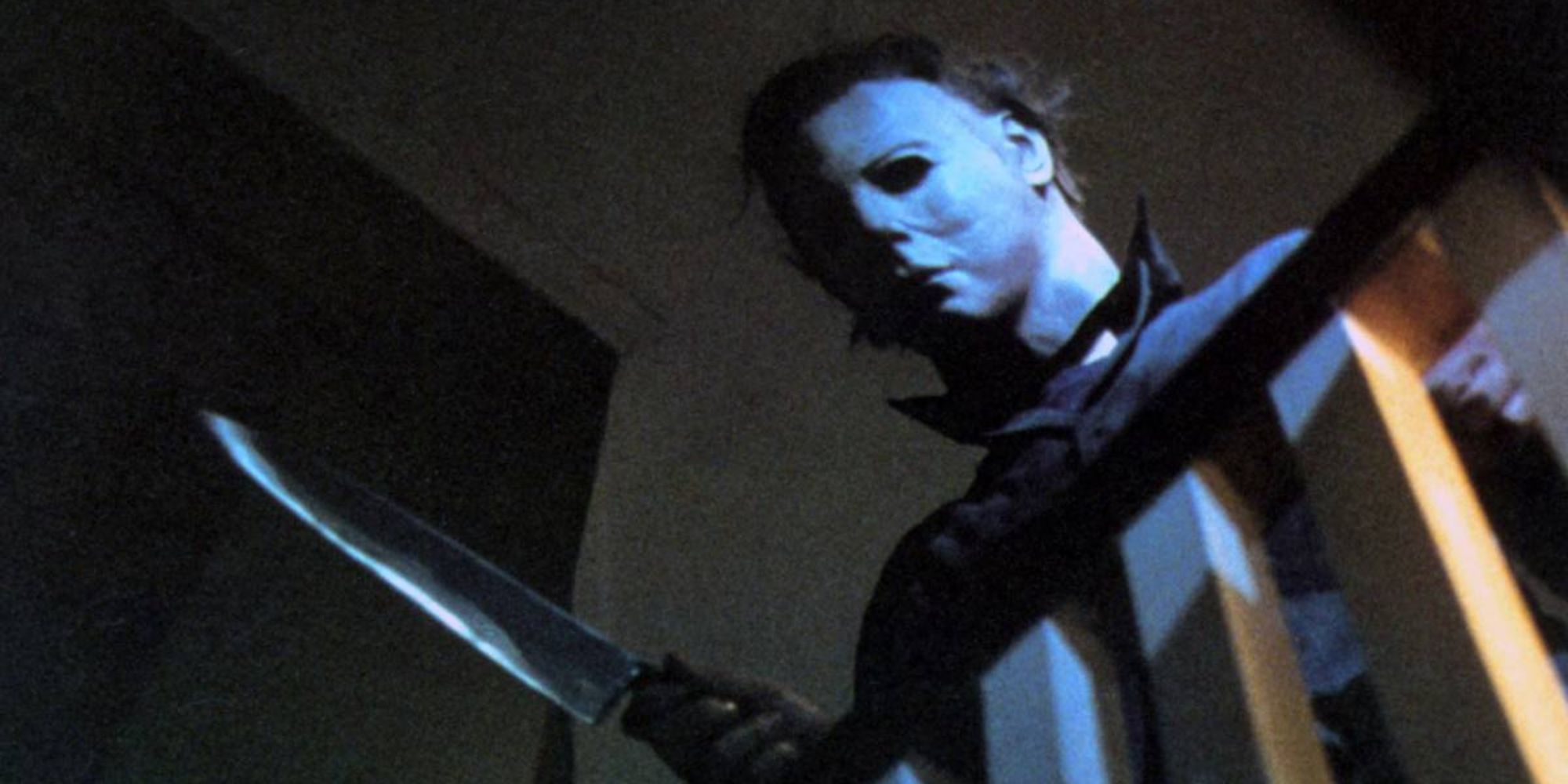 Michael Myers was created to represent pure evil, as the young boy who murdered his sister one fateful night had no motive other than to inflict pain and misery for his own enjoyment. This theme continues throughout the entire Halloween series, as Michael continues to kill without reason, appearing as a physical manifestation of the Boogeyman.
Despite never speaking and rarely being seen without his iconic mask, Myers has carved a place in the record books. Whether it is stalking his nemesis Laurie Strode or slicing up anyone who crosses his path, Michael Myers represents evil that can't be reasoned with, can't be killed, and is near impossible to escape from.
2
Jason Voorhees — 'Friday the 13th Part 2' (1981)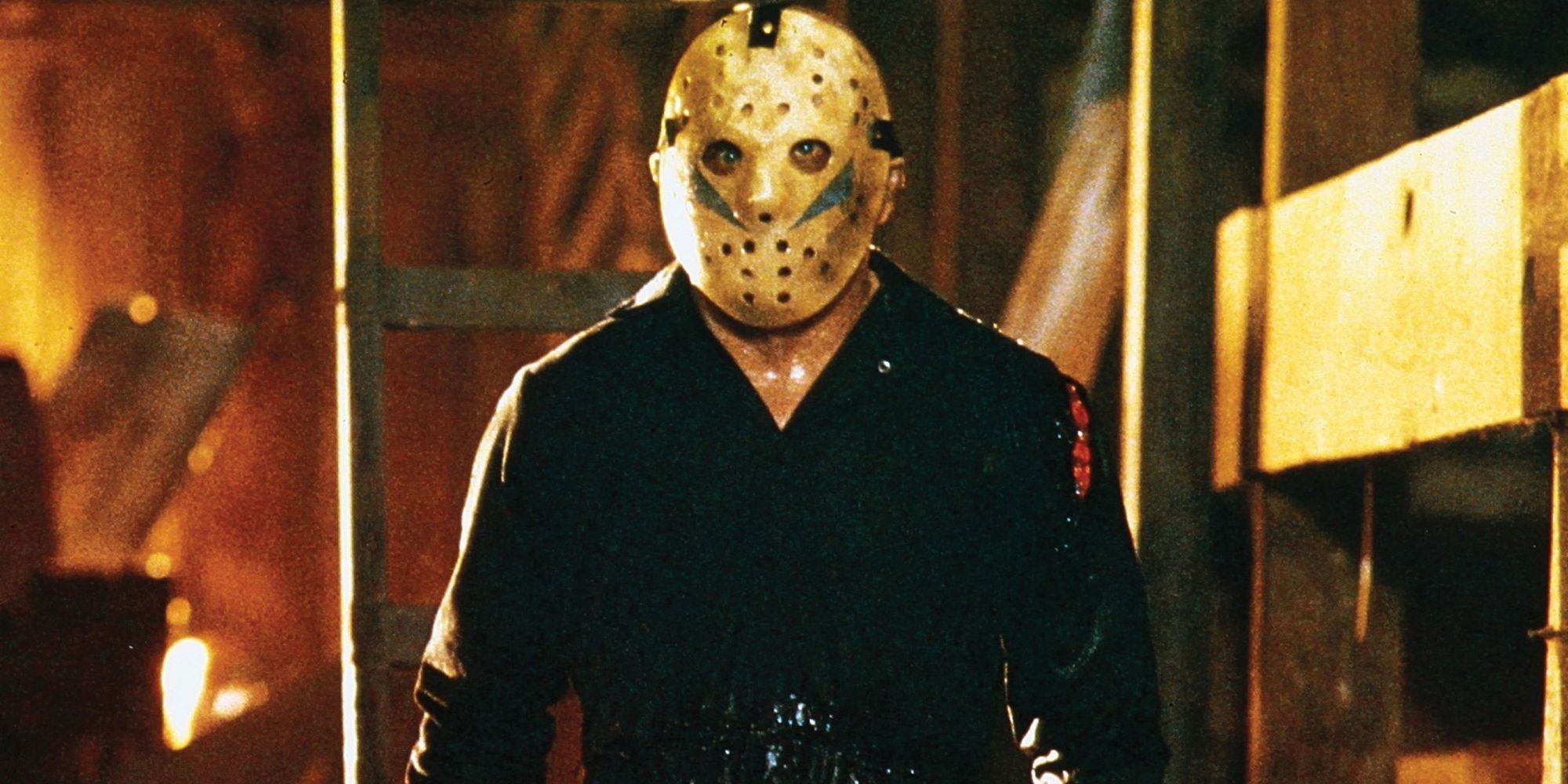 What do you get when you take Michael Myers and add a more sympathetic backstory? Friday the 13th's Jason Voorhees. First appearing in Friday the 13th Part 2, Jason is the zombie/demon/spirit (no one truly knows) of a young boy who drowned after a cruel prank; he has a bone to pick (or rip out) of anyone who gets in his way.
Despite not appearing until the second entry, Jason is synonymous with the Friday the 13th franchise, and the sight of the hulking giant in a hockey mask makes for one of horror's most famous characters. While he does not offer quips or jokes, Jason provides some of the best kills in horror, using everything from sleeping bags to liquid nitrogen.
1
Freddy Krueger — 'A Nightmare on Elm Street' (1984)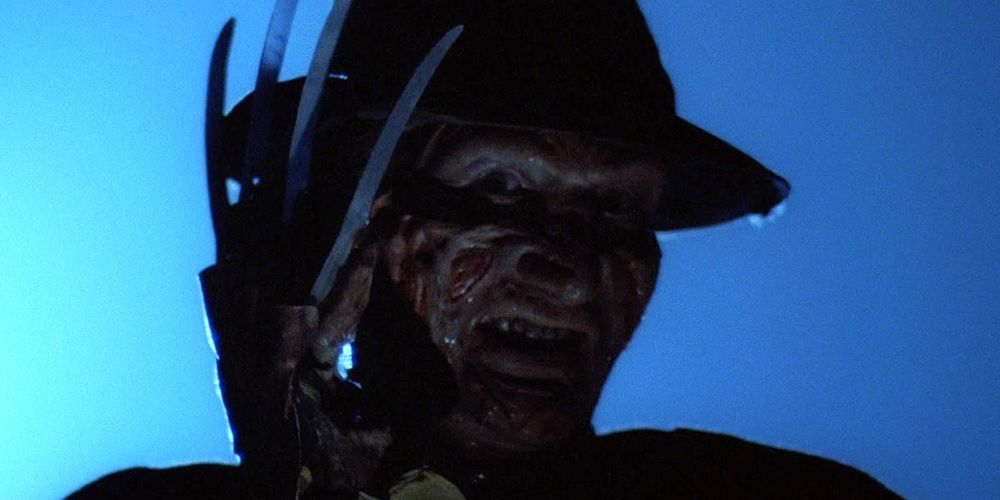 Child killer Freddy Krueger seemingly escaped justice thanks to a technicality in his trial, but the parents of his victims were not going to accept such an unjust decision. Despite being trapped and burnt alive, the wicked Freddy refuses to stay dead and instead haunts the dreams of the town's children, massacring them in the one place where their parents can't protect them.
It is strange for such a despicable character as Freddy to be as popular as he is, but it is a testament to Englund's performance. Despite constantly torturing and murdering innocent teens, Englund performs the role with such charm that Freddy will have you terrified in one scene and howling with laughter in the next, resulting in horror's ultimate baddie and the best character in the slasher genre.
KEEP READING: The 25 Best Slasher Movies of All Time, Ranked
Source: https://dominioncinemas.net
Category: Lists