In 2018, The Meg, directed by Jon Turteltaub, terrified audiences with its titular monster, "Meg," an ancient giant shark known as a megalodon. Now, the "Meg" has returned in Meg 2: The Trench, along with its leading man, Jason Statham who reprises his role as Jonas Taylor, a deep sea rescue diver.
Giant sharks are a monster loved by both sci-fi and horror fans. The "Meg" isn't the only giant shark (or monster) to swim, walk, or stomp from the screen into people's imaginations and hearts. From Deep Rising to Shin Godzilla, Meg 2 fans will love to watch these sci-fi and horror movies featuring gigantic monsters.
10
Deep Rising (1998)
Deep Rising, written and directed by Stephen Summers, didn't fare too well with critics and audiences when it came out in 1998. However, the film is now considered to be a cult classic among monster movie enthusiasts. Deep Rising stars Treat Williams as John Finnegan, a for-hire mariner who must take a crew of mercenaries to a cruise ship known The Argonautica. When Finnegan and his passengers arrive at the ship, they find one survivor and a bloody mess.
Deep Rising's monster is The Octalus, a giant squid monster with lots of teeth (but probably less than The Meg). Fans of Meg 2: The Trench will be terrified as they watch this monster take out its victims in strange ways like being sucked into a toilet. The Octalus will stop at nothing to get its deadly tentacles on Finnegan and those mercenaries.
9
The Host (2006)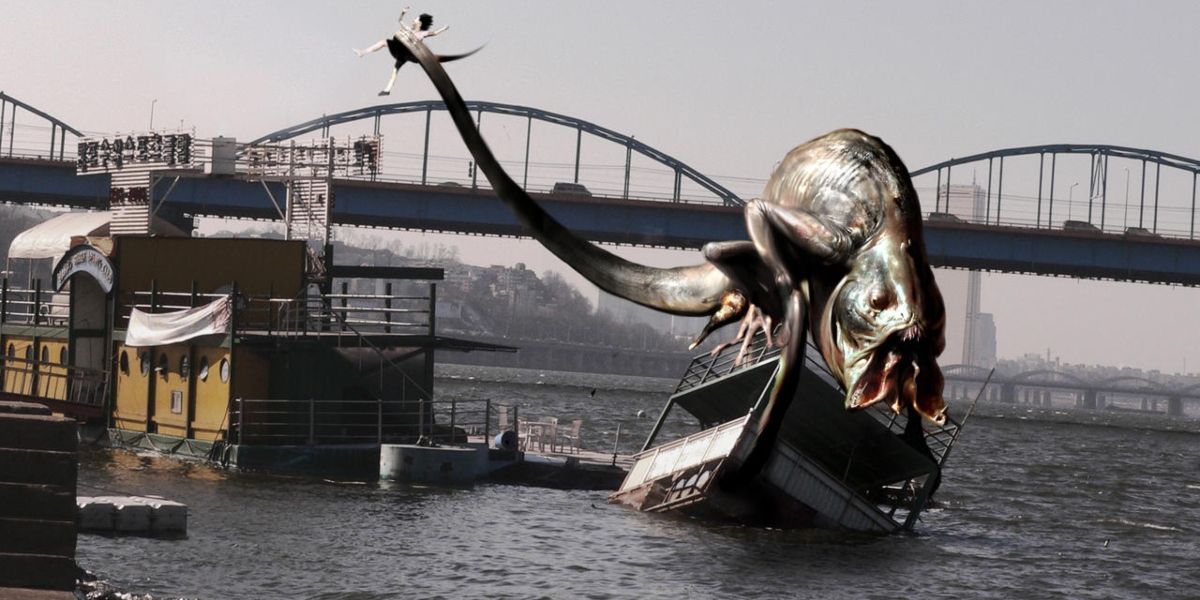 Before Bong Joon-ho directed his hit thriller, The Parasite, he made The Host, a critically acclaimed monster movie. Bong Joo-ho's inspiration from this film came from a real man-made environmental disaster, which occurred at the Han River in South Korea. The Host begins with formaldehyde being dumped into the Han River. This contamination of the river causes a monster to emerge from its depths six years later and goes on a rampage.
This monster is known as Gwoemul, a mutant fish with multiple heads and mouths fused together. Gwoemul's destruction doesn't just stop at attacks; it also is a host for a deadly virus.
8
Leviathan (1989)
Deep sea trenches aren't just for Megs. Before The Meg, there was Homo aquaticus, a mutant deep sea creature. Leviathan follows the deep sea excursions of Steven Beck (Peter Weller) and his crew. As they explore the depths surrounding the undersea mines, the crew finds a shipwreck of an old Soviet ship. In the ship, they find evidence of genetic experiments gone wrong.
Related: 10 Best Modern Takes on Classic Monster Horror Movie
see more : The 10 Best 'Breaking Bad' Quotes, Ranked
What is interesting about Homo aquaticus is that the creature didn't already exist. The monster is created accidently by the crew. This makes for an interesting plot as people must deal with becoming infected and defending themselves against this semi-aquatic amphibian.
7
Tremors (1990)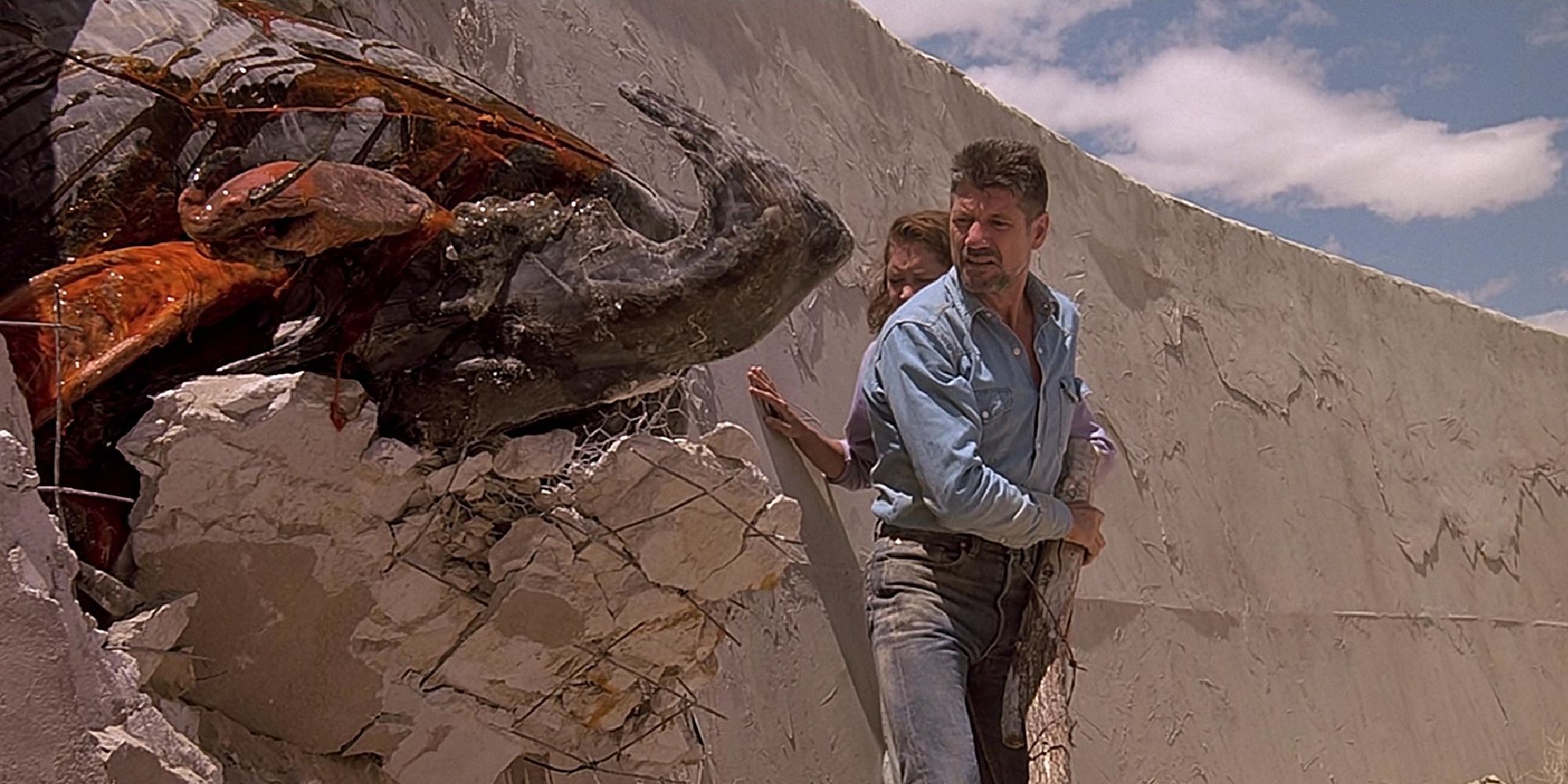 Tremors is a monster movie, but it is one which has some humor in it. Like The Meg movies, Tremors is a franchise. The first film, directed by Ron Underwood, stars Kevin Bacon as Valentine McKee and Fred Ward as Earl Bassett, two handymen who team up with a seismologist to defeat the monster.
The tremors are caused by a monster known as Graboids. Unlike Megs, they prefer land to water. These worm-like creatures look similar in size and characteristics to the worms in Dune. Fans of The Meg 2 will enjoy the quirkiness of this film's monster, and the balance of intense horror with edgy humor.
6
Pacific Rim (2013)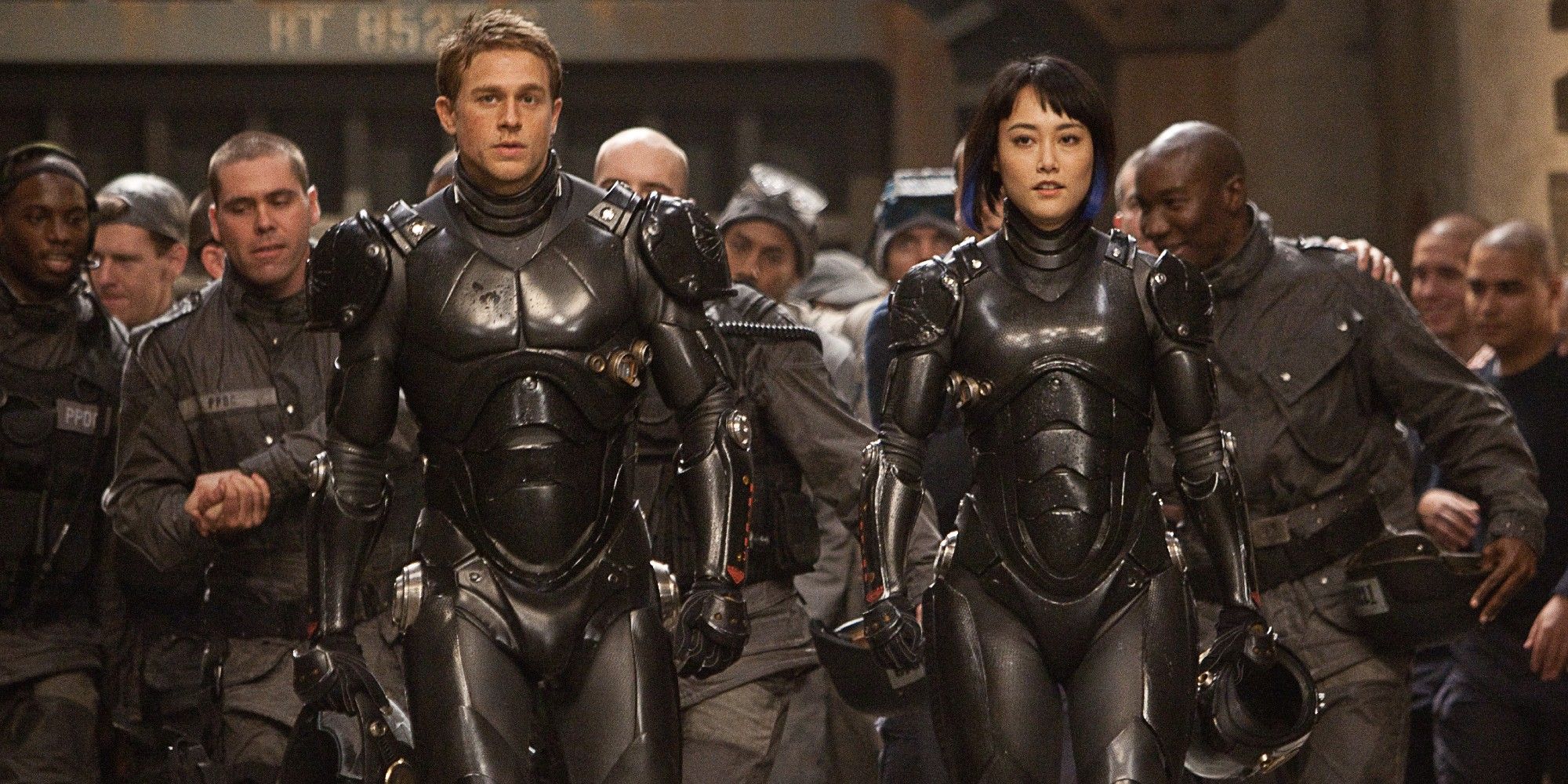 In Pacific Rim, directed by Guillermo del Toro, humans build Jaegers, or giant robots, to fight these giant whale-like monsters. Pilots (two at time) are trained to man these machines. Pacific Rim follows the journey of these pilots, including Raleigh Becket (Charlie Hunnam) and Mako Mori (Rinko Kikuchi), fight to defeat the kaniju.
Related: 10 Best Monster Movies of All Time, Ranked
Meg franchise fans will love the multiple monsters that grace the screen in Pacific Rim. The fight scenes between the Jaegers and kaniju are visually stunning.
5
Jurassic Park (1993)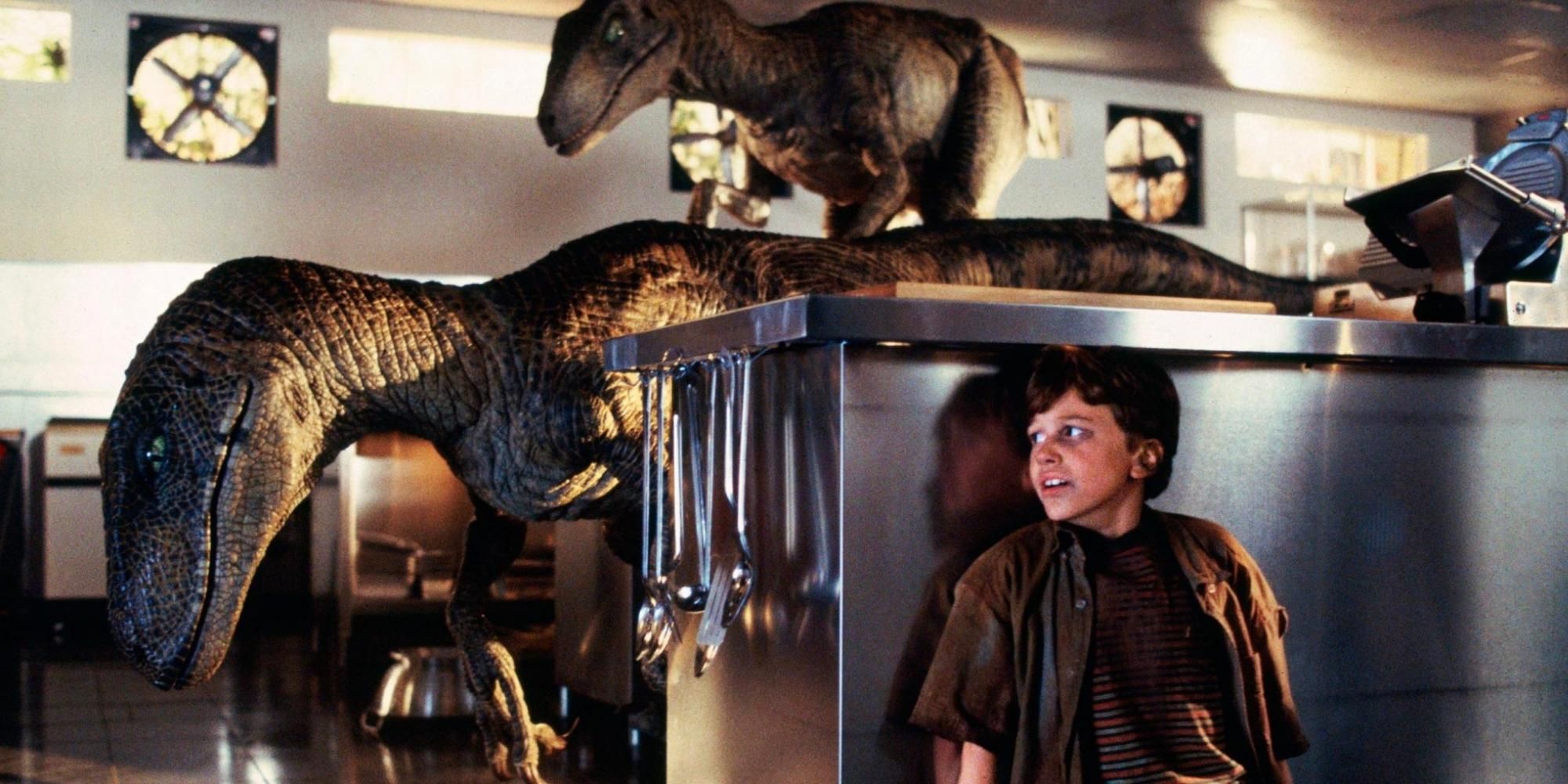 Jurassic Park is a classic monster movie franchise, and the first movie proves to be one of the great cult classics. A paleontologist and his family are invited to a theme park where ancient monsters roam free. An incident leads to the dinosaurs being unleashed on the island.
Now, dinosaurs aren't exactly sharks, but the dinos in Jurassic Park have just as much bite. They might not exactly be deep sea creatures, but they have the same urges to cause destruction. Jurassic Park fans know that "Roberta" would give "Meg" a run for their money.
4
King Kong (2005)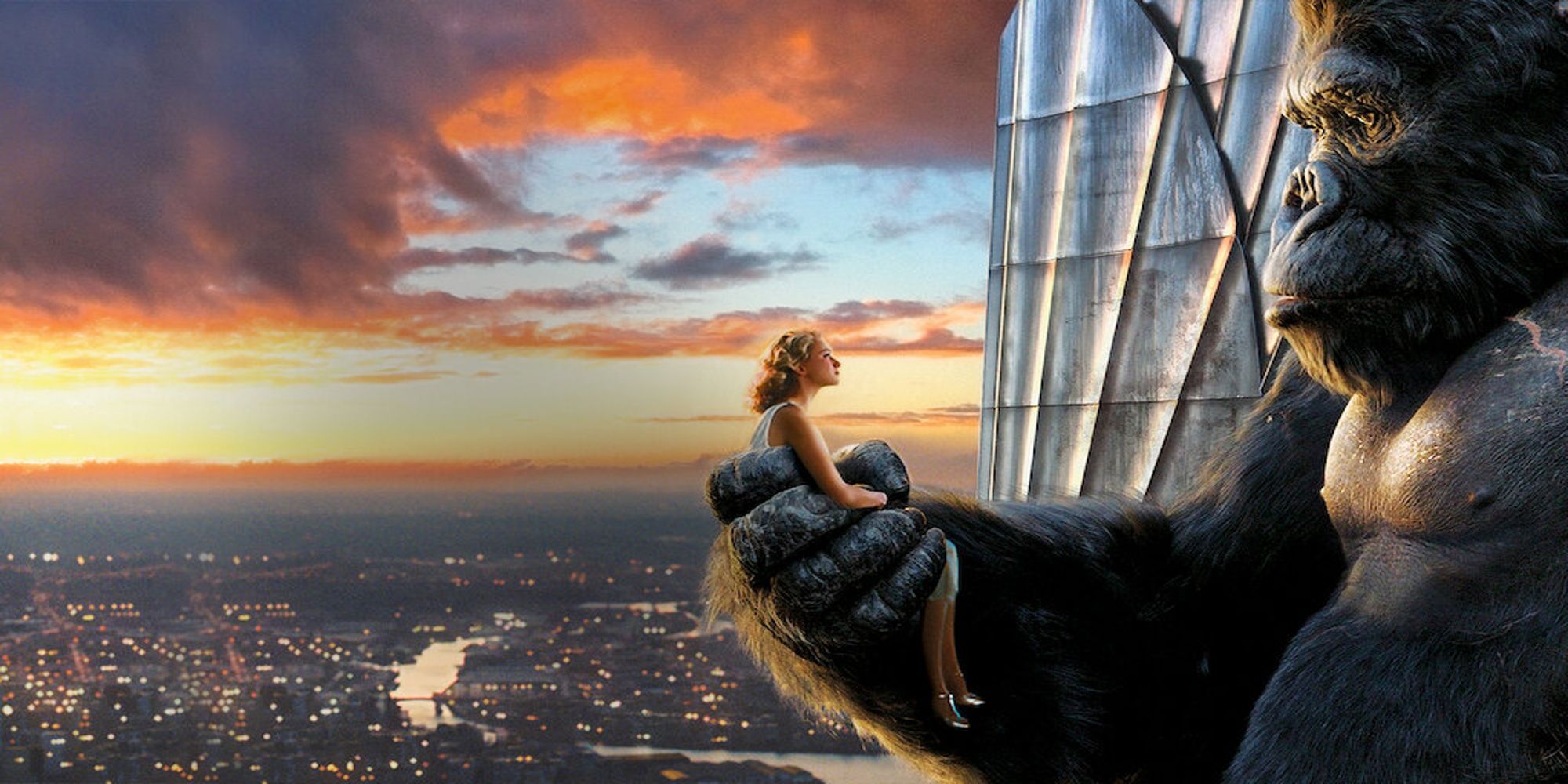 see more : Every Season of 'Better Call Saul,' Ranked
There are many different movies featuring King Kong, the giant ape. As far as monster movies go, the 2005 King Kong is one which Meg franchise fans might find the best. In the 2005 adaptation of King Kong, a film crew and actors go to an island to film a movie, and discover a giant ape known as Kong. The film features an all star cast including Naomi Watts, Jack Black, and Adrien Brody.
While King Kong is a monster movie, Kong isn't as destructive as other creatures. Yes, he does injure and kill people, but it isn't his fault. He is provoked into a state of rage because it is unfortunately all he knows. The audience develops sympathy for Kong and his predicament.
3
Deep Blue Sea (1999)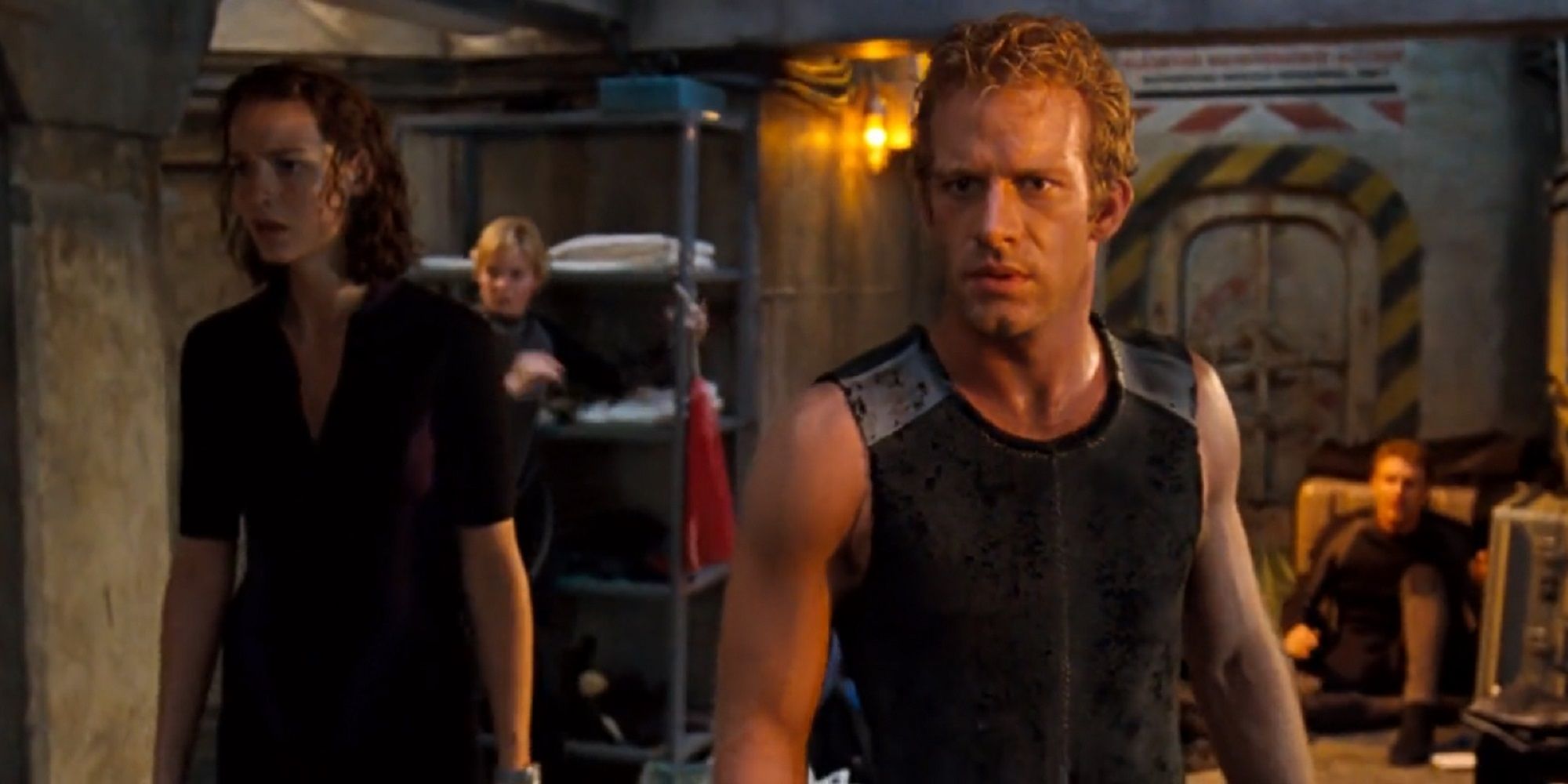 In Deep Blue Sea, directed by Renny Harlin, scientists experiment on sharks to find a cure for Alzheimer's. These experiments ultimately lead to the sharks breaking out of the lab, and preying upon people.
Related: The Strangest-Looking Movie Monster of All Time
The sharks in Deep Blue Sea aren't your typical great whites. They are huge and have developed human intelligence. Deep Blue Sea's monsters are capable of strategic maneuvers and thinking, which means that they can plan their attacks ahead of time. This creates lots of potential for twists and turns that will keep Meg 2 fans on the edge of their seats.
2
Cloverfield (2008)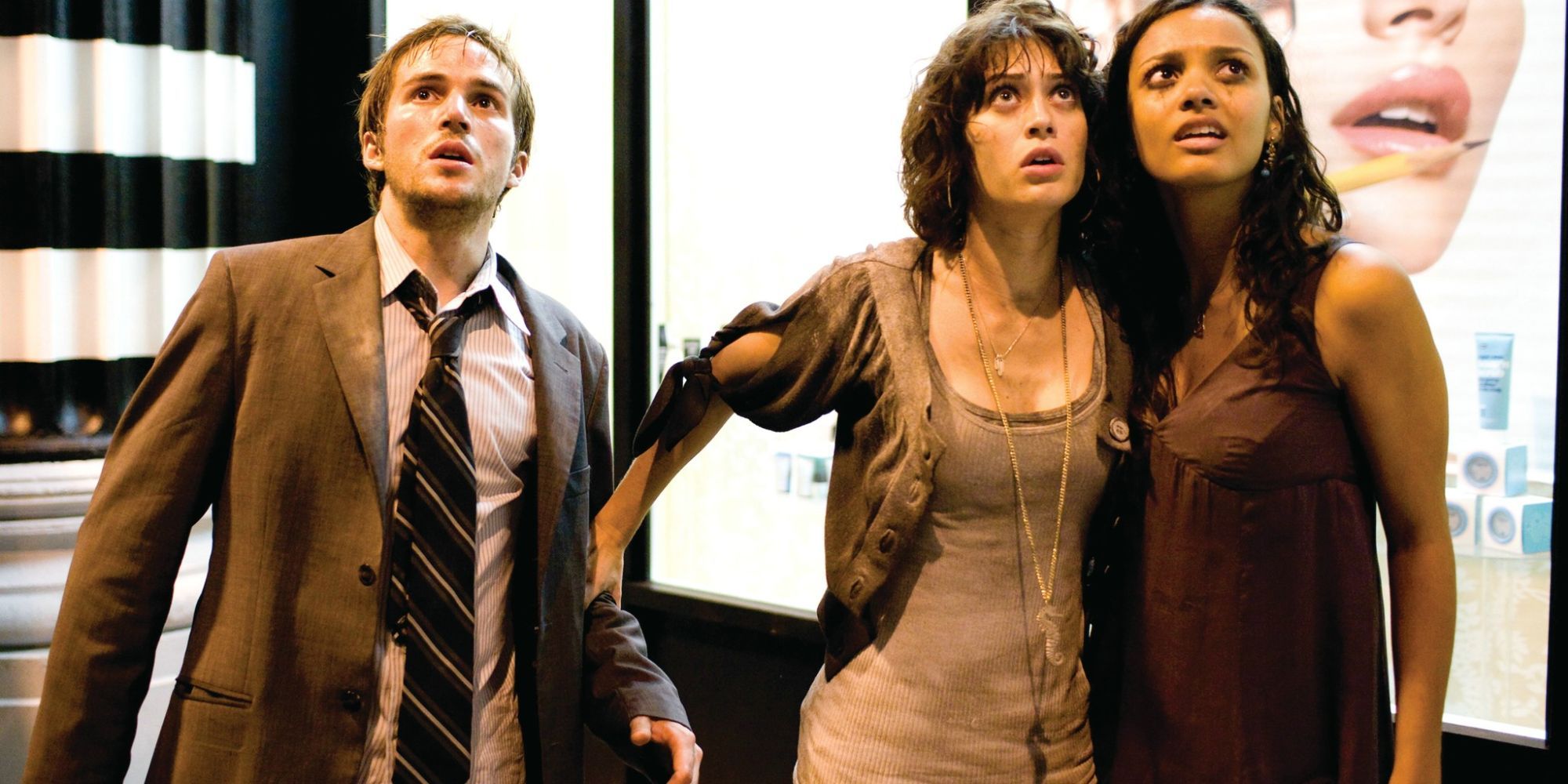 Like The Host, Cloverfield is another iconic monster movie from the early 2000s. Cloverfield solidified its name as a monster movie in its unique style, which involves the use of "found footage" to capture the experience of friends trying to survive an apocalyptic world. As the friends film their world, the audience gets to intimately share their terror as events unfold.
The scariest part of Cloverfield is that viewers only get small glimpses of the monster. It makes the movie even more scary. Fans of Cloverfield understand the monster's power based on the destruction and chaos that it leaves in its wake, and this will certainly no doubt intrigue Meg franchise fans.
1
Shin Godzilla (2016)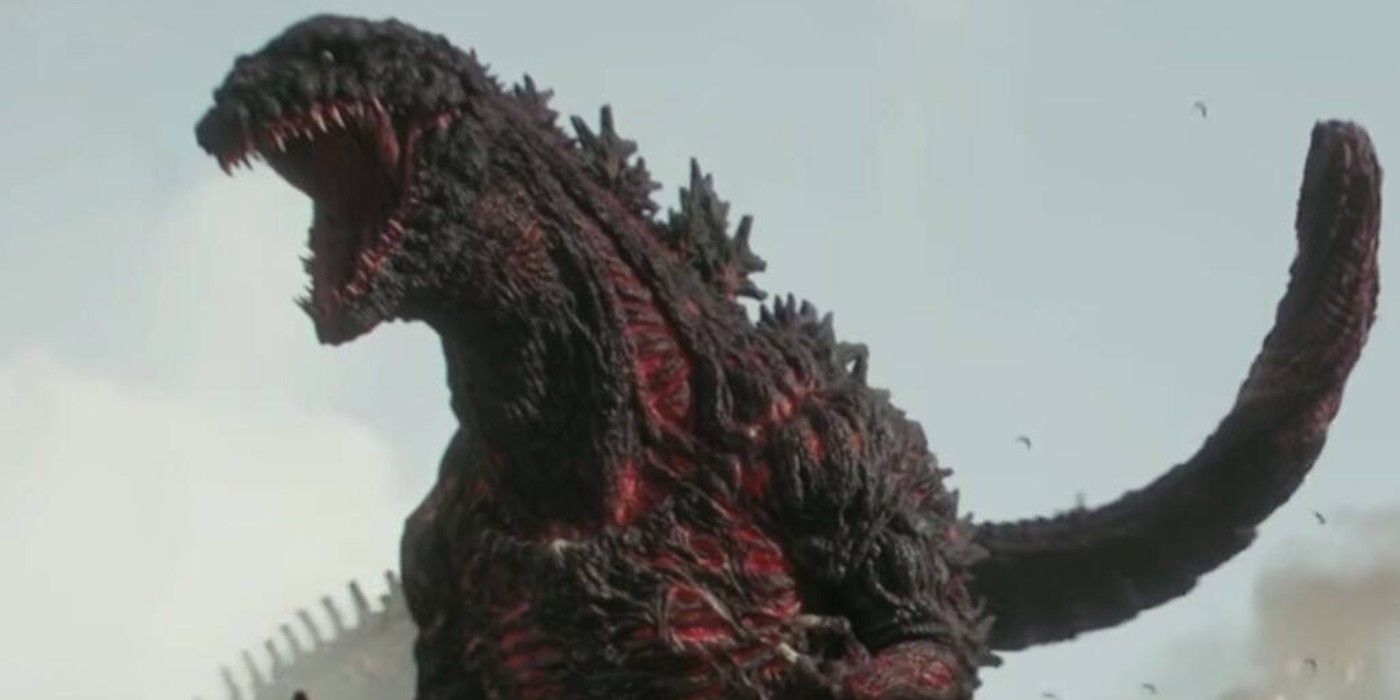 In Shin Godzilla, a giant monstrous creature rises from Tokyo Bay and starts to destroy parts of Tokyo. In response to this creature's sudden appearance, a group of scientists, government officials, and military personnel assemble to determine how to defeat the monster before it completely destroys Tokyo.
This film is perhaps one of the greatest Godzilla movies. The Meg's competition just go fierce. This Godzilla adapts to whatever is thrown at it, which makes it a very terrifying monster. Shin Godzilla glows and emits radiation, and leaves massive destruction in its wake.
Next: 10 Movies Where Humans Are the Real Monsters
Source: https://dominioncinemas.net
Category: Lists