Whether two stars are playing lovers, long-time friends, or even family members, the chemistry between them is a crucial element when it comes to filmmaking, which is why chemistry tests — that usually bring different combinations of actors together to see which ones share the most intriguing and believable dynamic — are such a decisive and key aspect in a project's pre-production.
Over time, the film industry has brought together some of the most incredible on-screen duos that have starred opposite each other several times, remaining some of the most unforgettable pairings in cinema. Nevertheless, it also happened in movies that the lead stars weren't seemingly compatible, and, as a result, the relationship depicted wasn't as convincing. From Ghosted to Harry Potter, Redditors share their takes on which are some movie couples with little to no chemistry.
10
Sadie and Cole in 'Ghosted' (2023)
Ghosted wasn't the first time Chris Evans and Ana de Armas united forces. Interestingly enough, by the time the murder mystery Knives Out was released, viewers were already dying — no pun intended — to see the stars act opposite each other again only to be completely let down. In this action-adventure comedy, Cole falls under Sadie's spell only to realize that she is actually a secret agent.
"Oh it's absolutely terrible…" the Redditor babalon124 commented when a user mentioned the chemistry between them. "Interesting because people loved their chemistry in Knives Out when they weren't even together in that movie and this was a slap in their faces… it was so cringey."
9
Paula and Tripp in 'Failure to Launch' (2006)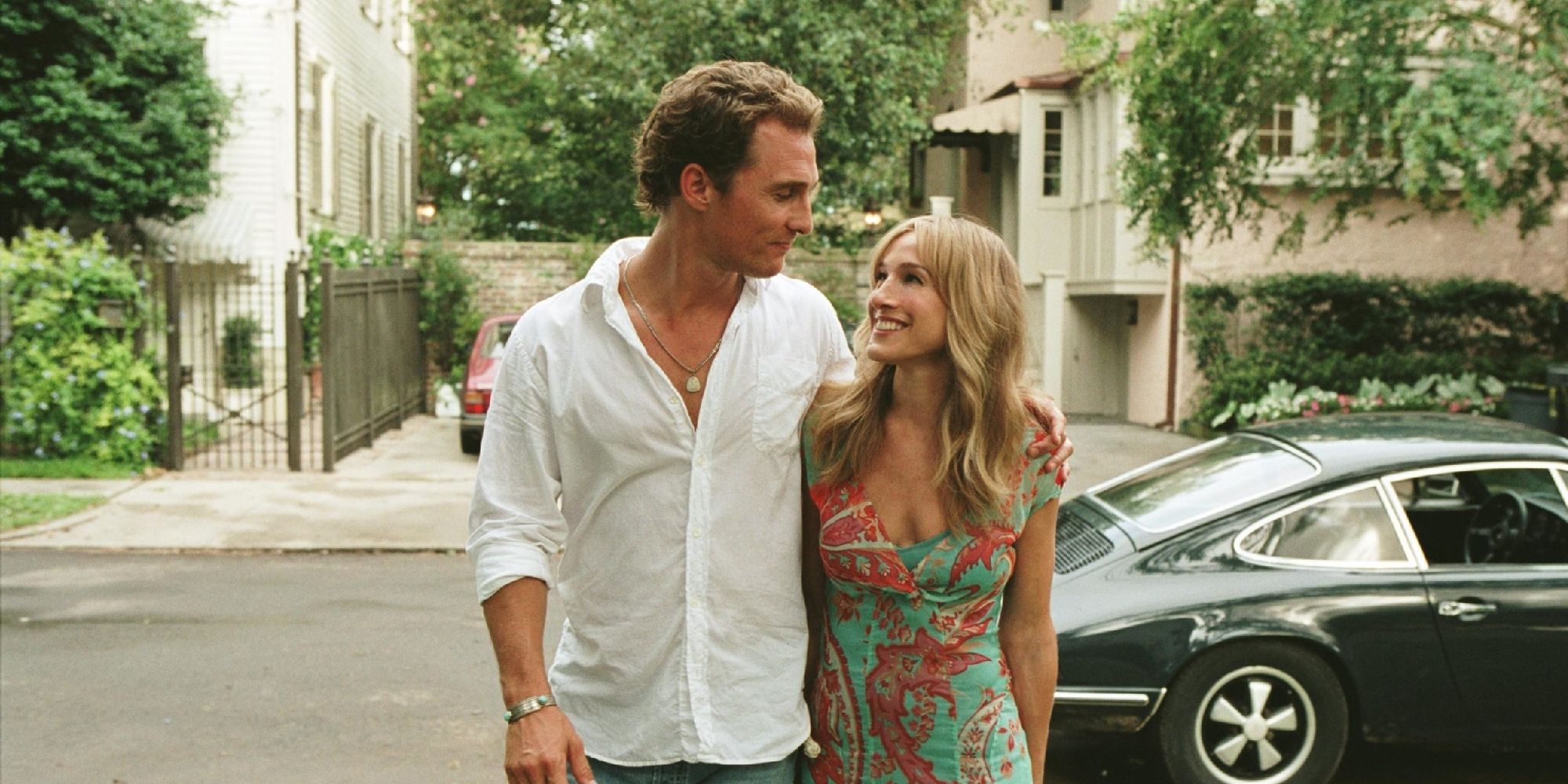 Although great chemistry is essential in all film genres, in romance films (that focus on the relationship between two characters), it certainly becomes an even bigger deal. However, Redditors argue that it is nowhere to be seen in Failure to Launch. With a similar premise to the new Jennifer Lawrence-led movie No Hard Feelings, the film follows a young man (Matthew McConaughey) who still lives with his parents. Ultimately, the two hire a beautiful woman (Sarah Jessica Parker) to persuade him to get his own place.
"After I watched that movie, I immediately put on How to Lose a Guy in 10 Days to remind myself of what it looks like when Matthew has genuine chemistry with someone on-screen," the Redditor sabira wrote. "He and Kate Hudson were such a joy to watch in that movie!"
8
Jane and Thor in The Marvel Cinematic Universe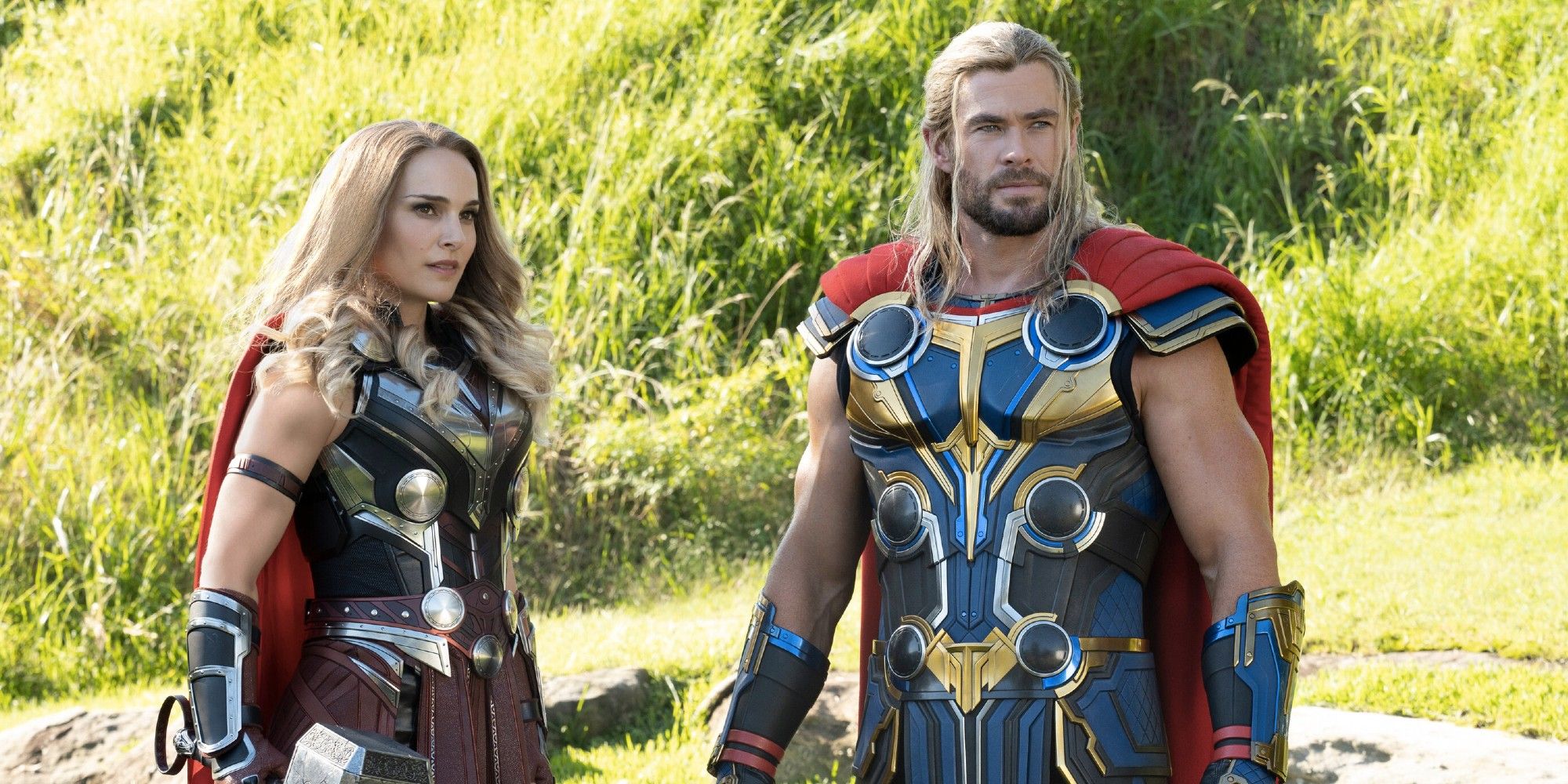 As it would seem, one of the MCU's biggest ships is also among the most disappointing. Jane (Natalie Portman) and the mighty God of Thunder (Chris Hemsworth) first met in the first Thor solo movie. Although the two soon developed a science-meets-magic complicated romance through the years, some viewers weren't impressed thanks to the lack of chemistry between the two leads.
see more : The Best 'Boardwalk Empire' Episodes of Every Season
When asked who's the TV/movie couple with the worst chemistry ever, the Redditor AppearenceSecure1914 did not hesitate to name the two. "Without a doubt, Natalie Portman and Chris Hemsworth," the user wrote, adding that they "completely took" them out of Thor: Love and Thunder.
7
Bond and Madeline in Daniel Craig's James Bond Franchise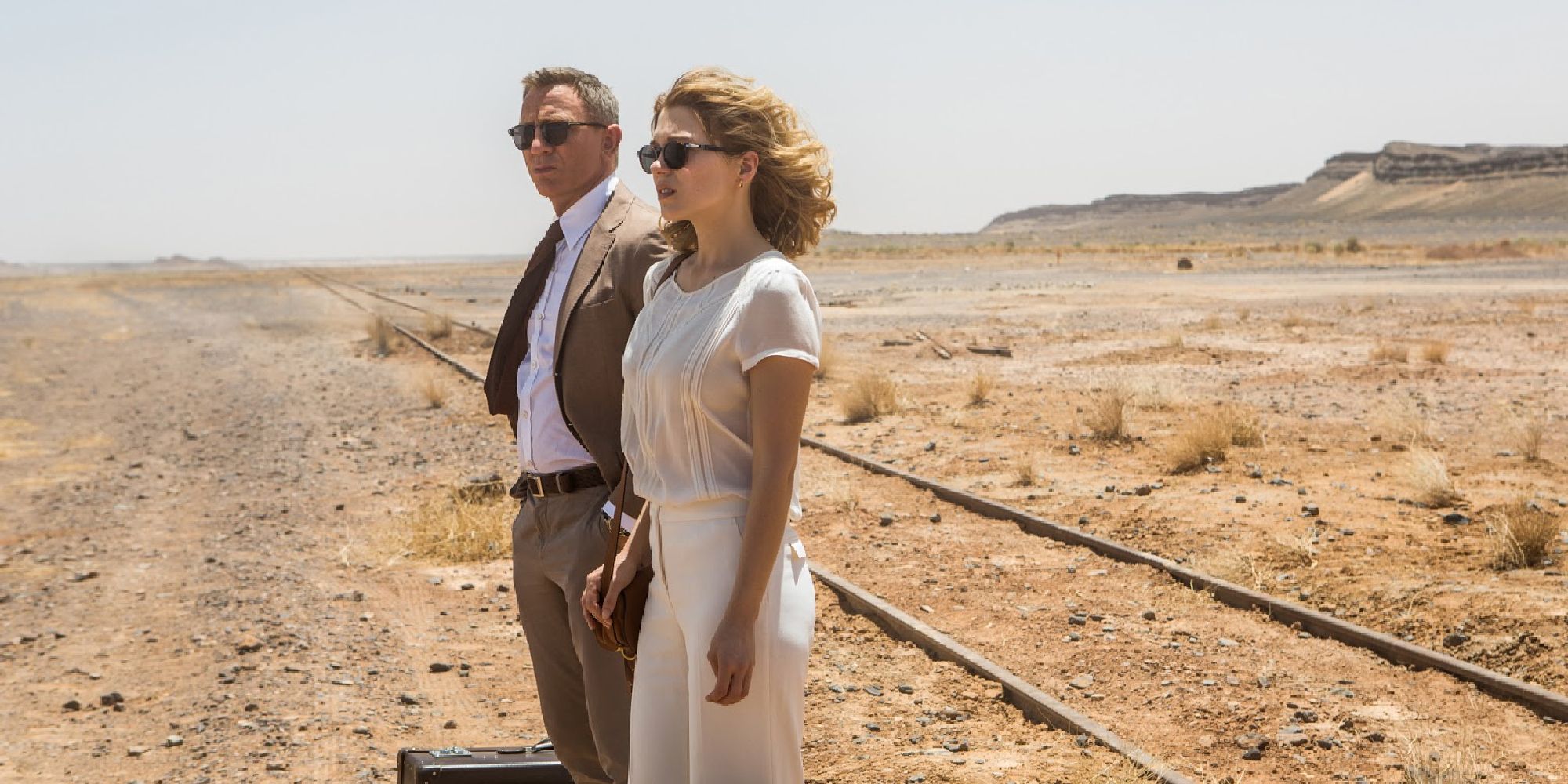 French psychiatrist and daughter of the mysterious SPECTRE member Mr. White, Léa Seydoux's Bond Girl Madeleine was one of the many women that caught the eye of Daniel Craig's iconic on-screen counterpart, James Bond. Even though the two share an intriguing dynamic, some users believe it wasn't as convincing as, for instance, Bond's connection with Vesper (Eva Green).
"Look no further than Craig and Eva Green in Casino Royale. Some of the best movie chemistry ever," the user brucewayne1935 wrote. "In fact, I think Daniel Craig has only ever had chemistry with Eva Green. None of the other girls he's been paired with in any of the movies really convinced me at all," the user nectarousness said in a different post.
6
Owen and Claire in The 'Jurassic World' Franchise (2015-2022)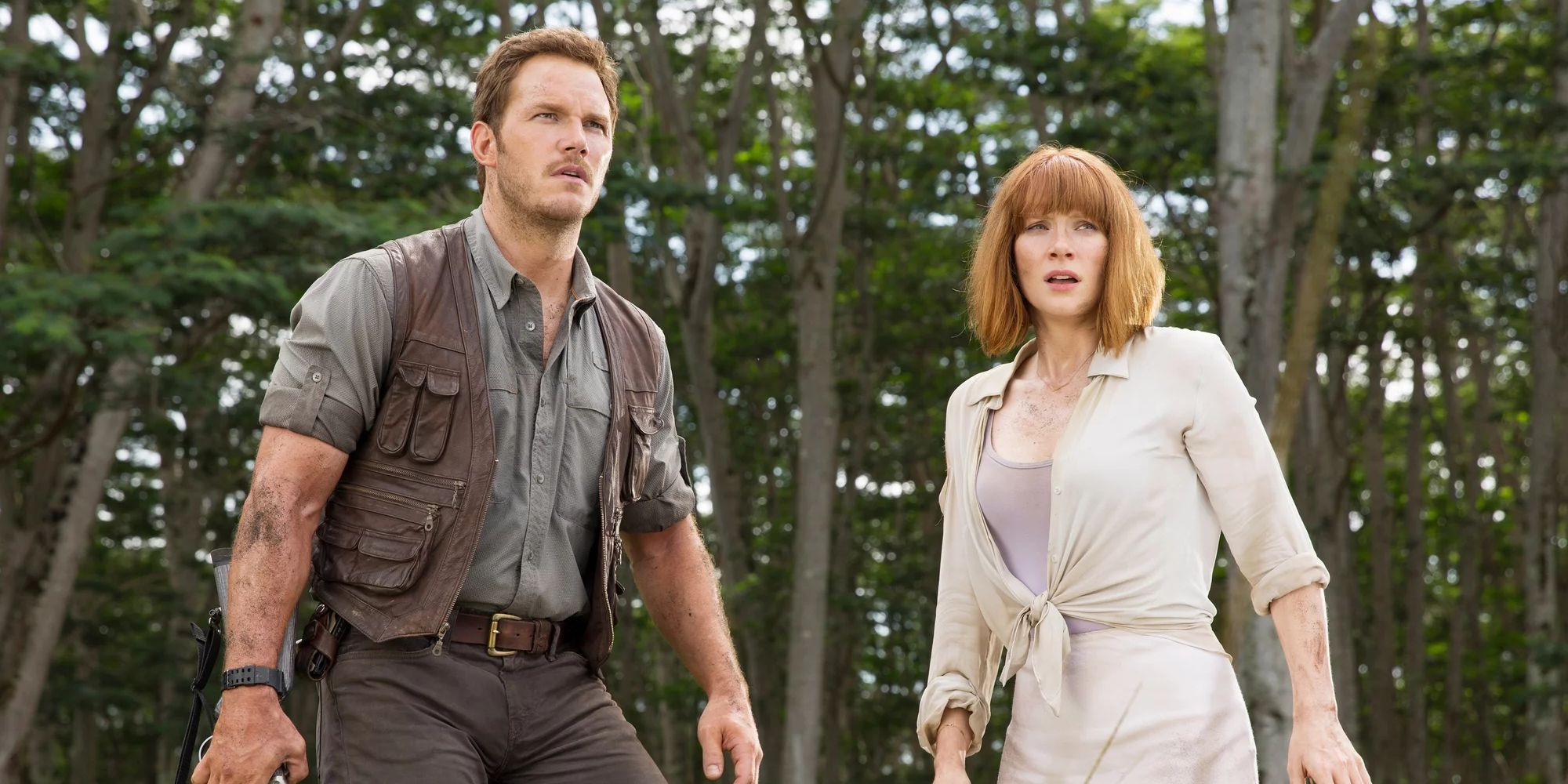 Another frequently mentioned mismatched duo is Navy veteran and animal behavioral scientist Owen (Chris Pratt) and operations manager Claire (Bryce Dallas Howard) in the Jurassic World franchise. The two begin a relationship by the end of the first entry of the adventure series. While the couple had potential, it never went anywhere, per the users of Reddit.
RELATED: Blockbusters That Bit Off More Than They Could Chew
According to a user, "They had ZERO chemistry. Redditor Yah_Mule believes that the poorly written script is also to blame: "They were written as tropes, not actual characters, so chemistry was going to be elusive," they commented.
5
Charles and Carrie in 'Four Weddings and a Funeral' (1994)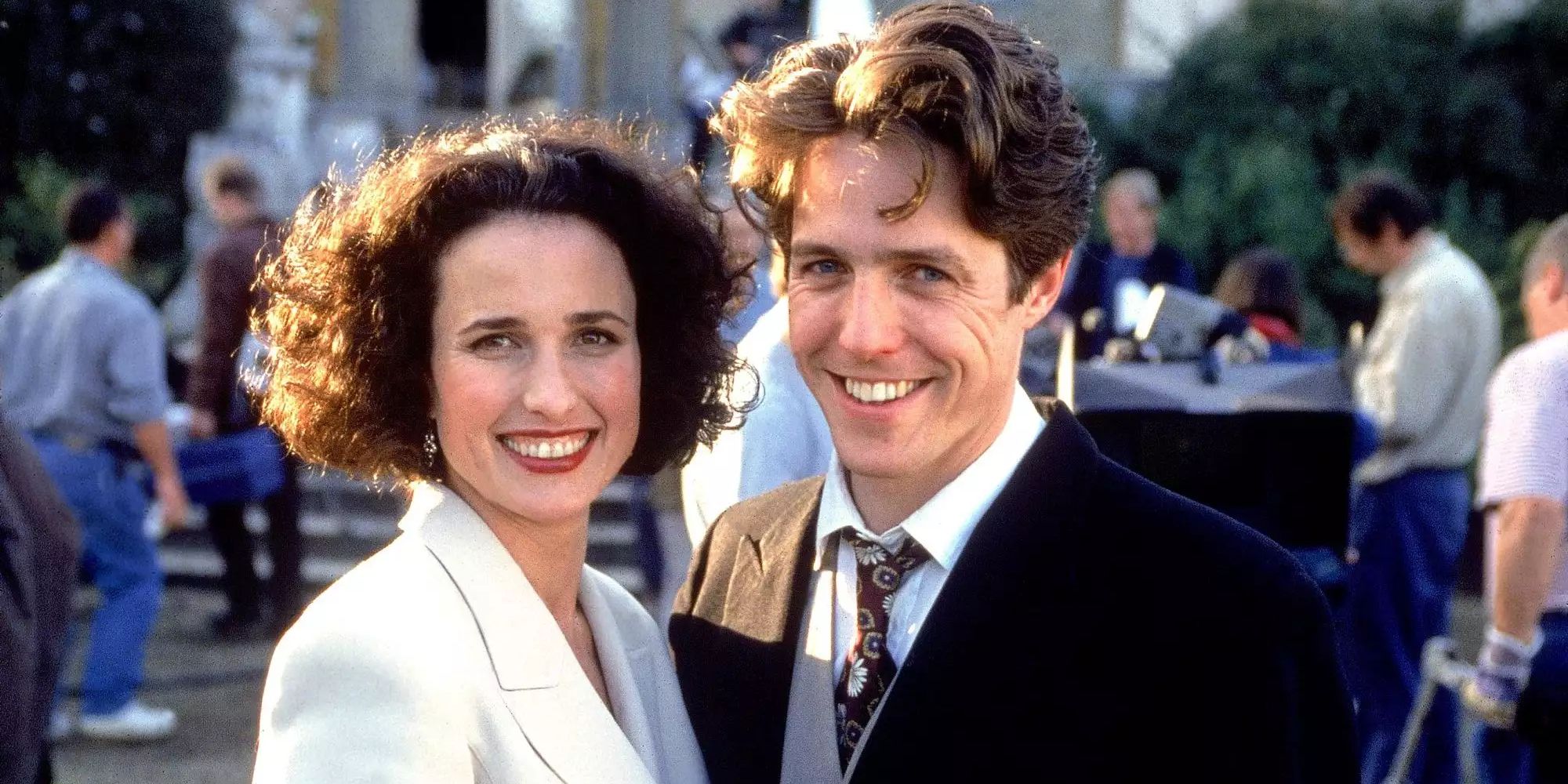 Four Weddings and a Funeral, which follows a committed bachelor (Hugh Grant) who must contemplate the possibility that he may have found love during the course of five social events, is one of the most popular romantic comedies of the 1990s. Nevertheless, Grant and Andie MacDowell's chemistry leaves much to be desired.
"Four Weddings and a Funeral because Ande MacDowell seemed to be bored or half asleep in every scene," the user bujweiser explained. " I can't believe I only realized this in recent years. Kristen Scott Thomas had way better chemistry with Hugh," Redditor Revolutionary_West56 added.
4
Anakin and Padmé in The 'Star Wars' Prequels (1999 – 2005)
see more : 20 Predictions From 'The Simpsons' That Came True
Writing-wise, the Star Wars prequels are not a fan favorite, at least, speaking on behalf of general audiences who seem to agree that the films aren't as well-written as the others, with the acting falling short of expectations as a result. Still, what stands out the most in the trilogy is the beginning of Anakin (Hayden Christensen) and Padmé's (Natalie Portman) relationship.
On Reddit, users seem to think the bond between the two wasn't authentic. "Hayden Christensen and Natalie Portman had questionable chemistry in Star Wars," the user angel19999 argued. "Those two have so much chemistry in the BTS footage it's wild that Lucas couldn't find a way to show that on screen," Redditor stillslightlyfrozen replied.
3
Natasha and Bruce in The Marvel Cinematic Universe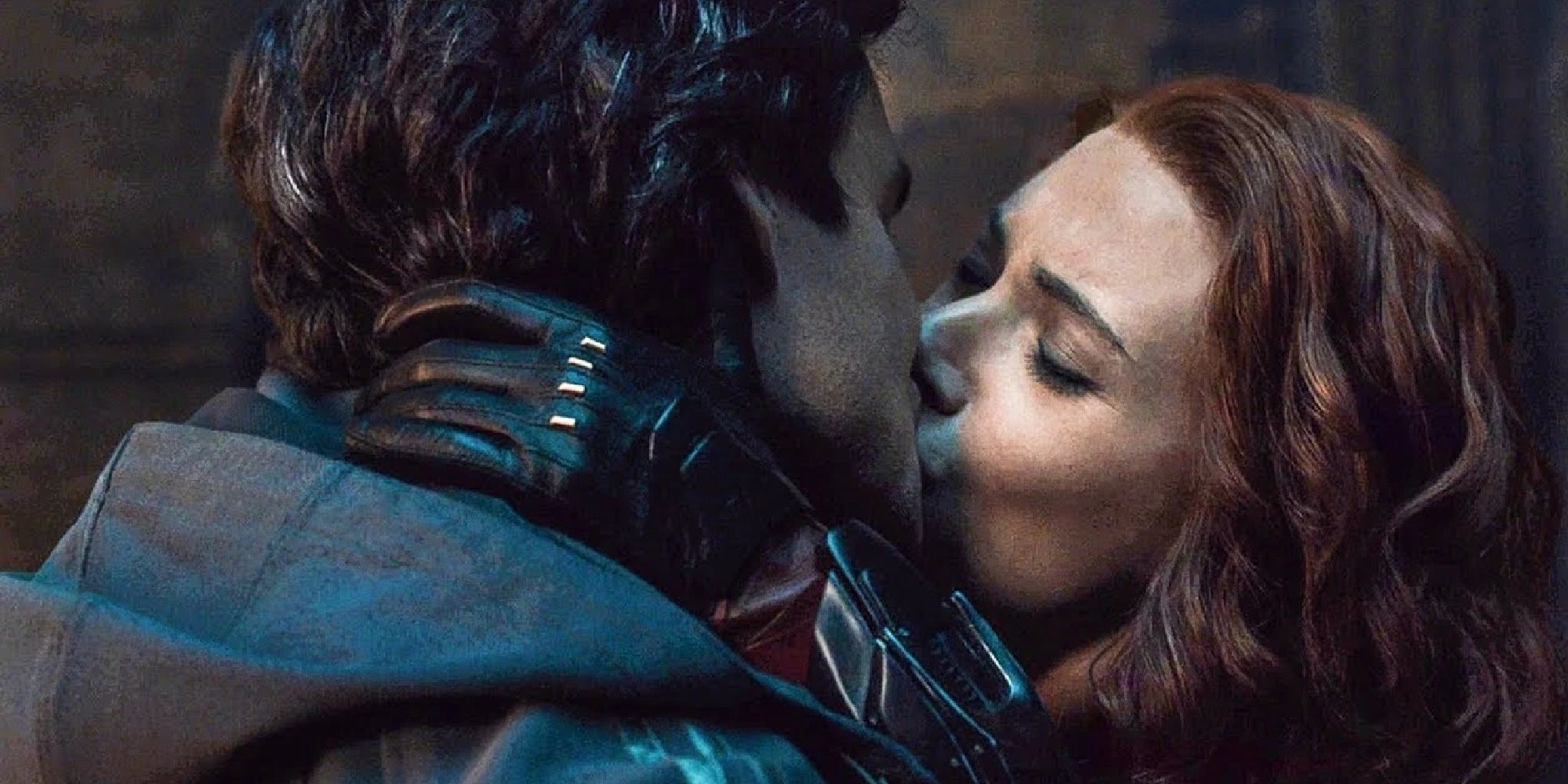 While Hemsworth and Portman's chemistry may not feel a hundred percent authentic, Scarlett Johansson and Mark Ruffalo take home the crown for the least exciting MCU couple. As many fans of the cinematic universe would agree, the relationship between Bruce and Natasha felt a little bit rushed, with Hulk and Black Widow's romantic feelings suddenly appearing.
According to a deleted account, the two "have absolutely no chemistry whatsoever" in the films. "I wondered why their relationship was pigeonholed in because it added nothing to the overall story," the user Isomniac_Tales replied.
2
Valerian and Laureline in 'Valerian and the City of a Thousand Planets' (2017)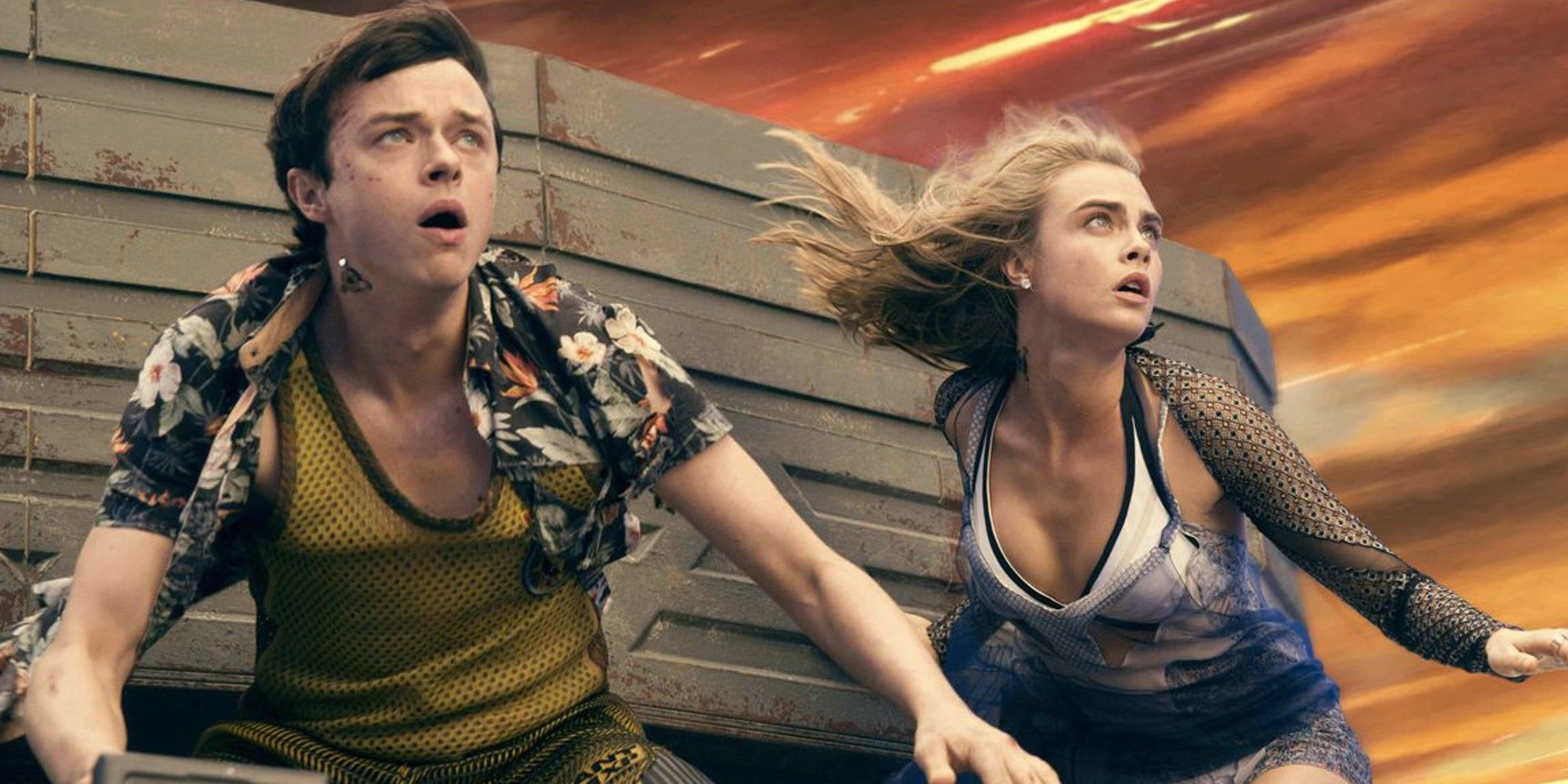 This visually stunning science fiction movie, starring Dane DeHaan and Cara Delevigne, is set in the 28th century, where the two special agents cooperate to uphold law and order throughout the human lands. The two embark on an adventure and develop feelings for each other, only for audiences to realize that they actually look a bit too much alike.
RELATED: The Best Looking Sci-Fi Film Is Also One of the Genre's Worst Failures
When asked which romantic movies had the worst chemistry, the user rood_sandstorm mentioned the pair. "Unless they rewrite the love plot as incest," they commented. In a reply, the user docasj revealed that they "cannot understand how nobody realized they looked like siblings."
1
Ginny and Harry from The 'Harry Potter' Series (2001-2011)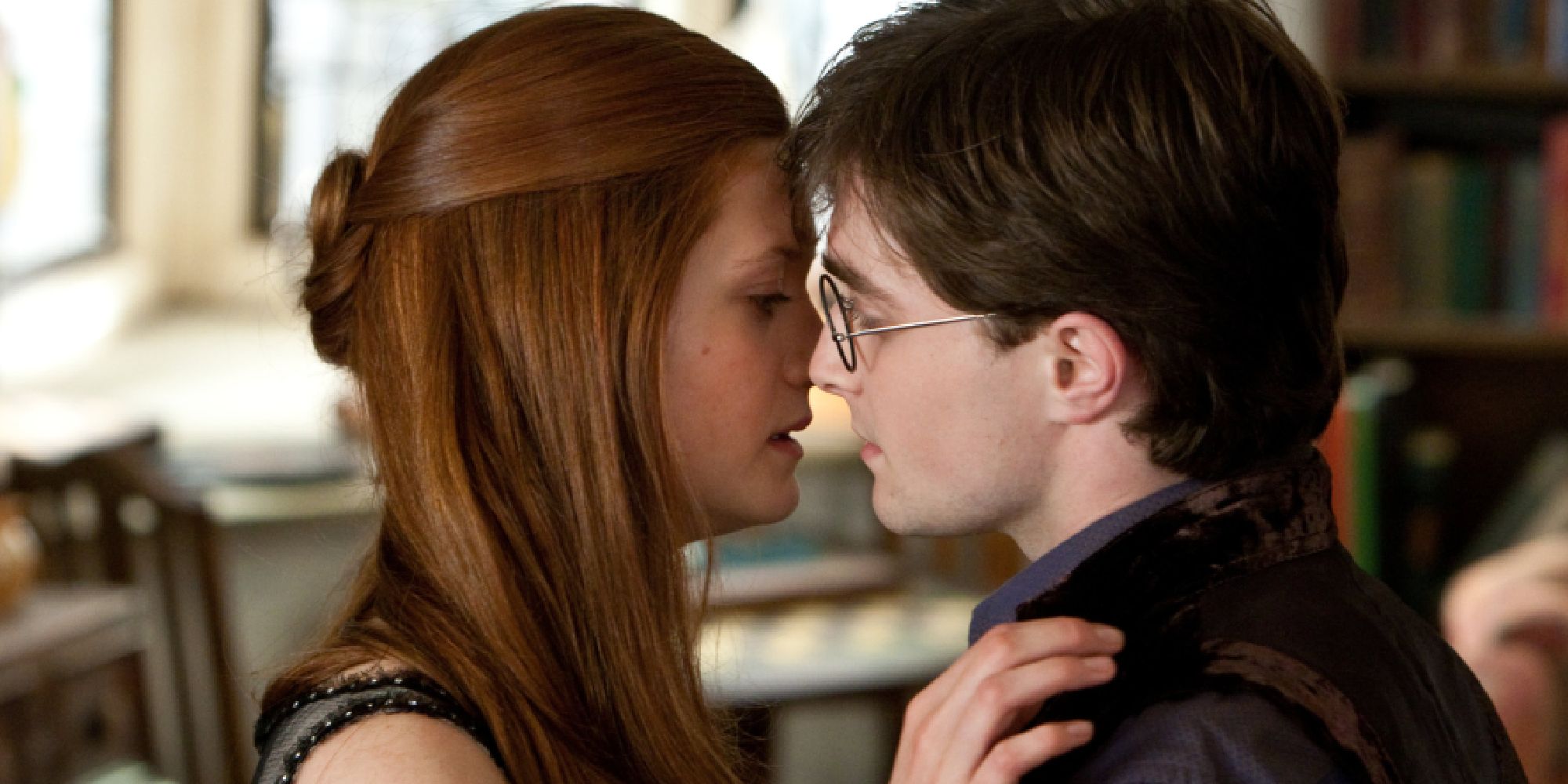 After being brought up countless times by users on Reddit threads, Harry Potter's Ginny (Bonnie Wright) and Harry (Daniel Radcliffe) is a top pick for Reddit. Like Natasha and Bruce, the relationship between the two felt arguably rushed, perhaps because it lacked good build-up.
As it would seem, the chemistry between the two stars is definitely off to some viewers. "It's a huge discomfort for Potter fans everywhere. It was BAD," lynxpie said. Part of what makes Harry and Ginny so forgettable is how different the latter's character is in the live-action film as opposed to its source material. "Ginny is a bit of a wild child, a scrappy Weasley getting herself into trouble, but Bonnie was completely timid and stiff," the Redditor ramen_vape added.
KEEP READING: Rom-Com Movie Couples Who Would Still Be Together, According to Reddit
Source: https://dominioncinemas.net
Category: Lists