The multiverse is in. Stretching across standalone movies to billion-dollar franchises, the multiverse is a popular movie trope as of late. It offers infinite versions of favorite characters and familiar timelines but is often skewed one way or another. The multiverse usually features terrifying bad guys, as the setting offers evil versions of characters or all-powerful dimension-hopping entities.
Maybe you are interested
Spider-Man: Across the Spider-Verse and The Flash are making this a multiverse movie summer to remember. With the MCU gearing up for its Multiverse Saga through 2027, it's worth looking at the scariest big-screen villains across the Multiverse so far.
17
Dormammu
A classic Doctor Strange villain in Marvel Comics, Dormammu makes his MCU debut in 2016's Doctor Strange as the good doctor's nearly unstoppable foe. Ruler of the Dark Dimension — a corner of the Multiverse he uses to continually absorb other worlds so that he can ultimately rule them all — Dormammu can manipulate time and bend reality.
When he and his minions attempt to bring the Dark Dimension to Earth, Doctor Strange (Benedict Cumberbatch) is all that stands in their way. As he repeatedly crushes Strange, Doc uses his magic to trap them both in a time loop to bring him back to life every time Dormammu kills him. Frustrated by having to relive the same moment over and over, Dormammu finally agrees to leave Earth with his followers. Indestructible, he is still out there, making him one of the most frighteningly powerful multiverse characters in the MCU.
16
Dr. Olivia Octavius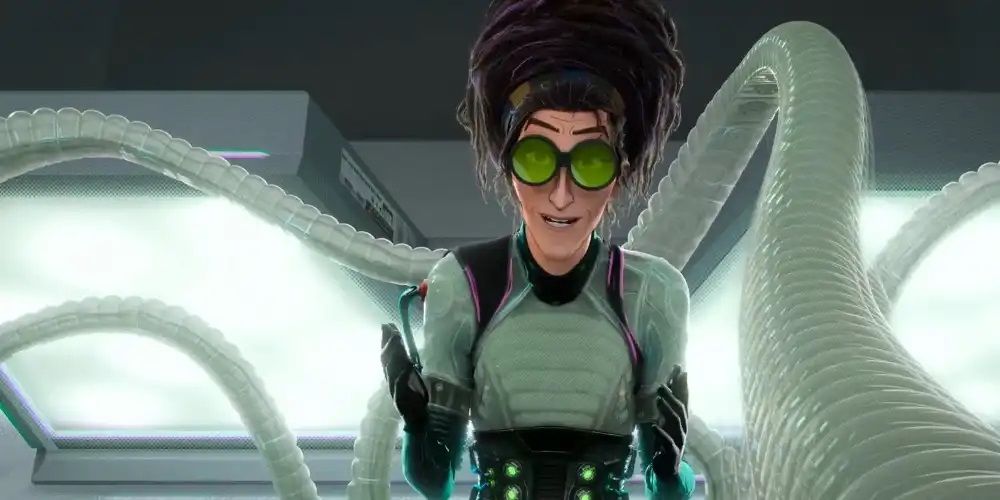 A variant of the Spider-Man villain Doctor Octopus, Olivia "Liv" Octavius (Kathryn Hahn) tears up Miles Morales' (Shameik Moore) world in Sony's Spider-Man: Into the Spider-Verse. As a scientist working for Alchemax Corporation, she develops the "super-collider" device that can open portals to other dimensions.
She turns out to be a supervillain of the highest order, working with Kingpin and leading the Sinister Six team in an attempt to take control of the Multiverse. She is a relentless adversary of Morales Spider-Man and his Spider-Friends and surely one of the top big bads in the multiverse.
15
Gabriel Yulaw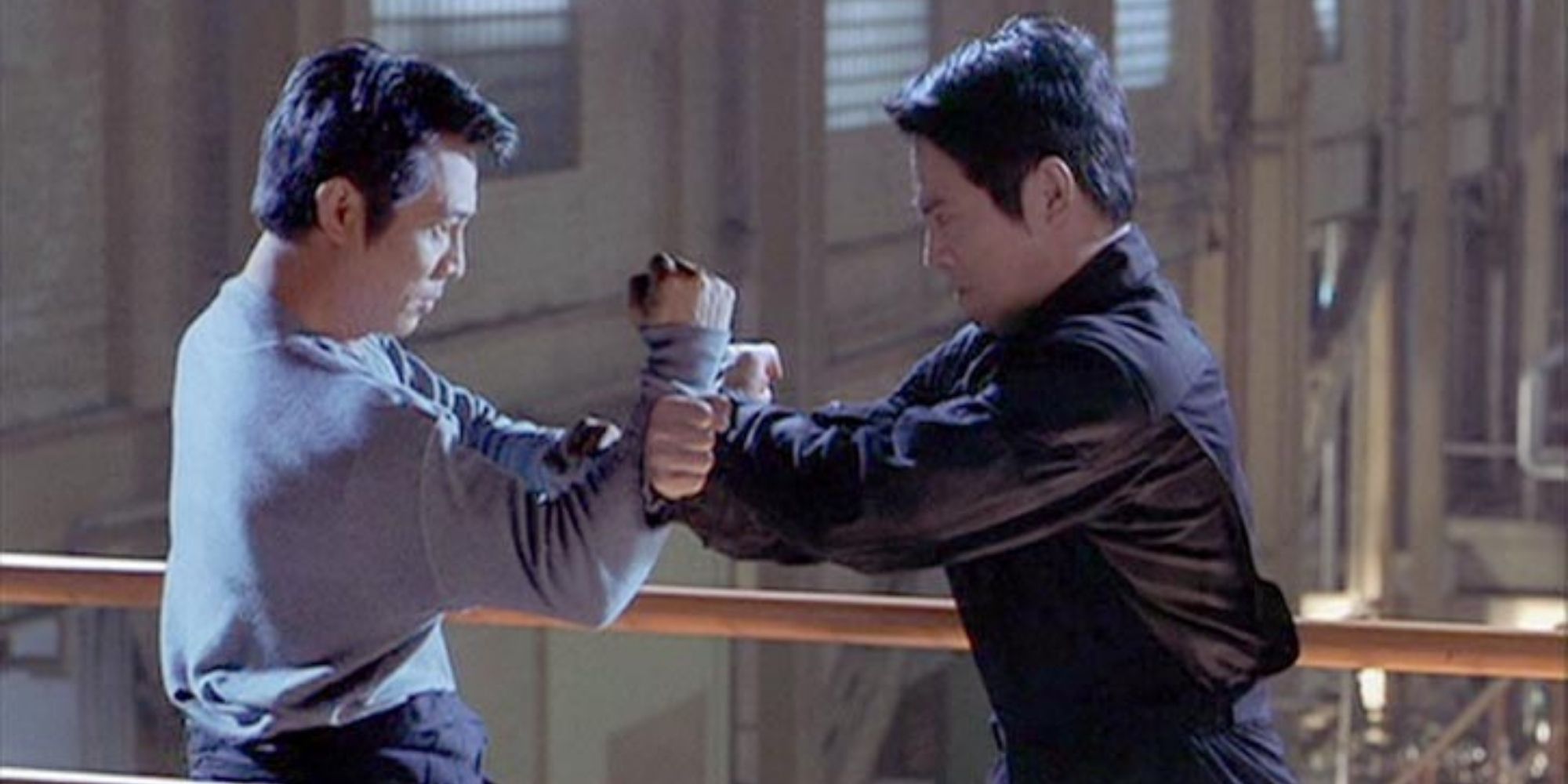 A martial arts classic and early multiverse movie, The One pits a murderously determined Jet Li against himself. As Gabriel Yulaw, Li is a cop for the Multiverse Agency who goes rogue and decides to kill all of his variants across the Multiverse so that he can absorb their energy and become an all-powerful being known as "The One."
His last living target is a version of himself called Gabe Law, an LAPD cop who has also acquired super strength and speed from absorbing energy from the other variants. Law must stop Yulaw from becoming "The One" and bring balance back to the Multiverse. Yulaw's obsessive determination and powerful martial arts skills make him a terrifyingly formidable foe in any universe.
14
General Zod
13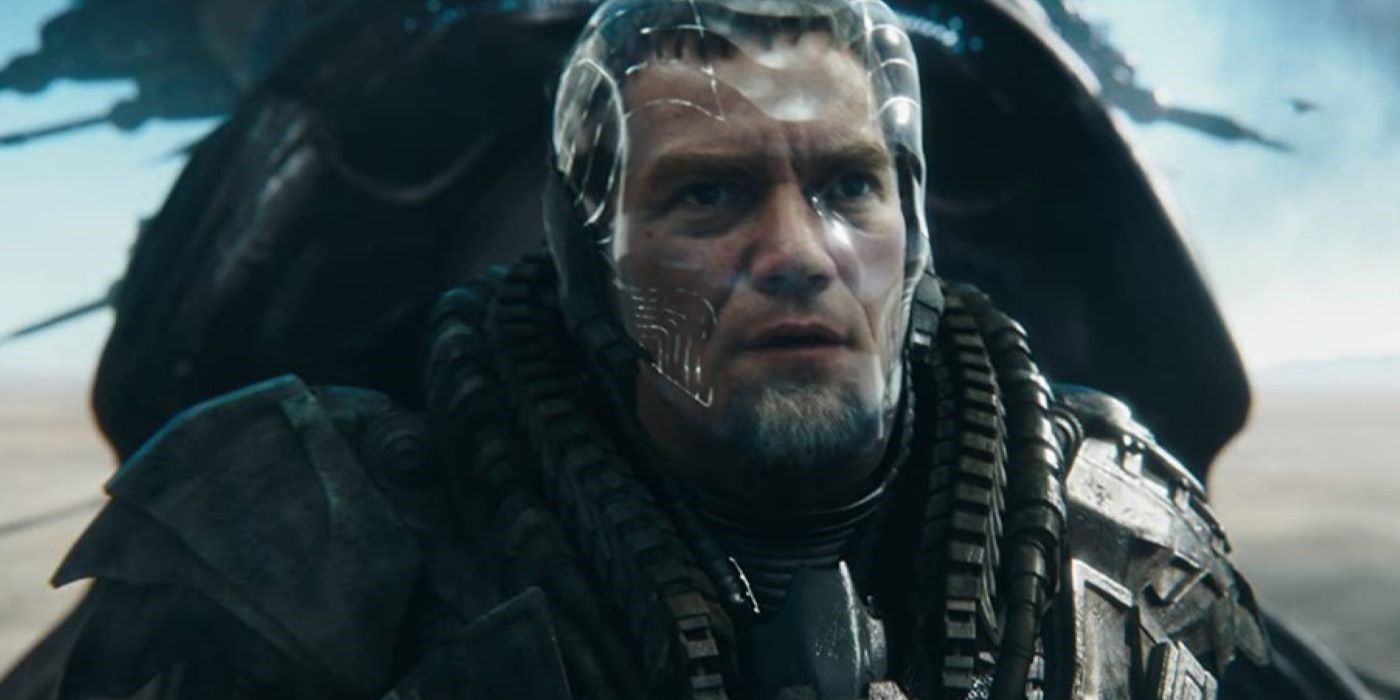 see more : The 10 Best 'Doctor Who' Single-Episode Companions, Ranked
How do you stop a Superman villain in a world with no Superman? That's the dilemma Barry Allen (Ezra Miller) faces in The Flash when his Speed Force time traveling creates an alternate Earth where Superman never existed. Zod's army is determined to wipe it out to recreate a new planet Krypton.
Enlisting the aid of Michael Keaton's aging Batman and a recently re-powered Supergirl (Sasha Kalle), Barry, and his younger self attempt to take on the big, bad Kryptonian. But they are no match for him, and the alternate Earth is destroyed. Virtually unstoppable, Zod (Michael Shannon) is one of the most terrifying multiverse villains, only held back by being confined to just one timeline.
12
The Spot
11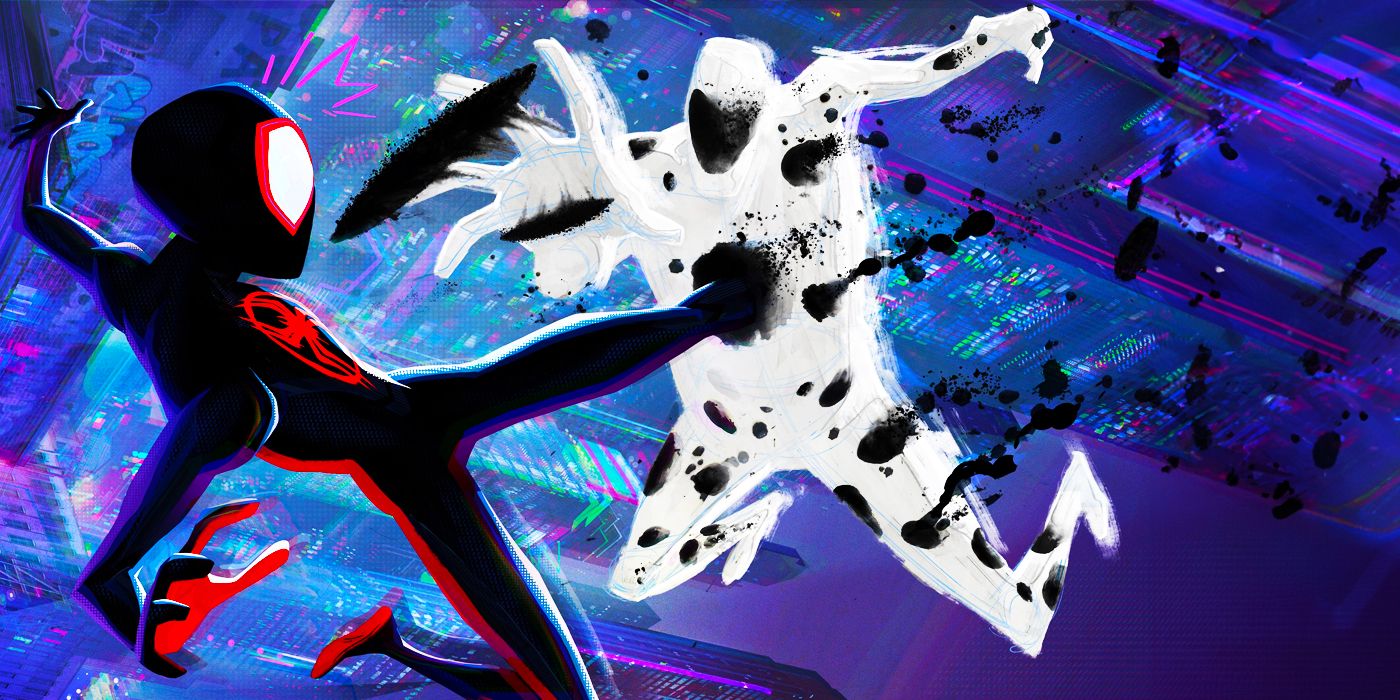 Scientist Jonathan Ohnn was working on Doc Ock's super-collider device in Spider-Man: Into the Spider-Verse when Miles Morales and his Spider-Friends destroyed it, causing him to get caught in a vortex that alters him completely. He turns up in Spider-Man: Across the Spider-Verse covered in black spots (which he uses as teleportation portals to travel instantaneously), blaming Miles for ruining his life and vowing to destroy him.
When Spidey first encounters him, he's bumbling in comic relief, trying to use his power for petty theft. But his thirst for vengeance soon transports him to another Earth where another collider turns him into a being of pure, dark energy able to wipe out whole dimensions. A Multiverse villain of immense power, certain to be in full force in Spider-Man: Beyond the Spider-Verse.
10
Jobu Tupaki
9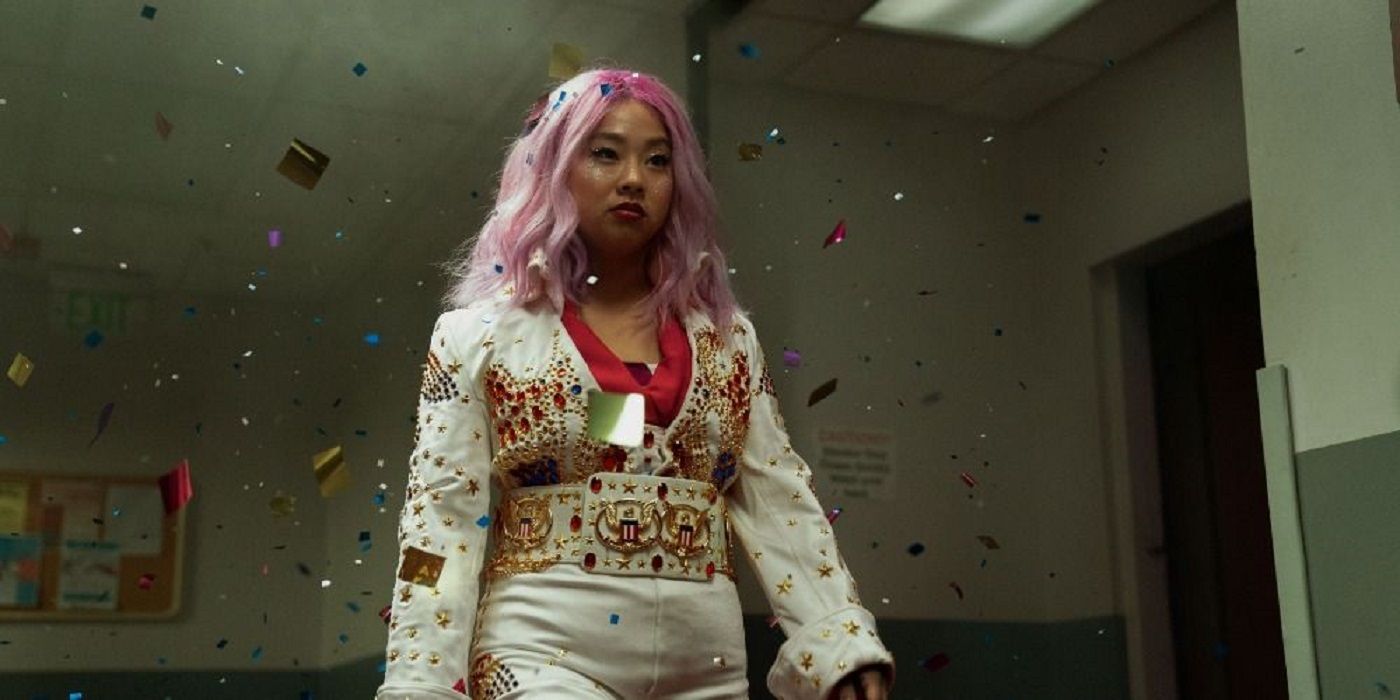 Everything, Everywhere, All At Once offers a different kind of Multiverse vision and, with it, one of the most powerful and nihilistic villains in multiverse movies. When Evelyn Wang (Michelle Yeoh) is pulled into the Multiverse and discovers she's been chosen to save it, she's forced to confront its biggest threat: a multiverse version of her own daughter Joy, now called Jobu Tupaki (Stephanie Hsu).
RELATED: 10 Best Multiverse Moments from "Everything, Everywhere, All at Once, Ranked
In the Alpha-Verse, tensions between Evelyn and Joy caused Joy's consciousness to split across the Multiverse, turning her into the powerful Jobu who can tap into every version of herself, control the entire Multiverse, and bend reality any way she wants. Believing that nothing in the world really matters, she creates the "Black Bagel," a kind of black hole that will suck everything in the Multiverse into it, including herself. Only by helping Jobu discover what does matter can Evelyn defeat her and save her daughter.
8
The Prowler/Miles Morales
7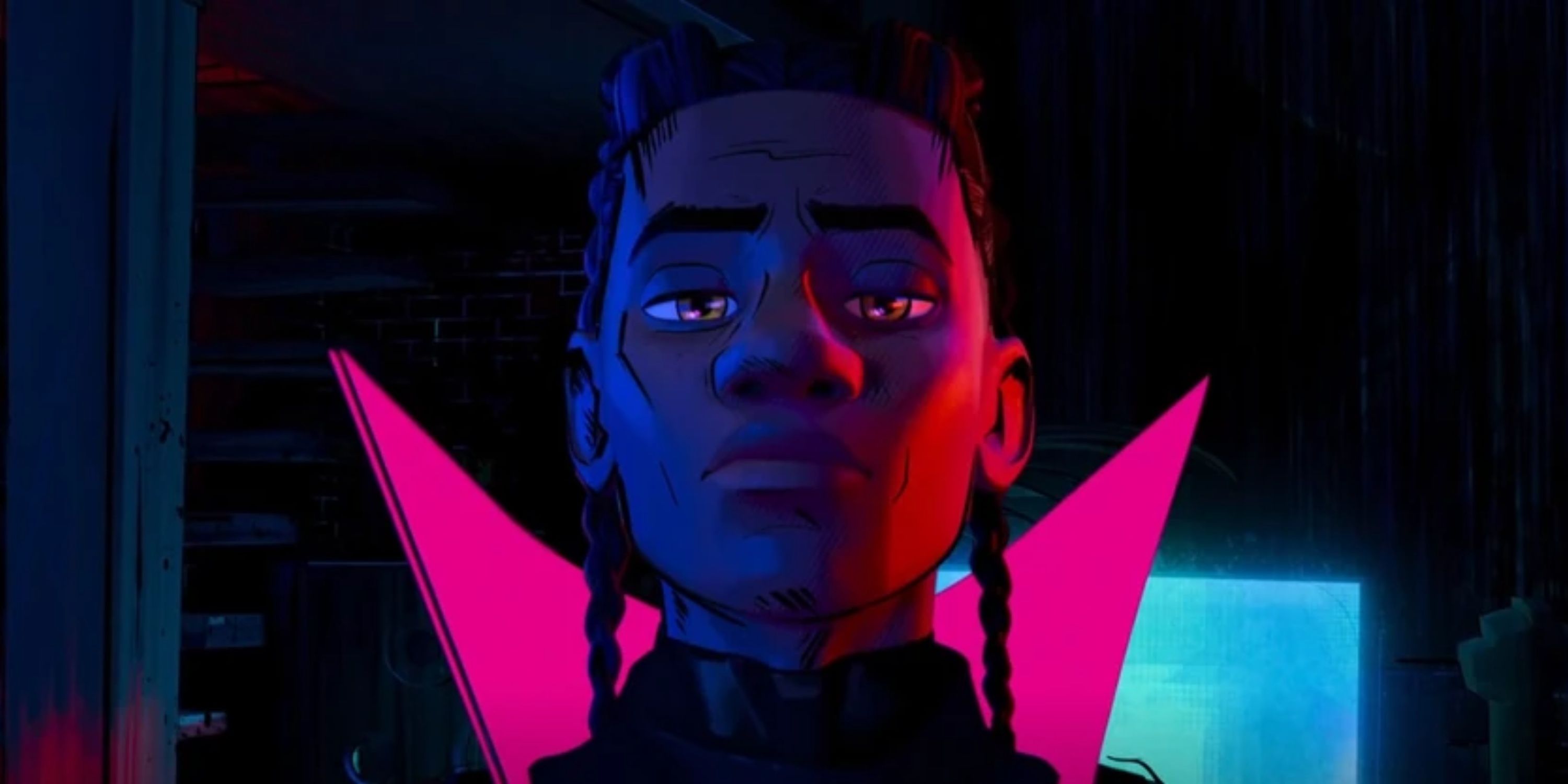 Sometimes the scariest thing in the multiverse turns out to be your own dark side. That's what happens to Spider-Man Miles Morales when he travels to another Earth where he has become a supervillain known as The Prowler.
see more : The 10 Most Confusing 'Lost' Episodes, Ranked
In Spider-Man: Into the Spider-Verse, Miles found out that his Uncle Aaron Davis was The Prowler just before he was murdered by Kingpin. In Across the Spider-Verse, he stumbles into a world where Uncle Aaron is still alive, his father is the one who was murdered, and he has become The Prowler. Held captive by his evil "twin," only Spider-Man: Beyond the Spider-Verse will tell if Miles can talk some sense into himself.
6
The Dark Flash
5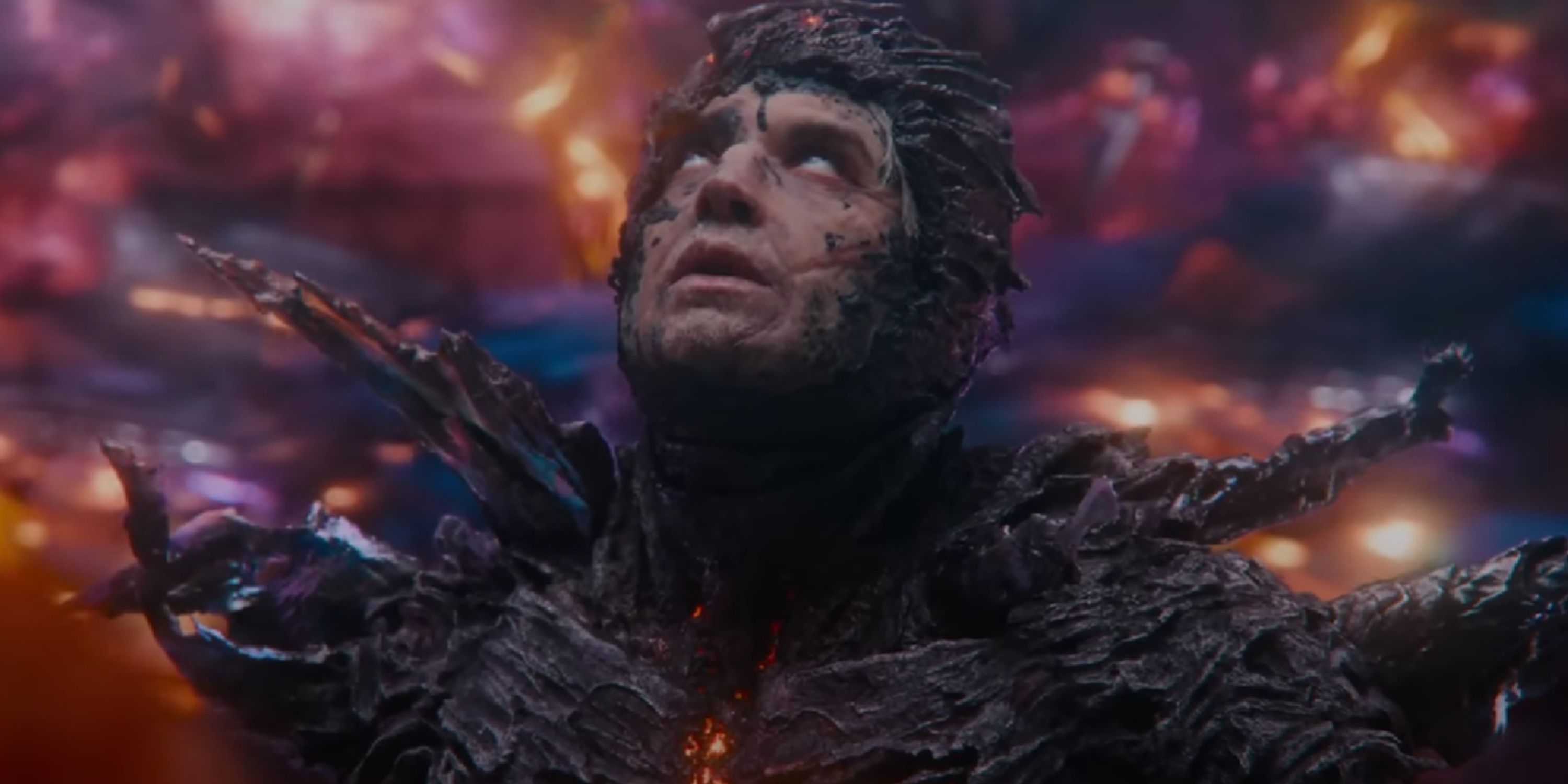 Just like Miles Morales, Barry Allen goes up against his own dark side in The Flash. Like most multiverse villains, The Dark Flash has a single-minded obsession that puts the entire Multiverse at risk.
RELATED: 'The Flash': Who Lives and Who Dies in DC's Multiverse of Madness
Determined to bring his mother back from death, The Dark Flash knocks Barry Allen out of the Speed Force while time-traveling to trigger the series of events that create an alternate world where his mother, Nora, is still alive. Even though it is tearing apart the fabric of the universe, Barry Allen's Dark Flash cannot let go. Only another Barry Allen can stop him.
4
Scarlet Witch
3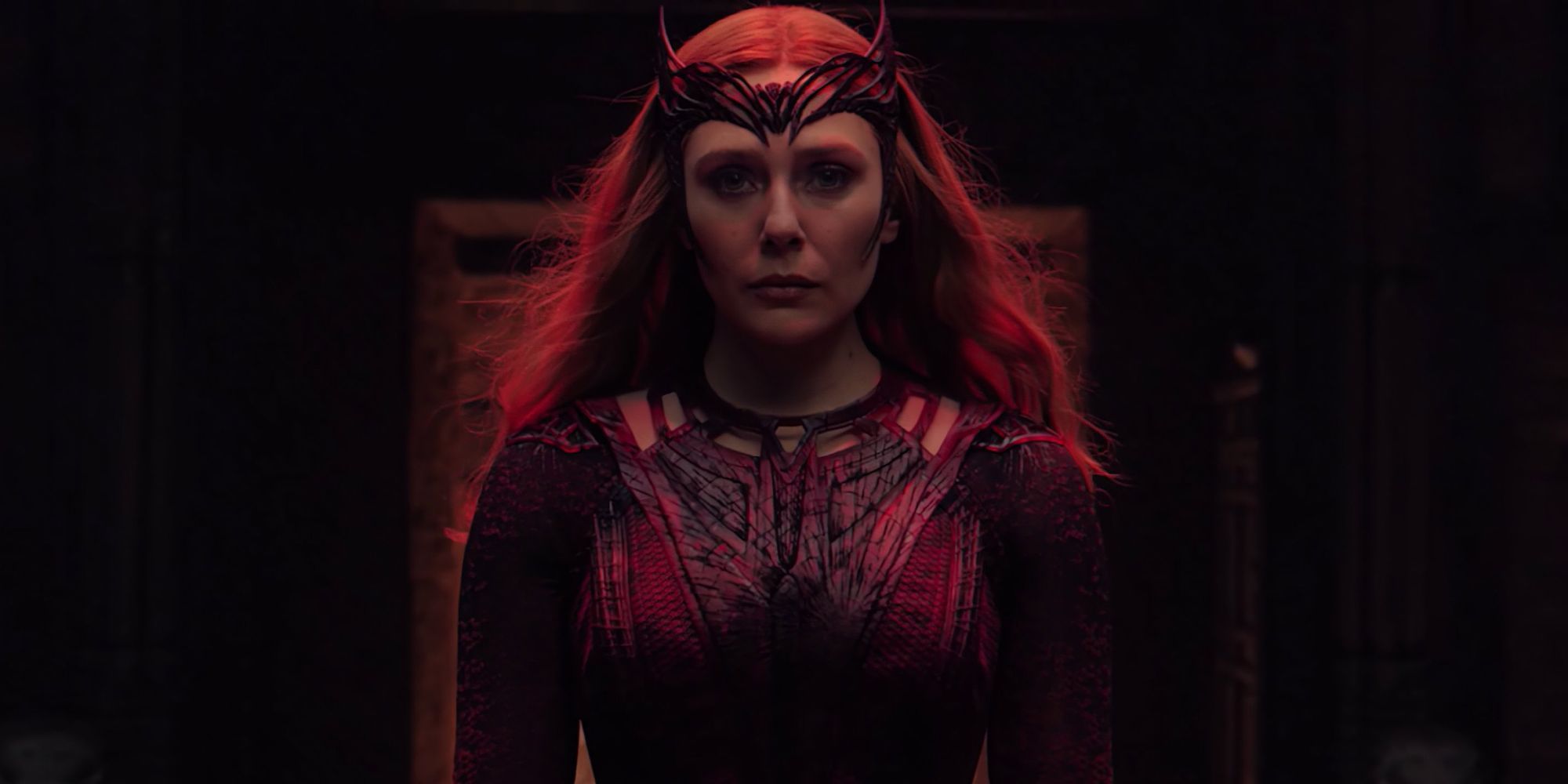 The desire to live a life with her children drives Wanda Maximoff (Elizabeth Olsen) to embrace her Chaos Magic destiny. As Scarlet Witch in Doctor Strange: In the Multiverse of Madness, she is determined to steal the multiverse traveling powers of America Chavez to find the one universe where her children are living and be with them.
Corrupted by the power of the Darkhold — an ancient magical tome that gives the possessor access to their deepest desires — she will sacrifice America's life, murder some of Earth's mightiest superheroes, and smash through the Multiverse to get what she wants. Only the realization that what she wants doesn't want her back — namely, her terrified children in an alternate universe- can truly stop her.
2
Kang and The Council of Kangs
1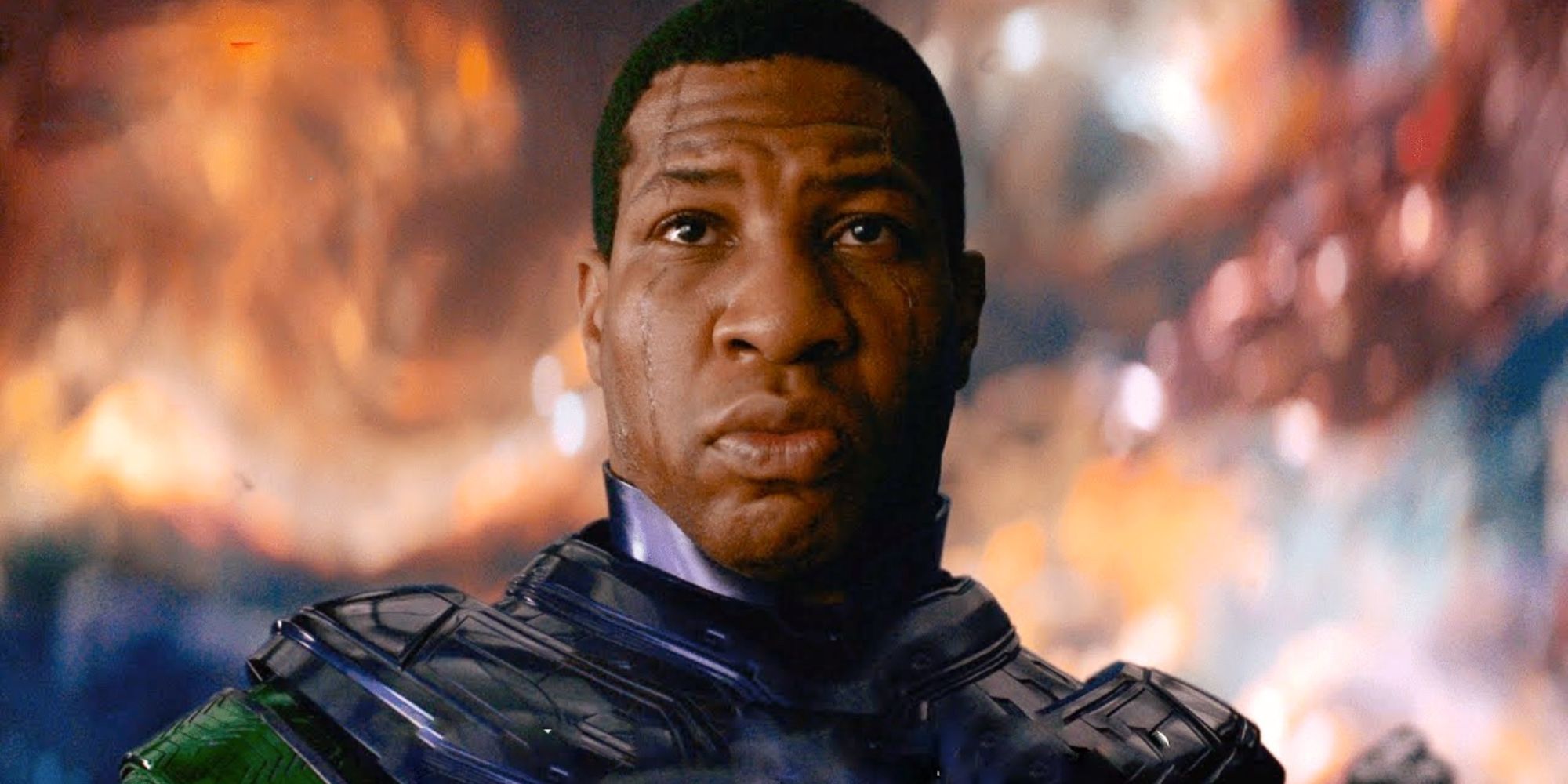 Kang the Conqueror (Jonathan Majors) was disintegrated by his dimensional engine at the end of Ant-Man and the Wasp: Quantumania, but there are still thousands of his Variants left (the so-called Council of Kangs) with nefarious plans for the Multiverse. Kang the Conqueror could turn out to be the best of the bunch.
Exiled to the Quantum Realm by the Council because he didn't agree with their plans, Kang the Conqueror ruthlessly dominates the Realm and nearly ends the lives of Ant-Man, the Wasp, and their families. But, as Kang tells Scott Lang, he had to do his conquering to stop his Variants from tearing apart the multiverse. Suffice it to say; there's much more Kang to come throughout Loki Season 2 and the rest of Marvel's Multiverse Saga.
KEEP READING: 'Spider-Man: Across the Spider-Verse': Does Marvel Need One Set of Multiverse Rules?
Source: https://dominioncinemas.net
Category: Lists