Just like the year 1964 before it, and the year 1967 after it, 1966 was home to countless iconic movies that have stood the test of time. Great movies exist in every year, of course, but there are always going to be some years that stand out over others. The following movies may have you feeling that way about 1966, as they were all originally released that year, and all continue to provide remarkable viewing experiences to this day.
By no means can these be considered the only great movies of 1966, because there will always be omissions when trying to encapsulate the greatest releases of any given year. What is certain is that these movies are diverse, unique, and exciting, presenting a snapshot of just how spoiled for choice audiences back in the mid-1960s were, and also how lucky modern-day viewers are that they can go back and revisit such strong years from cinema's history.
10
'Django'
Without the original Django, who's to say Quentin Tarantino would've ever found the inspiration to make his 2012 Western, Django Unchained? This 1966 Spaghetti Western is one of the most essential films within that sub-genre of Westerns, well-known now for being looked down upon back in the day, though later acclaimed by future (and arguably less snobbish) movie fans.
Regarding Django, its titular character is an all-time iconic Western anti-hero, with this movie seeing him getting caught in a violent conflict between a masked clan and a group of revolutionaries. It's a violent, savage, and relentless film, pushing boundaries for its time and still packing quite the punch well over half a century on from its release.
9
'Blow-Up'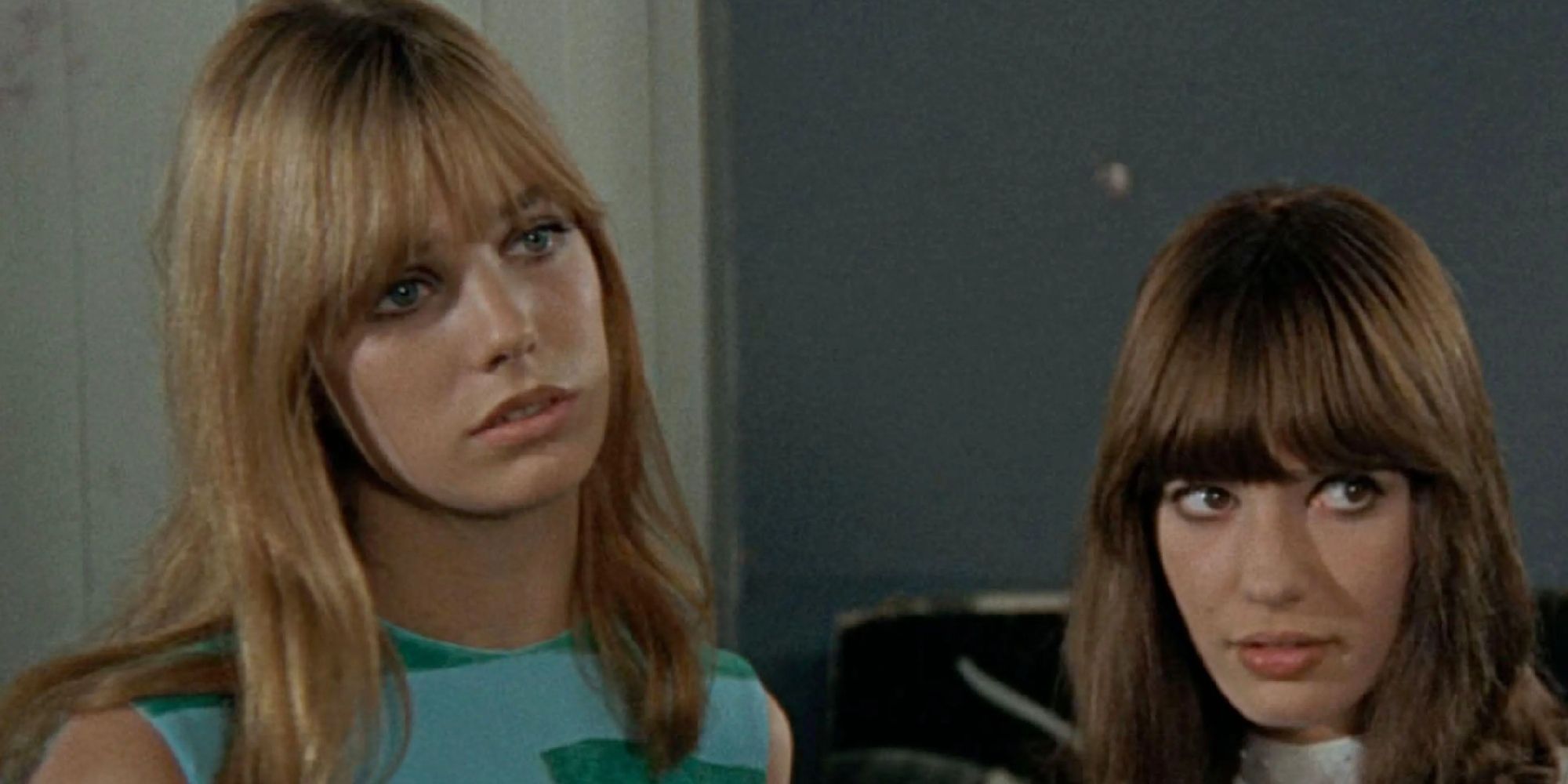 Blow-Up is one of the most acclaimed movies of the 1960s, and arguably the most famous work of Italian filmmaker Michelangelo Antonioni. It's a slow-burn mystery film about a photographer capturing evidence of a murder, and enlarging various areas of his photograph in an attempt to get as many details about the apparent crime as he can.
It's a movie that's unafraid to take its time, with the pacing of the film having the potential to feel particularly slow for modern-day audiences. Yet it's worth sticking with, so long as Blow-Up's approached as a film that's more about the journey than the destination. Thankfully, for those open to it, the journey has a unique atmosphere, feel, and look to it all, making Blow-Up a strange yet intoxicatingly hypnotic movie.
8
'A Man for All Seasons'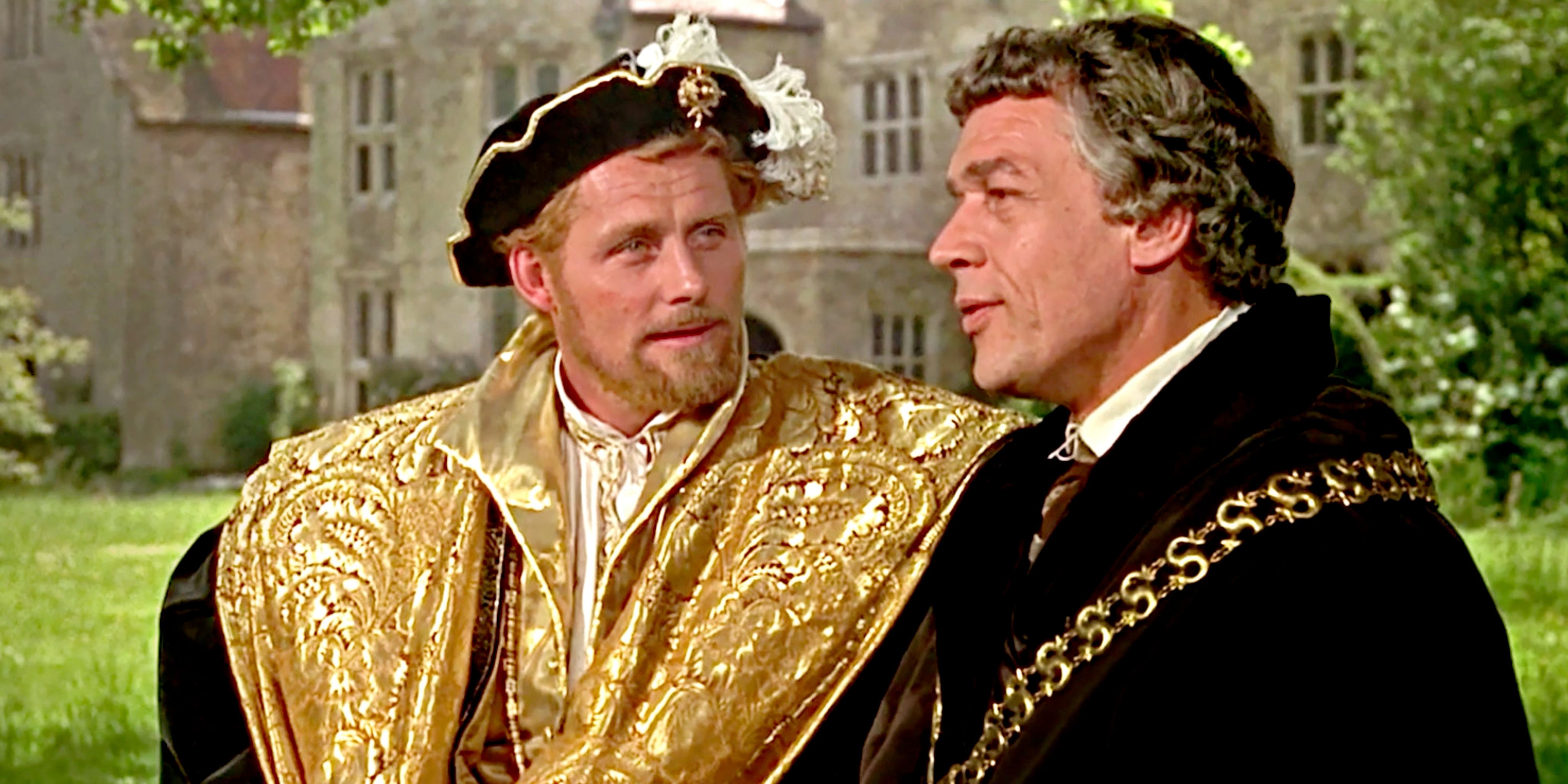 A historical drama that ended up winning six Academy Awards, including Best Picture, A Man for All Seasons might sound a little dry on paper, but the execution makes it very engaging. It's set during the 1500s, and principally focuses on the conflict between Sir Thomas More and King Henry VIII, after the latter refused to officially declare Henry the Head of the Church.
see more : The 15 Best Anthony Hopkins Movies, Ranked
What could sound like mere Oscar bait is actually super entertaining and easy to watch, benefiting greatly from a very well-written screenplay and some excellent performances, particularly Paul Scofield as More, who won a Best Lead Actor Oscar for the role. It might not be the very best movie of its year, but it was still up there with 1966's greatest, and as such, it's not an entirely undeserving Best Picture winner.
7
'Who's Afraid of Virginia Woolf?'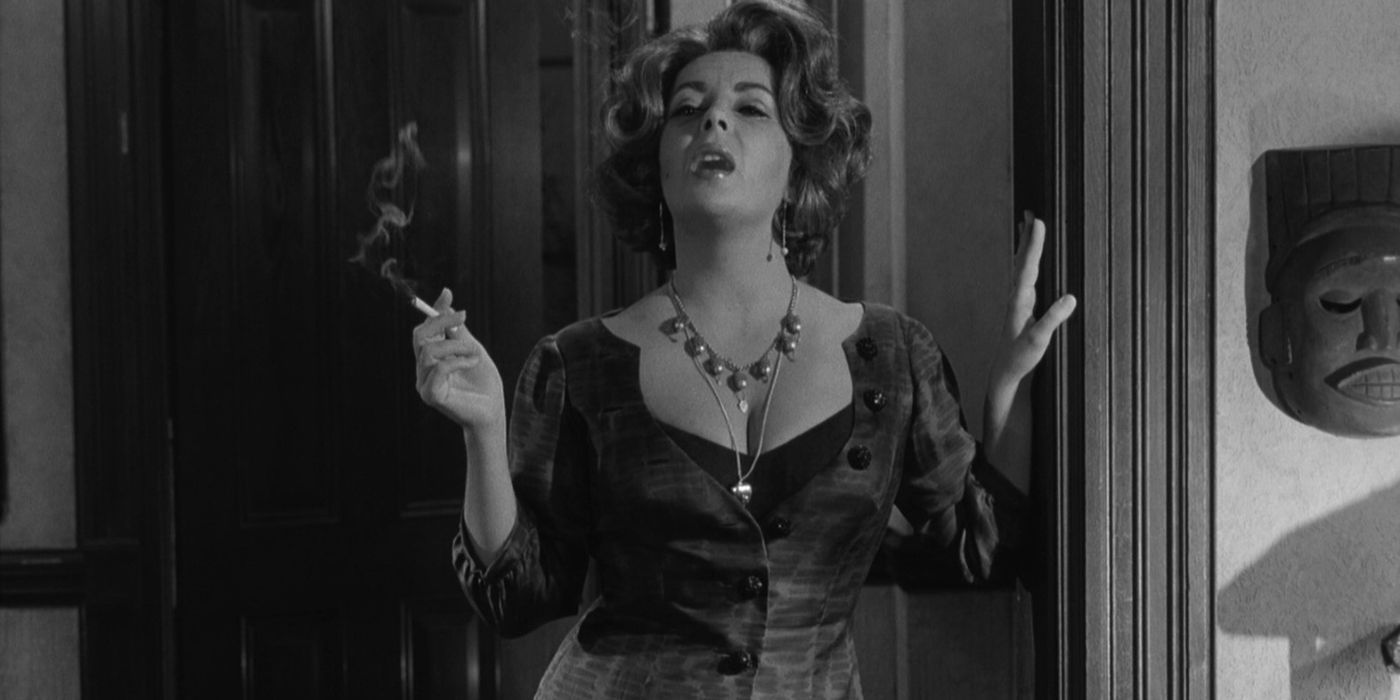 One year before redefining what a coming-of-age movie could do with 1967's The Graduate, Mike Nichols made his directorial debut with Who's Afraid of Virginia Woolf? It's based on the stage play of the same name, and might well rank among the best feature debuts in cinema history, because watching it doesn't give the impression that Nichols was new to the world of film directing.
RELATED: The Best Mike Nichols Movies, Ranked
Narratively, it's a very straightforward movie, being about an older couple psychologically tormenting a younger couple, with the film essentially being a series of arguments between characters within a confined setting. There's a lot of yelling and unpleasantness, but it's fantastically written and acted unpleasantness, making Who's Afraid of Virginia Woolf? an essential feel-bad classic about the darker side of human nature.
6
'The Battle of Algiers'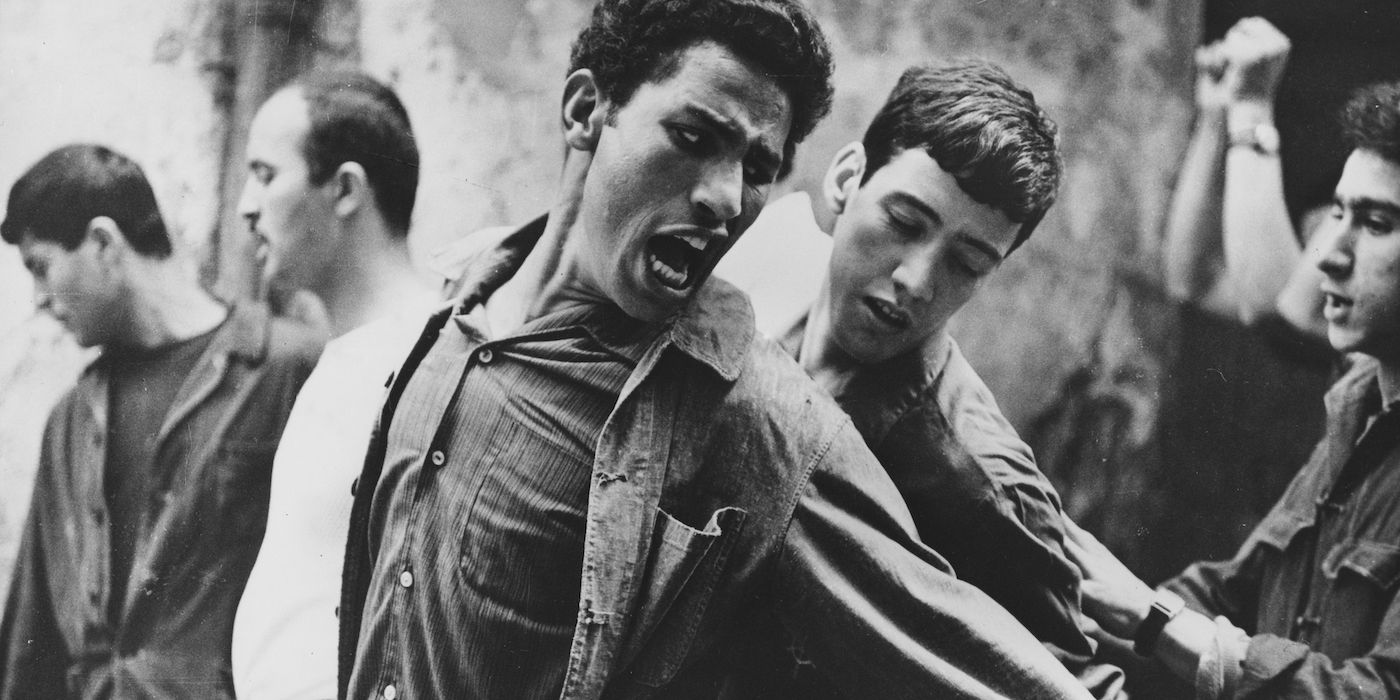 The Battle of Algiers takes place only about a decade before the film's release, covering things that happened during the Algerian War between the years 1954 and 1957. It's about the Algerian Front de Liberation Nationale trying to gain independence from French colonial rule, with the film also showing the extent French forces went to in order to quell the uprising.
It's one of the most intense and realistic war movies of its time, presenting things in a way that's likely to make viewers feel like they're watching real-life events unfold on their screens. It's gripping and hard-hitting, and stands strong all these decades later as an essential film about revolution while also being a biting condemnation of colonialism.
5
'Andrei Rublev'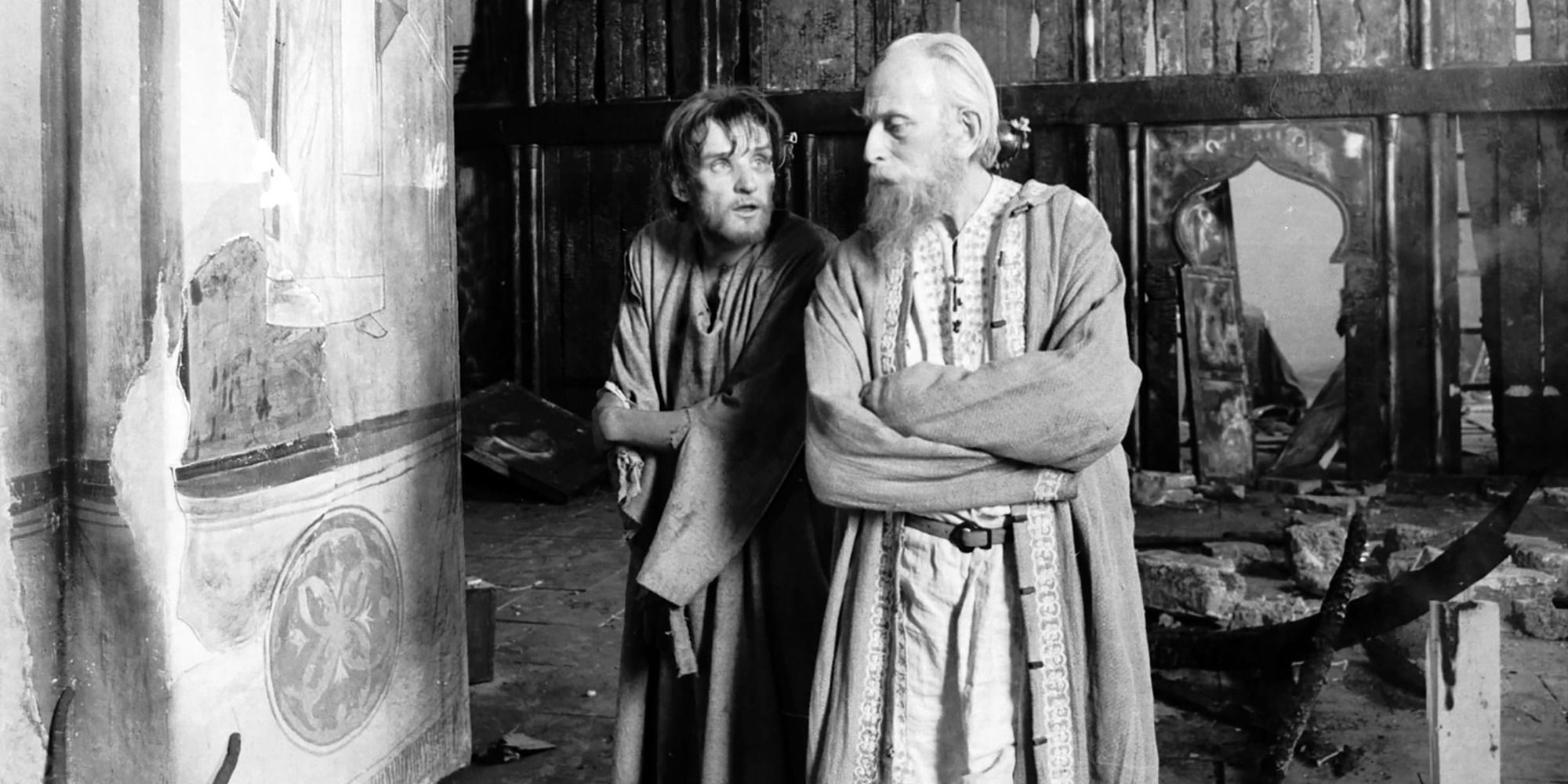 Much of what Andrei Tarkovsky directed during his brief career as a filmmaker is considered essential, and Andrei Rublev is therefore just one of several classic Tarkovsky films. It represents the filmmaker at his most ambitious, seeing as Andrei Rublev is his longest film, and also might well be his most challenging, owing to the length and scope of it all.
It's a film about the titular figure, Andrei Rublev, who lived between 1360 and 1430, and was well-known for his religious-themed artworks. The film aims to explore who Rublev was as a person, showcasing the physical and emotional struggles he had during his life, while more broadly, the film also comments on human nature, art, religion, and war. It's a huge film and a very impressive one, being a worthwhile watch for patient viewers.
4
'The Sword of Doom'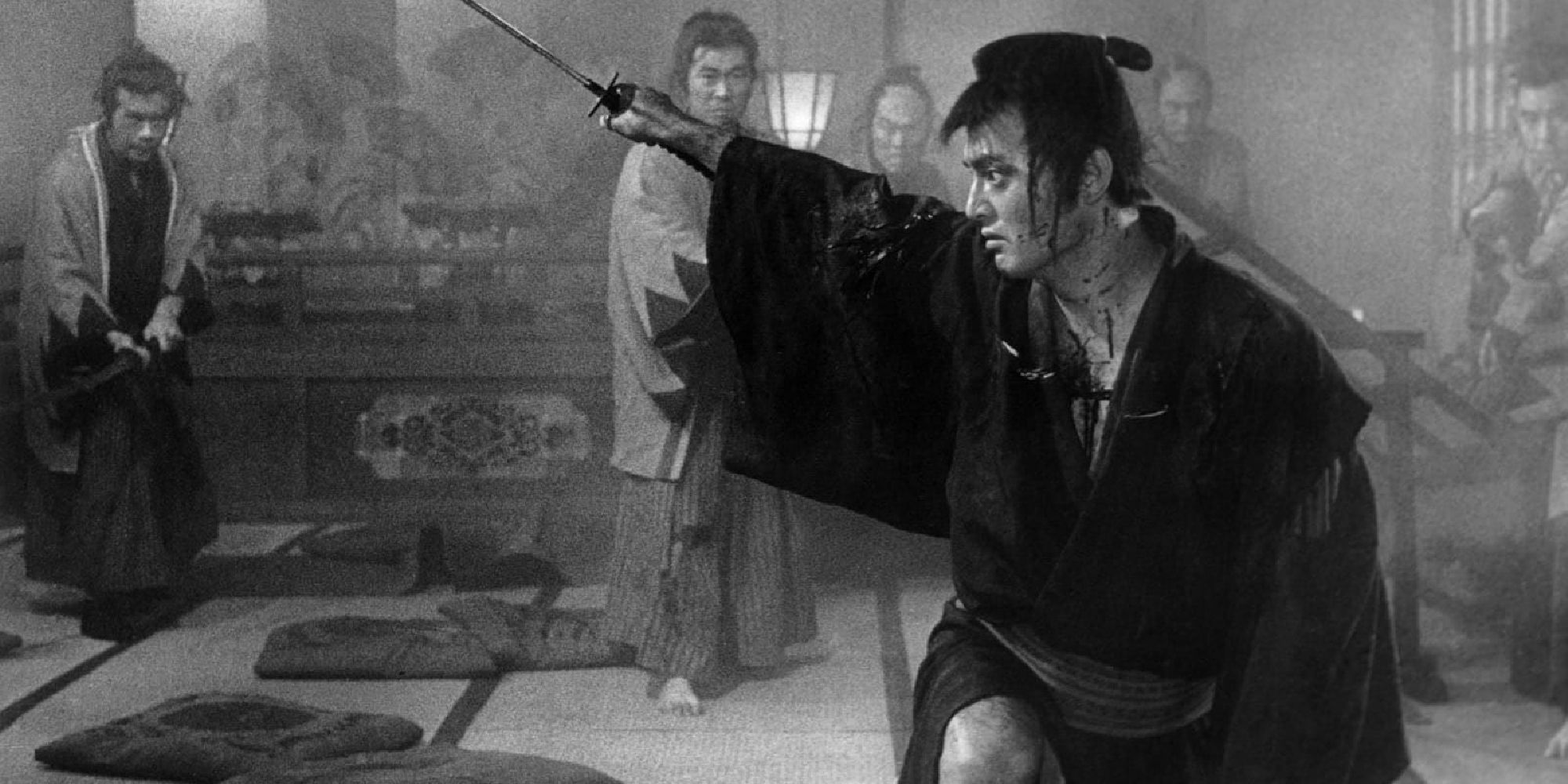 see more : The 10 Best 'Family Guy' Characters Who Only Appear In One Episode, Ranked
Those looking for a samurai movie with a heroic figure at its center, and a compelling battle of good versus evil may want to stay away from The Sword of Doom. It's a relentlessly bleak and bloody Japanese film, with its central character being a swordsman without a moral code, putting him at odds with traditional samurai and naturally gaining him plenty of adversaries.
RELATED: The Best Samurai Movies of All Time, Ranked
It features one of the most commanding performances famed Japanese actor Tatsuya Nakadaiever gave, and its particularly brutal violence can still prove stomach-churning to watch to this day. It's a challenging yet absorbing samurai film, and certainly among the most radical within its genre.
3
'Persona'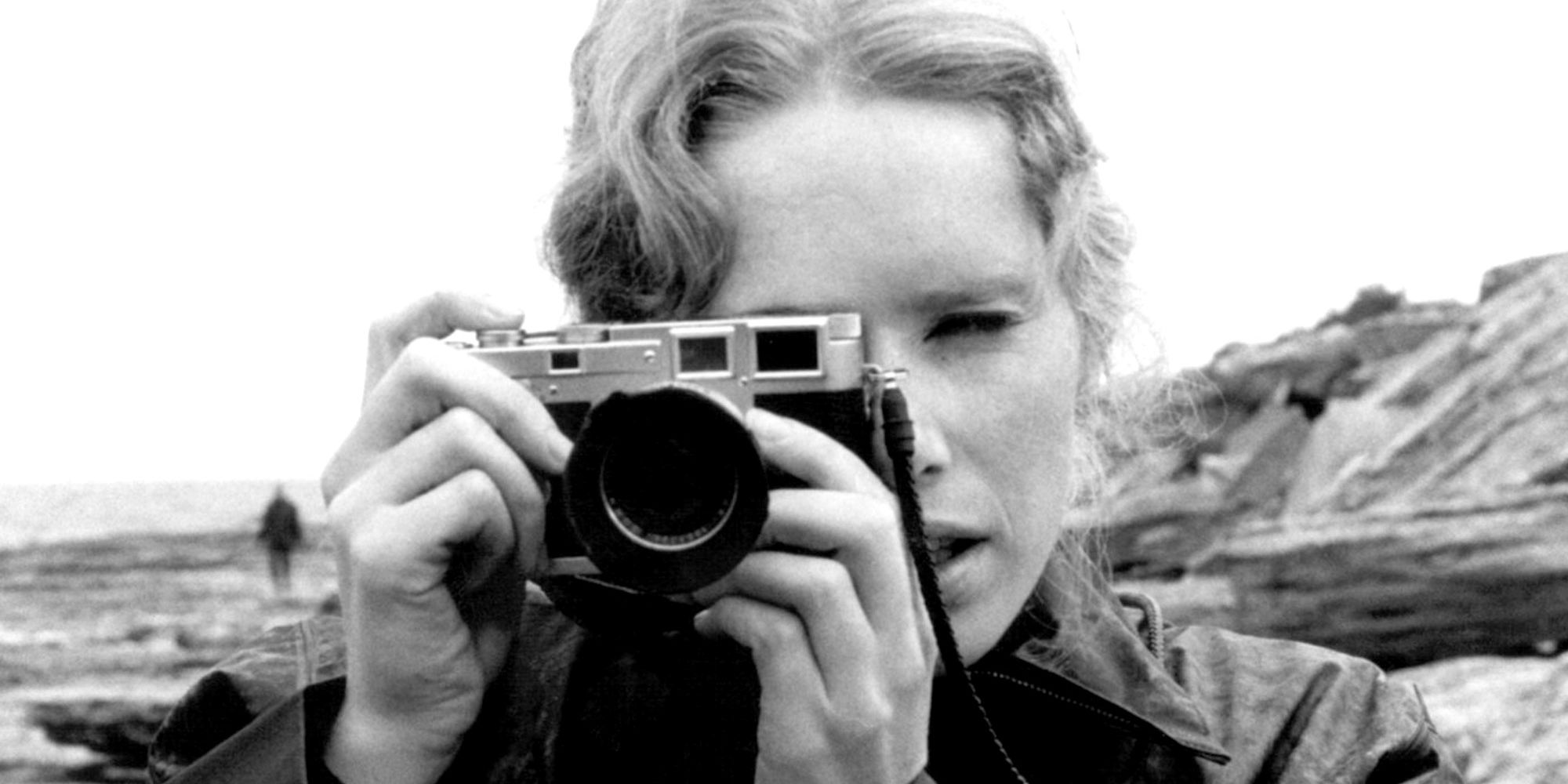 Often regarded as one of Ingmar Bergman's best films, Persona is a classic psychological thriller/drama centered around two women. One's a nurse, and one's an actress, and as the former begins to care for the latter, they find their personalities beginning to merge in strange ways, the ramifications of which are likely to drastically reshape their lives going forward.
It's a mind-bending film that would've dazzled and unsettled viewers in 1966 in equal measure, and is still likely to have a similar effect on those who watch it almost 60 years later. Unpacking everything going on here could take countless watches, but thanks to compelling performances from Bibi Andersson and Liv Ullmann, dazzling visuals, and a digestible runtime of 83 minutes, it's one movie that's easy to revisit and continue to analyze.
2
'Seconds'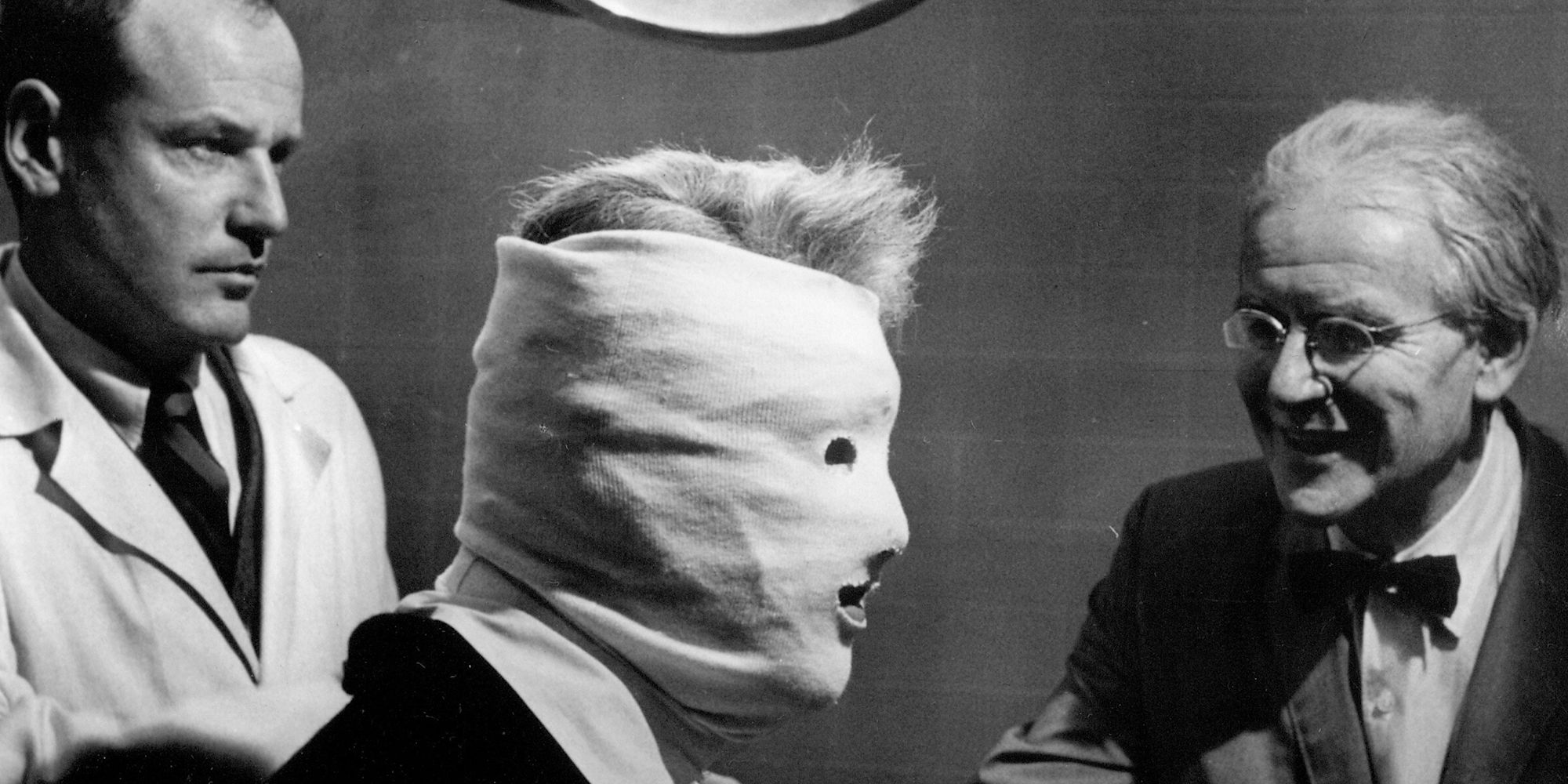 An underrated sci-fi/horror movie that may well have been too ahead of its time, Seconds has garnered praise in more recent decades, often being held up as the classic it deserves to be regarded as. It's about a strange organization that lets wealthy clients take the identity of somebody else, effectively through advanced cosmetic surgery, and the eradication of the person the client wants to become.
It's a rare horror movie that premiered at Cannes Film Festival, and subsequently went on to not exactly find an audience, largely being considered a bomb. At least it's since been rediscovered and reappraised, held up nowadays for being a compelling and extremely unsettling film with a uniquely nightmarish atmosphere, and some hard-hitting things to say about identity and human nature.
1
'The Good, the Bad, and the Ugly'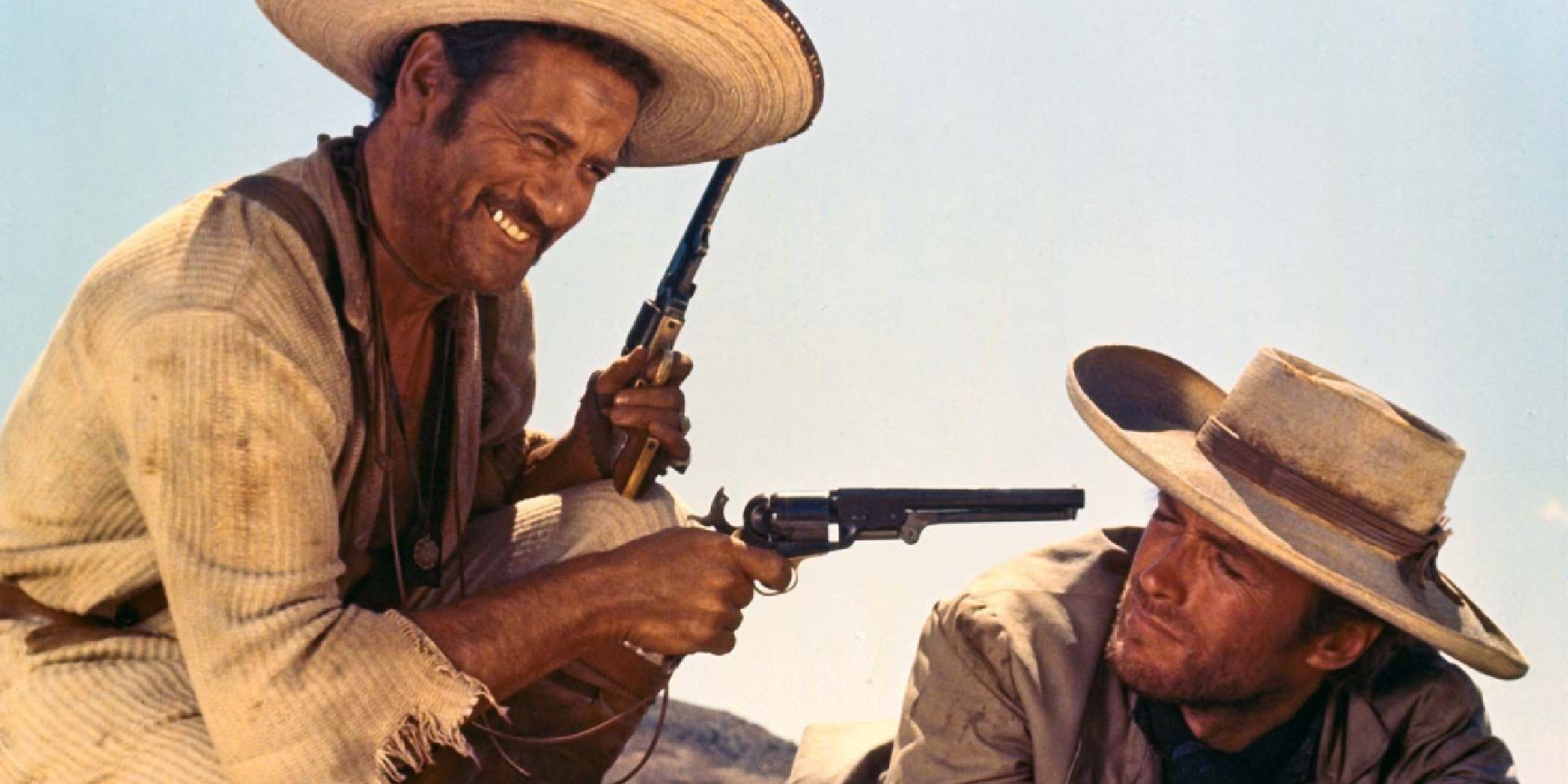 Standing triumphantly to this day as the greatest Spaghetti Western of all time, The Good, the Bad, and the Ugly is an all-time classic, and the best film of 1966. It follows three men who all learn about a fortune buried out somewhere in the desert, with the trio competing with each other to find the location first, and take what's there for themselves.
It's perhaps the greatest film Clint Eastwood ever appeared in, though his co-stars, Lee Van Cleef and Eli Wallach, also deserve praise for their roles in the film (especially the latter, who steals every scene he's in as Tuco). Great music from Ennio Morricone, gorgeous visuals, memorable characters, tense action… The Good, the Bad, and the Ugly has everything, and is arguably one of the greatest movies of all time.
NEXT: Every Sergio Leone Movie, Ranked From Worst to Best
Source: https://dominioncinemas.net
Category: Lists